Maansi Jain is a German-born American artist and photographer currently living and working in Berlin, Germany.  Most recently, her work has been shown in New York, Los Angeles, Berlin and Dublin.
In her photography, Jain has her eyes focused on action. She analyzes the scene painstakingly in seconds, and shows us our own culture of self-aware posing. In Jain's photos the passerby is transformed into an actor or at least an extra, all of whom she seems to be directing. The fact that she is documenting makes her an important contemporary witness, an observer, and transmitter of our presence all at once. Formally speaking, Ms. Jain's photos are very contemporary and almost hint towards the latest standard of advertorial photography. In her photographs, I see a critical examination of the common consumption of media nowadays.
– Moritz Gramming
"rug burn" is a series of photographs and screenshots from the year the artist was using tinder (2014-2015 RIP Tinder x Maansi). the images are a fictional exploration of the many, many anecdotal experiences brought on by a simple thumb swipe and occasionally, the ensuing rug burn.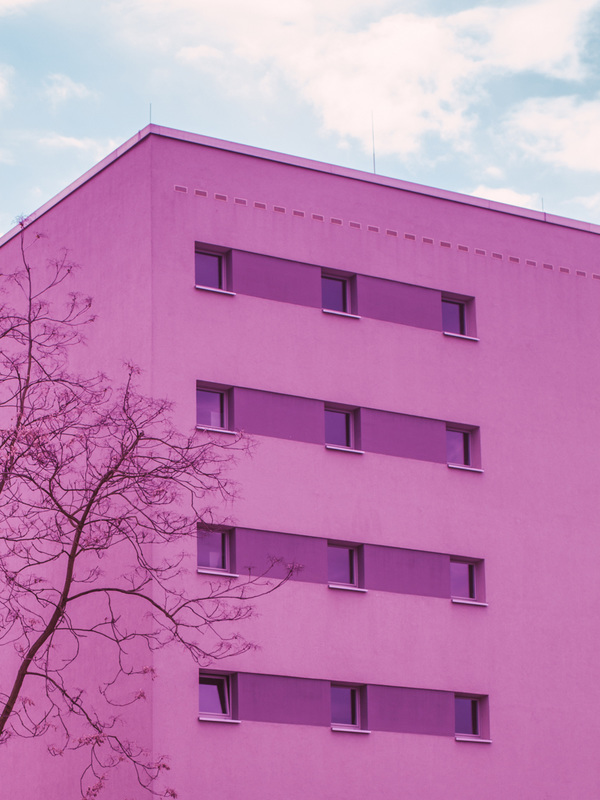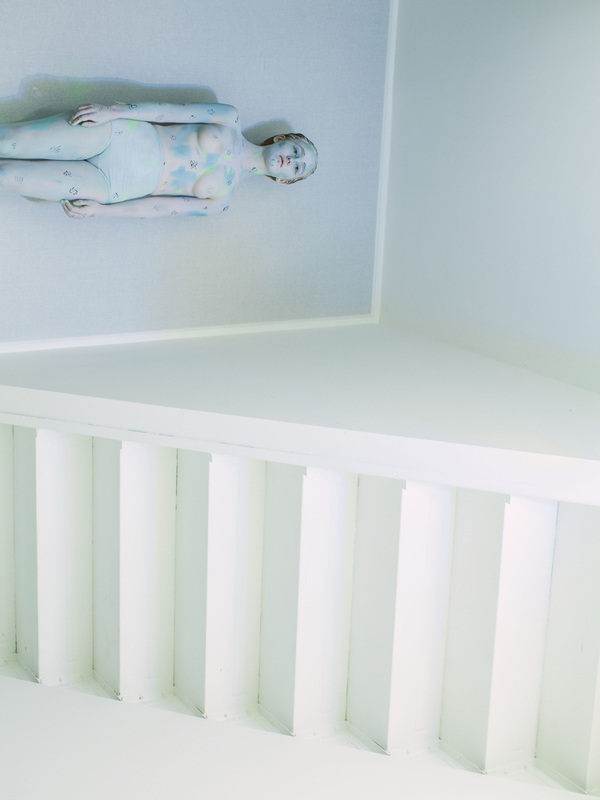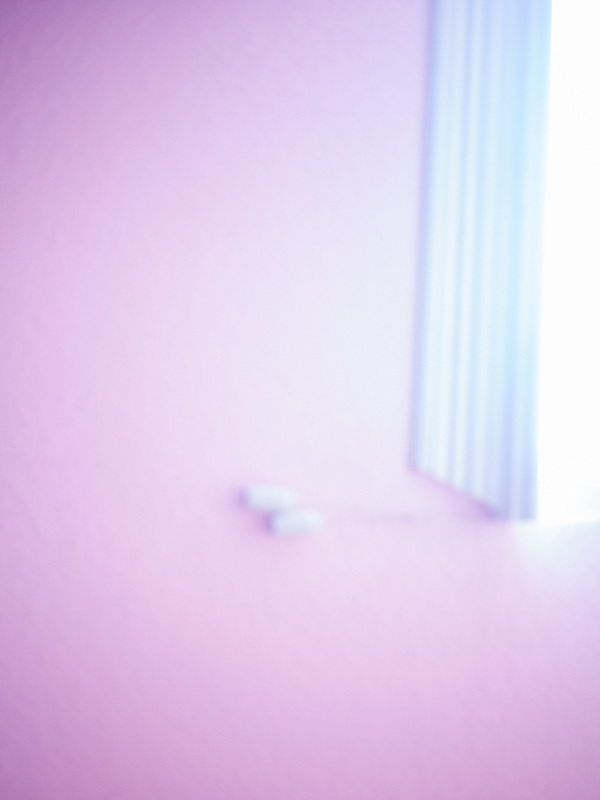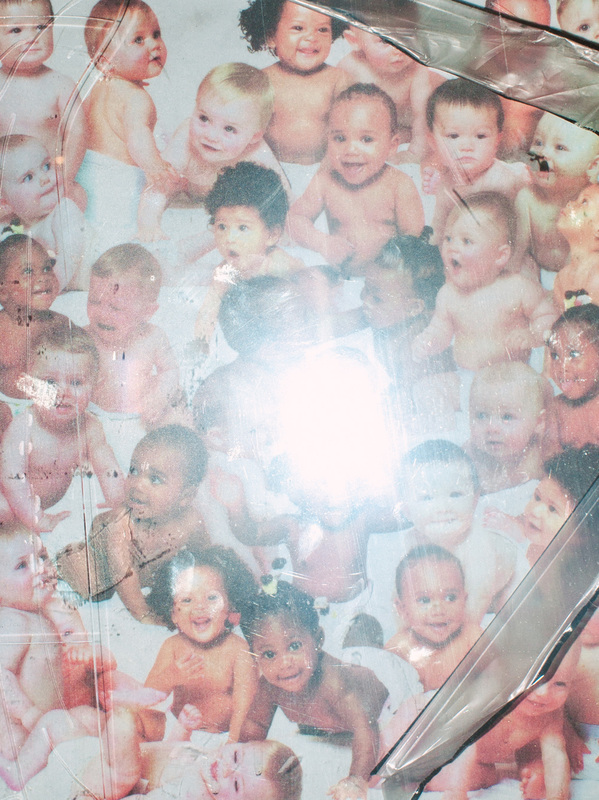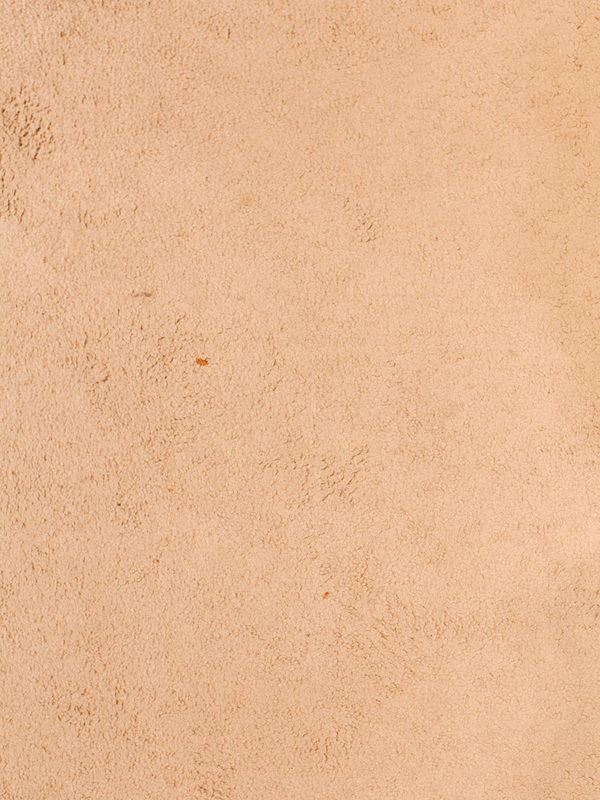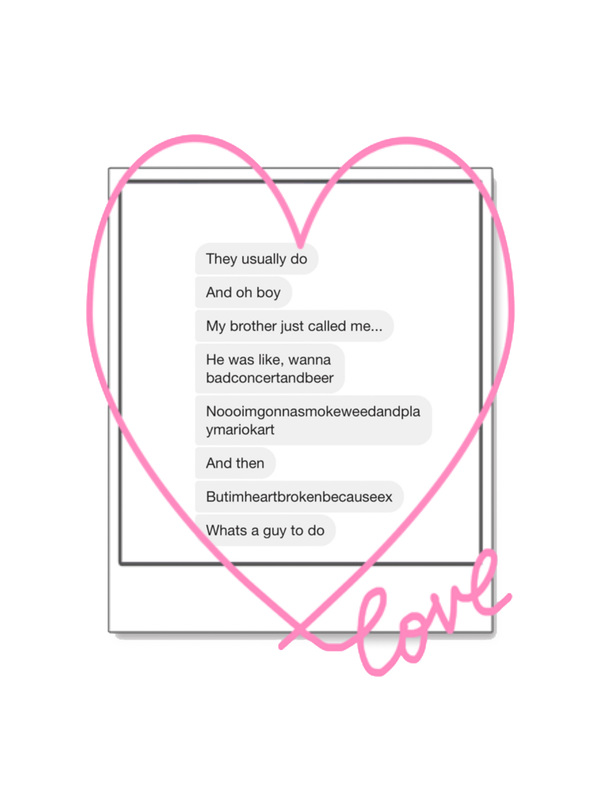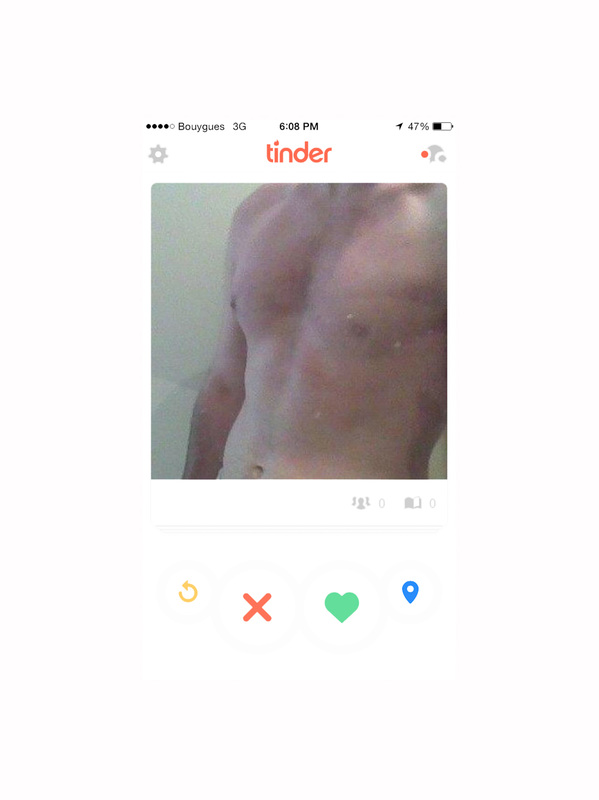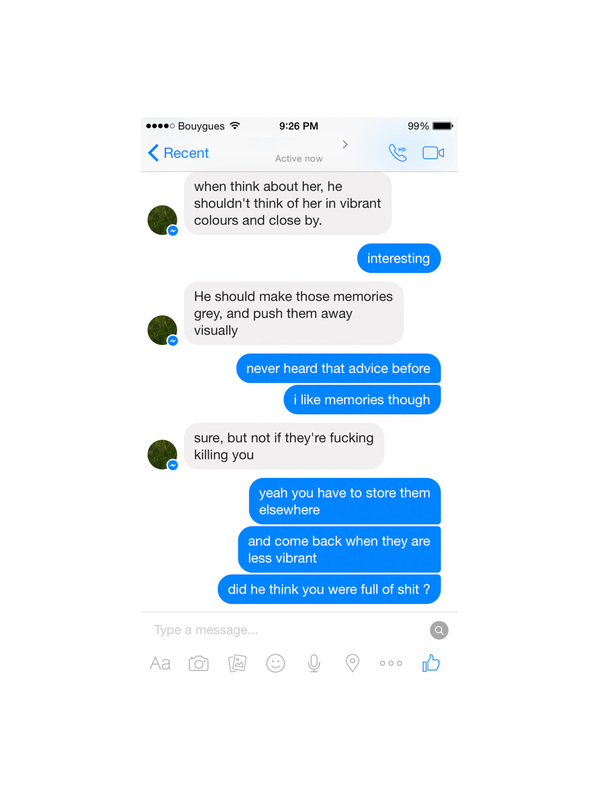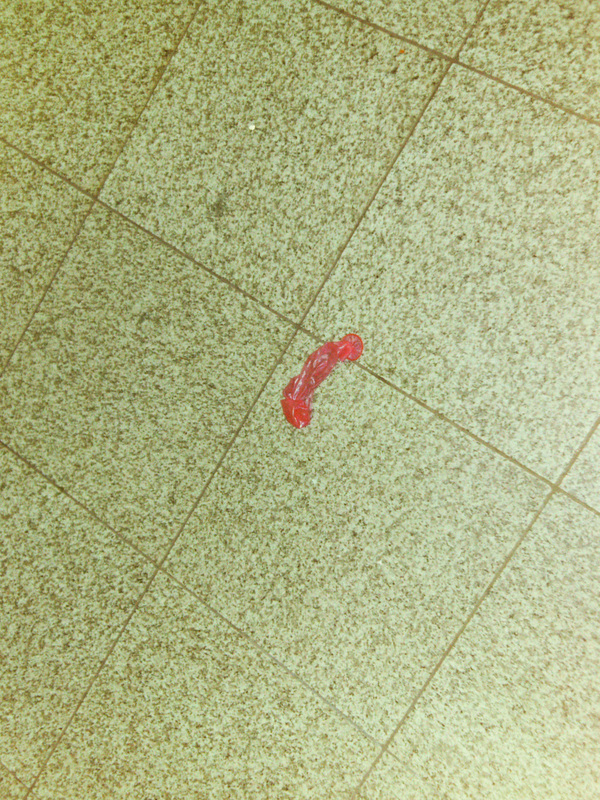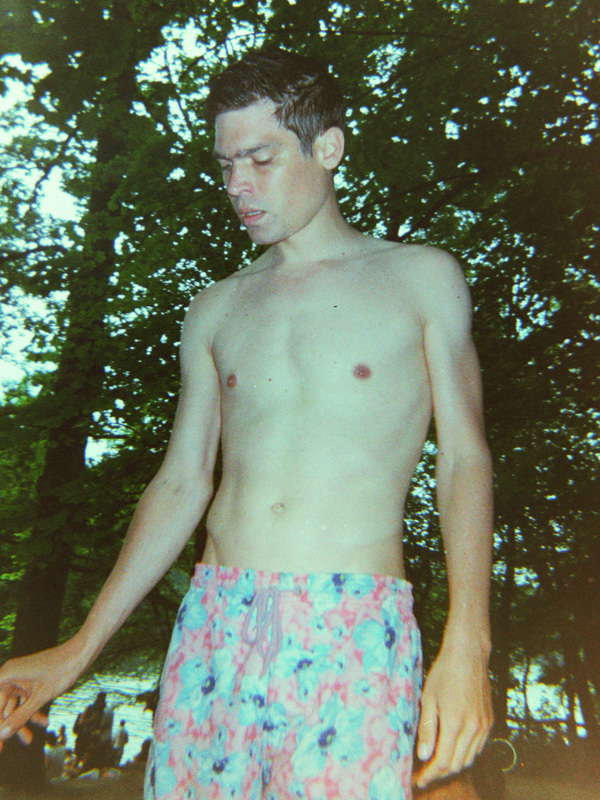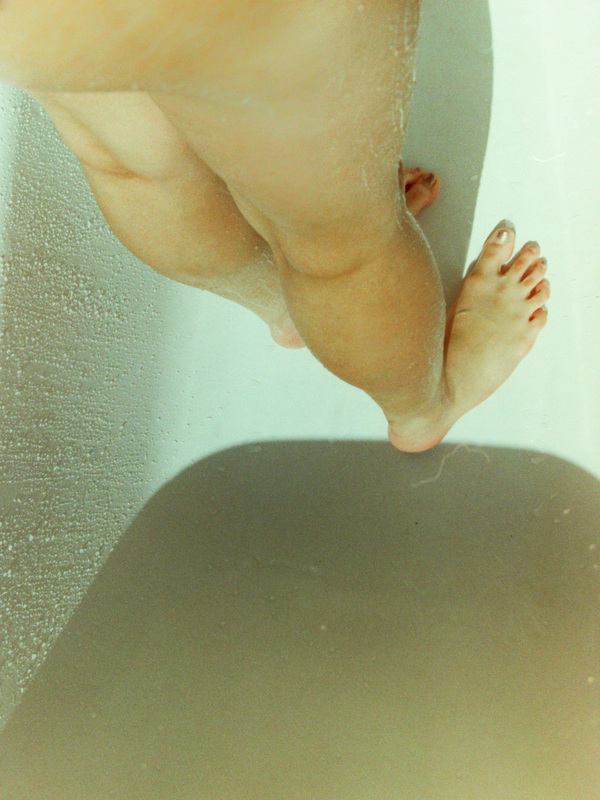 https://www.maansi-jain.com/