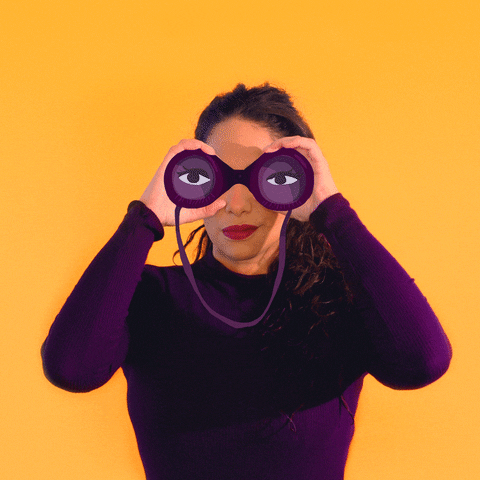 We are constantly looking for new creatives to feature on our website. If you have something you'd like to send us, please email:
with:
6-10 artworks (JPEG – in web resolution)
a short bio & artist statement
team credits & links
Send everything via email. Please don't send a We Transfer unless requested.
IMPORTANT!
YOU ARE RESPONSIBLE FOR THE CONTENT YOU SUBMIT.
By submitting content to Curated by GIRLS, you automatically warrant that you own or otherwise control all rights to that content. And you warrant that you have the permission from all models, or any people involved in the submitted project, to have the work published on Curated by GIRLS.
Thank you!