Canadian artist Lynne Greenaway, is on a visual journey searching "back" to make sense of the 'now'. Examining inevitable postpartum physical changes, introspection on becoming a new mother, and reflecting upon entering midlife, this search has taken her through old memories & emotions. With the aim to share the results of her introspection in a beguiling way, she creates art to understand form, and to encourage study and interpretation.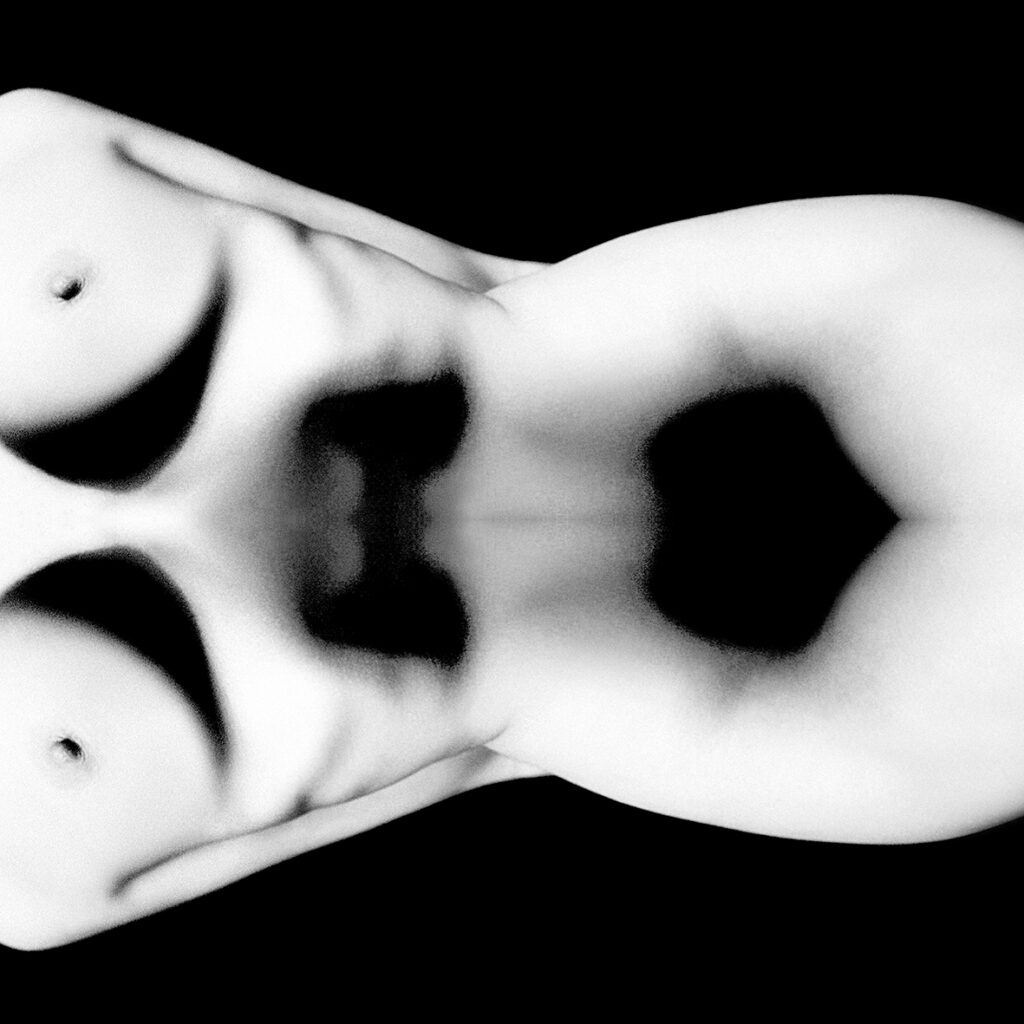 Lynne Greenaway is a Canadian photographic artist planting roots in the Netherlands. Her obsession with photography began at the age of 12 at Art Camp, where she created a pinhole camera from a shoe box and has been intrigued by light and shadow ever since. Making use of high contrast lighting and distortion, she creates mixed media pieces. By sculpting the light she tries to evoke a dramatic image. She then distorts the images by tearing, cutting, and gluing to create a final piece.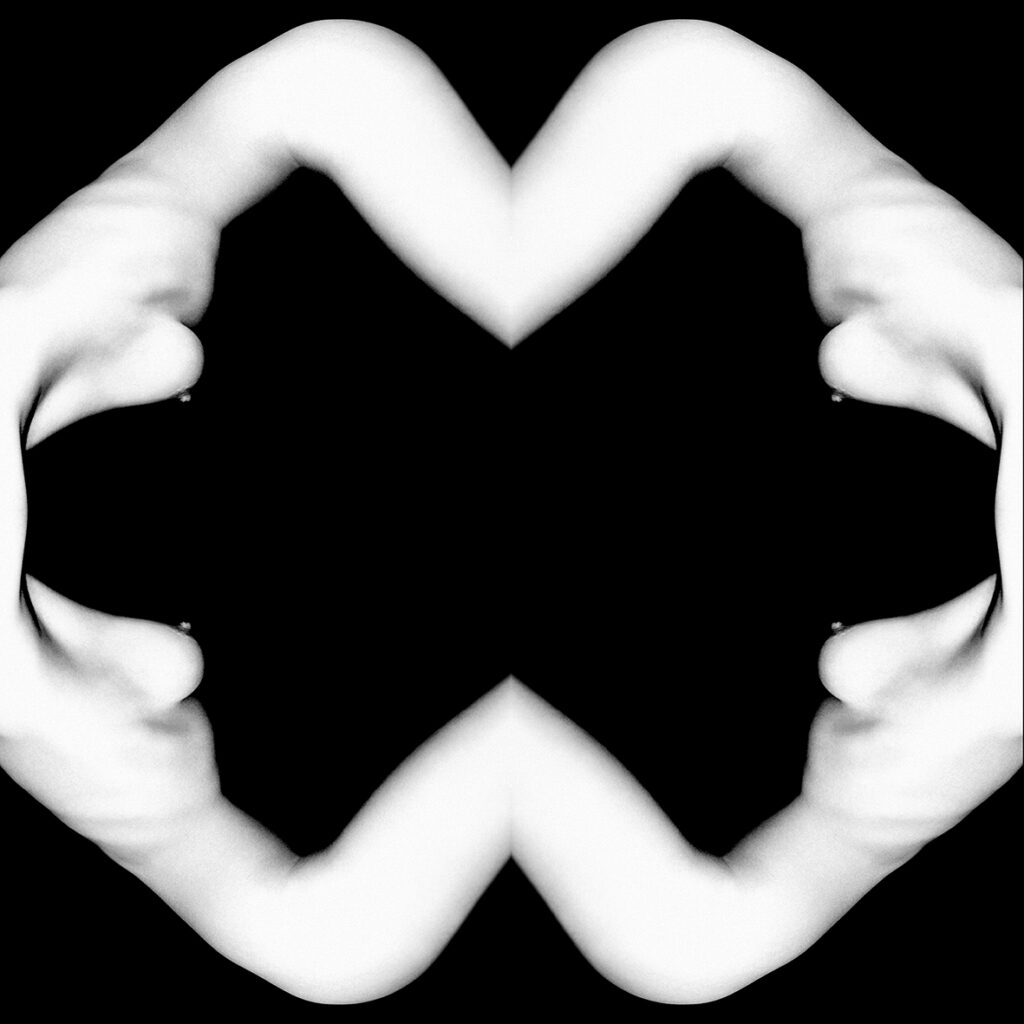 I have found that not only light can be reflected, but also life and love, pleasure and pain, lightness and darkness. And, that these reflections can be scattered and also beautiful.