Here are some amazing Collage Kits by Argentinean artist Luna Rey Cano, a collection of feminine elements, just for you lovely creatives!!!
Download the kits below and you can then edit the different elements into new collages using photshop, or by printing the different templates and making manual collages.
Can't wait to see what you create! Make sure you tag us both on instagram: @curatedbygirls & @lunareycano, so we can see your piece! We will repost our favorite collages!
Have FUN!
Download Collage Kit 1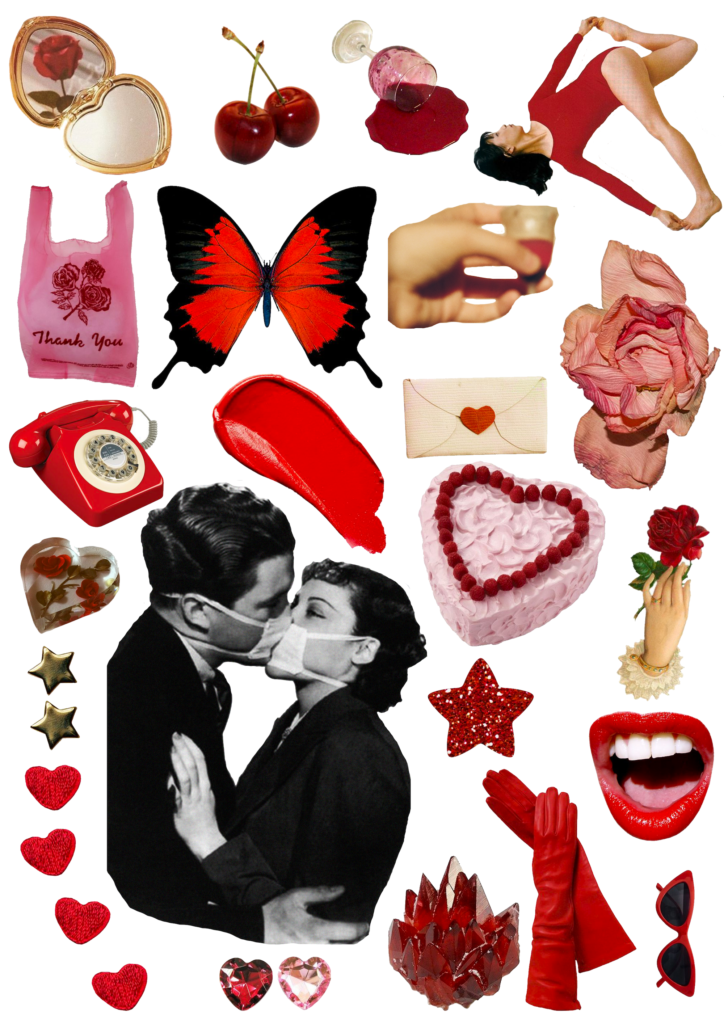 Download Collage Kit 2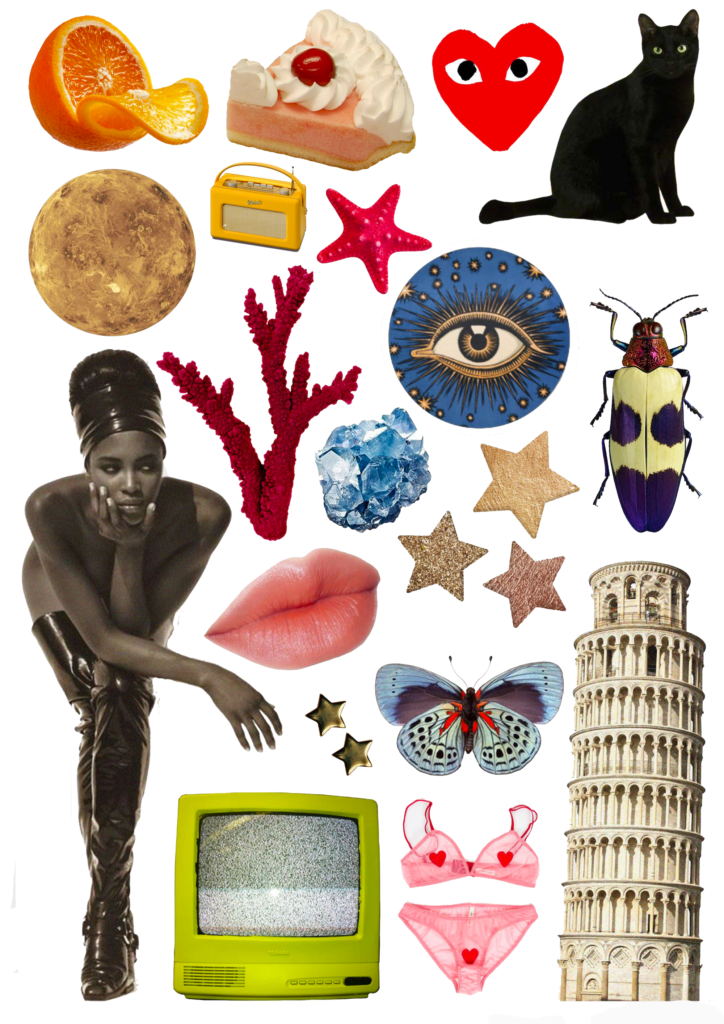 Download Collage Kit 3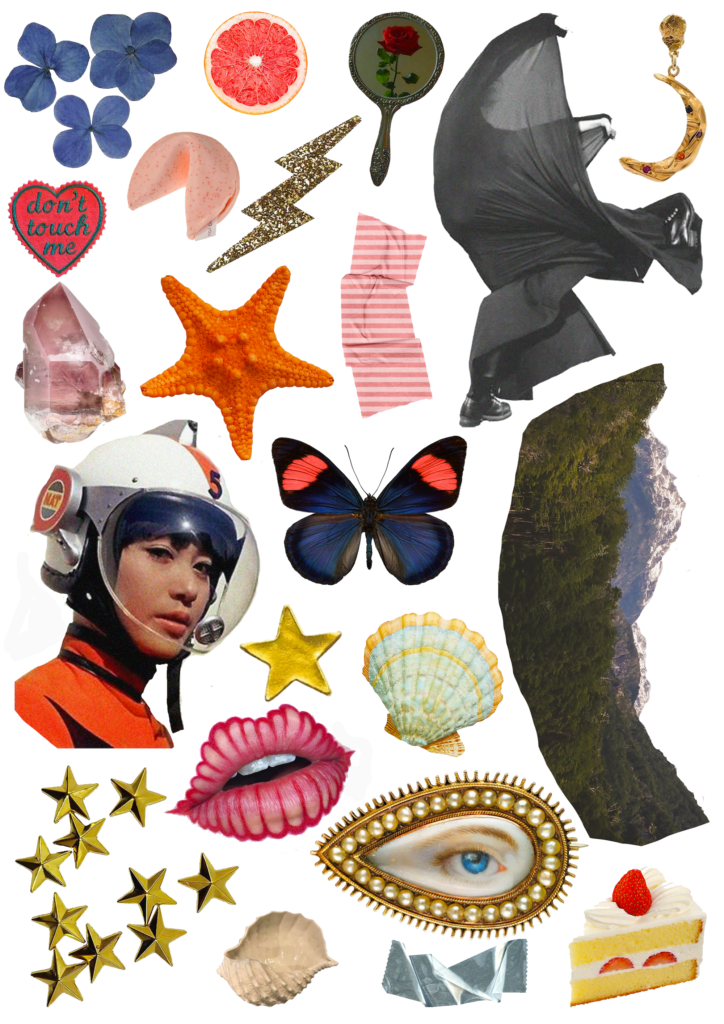 Download Background Kit 1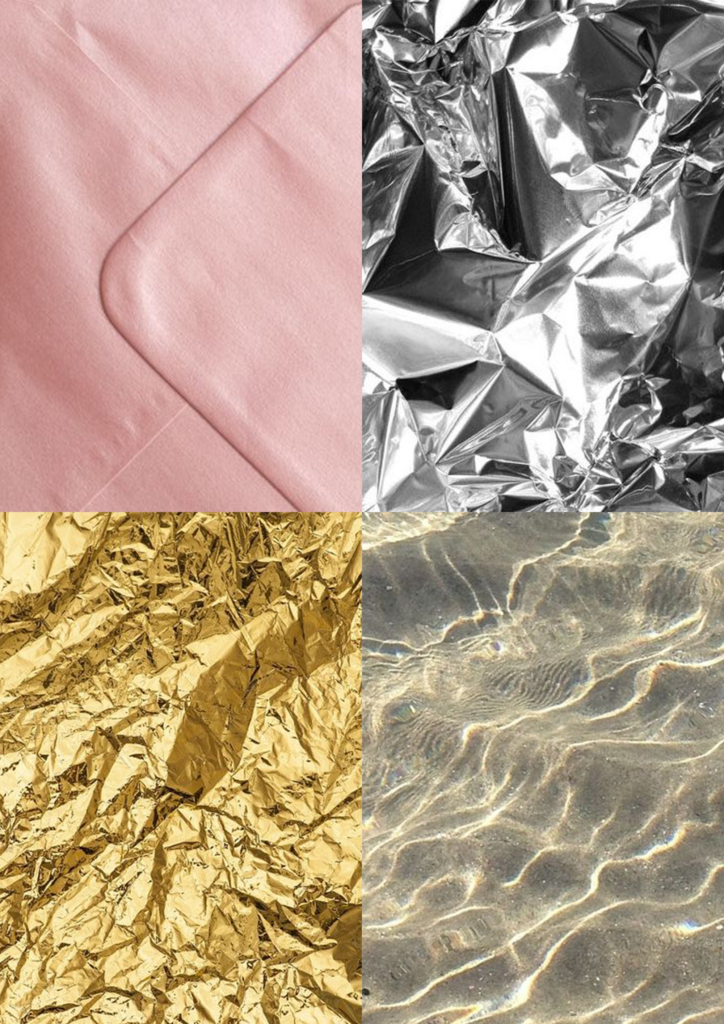 Download Background Kit 2