Maria Giorgia Lenzi is a documentary photographer based in Florence, whose work revolves around telling stories through an intimate and diaristic approach.
The photographs showcased here are from her ongoing series focusing on age and femininity. This project delves into the underrepresentation of older women in today's youth-centric Western society and sheds light on the negative impact it has on the experience of aging.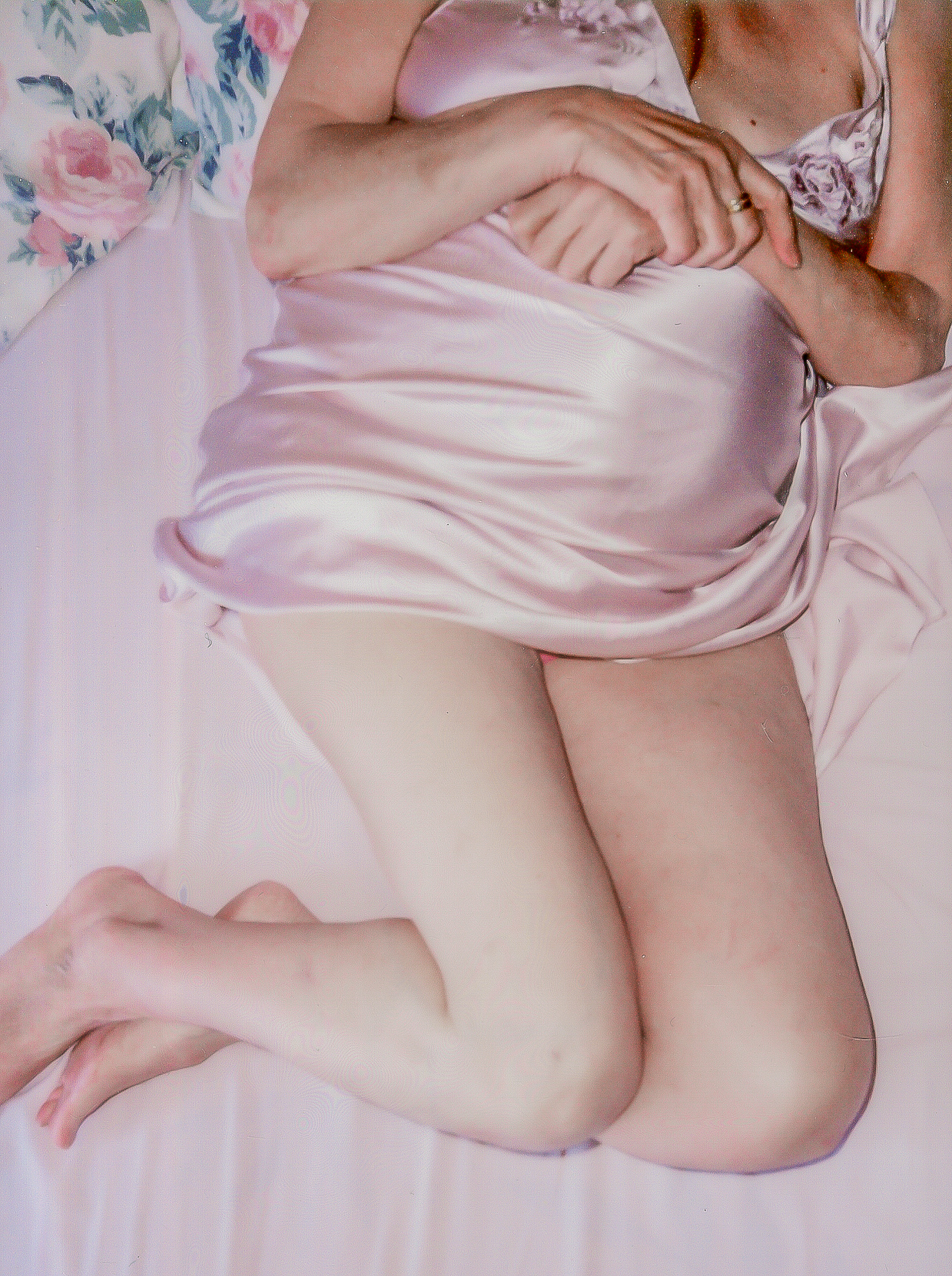 The exclusion of older women from female representation, highlights the ongoing struggle for women to find a place in visual culture that is not intrinsically related to their appearance: such dysfunctional perspective perpetuates misconceptions around the ageing body.