Cécile André's photographic series explores the realm of feminine identity through fashion images, capturing the intricate inner world of women with sensitivity and respect. By seizing the subjects in their in-between state, as they navigate their inner selves and self-assertion, André's work invites viewers to explore the unspoken thoughts and emotions within her subjects, fostering a deep understanding of the human experience. Additionally, she contemplates intimacy, photography as an art form, seeking the perfect equilibrium with her subjects. Drawing inspiration from Baudelairean melancholy, the series raises questions about the motivations of photographers and their profound connection with those they capture.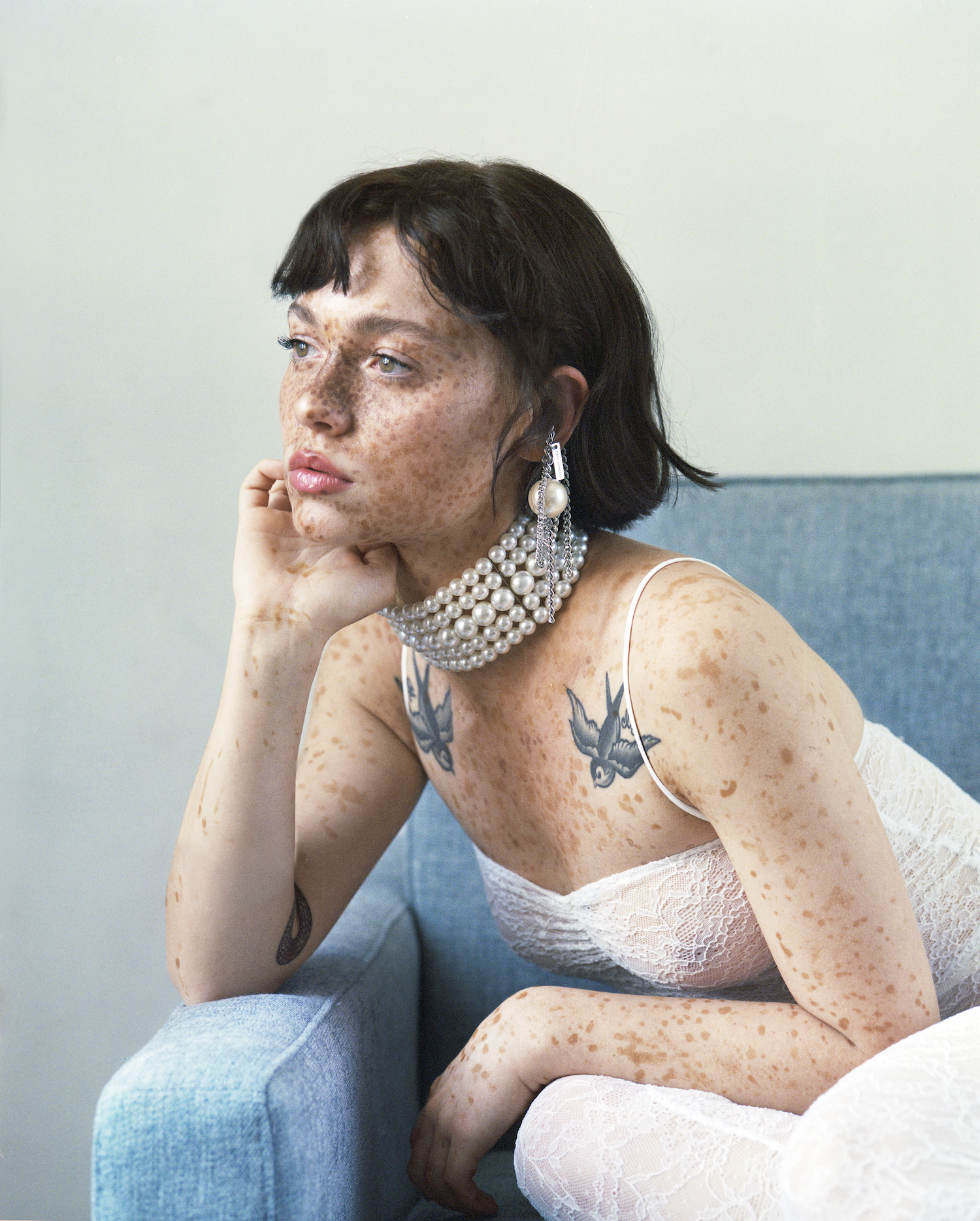 I strive to create fashion images that reflect the inner lives of women, free from any form of photographer's domination over the subject.
My intention is to encourage the viewer to contemplate what lies beyond the captured moment, to imagine the thoughts of the person being photographed, and to strive to understand them.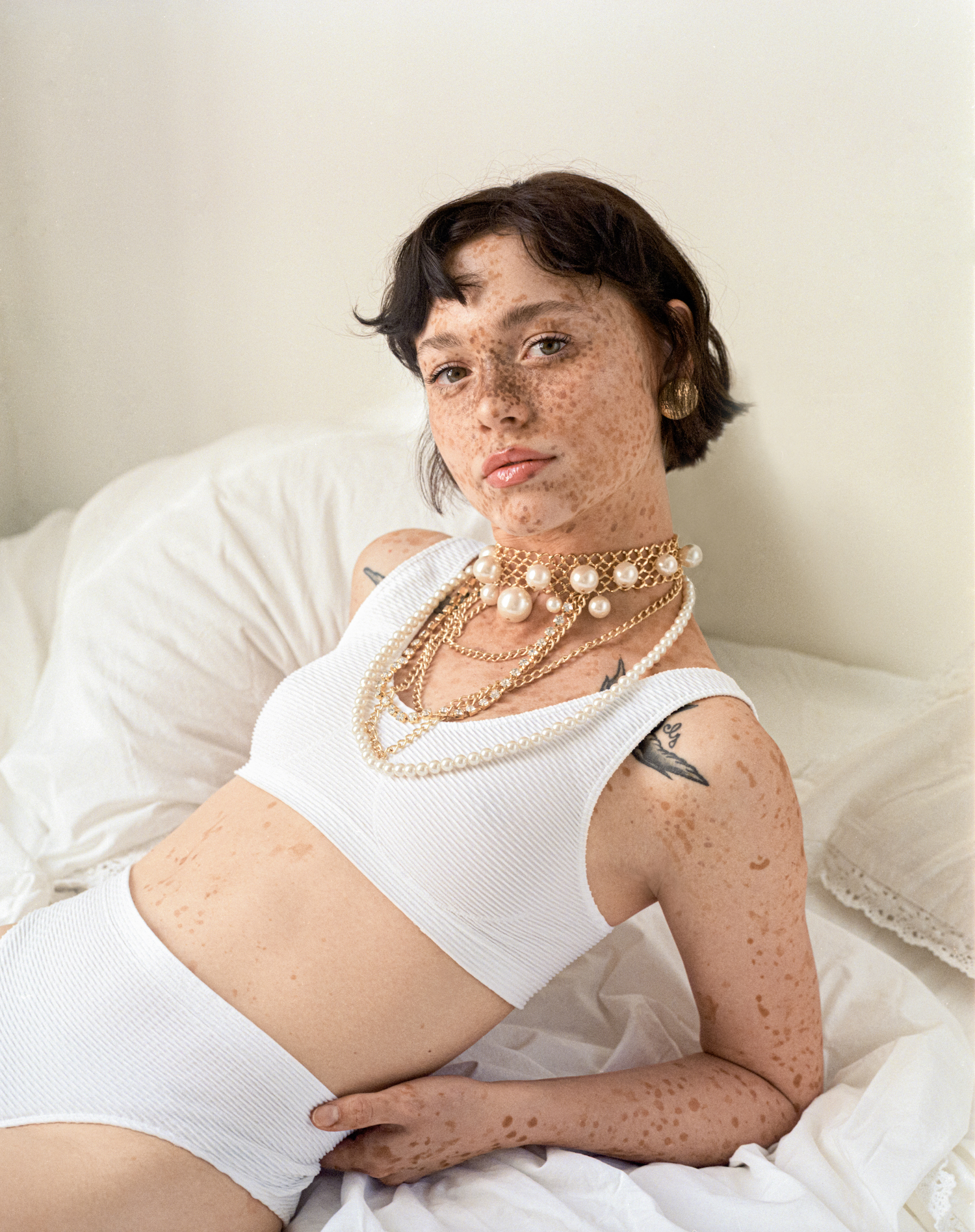 Whom and what should I photograph, and what are my profound motivations? I explore the relationship I have with my subjects while drawing inspiration from Baudelairean melancholy.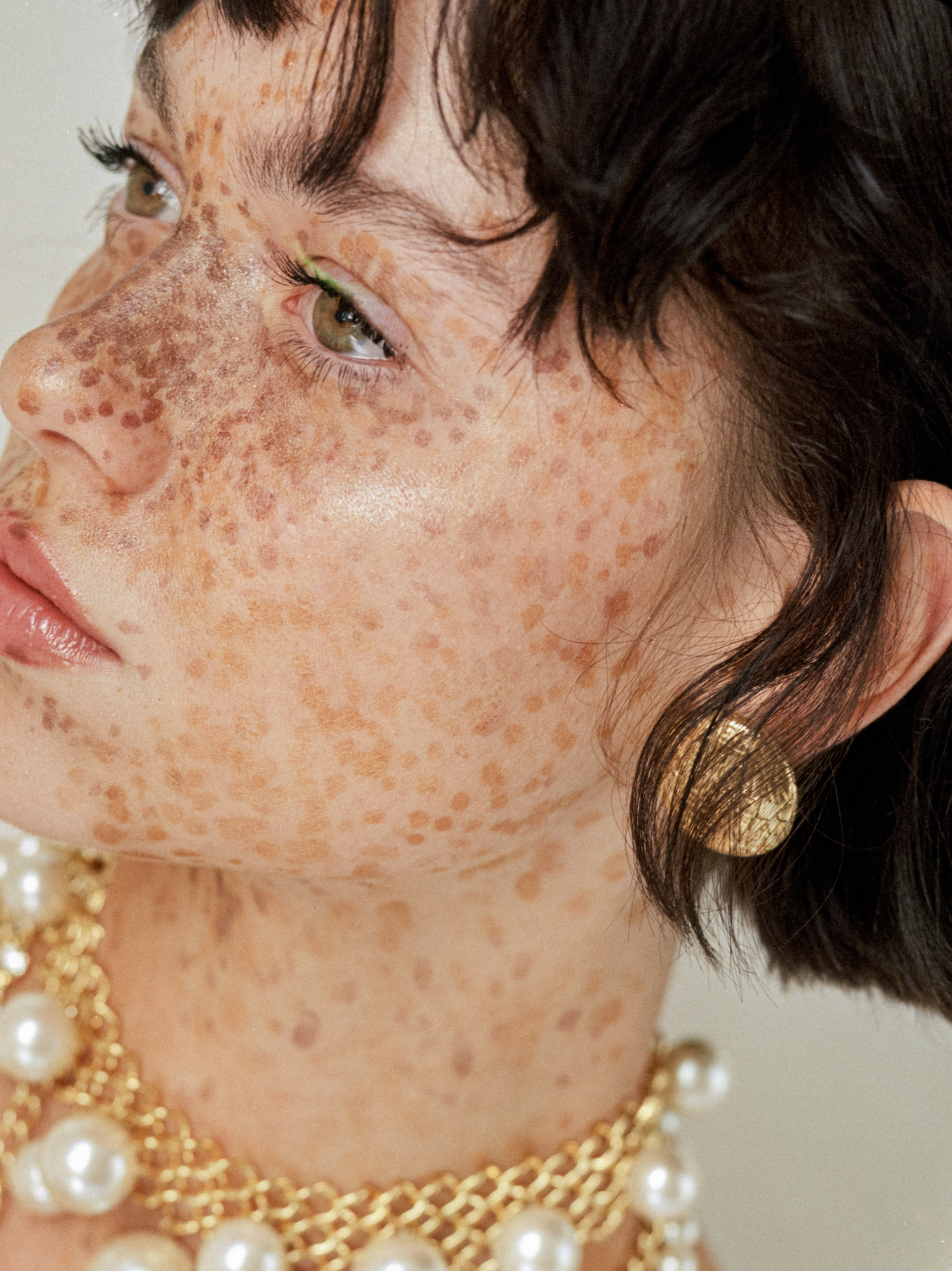 Photography: @cecileandre_
Model: @cocoszwedek
HMUA: @antoinelermite
Styling: @elisabihan_