Mariana Feijó is a Portuguese content creator based in London, who views the world through a humorous lens. They utilize various mediums to convey stories and jokes, with a deliberate choice to transform every emotion into a source of amusement instead of giving in to despair.
Very early on in the period of isolation brought on by the Covid-19 pandemic, I decided to take every feeling as an inspiration to be silly, rather than fully fall into despair. A combination of the unlawfulness of touch between people not in a committed, monogamous relationship who shared a house, and the over reliance on technology for communication led to these two series of work – Slide Into My Idioms, and Type Your Feelings.

Mariana Feijó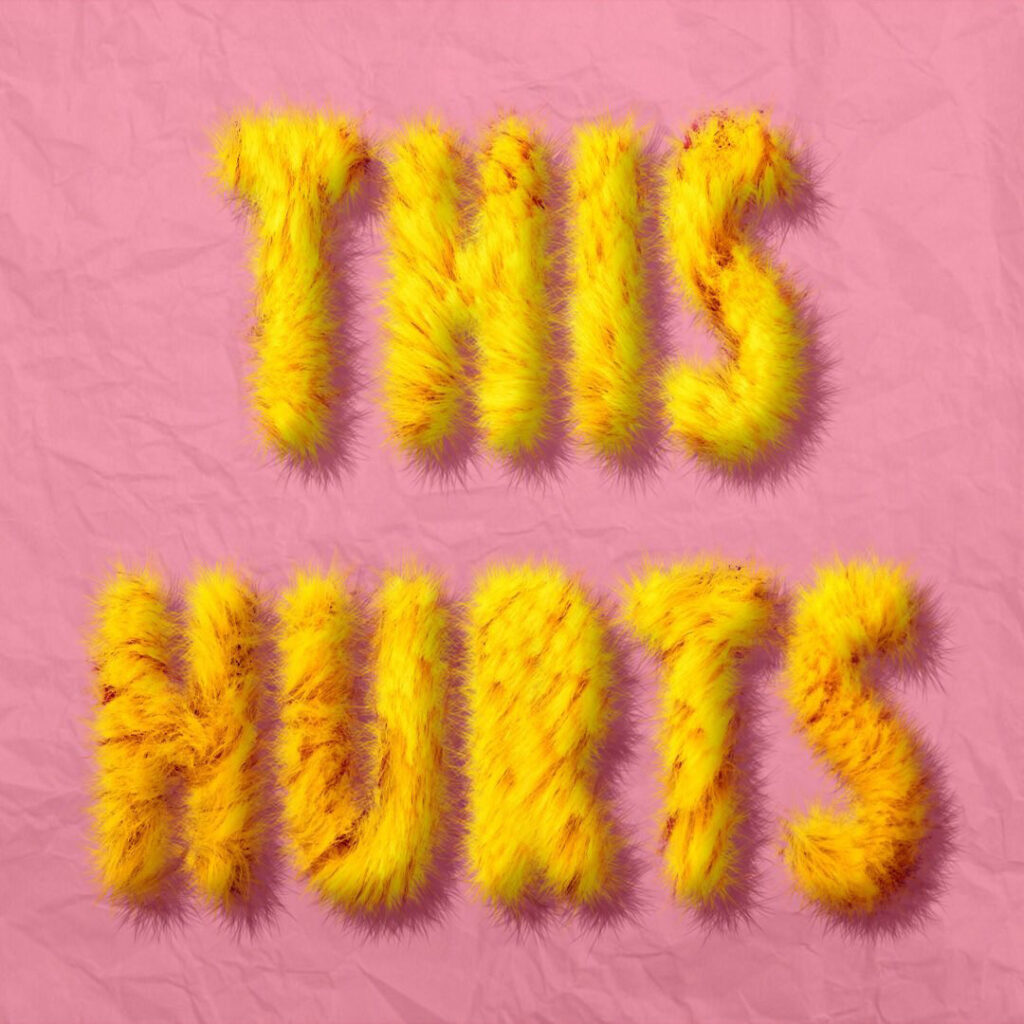 The series encompassed Idea Generation, Photography, and Graphic Design, all of which were created by Mariana Feijó.
Website: marianafeijo.com – Instagram: @marianasbits