An art dance film by creative duo PASARELLA – Adriana and Mike Pasarella – fighting for equality.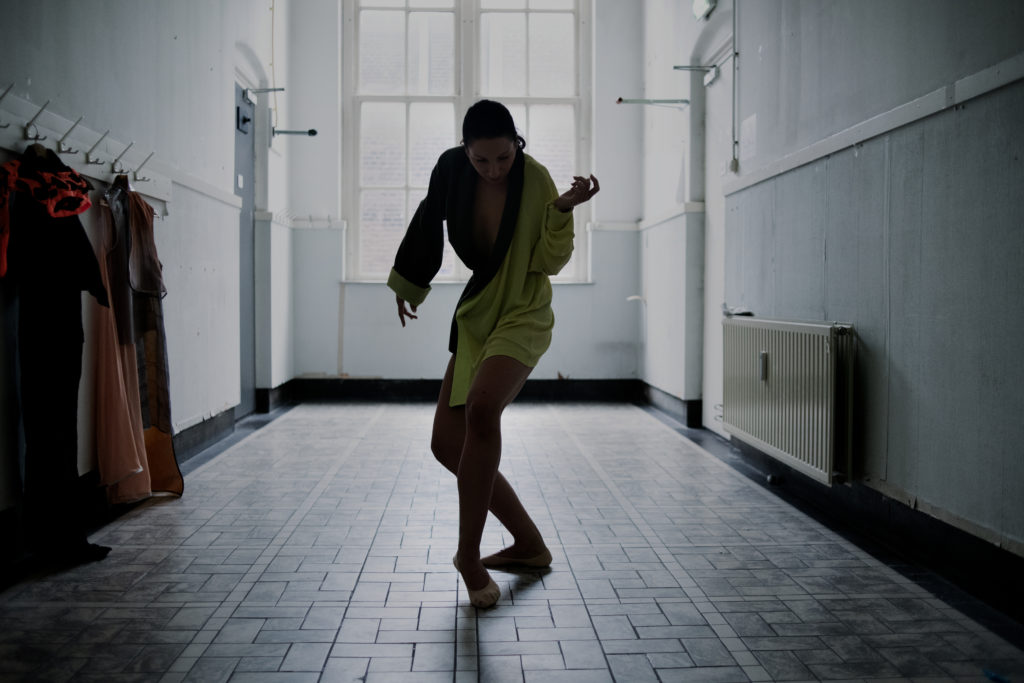 The film portrays how women are suppressed through the ages, exposing the unbalance in the freedom of expression. Although it looks like we are making steps towards equality, we still have a long way to go.

In the film we follow a woman, that stands for all women in the world, and we witness her struggles through time until the future is ahead. It ends with a guide for equality and freedom of expression.
The film is part of the official selection of Fashionclash Festival 2021.
Only a few will see the sorrow, but every woman knows the struggle in her own way. She tries to be what is accepted and normal in a world where the majority acts the way they have learned without thinking and self-reflection.
She is fed up of being seen as weak, the guilty one, or as an object of seduction. Those one-sided thoughts made-up by narrow-minded men, originate frustration and despair. She wonders what would be the right answer, running away from bias and unwritten rules or show her story about equality with the power of movement.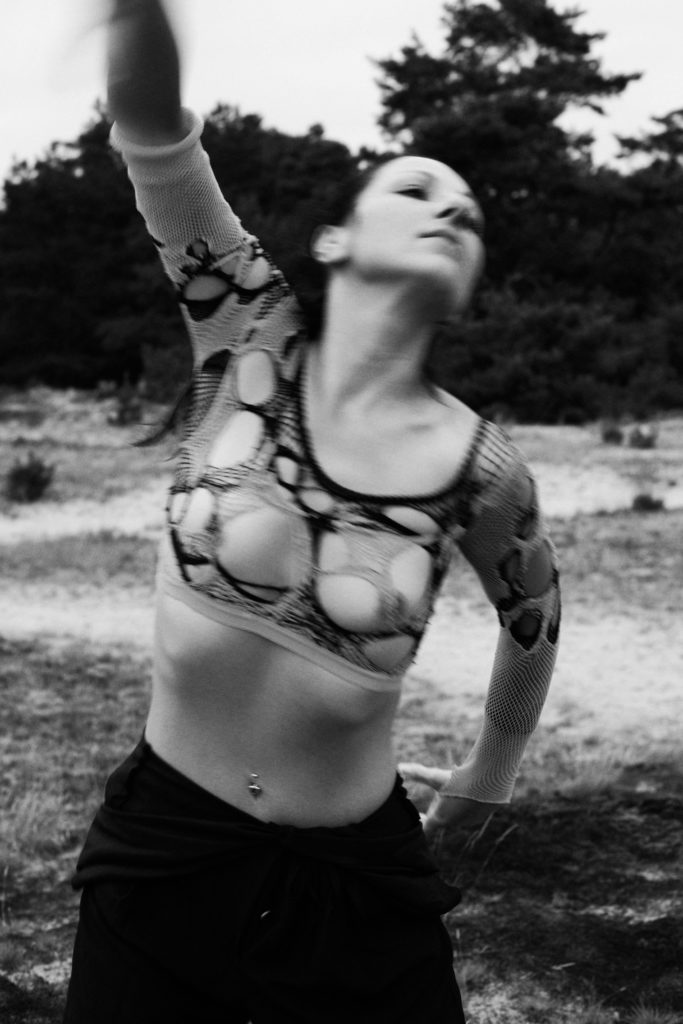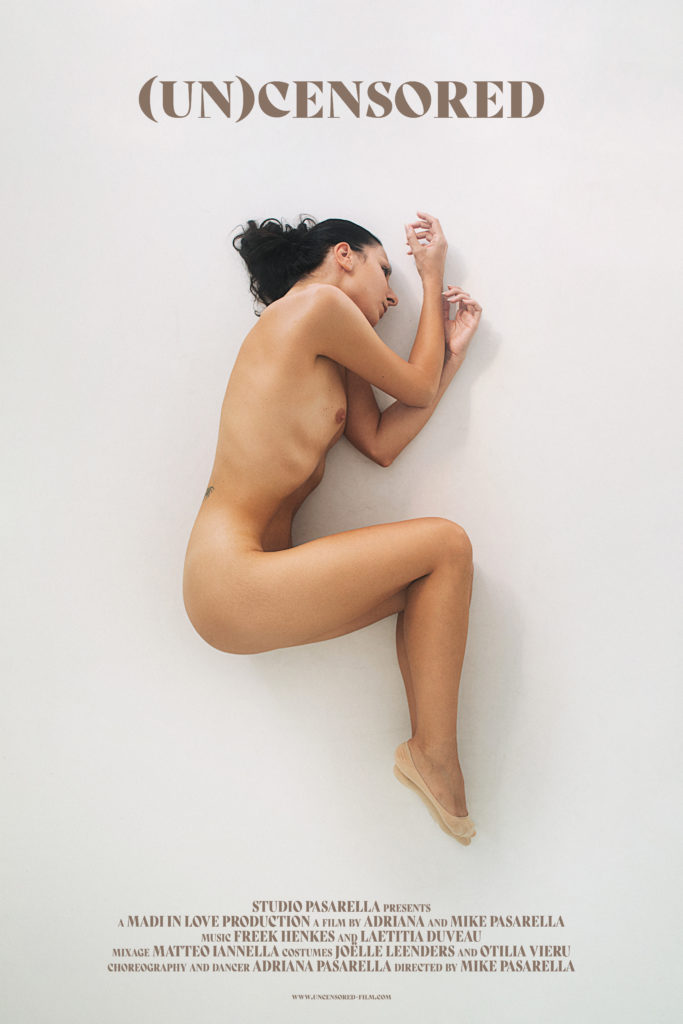 Dance & Choreo: @pasarellastyle
Directing & Film: @pasarellaphoto
Music: @itslittlevoice @freekhenkes
Fashion: @joelleaaaa & @otiliavieruofficial
Mixage: @matteoiannella
Thanks: @dansateliers