Chiara Dondi is an italian film photographer based in Bologna, in northern Italy, who studied Design and Architecture at the University of Florence. After discovering photography through her father's old 35mm camera, she then developed her technique combining analog photography with painting.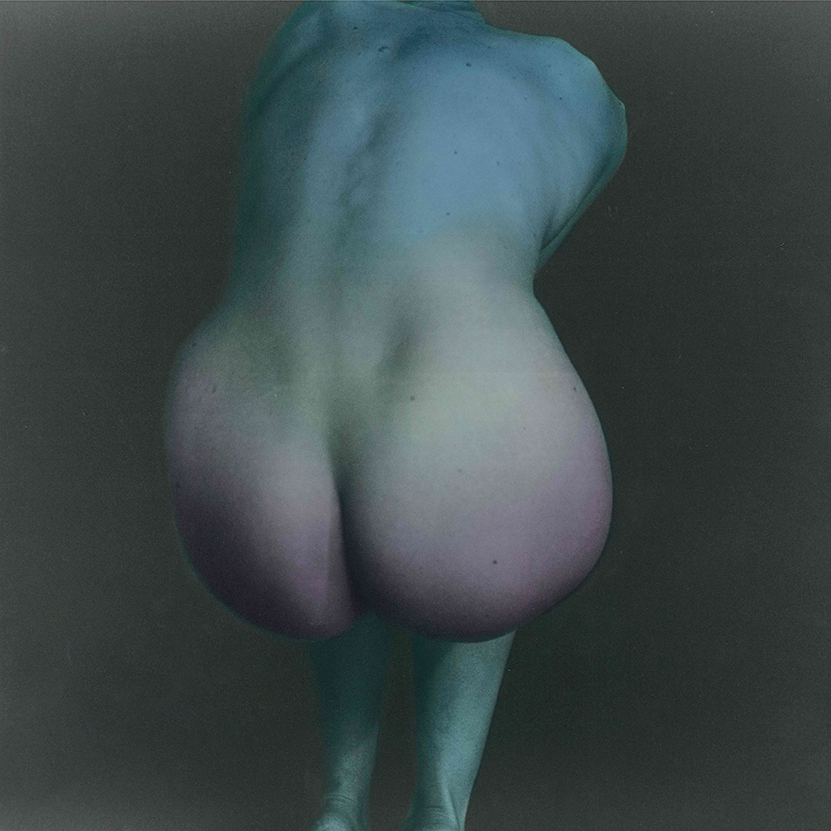 The central role of my research are female characters and I try to portray them in their facets and complexities.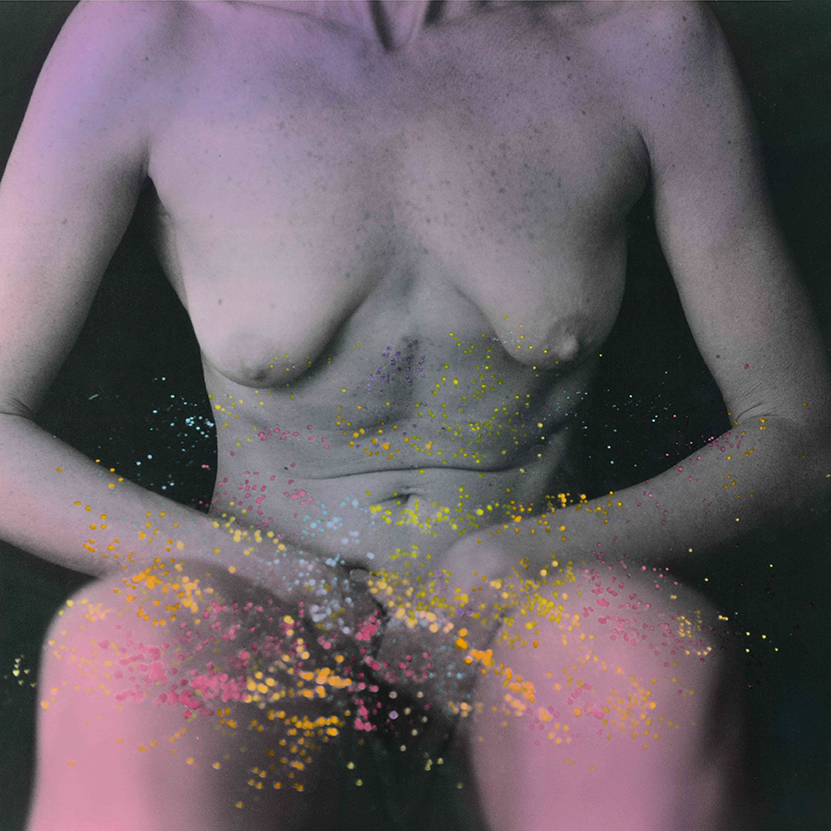 Another important characteristic of my aesthetic is the atmosphere that I have always tried to give to my photos, a kind of suspension over time and the greatest support to achieve this is the decision to paint the photos with watercolors after their development and printing.