@contact.xyz – https://contact.xyz/
Everyone knows the fashion industry can be heavy-going – obstacles, pit-falls and general confusion are common. Having an industry full of young and hungry people means that unfortunately, sometimes people can get taken advantage of – payments can be hazy, photoshoots can run over, the client isn't exactly who they say they are. These are all hazards of the creative world – but there are so many ways to make it a safer, more inclusive place to be.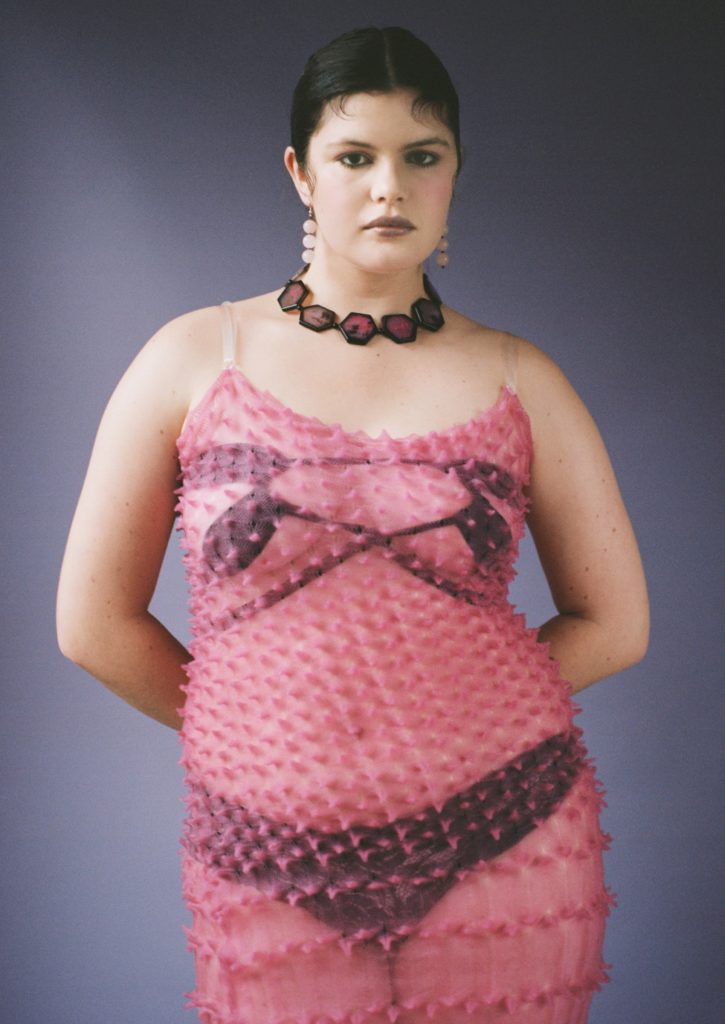 Contact is a talent platform and community that focuses on supporting a growing family of home-grown creatives. Based in London, they have been rising through the industry since they first came onto the scene in 2018. If you know Contact, you'll associate them with their varied and diverse network of talent, with a heavy focus on being a community and a space for young creatives to feel supported in the creative industry. Not only do their models' profiles hold the basic info such as images and location, but also individual bios – an incentive for the clients to see a little more into who the talent are as individuals.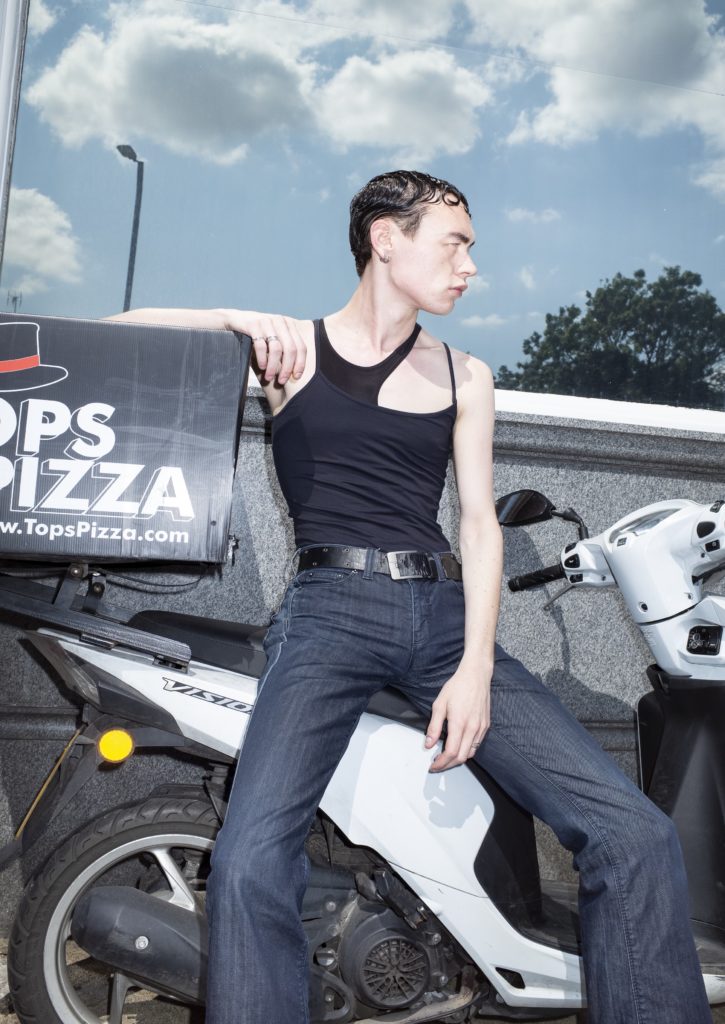 In September 2021, Contact are launching the next iteration of their creative directory – photographers. They're welcoming their first 20 photographers to the platform, who will be presented and uplifted in much the same way as models. A handpicked selection of talented visual creatives will join Contact in its growth to become the safe haven for multi-facetted pools of talent. They want to be the space for young creatives to feel protected and empowered in an often dicey industry, while driving community too.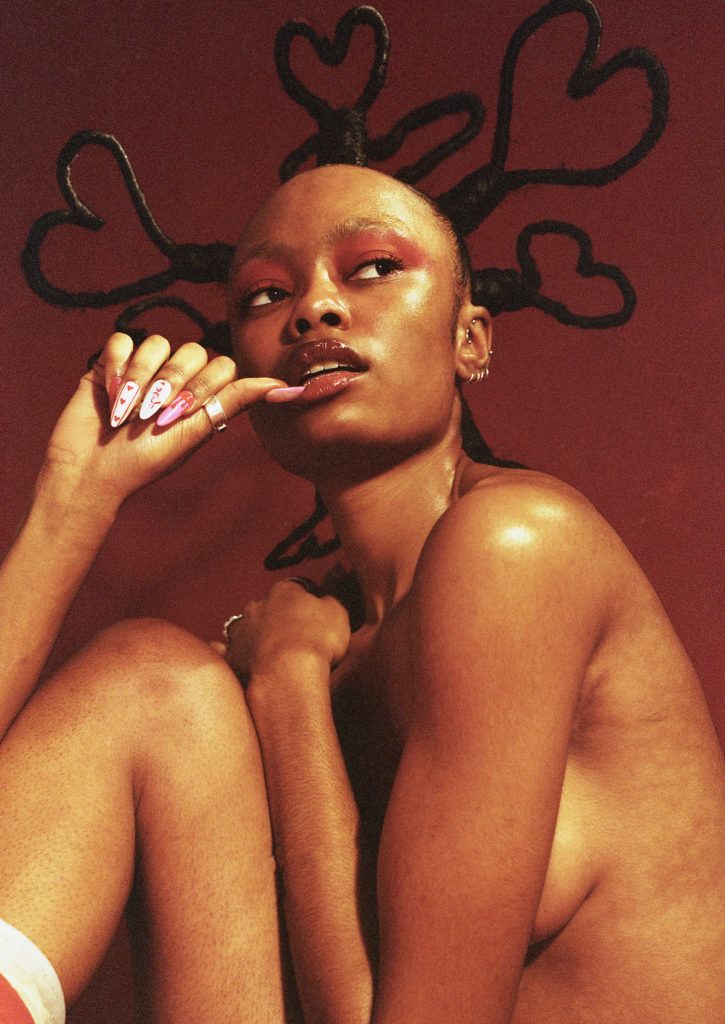 If you're interested to attend the Contact photographers launch SHIFTING LENSES this Friday 3 September in London, please follow the link to add your name to the list.