An ongoing project by Portuguese artist Leonor Patrocinio, which depicts moments of inner contemplation through a series of close-ups.
With a fascination for visual arts, Leonor Patrocinio has been exploring diverse forms of expression, and Photography is the medium that pushed her to leave the comfort of painting in her house, to embrace the unknown of the street. The act of photographing enables her to slow down, and quietly observe the world around her.
With this project, Leonor is interested in the simplicity of being. The subjects co-exist with her camera, just present and inward-looking on their subconscious world; a peaceful instant of introspection. The analogic – black and white – choice, enhances the timeless feel & authenticity conveyed by the faces captured.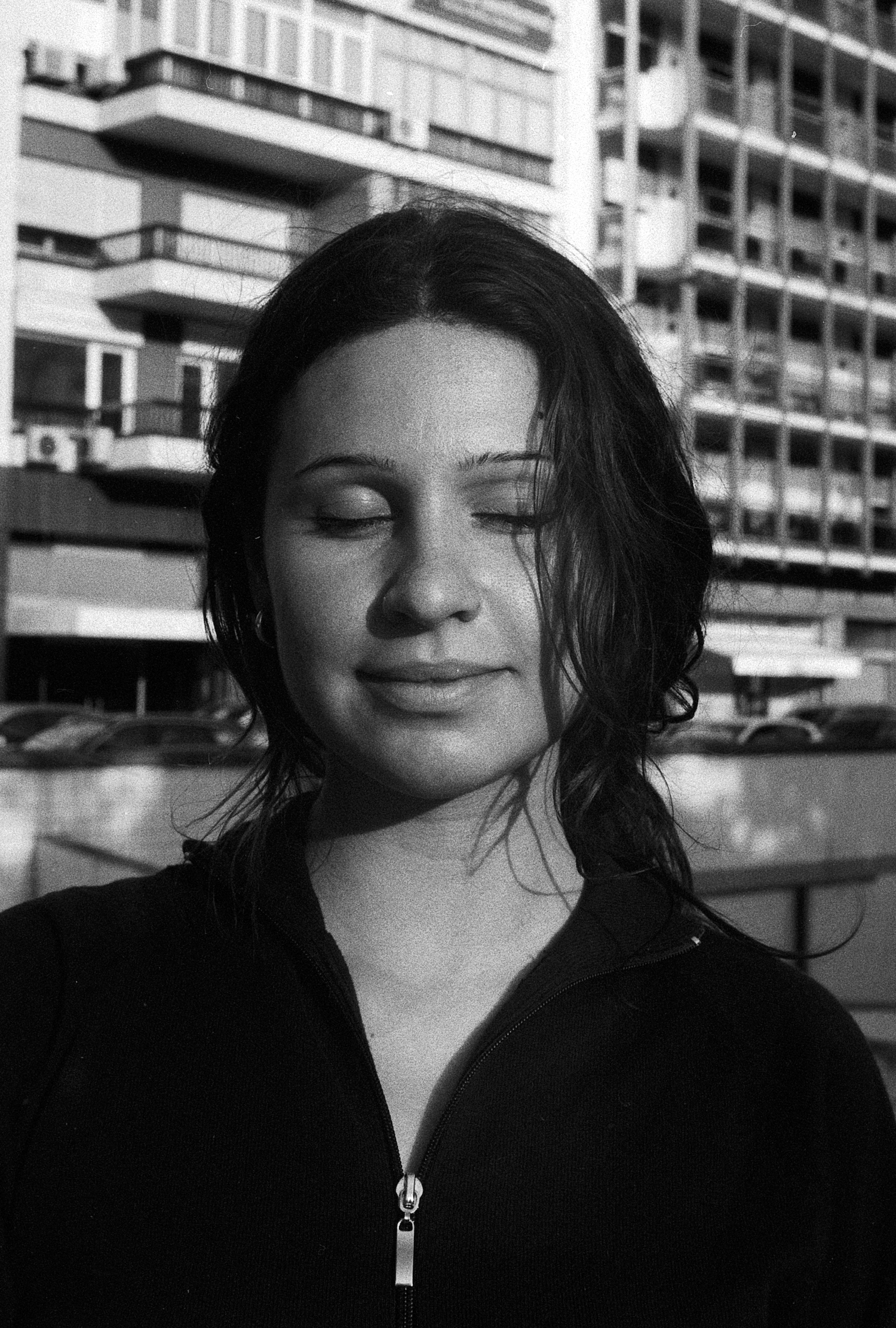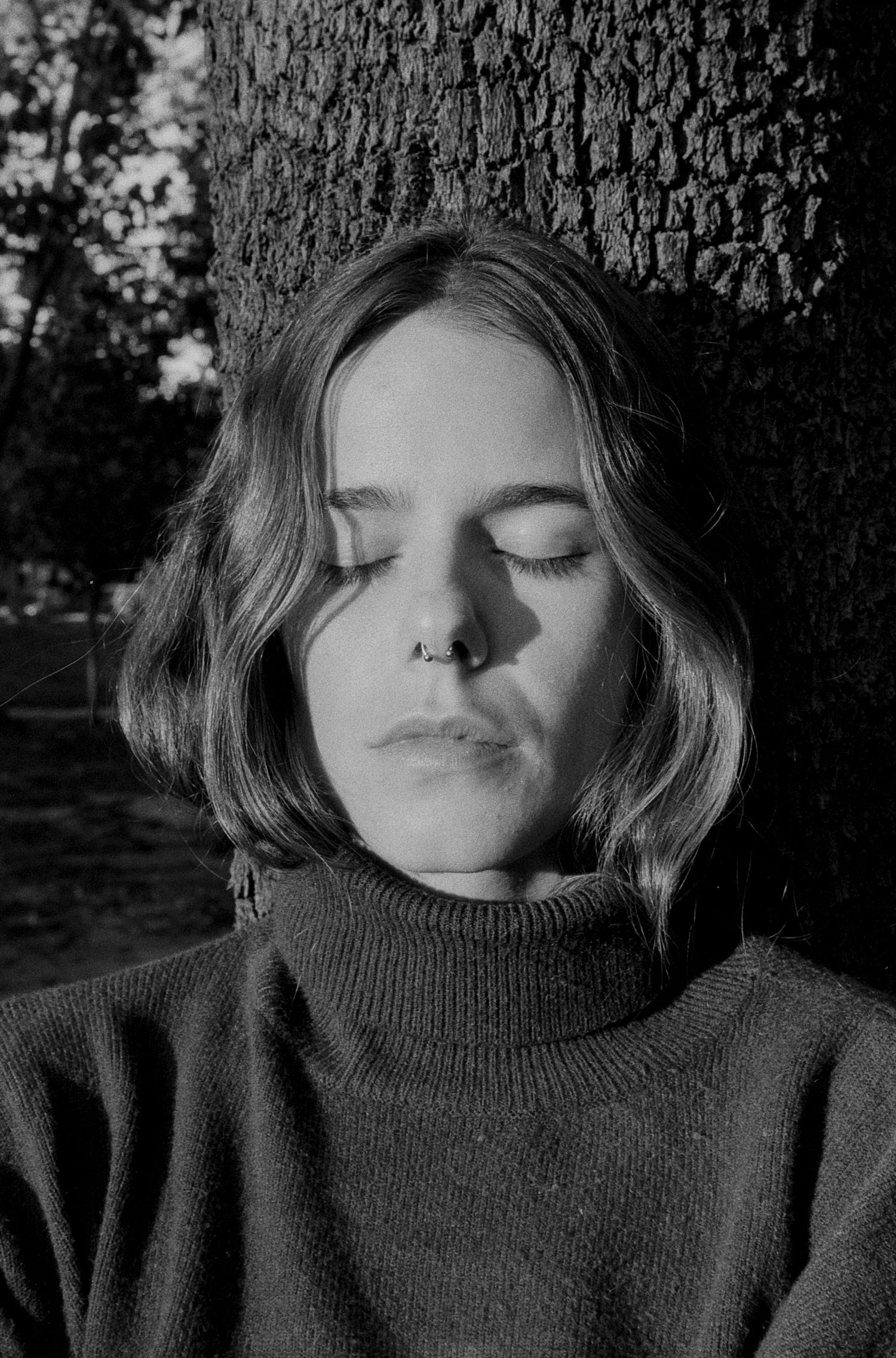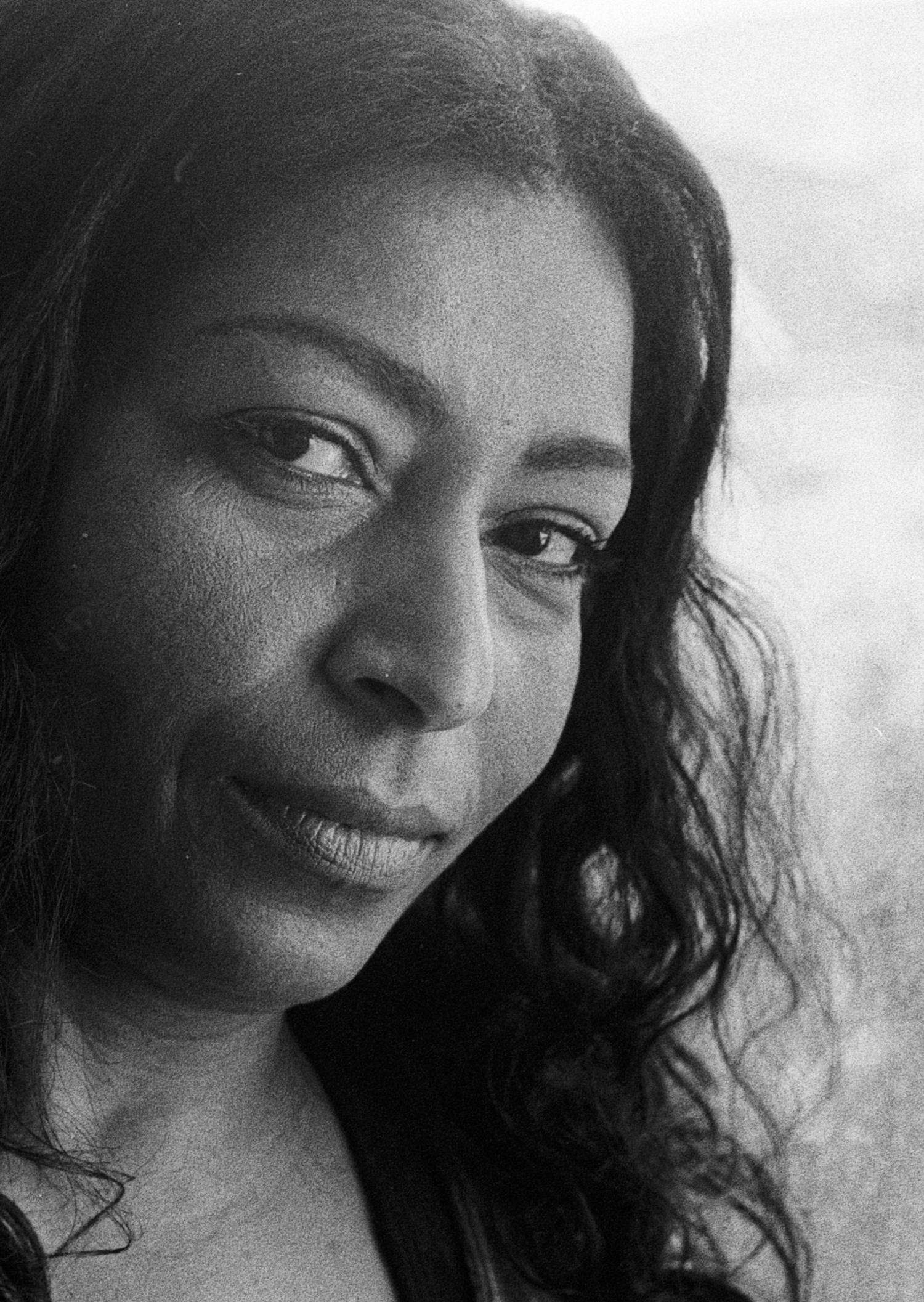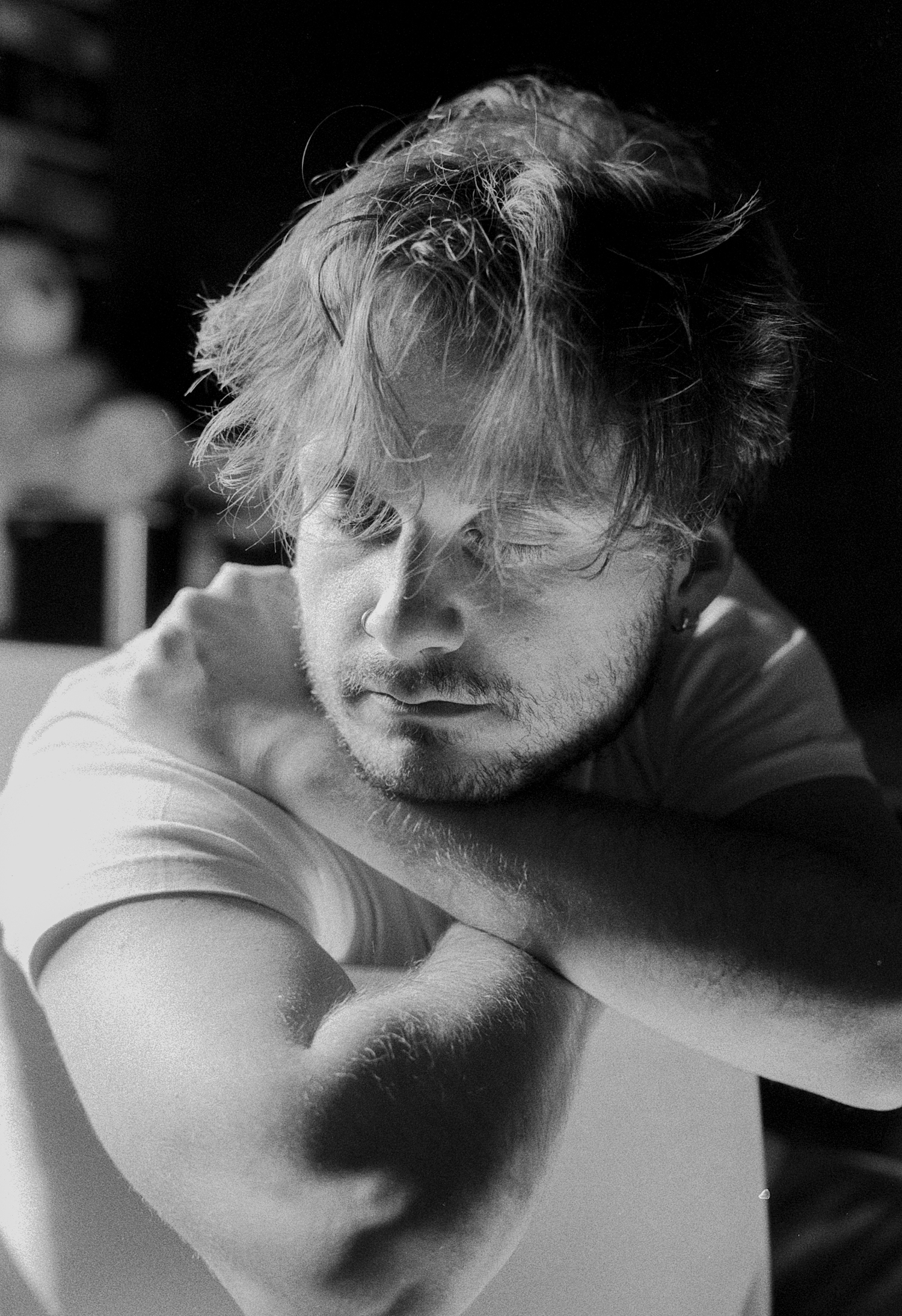 Models: @laylzze @leonorrneves @violetalapa @bubblegumbitcha @spiralisaturnia @marianaskilla @fernando_klewys @abreus @nana_pine @diogo.gazella.carvalho @winyrosamule @ohbruno @lisa.vieira