Lorena Spurio is an Italian illustrator currently based in Turin. Despite only discovering her passion for drawing and painting a few years ago, Lorena has quickly made a name for herself in the art world. After realizing her true calling, Lorena pursued a master's degree in Creative Illustration at the prestigious BAU in Barcelona, and quickly began working full-time as an illustrator and artist. When the Covid-19 pandemic hit, she found herself isolated and alone, which ultimately inspired her to become the subject of her own paintings.
Lorena's artwork is characterized by dreamy scenarios that offer a temporary escape from the monotony of everyday life. Her pieces provide a refreshing break from the constant pressure to be productive, allowing viewers to immerse themselves in a world where time stands still.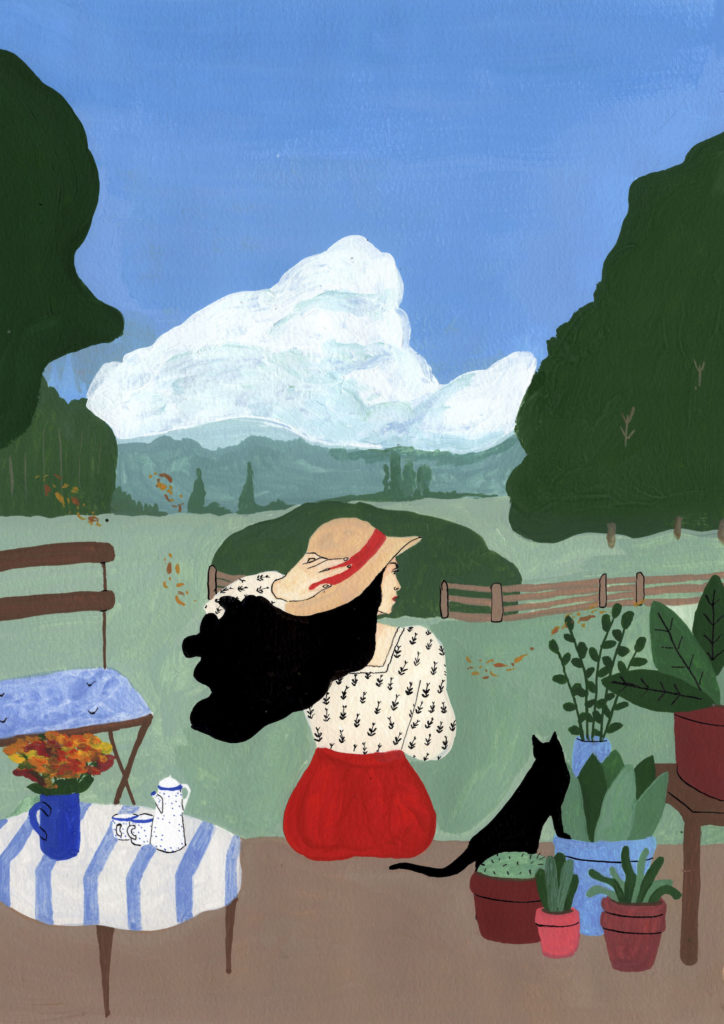 Drawing and painting are like meditation to me. They calm me and give me a sense of peace, allowing me to create a world where I can escape when feeling overwhelmed.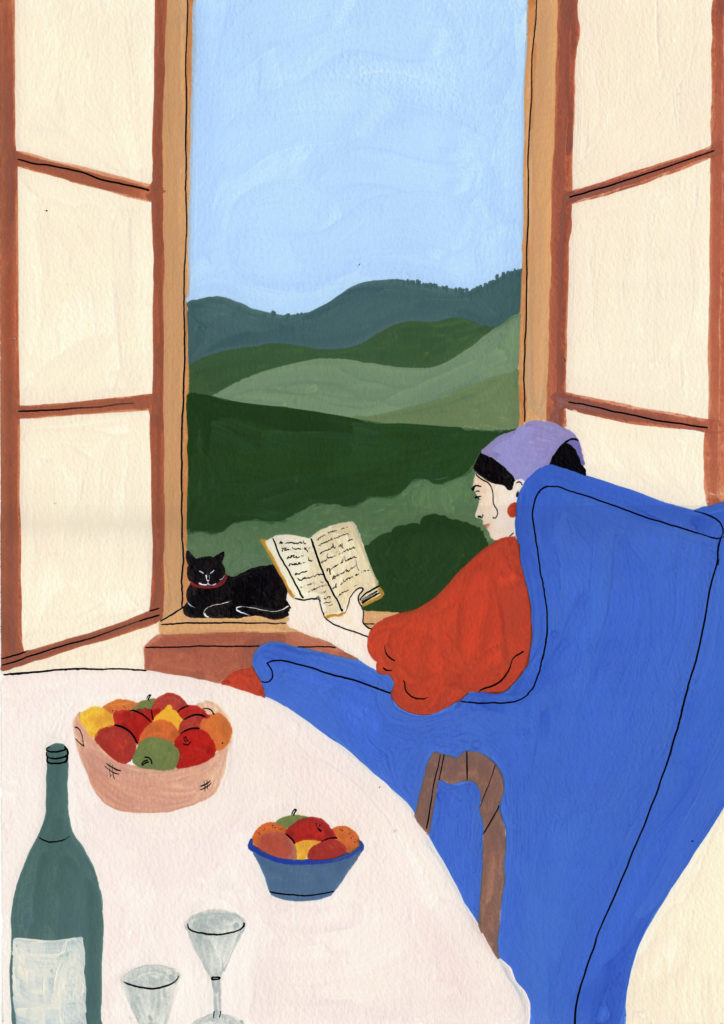 My hope is that my art can provide the same experience for those who view it; I want you to feel safe, understood, and accepted. To feel free to be yourself no matter what.