Today, multidisciplinary creator Sofía Suars aka ISDERMIS has launched ORIGEN, her first photobook, a hybrid project between photographic, narrative and audiovisual works that collect the authors's creative universes and a lifetime sensations of pursuit of identity.
ORIGEN is a multidisciplinary universe based on Sofia's pursuit of identity since she's half-Bolivian, half-Spanish; a cultural bridge she could never express before. All the material in this book project has been documented and produced since 2018 in Barcelona and Bolivia. With an inclusive and intimate vision, the 200 pages that make up the photobook show 28 people from more than 25 different backgrounds. The interconnection between the texts and the photographs show the whole cultural map.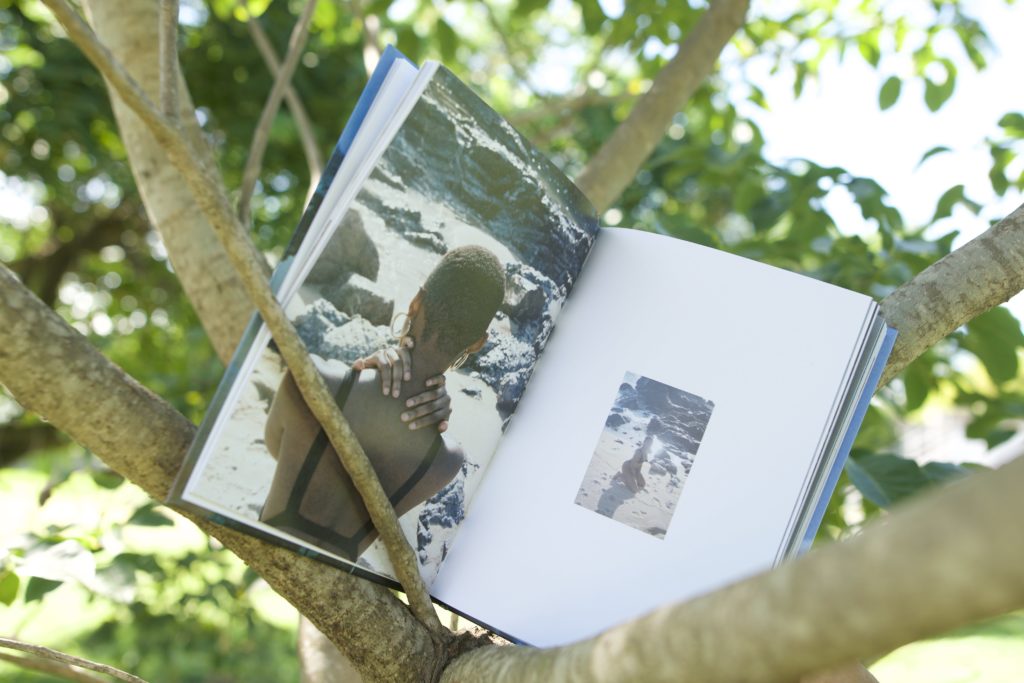 My reality does not have to resemble anything that already exists. Neither I should be rooted in a single body if I believe that I do not only inhabit one. Perhaps there are too many homes for me and they are not concrete tangible spaces. The fragmented identity generates pursuits paths that go far beyond the physical origins. At the same time it is a return, a way back to proximity, to the reunion with the body-land.


Introduction of the photobook.
The photobook is available through www.isdermis.com