This original 70s Berlin West space will transport you to a vintage hot summer fantasy.
Disclaimer: I am not a historian.
In art and design schools, they teach us that everything has to have a concept behind it, a justified reason that makes the artistic piece functional. The justification of the aesthetic part can be the balance, the composition … Factors that will make that piece visually pleasing.

Well, I actually could come up with something deep for this series, something meaningful beyond showing my creations, but there isn't. So I'm going to explain the history of the place where these photos were taken. If you are not into it, just watch the pictures, they are very cute.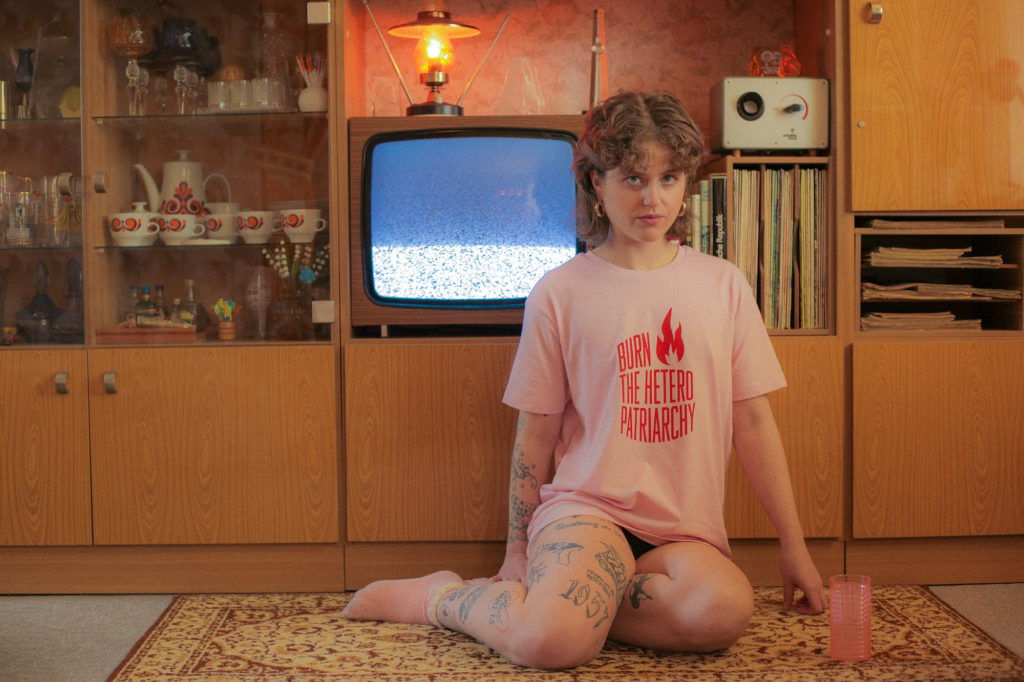 I was looking for 70s locations for this shooting, when I came across an authentic collection of DDR design pieces kept by Peter, who grew up in East Berlin and has lived there since he was a kid. He has spent several years seeking all kind of pieces from 70s furniture, appliances and decoration from that period.
I am going to be honest, once I found this place, I realized that I was trivializing, looking for an aesthetic and a vintage vibe that somehow inspires me. I know, I was just seeing the surface, when the important should be the stories left behind it. But, you know what? This process is also valid, and human. And I am not going to project myself in a fake pretentious way, because that is not who I am.
Thanks to meeting Peter, we were able to get a little closer to these stories, because he was telling us about his memories from the time, with a certain nostalgia that I cannot judge.

Carla Cimino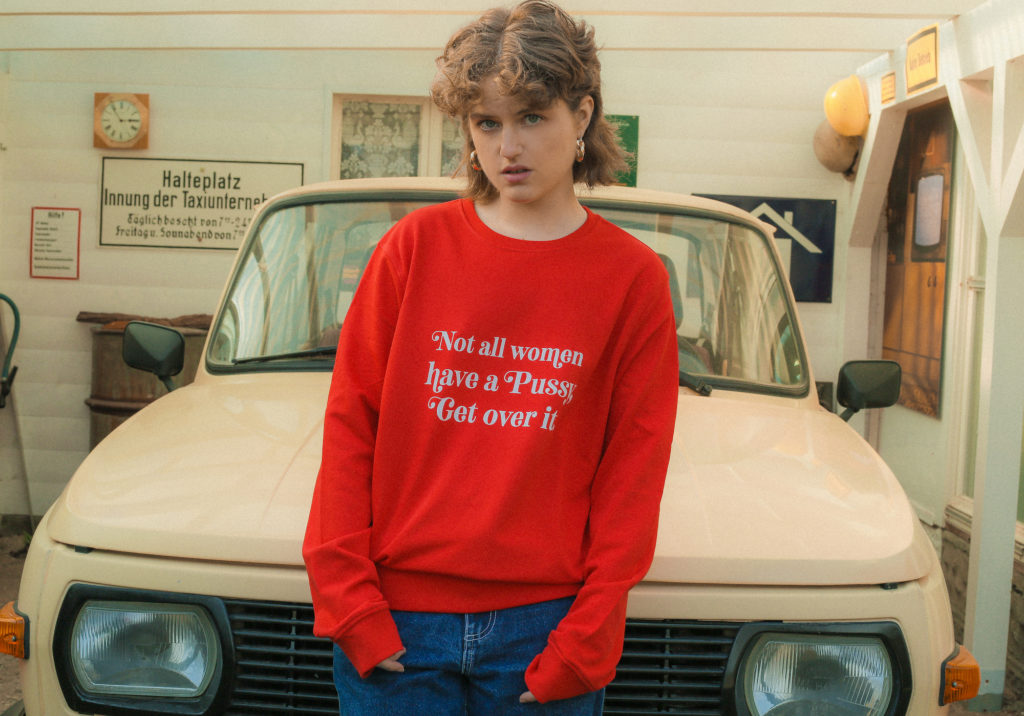 photography: @victormartimore
model: @hello.sasy
MUA: @mikesx
concept and art: @badass.prints