Brooklyn based soul-pop princess Sedona is back with dreamy & whimsical new single 'Bullseye'. Accompanied by a video Directed by female filmmaker Madeline Leshner, 'Bullseye' is about the difficulty to free oneself from a tumultuous romance. Watch Sedona unleash an arrow into one of her bandmates, in a pastoral setting. Feverish!
I made this song with my dear friend and producer Florio @iamflorio. When a love runs long and runs deep, it often becomes hard to see the flaws in the relationship. Chasing the highs and lows instead of the steadiness that a healthy relationship should bring is what this song is all about.

Sedona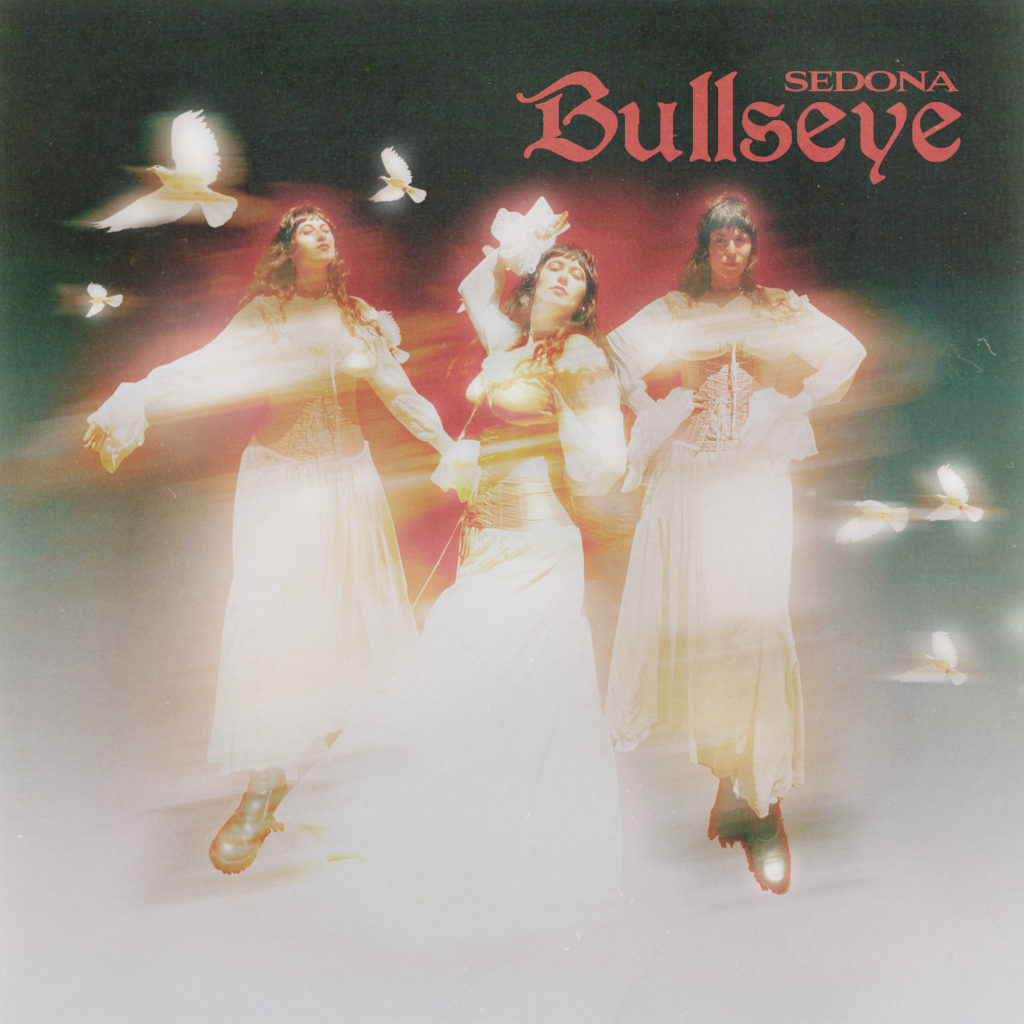 Directed + Edited by Madeline Leshner @madderall_76
Shot by Zach Stone @zstonez + Isaac Berner @jewtangclan
Styled by Haley Pehrson @haleyelisep
Colored by Zach Stone @zstonez
Special thanks to Linda Dietz, Maryann Cubberly, George Cubberly, Denali, and all of the lovely horses at Red Tail Farm.
Follow Sedona on Spotify // Soundcloud // Instagram // Youtube // Facebook