Softee, the stage name of actress and rising DIY pop musician Nina Grollman (she/they), has shared her new single "Come Home", a sensual bedroom pop song from her upcoming debut album 'Natural'. The track invites us into Softee's world of freedom and mischief, and is accompanied by a potent new video, featuring Brooklyn-based alternative drag artist, God Complex.
what happens when your lust is so strong you devour someone whole?

Softee
Sex positivity is woven into the fabric of this video because everything about it is extremely horny. The song is about all consuming lust, and I think we came up with a concept that takes that to another level.

Softee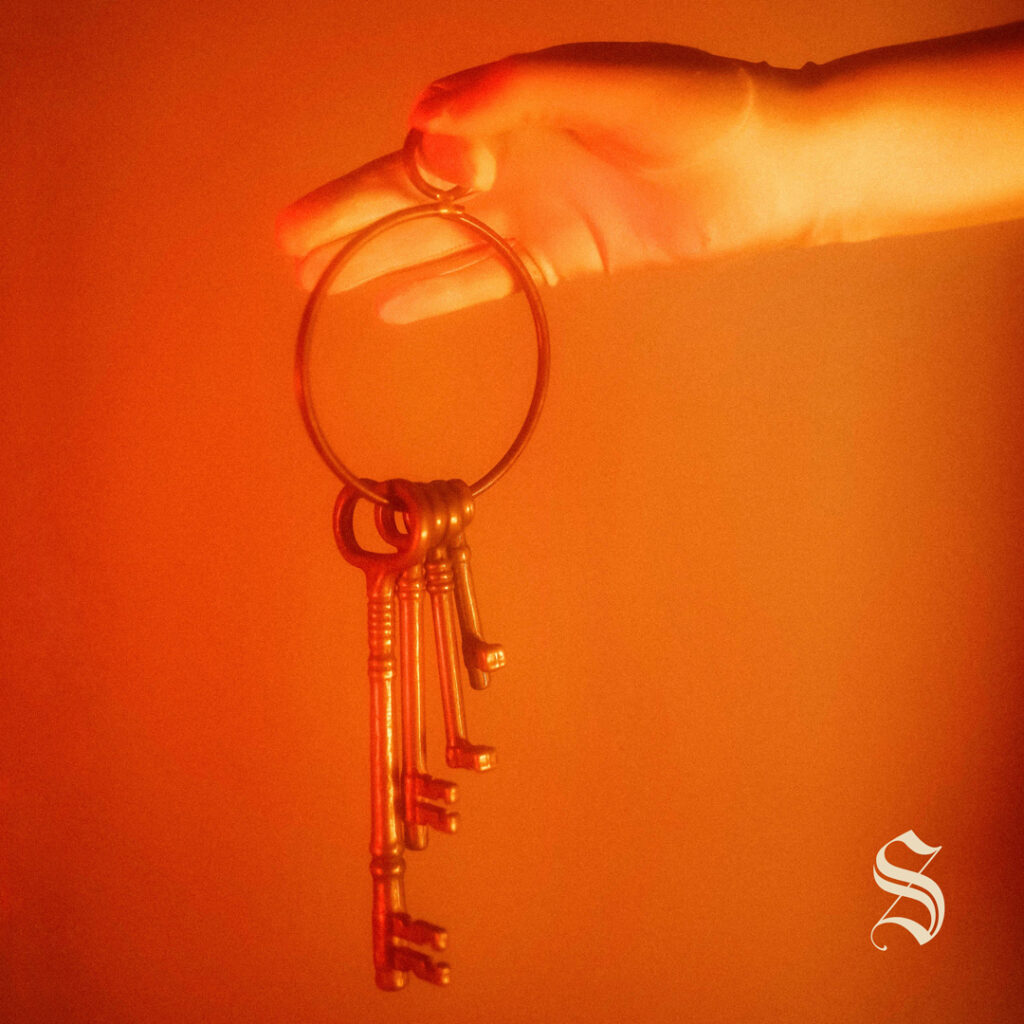 God Complex was in our conversation from the very beginning, because Machel (my fiancé and the director) and I are both huge fans of their drag. We landed on a concept that felt both campy and brutal: what if Softee's lover was a demon? What if, when summoned, the demon devours her and becomes Softee? These are the images we ended up with, and it surprises me how romantic the final product ended up being.

Softee
Softee's forthcoming debut album 'Natural' represents the synthesis of emotional and professional growth she underwent during the anxious months of pandemic lockdown. Personally, she found herself in the ambivalent situation of ending a 6-year relationship whose flame had long gone out, while falling wildly in love nearly simultaneously. The long hours spent alone at home had the effect of an incubator on her musical skill set, her talents at engineering and producing reaching new heights. For Softee, life's lessons aren't easily won, but she's no stranger to the value of painful experiences and what they can teach you.
I learned that when I began inviting my grief to guide me instead of fearing it, it became much easier to navigate. The death and rebirth of love is natural, beautiful, heart-wrenching and celebratory.

Softee
And as her newest album testifies, Softee is just as soft as she needs to be.