OPENING RECEPTION: September 26, 2020
Press Preview 1pm – 3pm // Opening Reception 3pm – 8pm
EXHIBITION ON VIEW: September 26 – October 17, 2020
GALLERY EXHIBITION: THE UNTITLED SPACE
45 Lispenard Street, NYC 10013
PUBLIC ART BILLBOARDS THROUGHOUT NEW YORK CITY
September 21 – October 21, 2020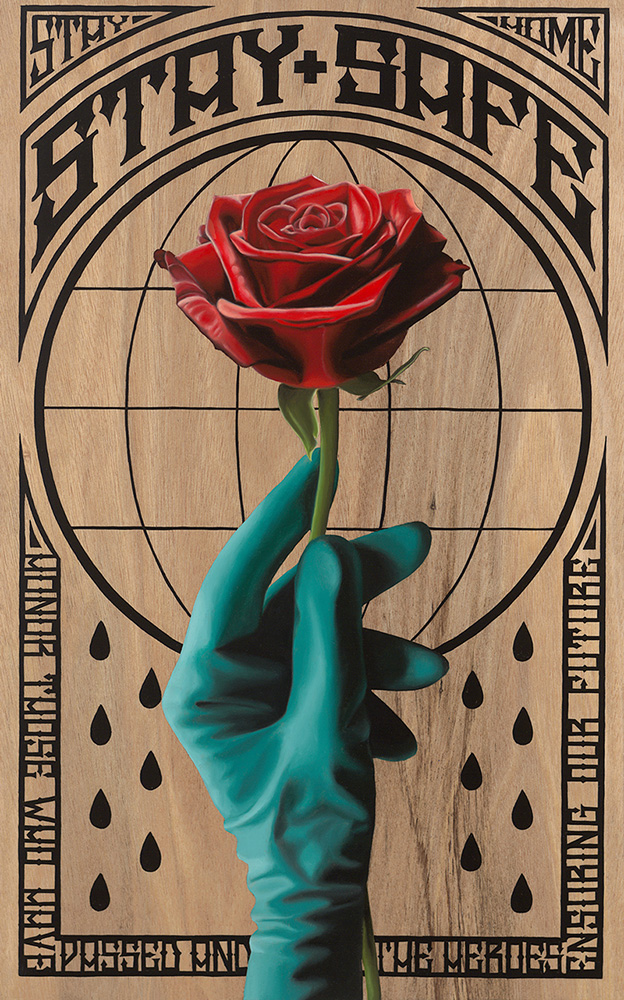 The Untitled Space is pleased to present a group exhibition and public art series "Art4Equality x Life, Liberty & The Pursuit of Happiness" presented in collaboration with SaveArtSpace and Art4Equality. The two-part exhibition features an empowering public art series of 10 billboards each by different artists launching on September 21, 2020 in a variety of locations throughout New York City, to coincide with a gallery exhibition opening on September 26, 2020 at The Untitled Space featuring the work of over 50 contemporary artists. Revolving around the theme of "Art4Equality x Life, Liberty & The Pursuit of Happiness" the public art series and group exhibition is curated by Indira Cesarine, founder of The Untitled Space and Art4Equality. The gallery will feature the unique artworks displayed on the billboards (presented by SaveArtSpace) along with an exhibition of many additional works in a variety of mediums including painting, drawing, photography, video, and sculpture inspired by the words "Equality," "Life," "Liberty," and "The Pursuit of Happiness," which will be on view at the gallery through October 17, 2020. The Untitled Space is honored to collaborate with non-profit SaveArtSpace and support the programming of Art4Equality, an initiative that supports the creation of empowering equality themed exhibitions and public art.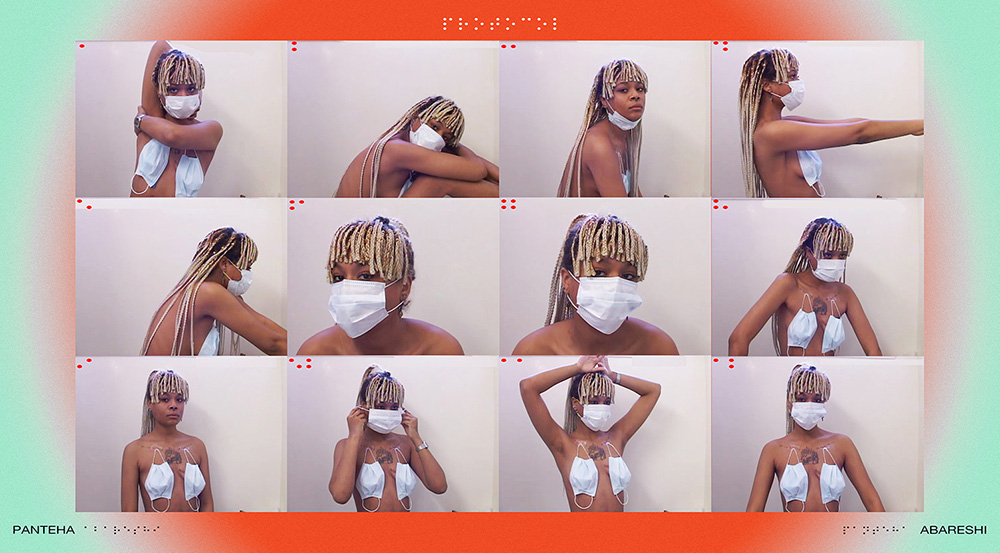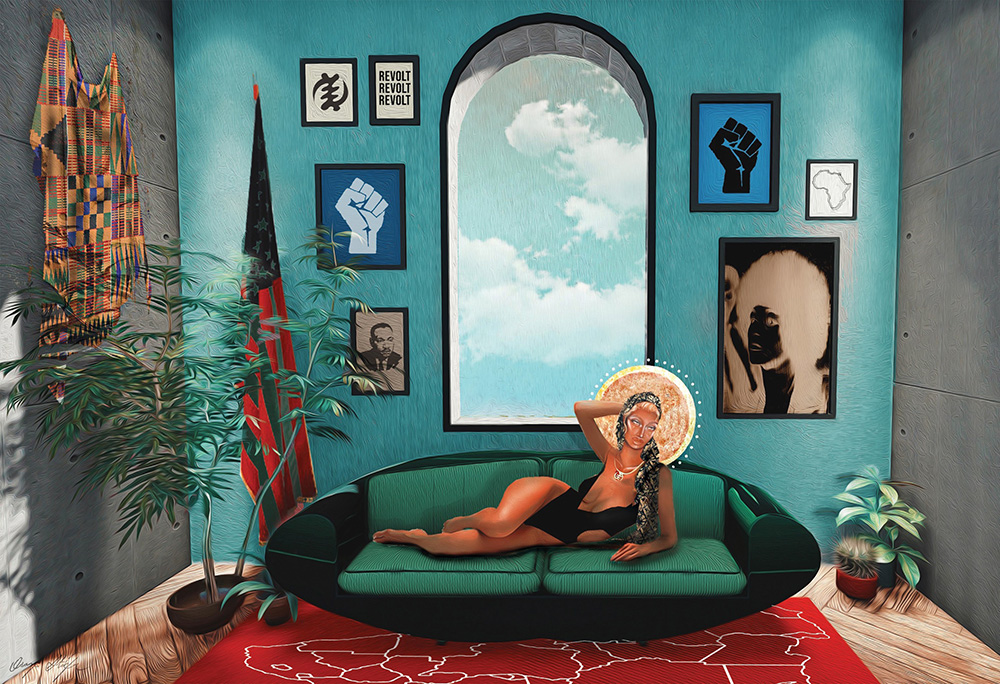 We live in an unprecedented time, our liberties robbed by a global pandemic, which laid painfully bare the inequities that have plagued the most vulnerable in our society for far too long. Political polarization in the United States is reaching critical mass with a divisive political system at war. Realities of social inequality and racial injustice are challenging our ability to have confidence in a promising future.

Curator Indira Cesarine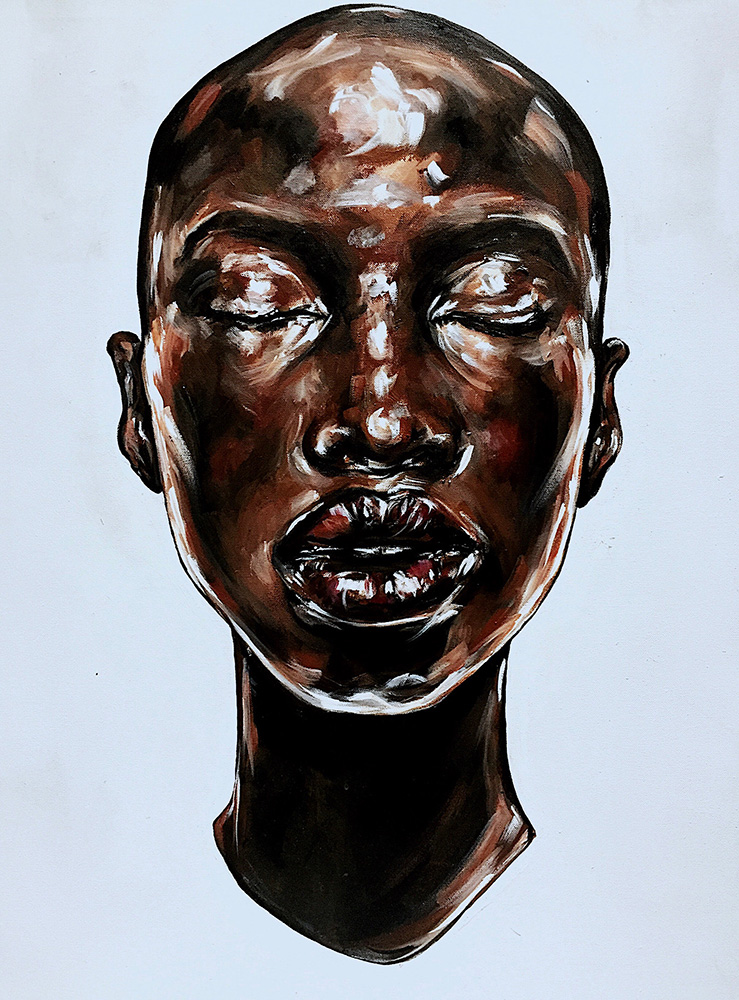 "With the 2020 elections approaching, I felt that it was a crucial time to create an opportunity for artists to respond, with the artwork presented in a public platform where it can reach an audience of millions of people every day and promote an inclusive dialogue. The billboard transformed into an art display is an innovative, and ultimately accessible way to present contemporary art, transforming spaces normally dedicated to advertising into public art that has power and impact. We received such an overwhelming response to the exhibit opportunity, which was presented via an open call, that I expanded the project to include a gallery group exhibition featuring over 50 artists who created artworks inspired by the theme – most of which were created during quarantine." (-Indira Cesarine)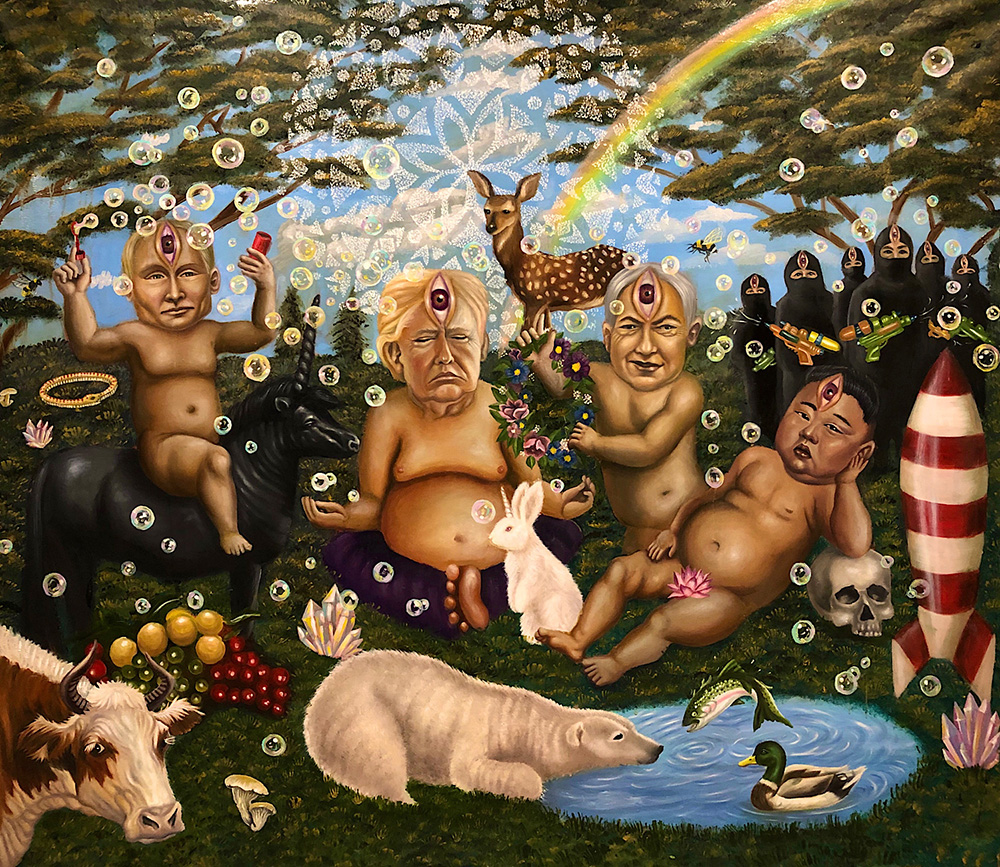 The public art series and exhibition "Art4Equality x Life, Liberty, & The Pursuit of Happiness" seeks to empower, enlighten, and shed a ray of hope in a city that has been under a dark cloud, in a country that is in tatters not only by an invisible virus, but also by political and civil unrest. As we navigate through this difficult time, "Art4Equality x Life, Liberty, & The Pursuit of Happiness" celebrates art as activism, giving voices to a diverse array of contemporary artists from all backgrounds, ages, and genders. I'm honored to guest curate the public art series for SaveArtSpace and hope viewers will be inspired and motivated by the public art billboards and exhibition artwork.

Curator Indira Cesarine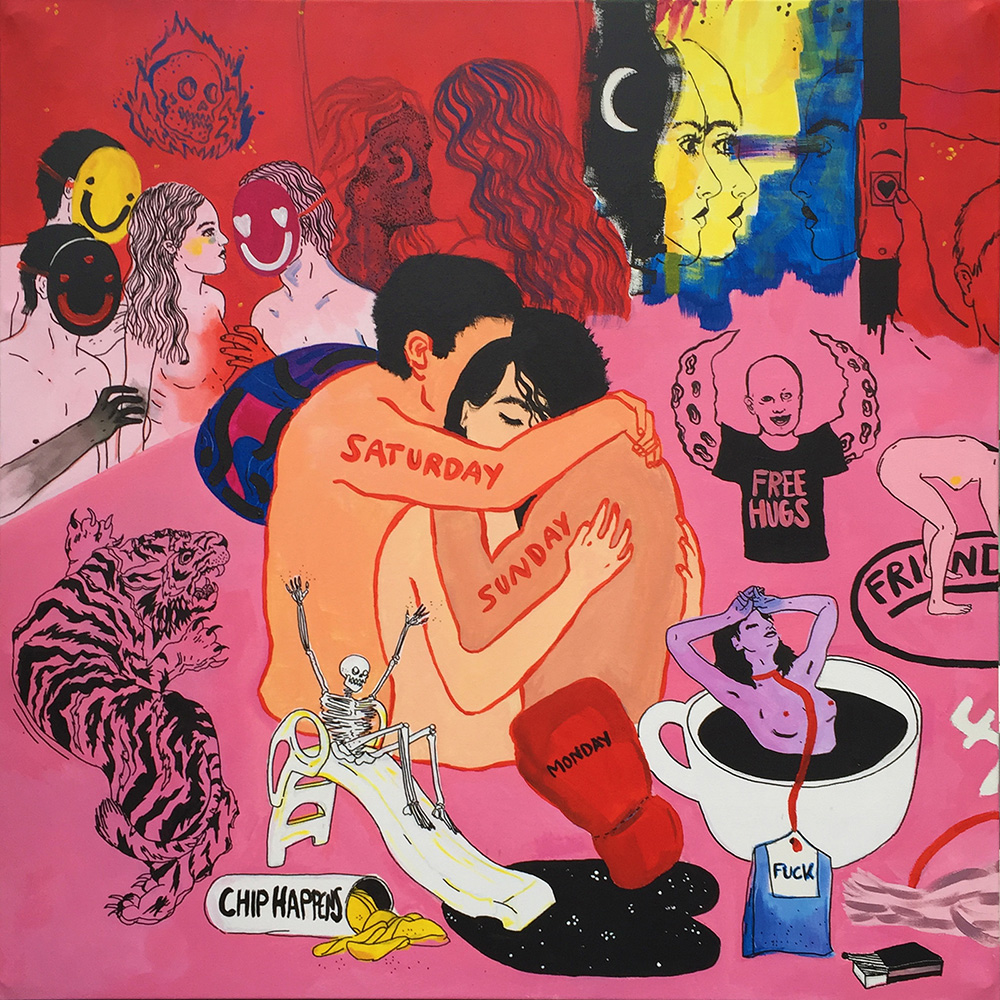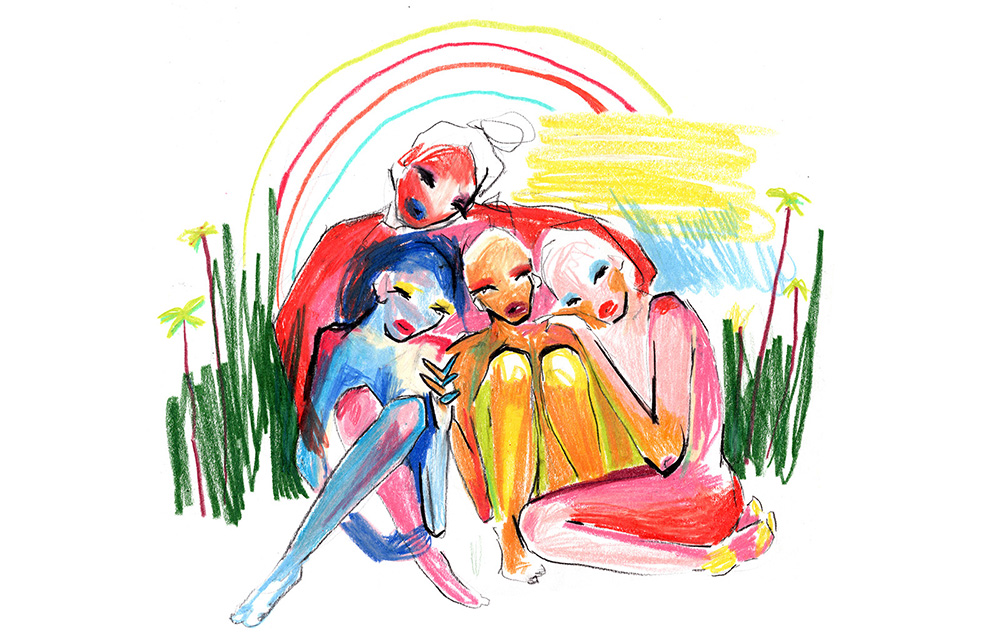 EXHIBITING ARTISTS: Alexandra Rubinstein, Alison Stinley, Alysia Davis, Ann Lewis, Anne Barlinckhoff, Annika Connor, April Fitzpatrick, Ashley Chew, Buket Savci, Cabell Molina, Coco Dolle, D'nae Harrison, Dan Alvarado, Daniel Aros-Aguilar, Danielle Siegelbaum, Daryl Daniels, David Siever, Dessie Jackson, Devynity Wray, Diana Zipeto, Dolly Faibyshev, Donna Bassin, Egypt H., Fahren Feingold, Faustine Badrichani, Geoffrey Stein, Hana Zhang, Indira Cesarine, Jamia Weir, Jared Freschman, Jodie Herrera, Joel Tretin, Jose Baez, Karen Bystedt, Katya Zvereva, Kim McCarty, Leah Schrager, Linda Friedman Schmidt, Lola Jiblazee, Lynn Bianchi, Meg Lionel Murphy, Michele Pred, Osaze Stigler, Panteha Abareshi, Paolo Morales, Q'shaundra James, Rachel Van Der Nacht, Rebecca Bird, Robin Tewes, Robyn Gibson, Rosemary Meza-DesPlas, Sarupa Sidaarth, Travis Rueckert, Tslil Tsemet, Valerie Carmet, and Vaughan Larsen. 
PUBLIC ART BILLBOARDS (in collaboration with SaveArtSpace):
Anne Barlinckhoff – Pulaski Bridge 11th St & 53rd Ave, Queens
Ashley Chew – Flushing Ave & Waverly Ave, Brooklyn
Donna Bassin – McGuinness Blvd & Calyer St, Brooklyn
Fahren Feingold + Indira Cesarine – W 46th St & 12th Ave, Manhattan
Jodie Herrera – Hamilton Pl & 12th St, Brooklyn
Kim McCarty – Flushing Ave & Spencer St, Brooklyn
Meg Lionel Murphy – Myrtle Ave & Cornelia St, Queens
Panteha Abareshi – Park Ave & Emerson Pl, Brooklyn
Sarupa Sidaarth – McGuinness Blvd & Calyer St, Brooklyn
Travis Rueckert – 11th Ave & W 45th St, Manhattan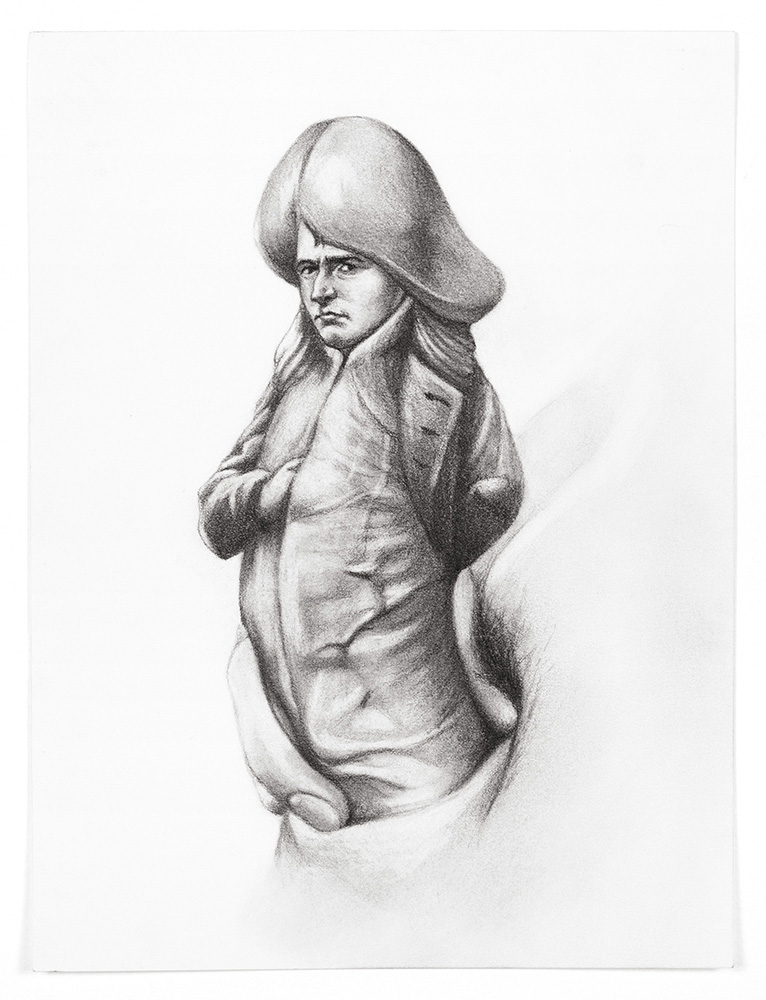 The Untitled Space – www.untitled-space.com
on Artsy | Facebook |twitter| Instagram