"BOYS" by Daniela Torres is a series of male nude portraits challenging conventional gender roles in photography. Based in Berlin, the Ecuadorian photographer embarked on this project in 2015 to explore the significance of a female capturing the male form in its naked state, with the aim to bring attention to the lack of representation of the male body in contemporary media. By reversing the usual dynamics of male photographers capturing women in a vulnerable state, Torres sets out to depict men in an intimate and respectful manner. Rather than objectifying her subjects, she strives to establish a genuine connection between herself and the men she photographs, capturing moments that elicit a cathartic experience and reveal the strength found in vulnerability.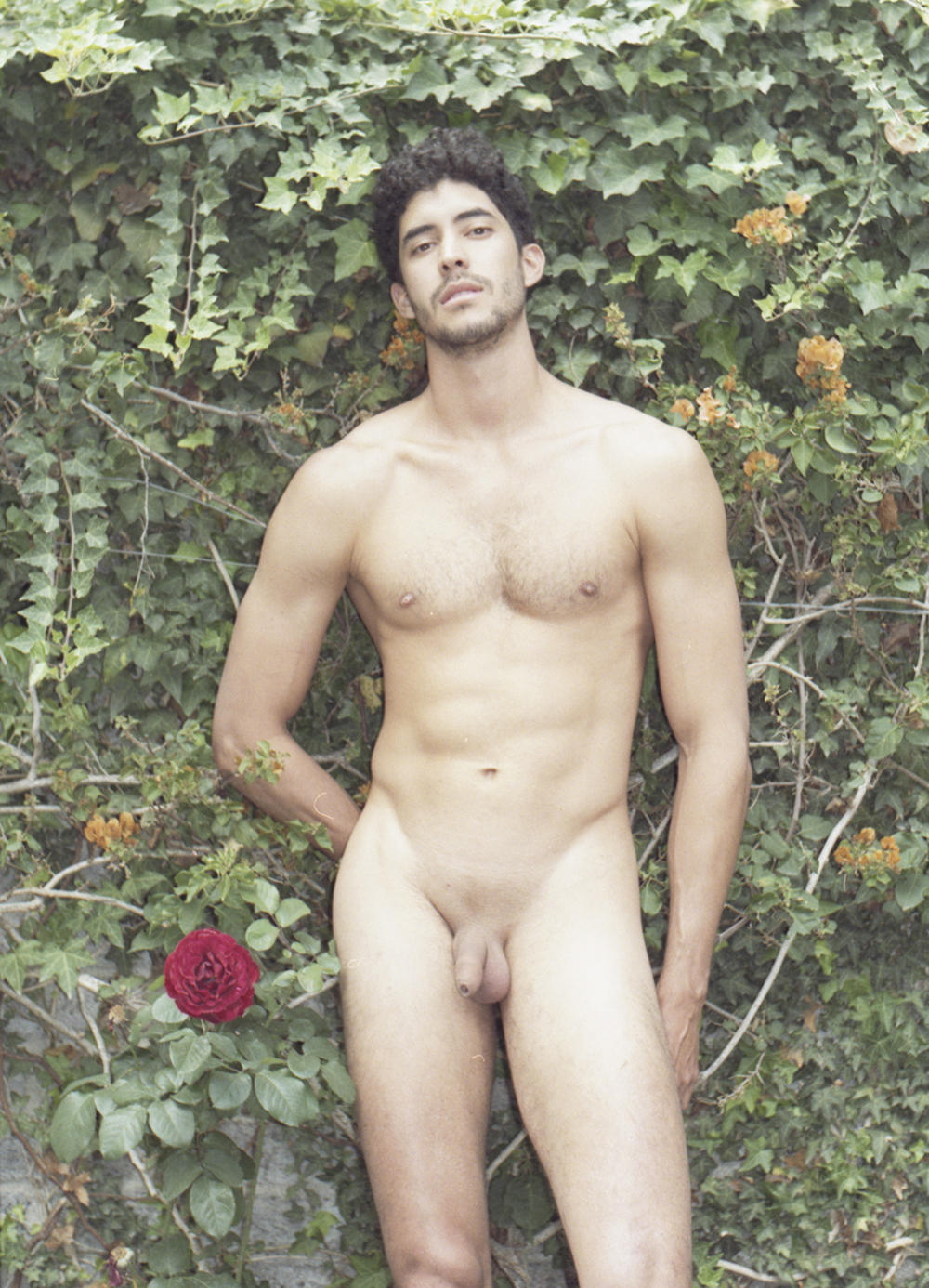 I decided to portray nude men to highlight the fact that the naked male body is not fully represented in current media.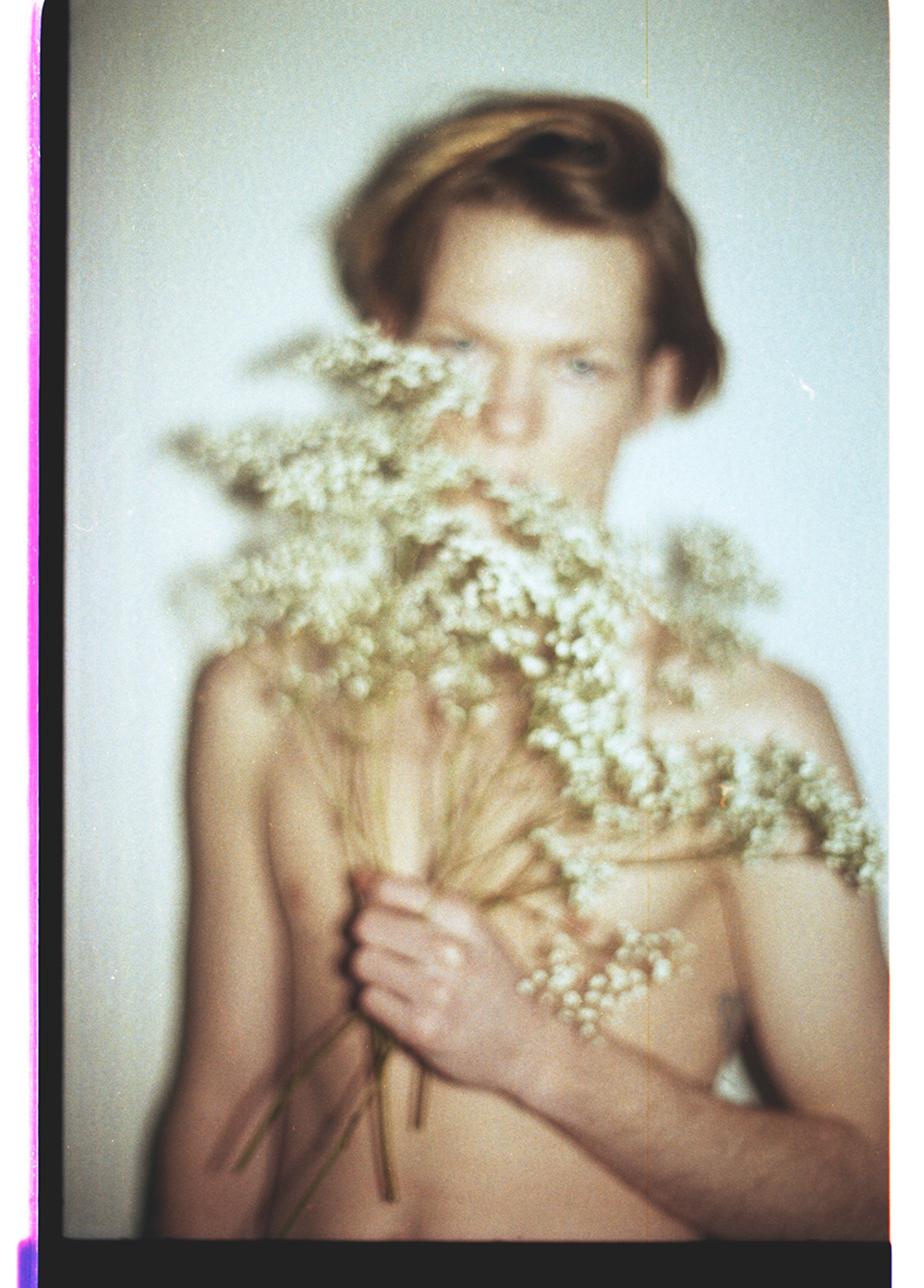 This project began with a simple role call on Craigslist in Berlin and then grew to include shoots in Cologne, Lagos in Portugal and in my home town of Quito, Ecuador.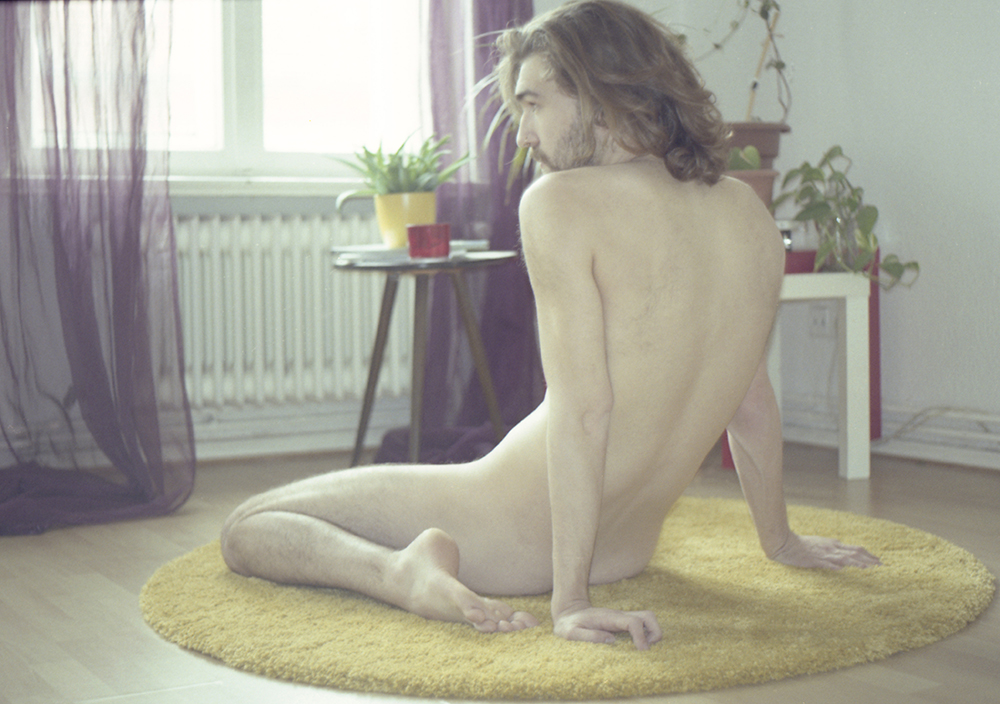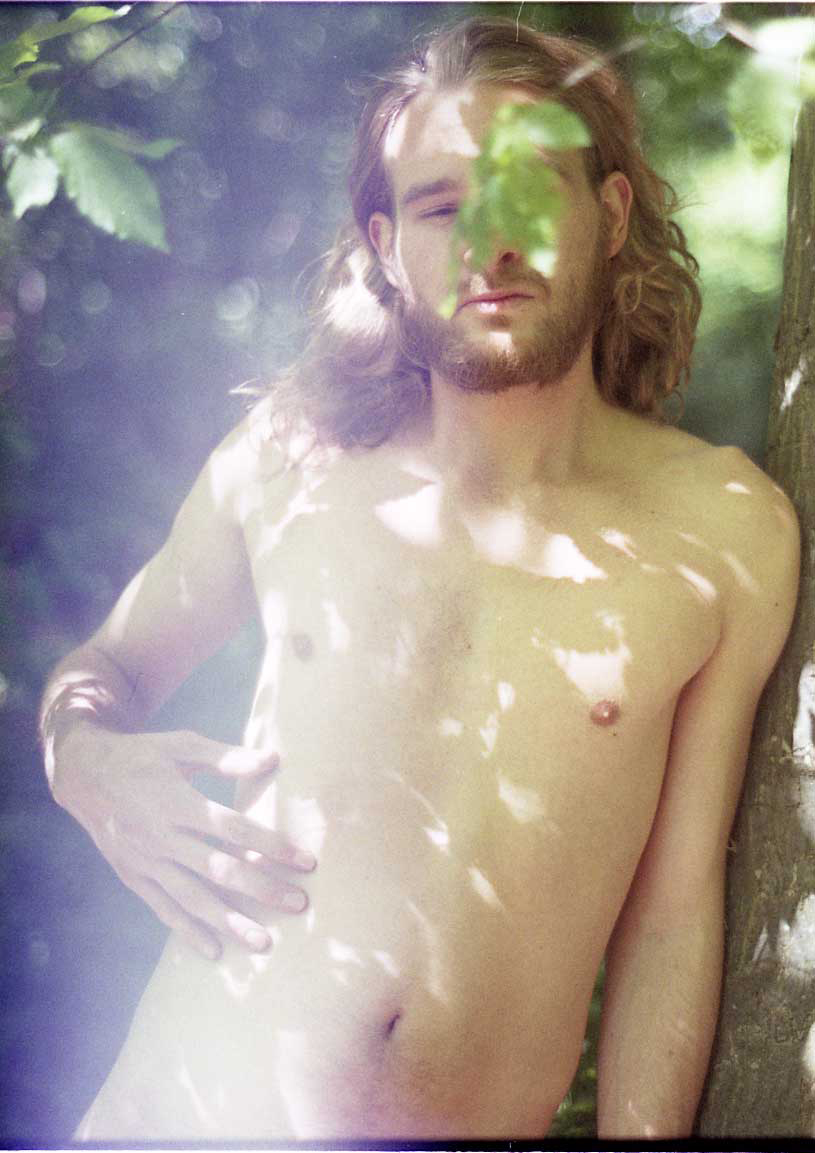 https://www.danielatorres.net/