A selection of works by Jesse van den Berg @jessenijmegen
Jesse van den Berg (they/them) is an artist who researches the topic of queerness with a focus on intimacy.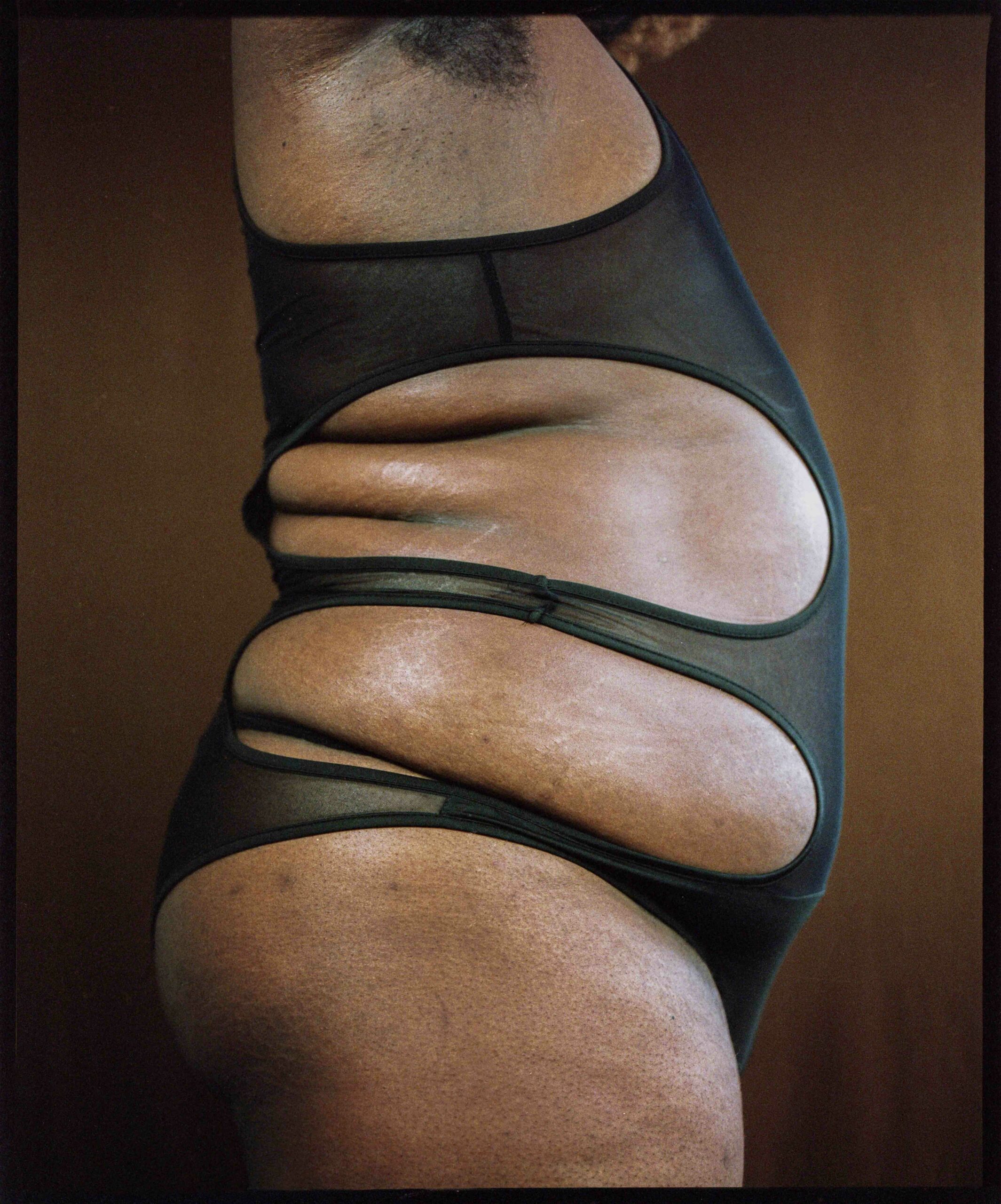 Jesse's work is an ongoing exploration of queerness around them and within themselves. They look for ways to express their vision and the vision of collaborators through lens-based media where vulnerability and celebration play a big role. It's important for Jesse to stay aware of the power a camera can hold and how this affects the interaction between 'the model' and 'the maker'.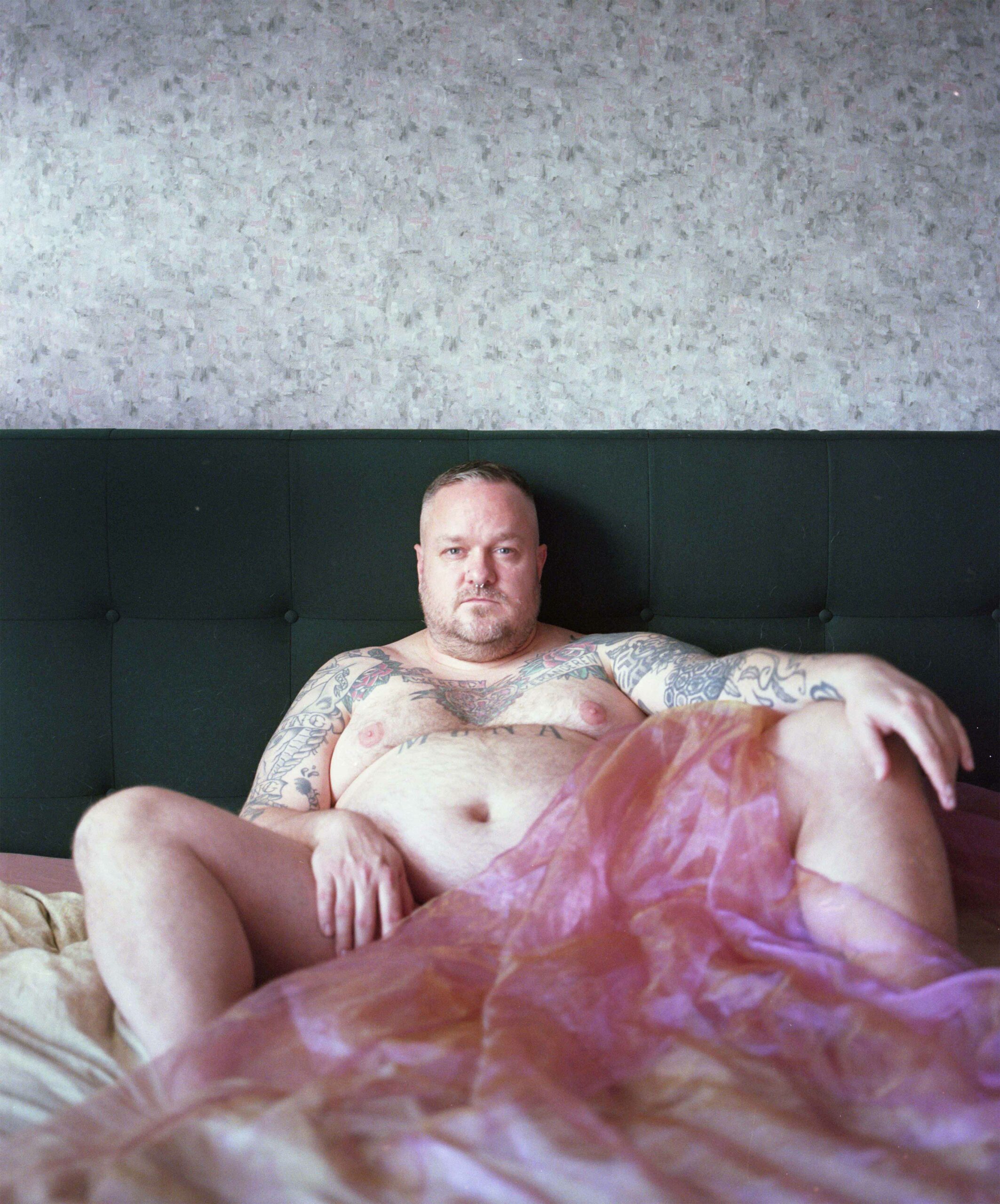 Trying to integrate intimacy and integrity in their work but also in the whole process of making, to then also research how intimacy can be translated through material and installation work. With Jesse's practice, they create an experience of love, admiration and vulnerability.