Chiara Mazzocchi is an Italian conceptual and immaterial artist specializing in self-portraiture. Her work explores human consciousness, societal norms, and the fragility of existence, challenging viewers to engage in introspection and self-analysis.
She employs perceptive methods like Theta waves and Hic et Nunc to connect with the universe and make the invisible visible. Chiara created the "PranoPhotography" method, which fosters personal growth and empowerment through light flow.
Chiara's artwork has received worldwide recognition and has been honored with multiple awards. Rather than solely aiming to entertain, it seeks to inspire self-reflection and provoke contemplation. Her projects revolve around humanistic themes, with a particular emphasis on mindfulness and being present in the moment.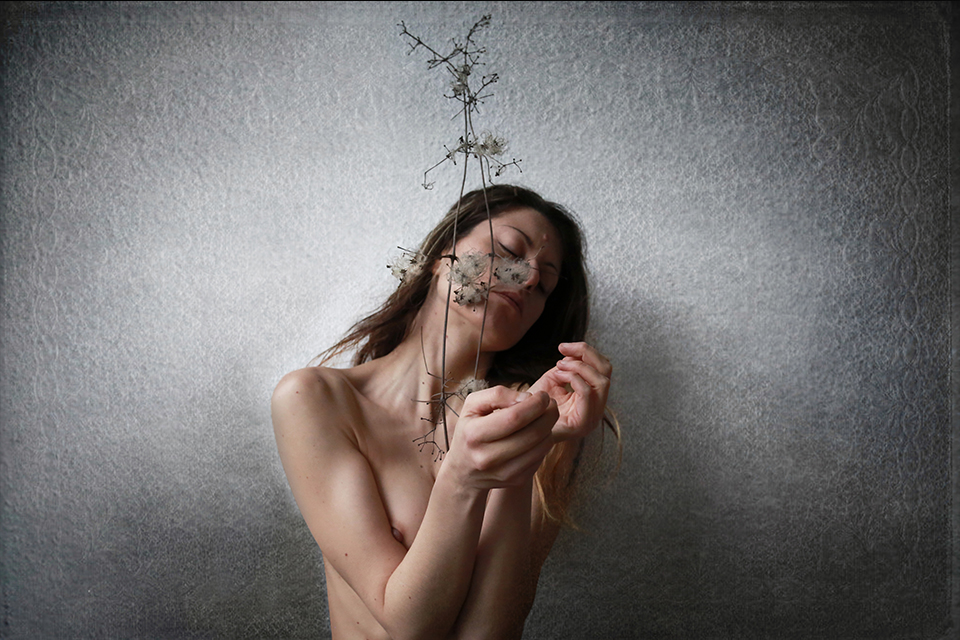 To me, art is not entertainment, but it is a challenge to think, a provocation, often a disturbance.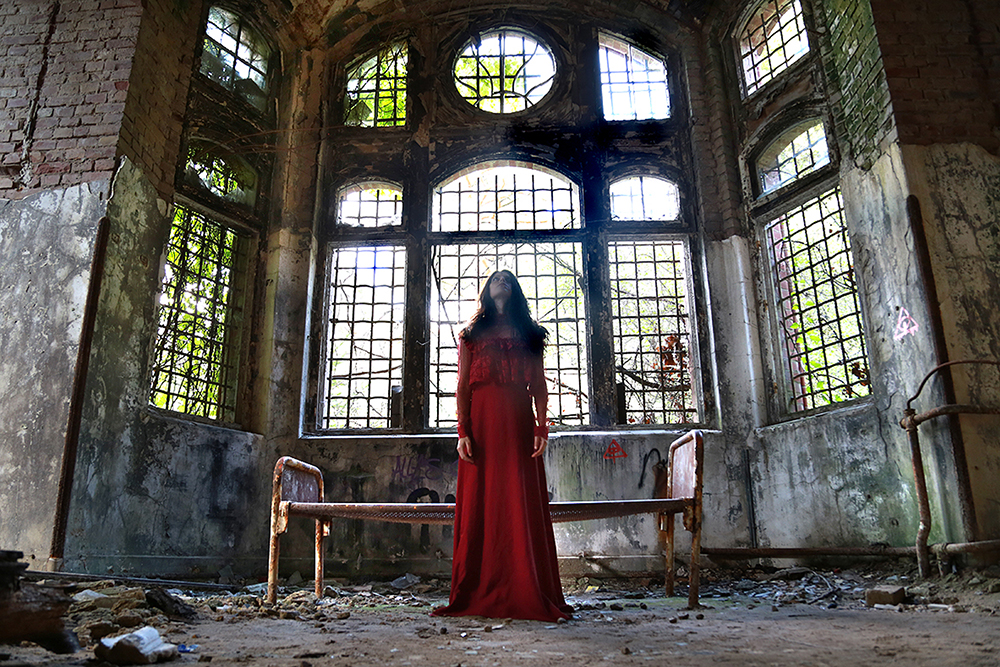 Art involves human consciousness, the precariousness of existence, and the daily fatigue of integrating into a society that requires approval to established norms.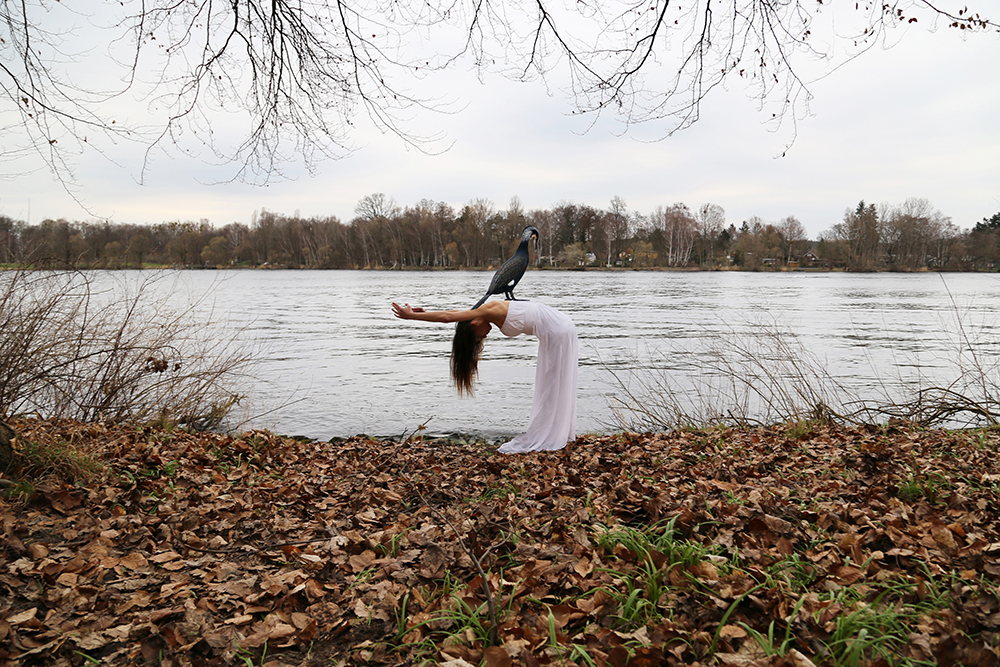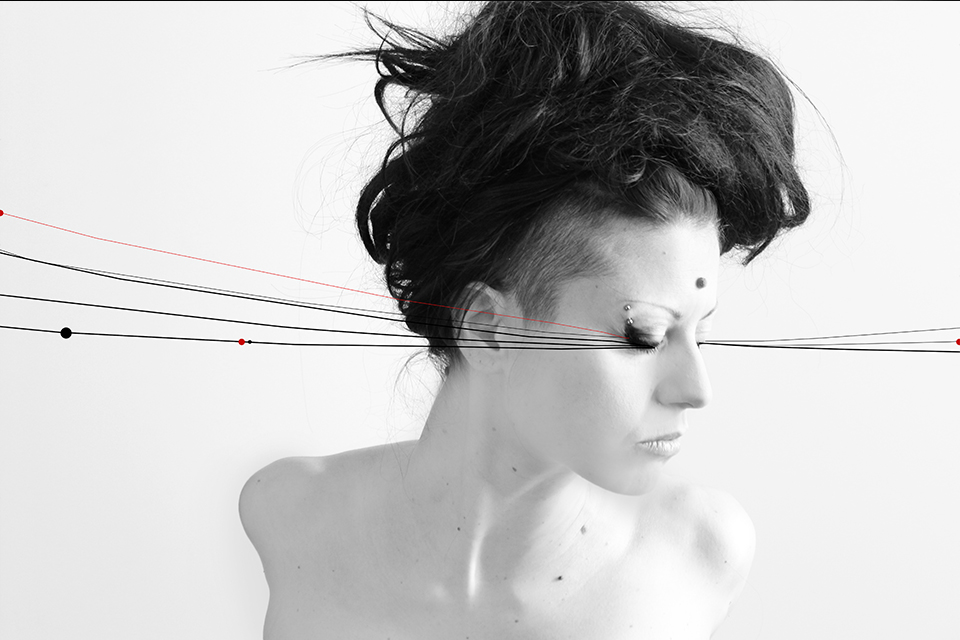 My intent through my works is to stimulate self-analysis-introspection in the others.