Anne-Laure Ganga is a multidisciplinary artist based in Paris. Her ongoing illustration project, "Bandits Femelles," was inspired by the words tattooed on her forearm. Subsequently, she developed her own feminist character, "SUPERBOUNTY," a black superheroine whose mission is to champion weakness in a world that often expects strength and toughness. Anne-Laure celebrates women who embrace their vulnerability by combining potent themes such as feminism, history, immigration, and intimacy with the innocence and tenderness of childhood.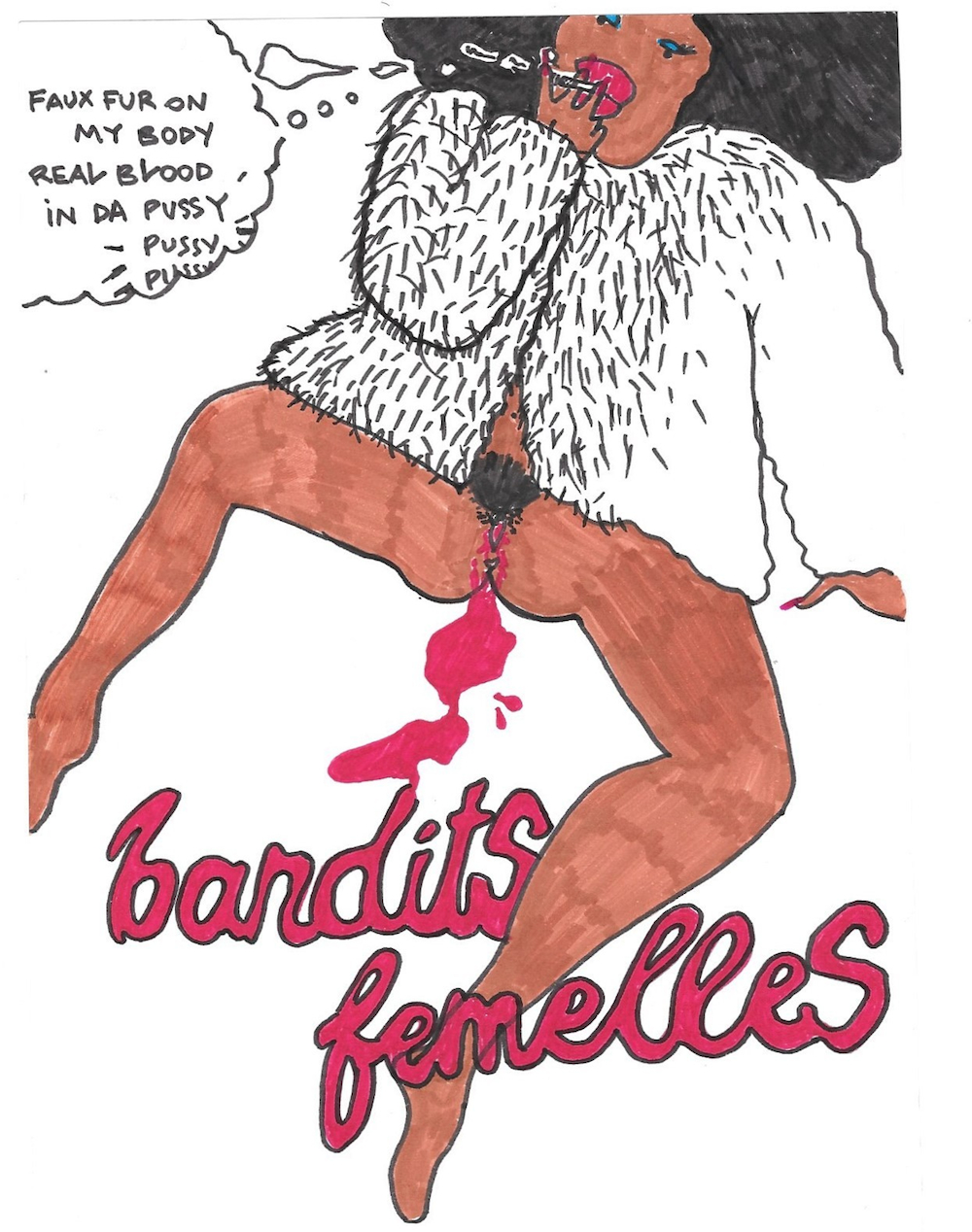 I like clumsiness. Illustration gives me the opportunity to do something clumsy but sexy, catchy and funny above all. Yes we can be feminist and funny!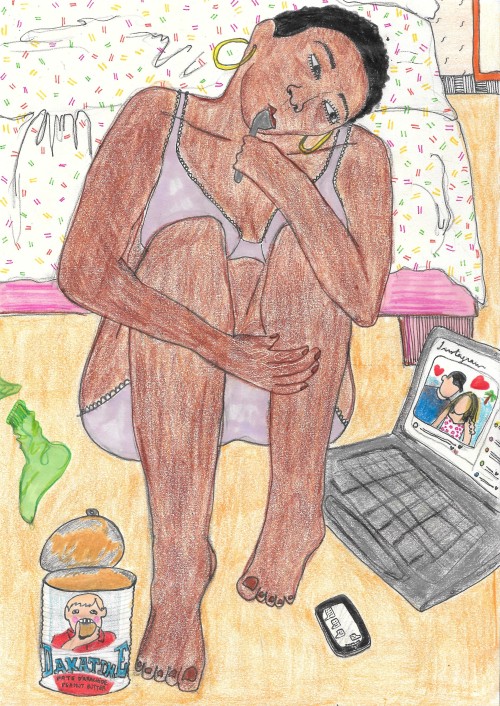 I draw as I breathe, keeping my little scketchbooks in my bag all the time.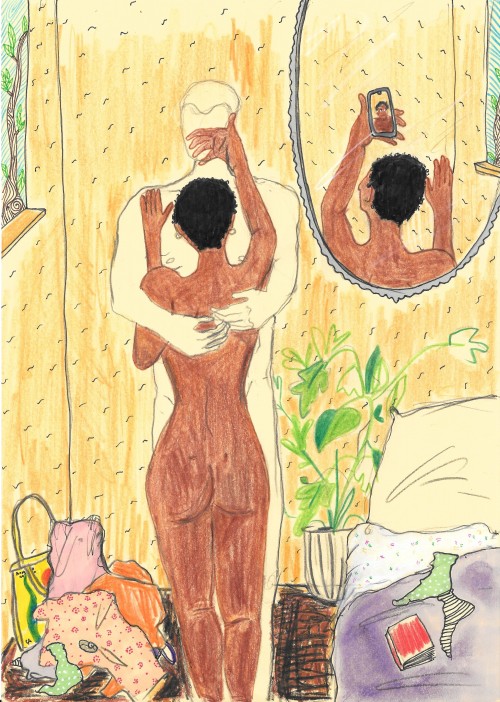 I'm inspired by women sexuality, desire, pop culture and globally, random live stuff.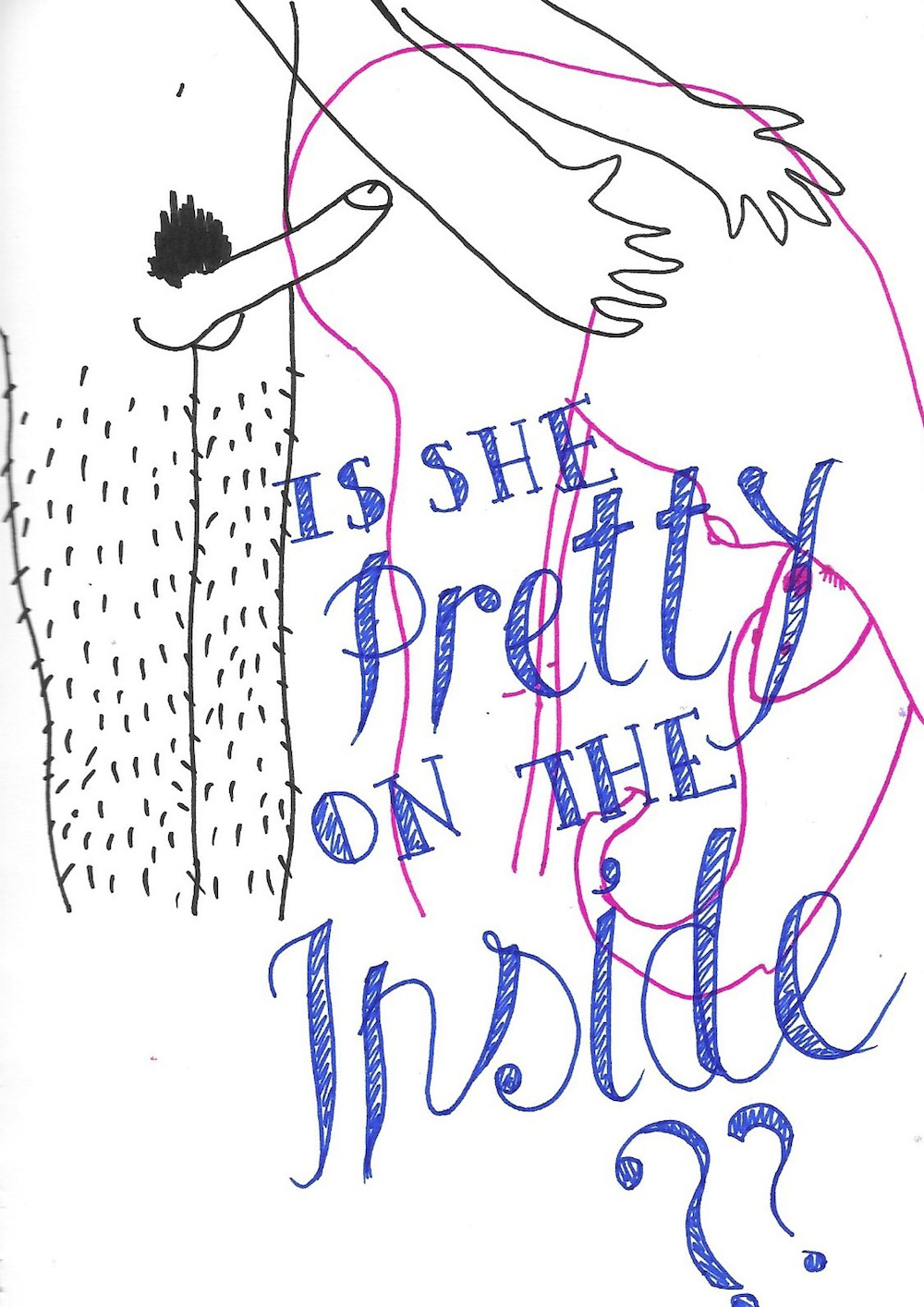 I like drawing cute and free girls with no specific age, race or shapes of body as long as they have the 'Bandits femelles' attitude.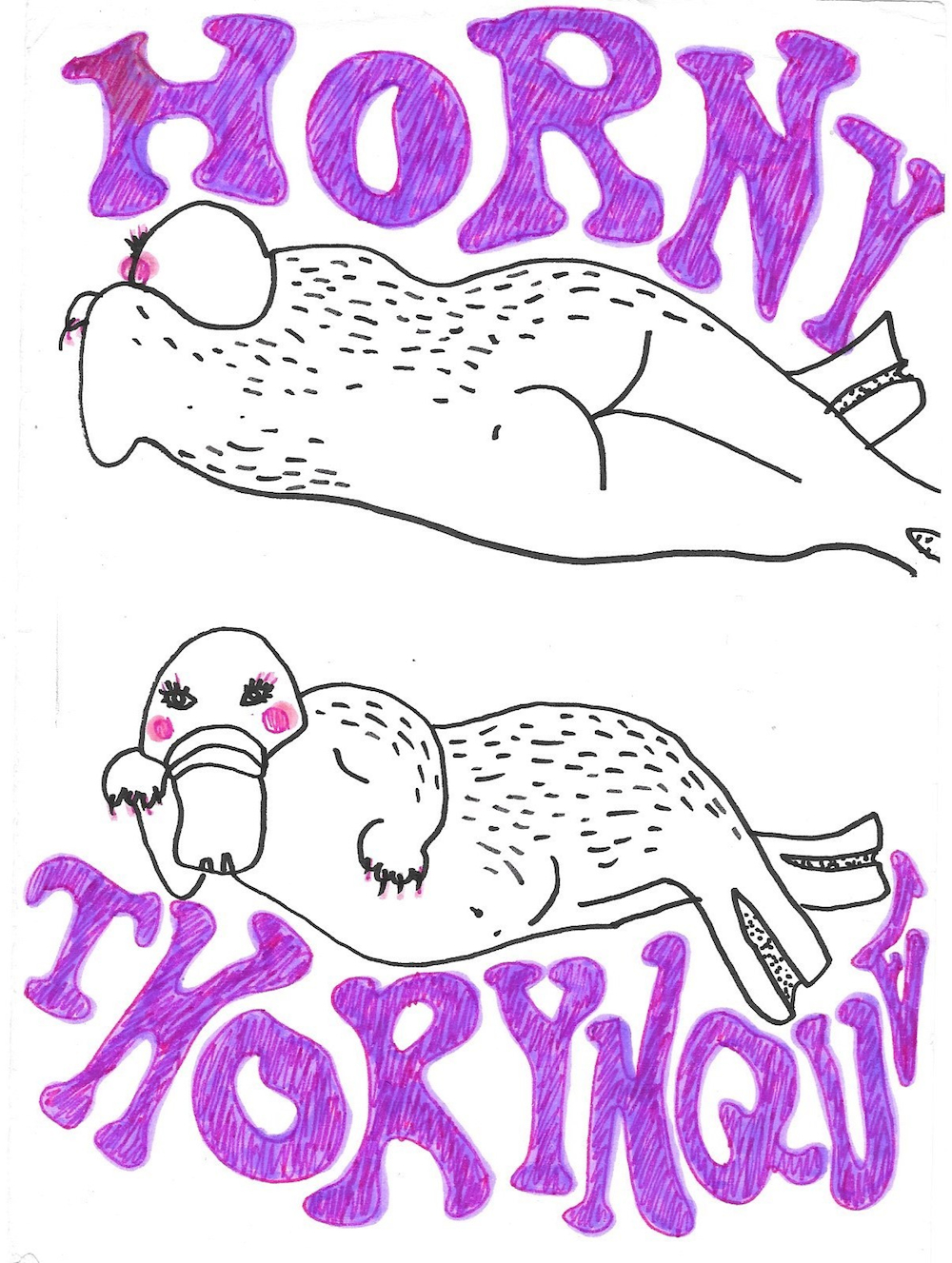 https://banditsfemelles.tumblr.com/