Daura is a freelance film photographer based in Brazil, whose work merges documentary and portraiture photography to represent contrasting realities.
In my work, I'm most passionate about showing the different paths of womanhood and the ever-expanding gender spectrum, especially in Latin America, because it was not something I could have access to growing up.
Chosen Family is an analog photography project that aims to showcase queer and POC communities allyship and familyship, while nurturing its members' indivualities and personalities, through documentary photography and portraiture.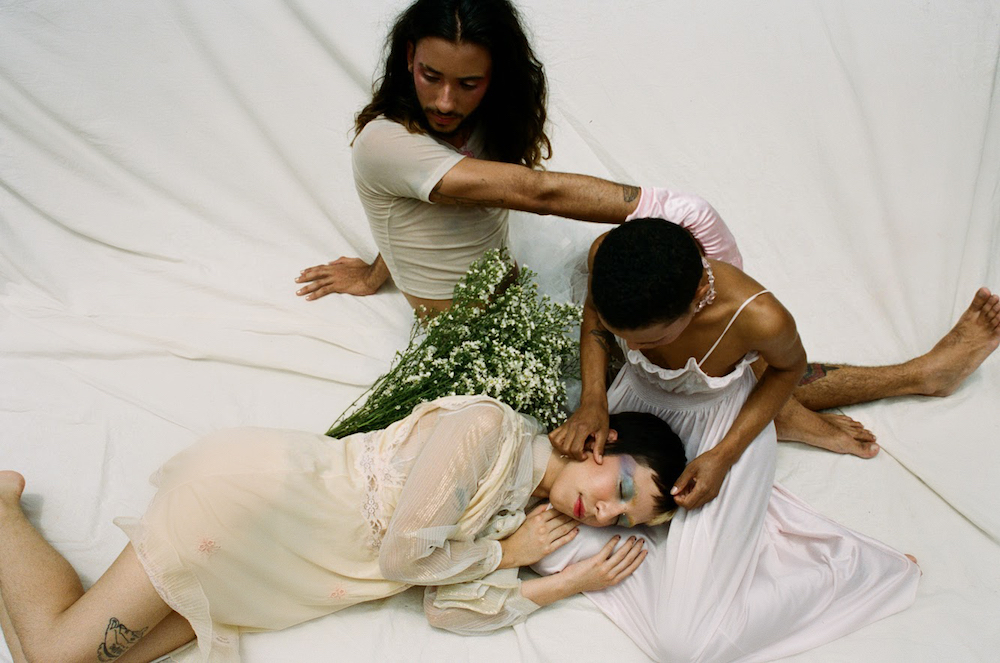 Team Credits
Styling/make up/art direction: Daura @dauracampos and Thaís Geckseni @agua.thais
Photography & Post-production: Daura @dauracampos
Models: Jade Vieira @cyberhumane, Pedro Marchese @__p.c and Thaís Geckseni @agua.thais