Karen Navarro is an Argentinian, Houston-based, photographer working on contemporary issues related to identity, femininity, and sexuality. Her fine art and constructed portraits are known for the use of color theory, surreal scenes and minimalist details. The highly stylized images are tied to her background in fashion design.
Deconstruction is a series of indirect self-portraits where models and objects are used to explore the relationship between perfection and failure and female identity. Karen grew up with the idea that ordinary dreams are impossible to reach. Her mother married at sixteen. As a result, she missed experiencing her teenage years by taking on the role of a housewife while still so young herself. Her frustration translated to Karen into a word/feeling; "impossible". Now, she stages her photographs, creating surreal scenes where she has control over everything, and everything is possible.
The meticulously arranged images present uncertainty through unexpected elements, generating an intersection between possibility and impossibility. Ironically, the use of pink comes from the Spanish saying: "No todo en la Vida es color de rosa." Translated literally into the English language, it means "not everything in life is rosy." Hence, all in life is truly not perfect.
Karen is interested in creating a dialogue between her photographs and the viewer where the answers are not absolute truths. The name Deconstruction, borrowed from Jacques Derrida and reinterpreted here, shows how we rebuild ourselves based on what we have learned and what has been imposed upon us.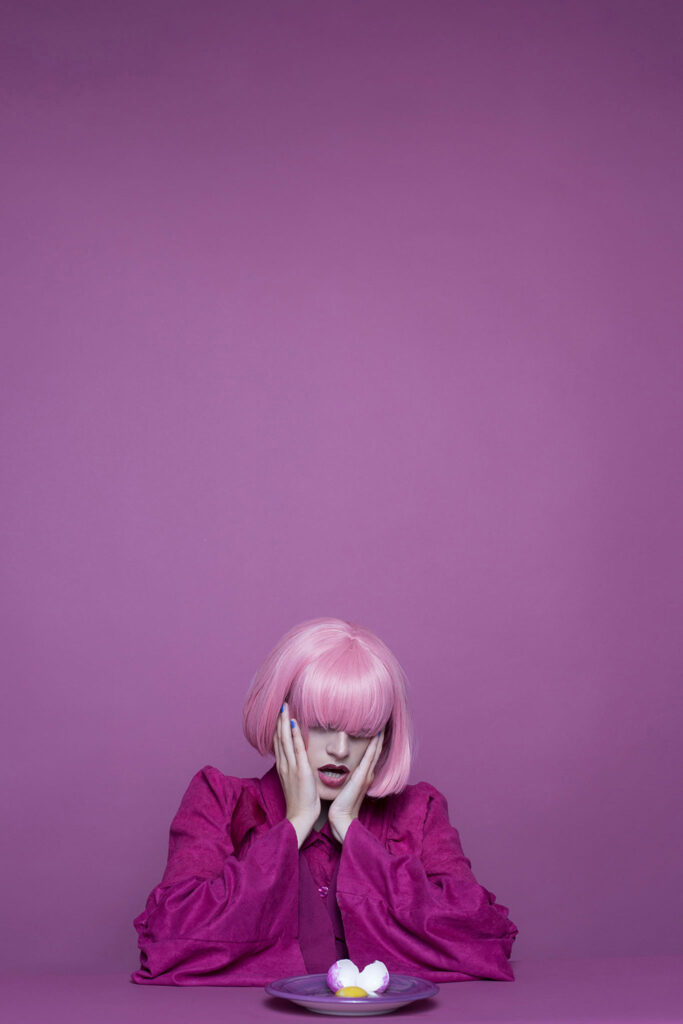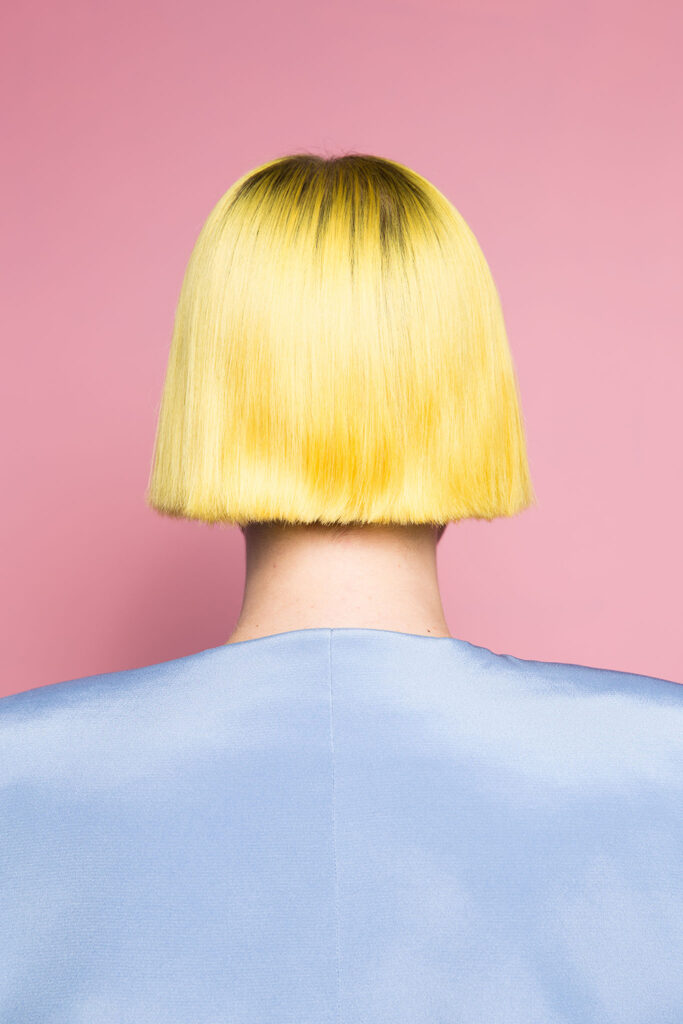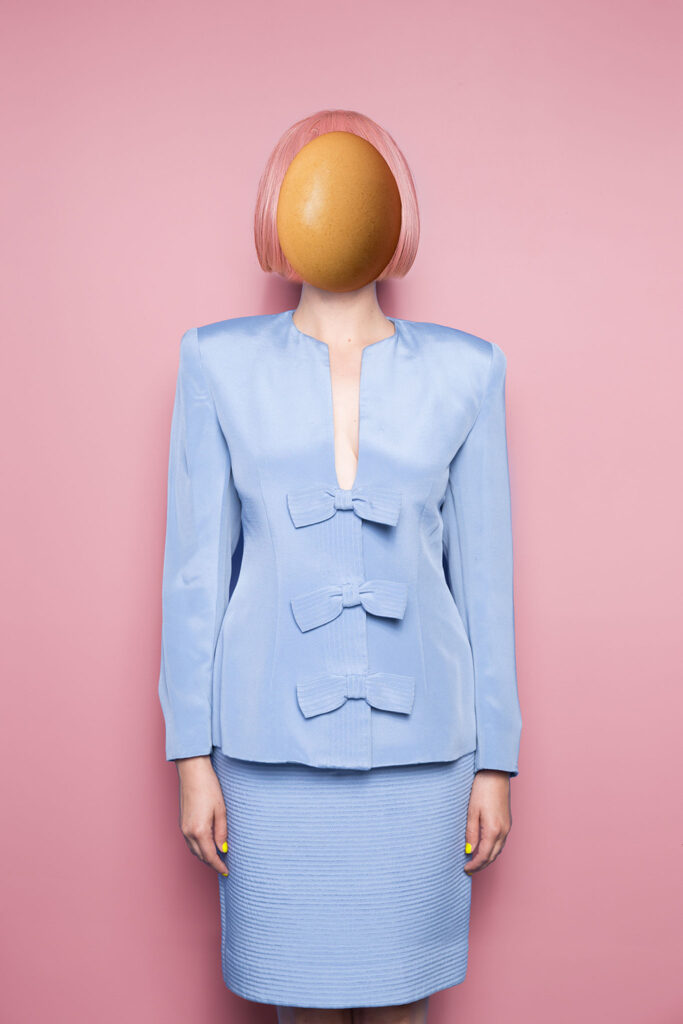 https://www.karennavarroph.com/