by @amaliafrn
Amalia Freneuil is a fashion and portrait photographer based in France. Through colorful, sometimes staggered productions, she creates stories inspired by her life but also by subjects that affect her.
The photos from the series "Feel" represent the different emotional stages during the realization of a project :
to dream
to think
to fear
to listen to yourself
to succeed
We live in an image society where each of our works posted on Instagram is consumed very quickly, like tinder profiles that we would validate or swipe in 3 seconds on our couch. Through these photos, I wanted to show the different emotional steps I go through when carrying out a project in order to show the work and commitment that this requires.To achieve this, we used makeup and played with different symbols and expressions.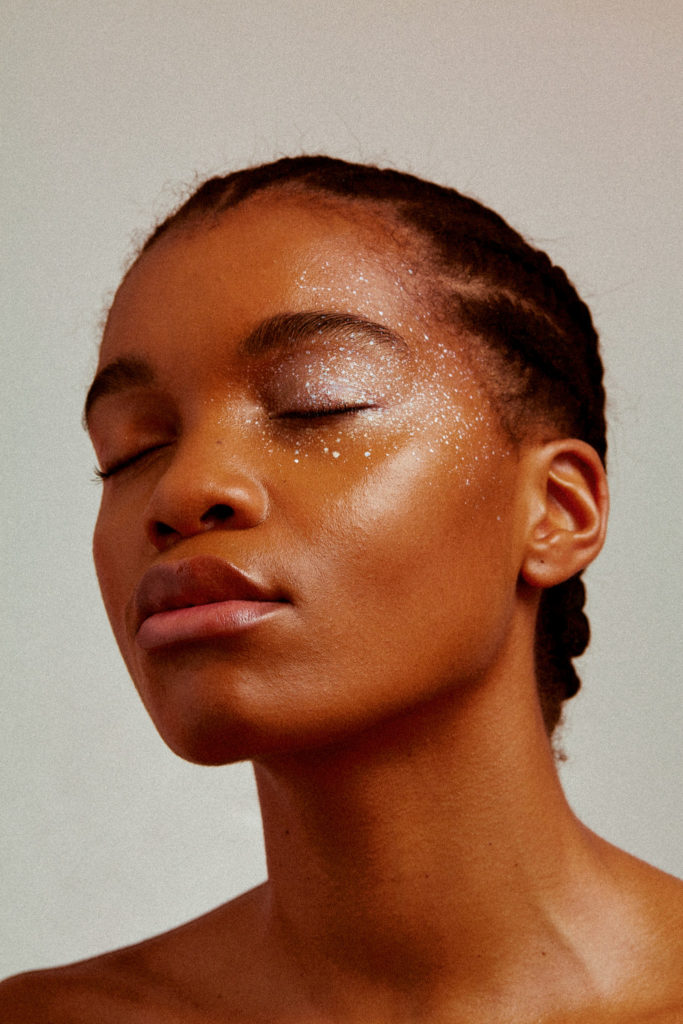 Photographer : Amalia Freneuil @amaliafrn
Model : Marcelle @youmanashi for City Models @citymodels
Mua : Cindy Gomez @cindygomez_makeup