Marta & Chiara met in a photography school, and quickly discovered a solid complicity on many levels. The two Italian friends decided to join forces on a photography project about female masturbation, with the aim to show something that is often hidden.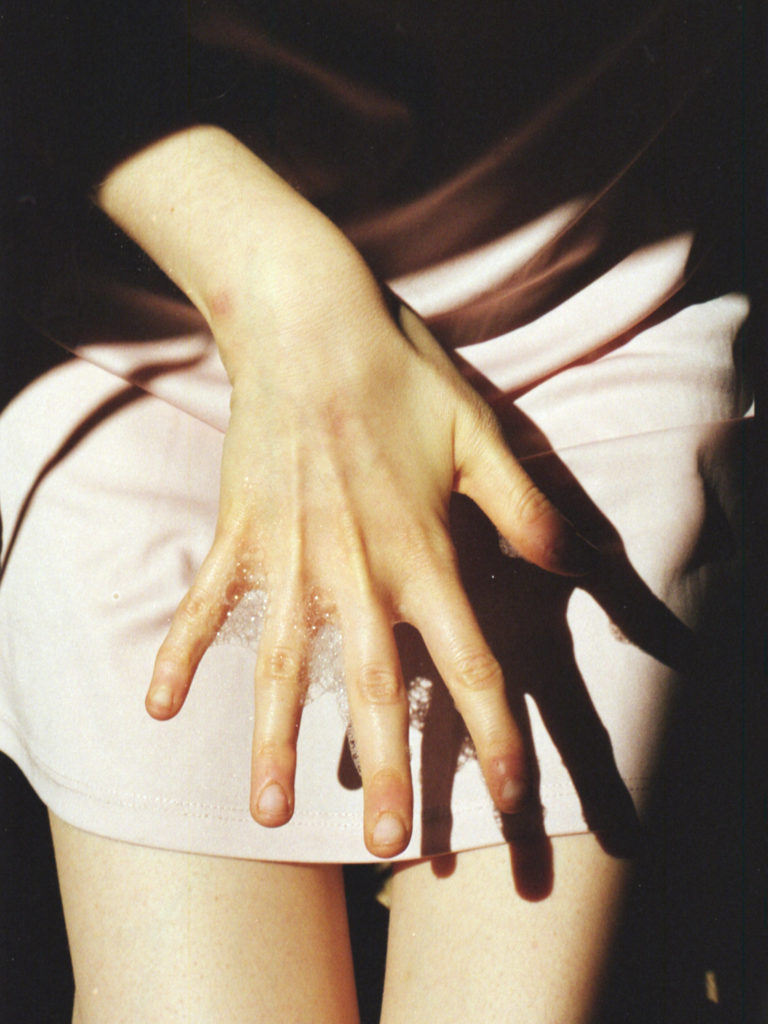 Chiara Cappetta (@folur_) was born in Agropoli in 1996. From a young age, art was her best tool of communication, and with time photography became her main form of expression. After graduating in communication and media she moved to Milan to attend a course in contemporary communication at cfp Bauer.
Marta Mengardo (@martamengardo) was born in Como in 1996. She spontaneously got closer to photography during adolescence. Mostly using film Marta's work focuses on the female world. She usually photographs her friends revealing private aspects of daily life. After graduating in design she's now studying contemporary communication at Cfp Bauer.
We chose to put together these pictures about female masturbation after long discussions about this topic. Luckily none of us felt uncomfortable doing this.
Actually breaking the taboo around female masturbation was very stimulating. We noticed many differences that we didn't expect but also a lot of common elements that we later decided to elaborate in a short sequence of pictures.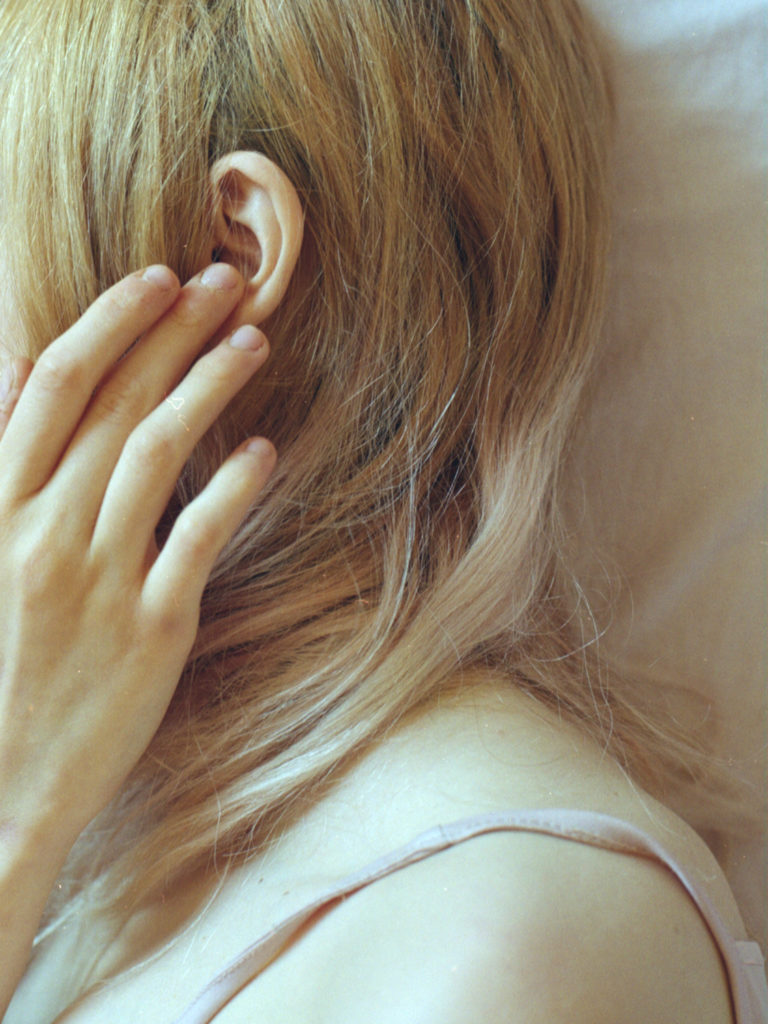 We hope other girls feel represented, understood and encouraged to talk about female masturbation like the totally natural human instinct that it actually is.
by Chiara Cappetta @folur_ & Marta Mengardo @martamengardo