FREE THE NIPPLE !!!
We're giving away the unapologetic t-shirt "My Feminine. My Choice" by Indigo Lily.
Head to our instagram now to enter the contest!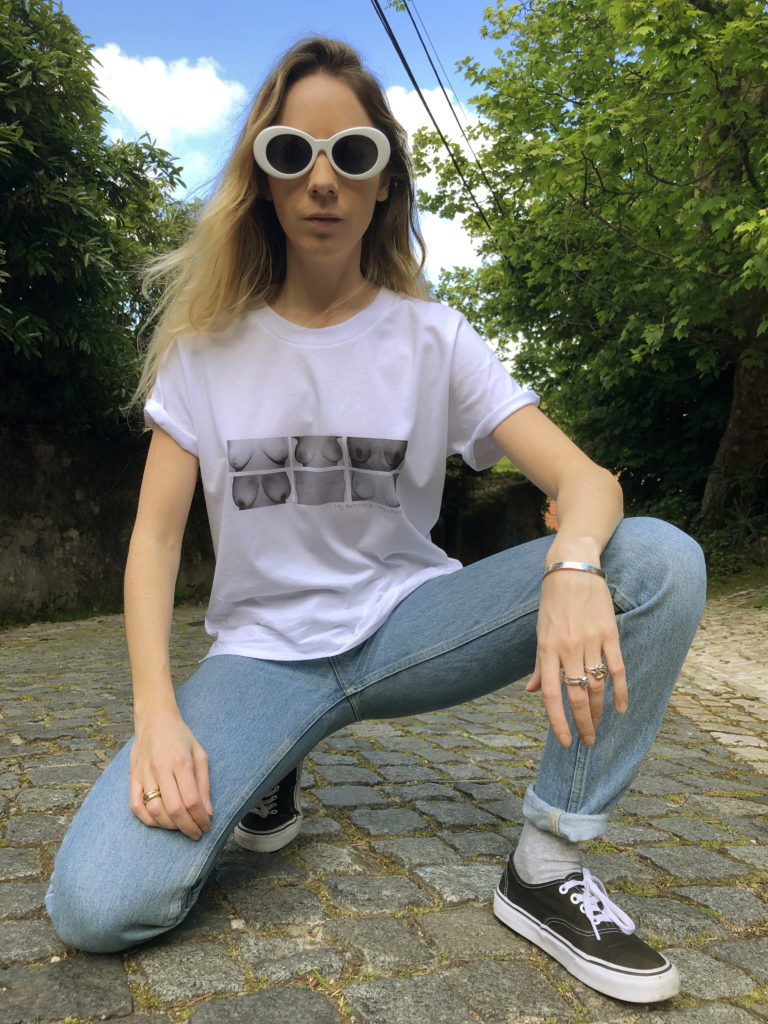 IndigoLily is a brand based in the UK, built on the foundations of equality and kindness for all beings. Their t-shirts explore female empowerment and spiritual expansion, seeking the truth.
"My Feminine. My Choice" t-shirt was born out of a disatisfaction with the constant objectification and sexualisation of womens bodies. It features 6 different pairs of breasts and aims to add to the normalisation of female nudity. Regularly the t-shirt is altered with a new selection of breasts to keep as many womxn involved as possible.
"I was sexually harassed in my place of work a number of years ago, and fell into a very dark space believing it was my fault because of how I dressed. I now know this was never the case, and I hope through my shirts to express that to other girls and women: No matter what you wear it never warrants these sorts of advances or comments."

Izzi (founder of Indigo Lily)
Indigo Lily on Instagram, Website
The giveaway is open until Sunday May 3rd, 18pm (GMT+1.) We will pick 2 lucky winners and announce in our instagram stories. Contest open worldwide.
Per Instagram rules, this promotion is in no way sponsored, administered, or associated with Instagram, Inc. By entering, entrants confirm that they are 13+ years of age, release Instagram of responsibility, and agree to Instagram's terms of use.