Helena Calmfors is a queer artist, performer and BDSM professional originally from Sweden, and based in Brooklyn since 2014.
The act of creating intimate scenes and experiences is present in all aspects of her work, ranging from watercolor paintings and digital work to performance and photography. Helena's work is centered around taking control of the male gaze through the practice of femdom. She addresses issues around reclaiming ownership of body, identity and sexuality through the hierarchical power play present in BDSM.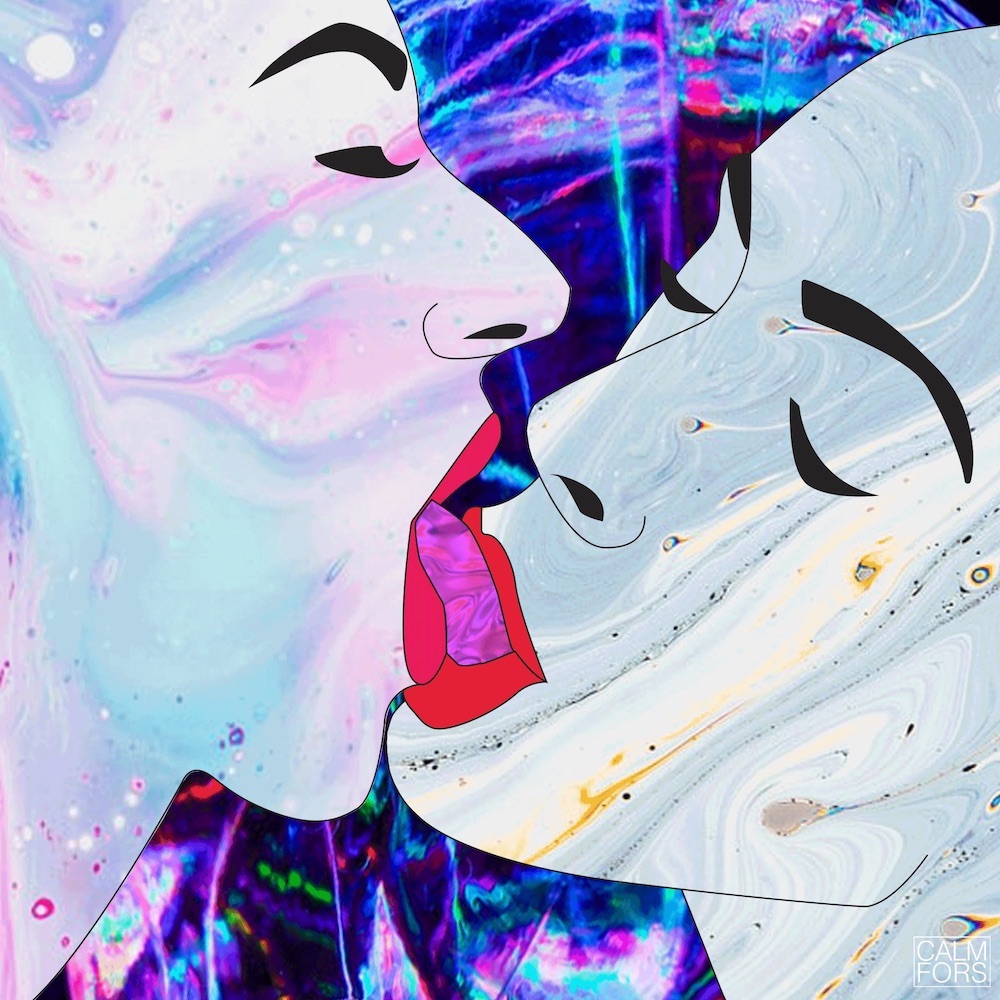 My practice is centered around queerness, sex work, BDSM lifestyles and the way in which these intersect with each other and with the world. While my work depicts scenes that provoke the viewers conception of what is deemed pornographic and what is a love language between two individuals, it also aims to challenge the misogynistic, heteronormative and objectifying view of queer femme for femme relationships.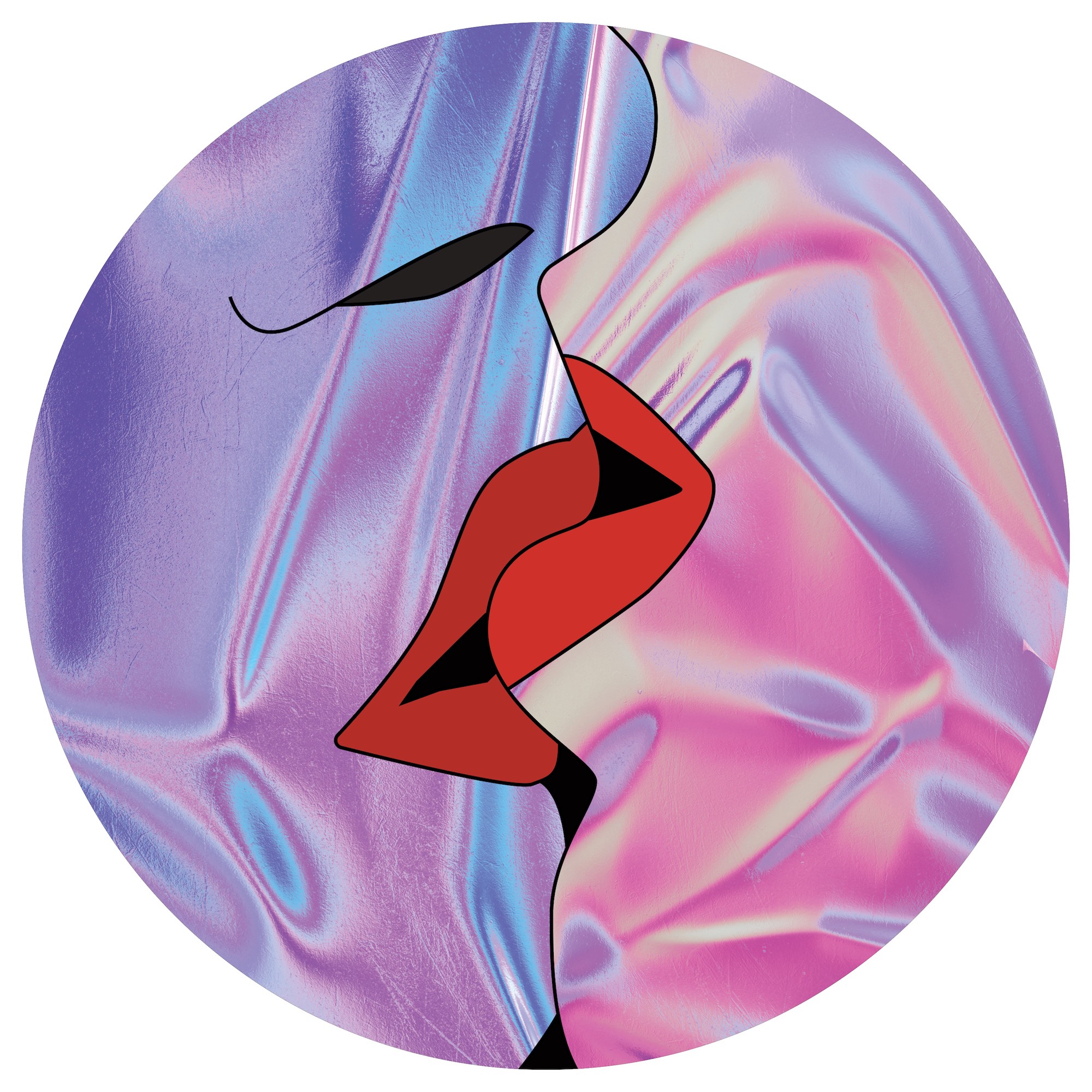 These relationships are often portrayed as performances for straight cis men and are rarely allowed to exist as authentic interactions. At the same time, my work touches on BDSM sex work and examines if this can serve as a way of reclaiming some power, both financial power and power in terms of control of when, where and how one will allow for objectification and sexualization.