Stephie Grape is a Greek photographer based in Athens, whose work explores the human body and its ability to form identities and social meanings and the way they connect or/and reflect. Her sources of inspiration are her friends, graphic art and pop culture.
ID is a research in progress regarding the last years, concerning sex identity during the time point of transition from innocence to adulthood. A binary question for the expression of sexuality, eroticism, the desire of emotional safety and how these needs reflect in the physical field.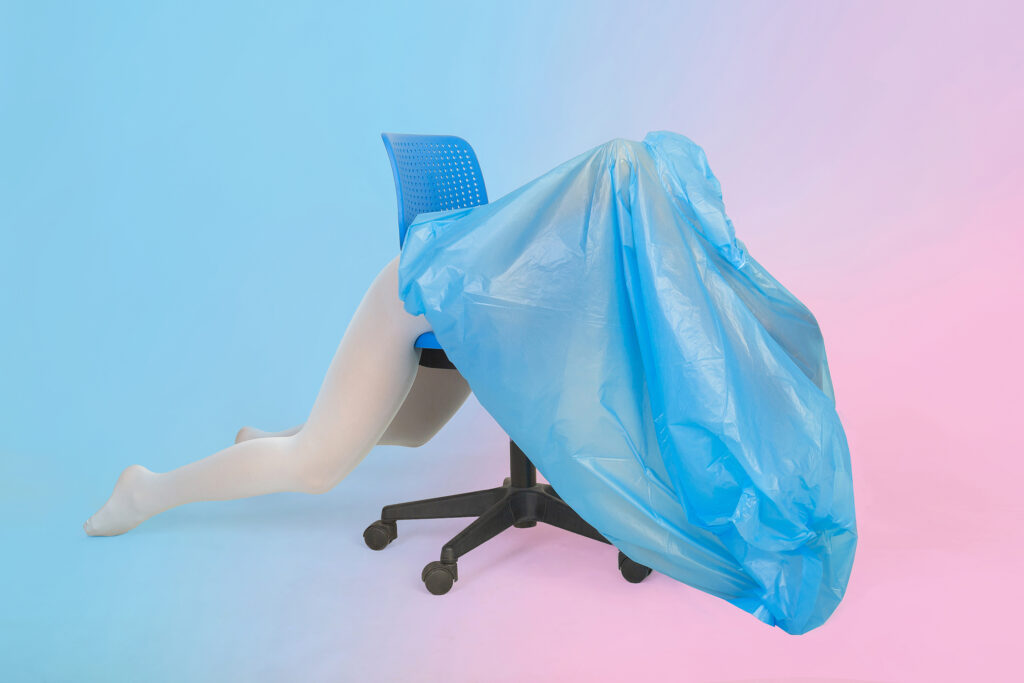 Trying to know myself better through the photographic process, I started choreographing other people's bodies with shapes and forms to discover that the body exists and breathes through the procedures that each of us makes. It is the place where identities are generated and regenerated constantly to accept and defy them later, with only one guarantee, their authenticity.
Nowadays, the sex identity is coming its revolutionary era trying to surpass the imposed social norm, as a result of years of patriarchy, with the aim to create a "new identity" which is part of a universal identity more reconciled and absolved.