The best form of resistance is from within, in privacy
A photo series of two individuals united by the strength and vulnerability of living together within a non-normative skin. Alba Parejo, as a model, has Giant Congenital Nevus disease & Sofia aka ISDERMIS, as a photographer, has Psoriasis Guttata, both skin conditions that have always accompanied them.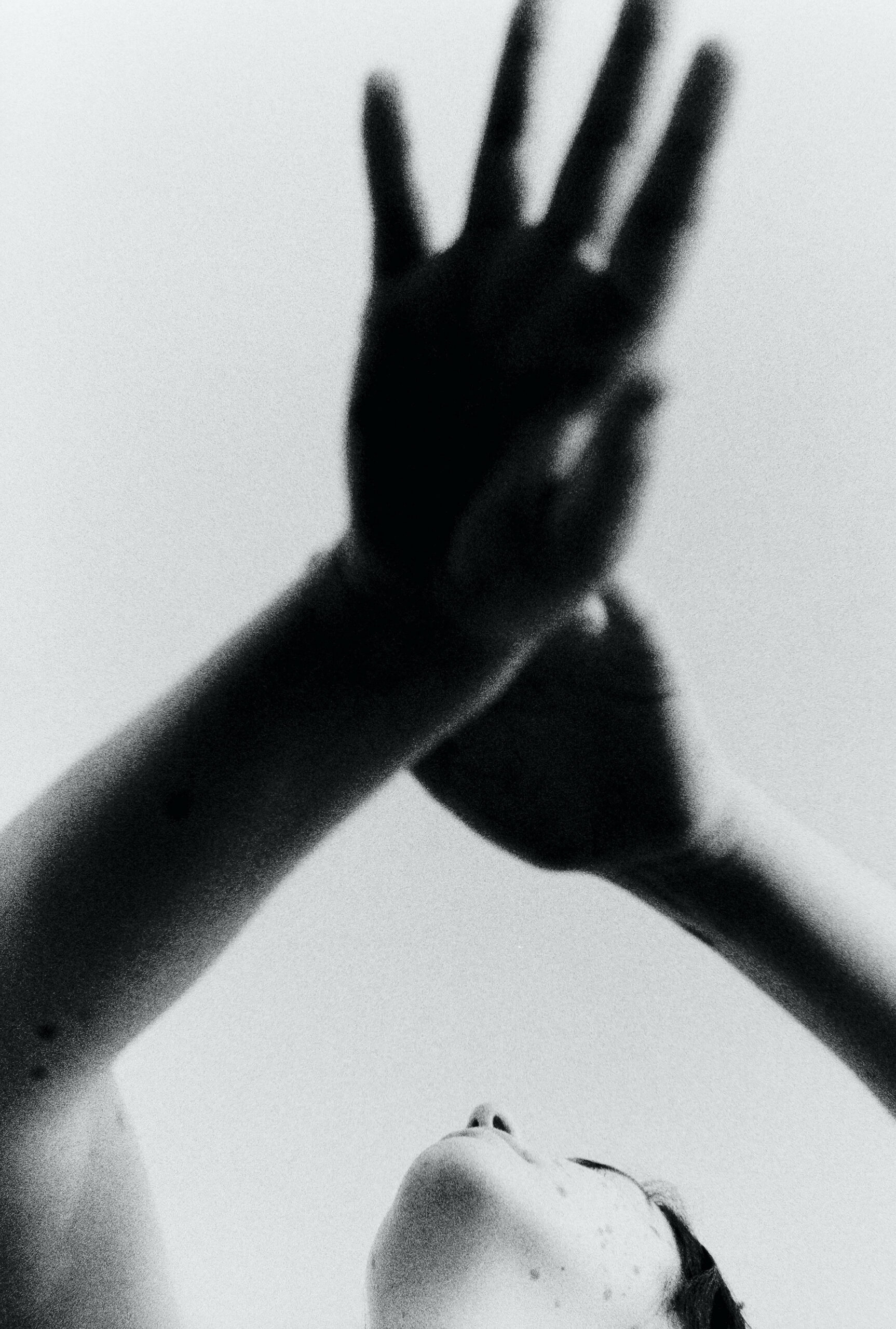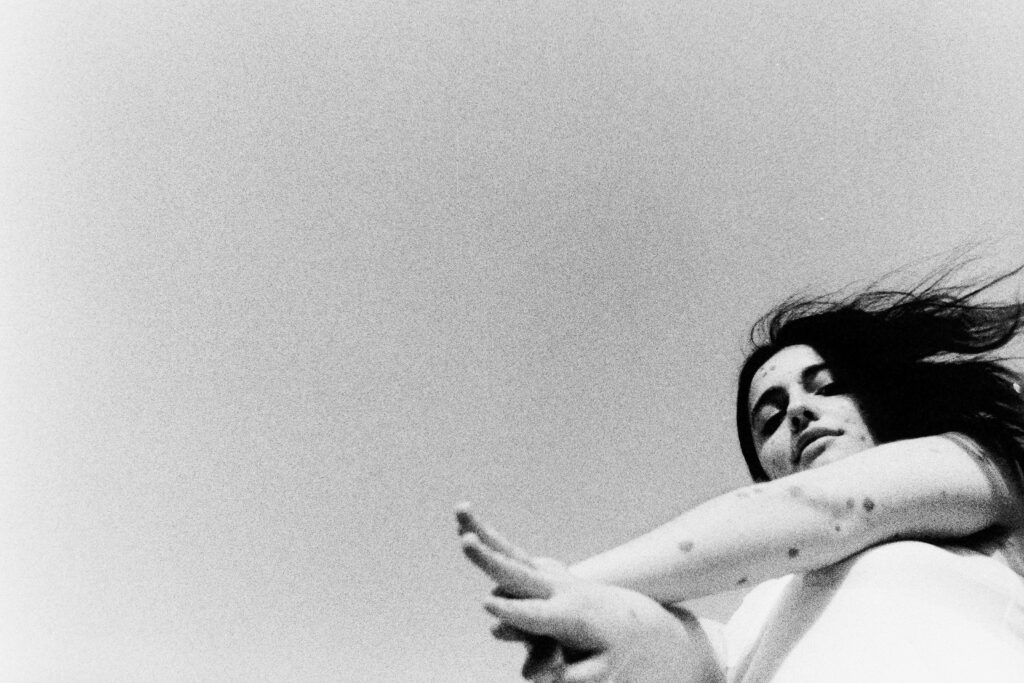 In these photos we wanted to show that naturalness when you have already had many struggles and now you are living more calmly in your own skin.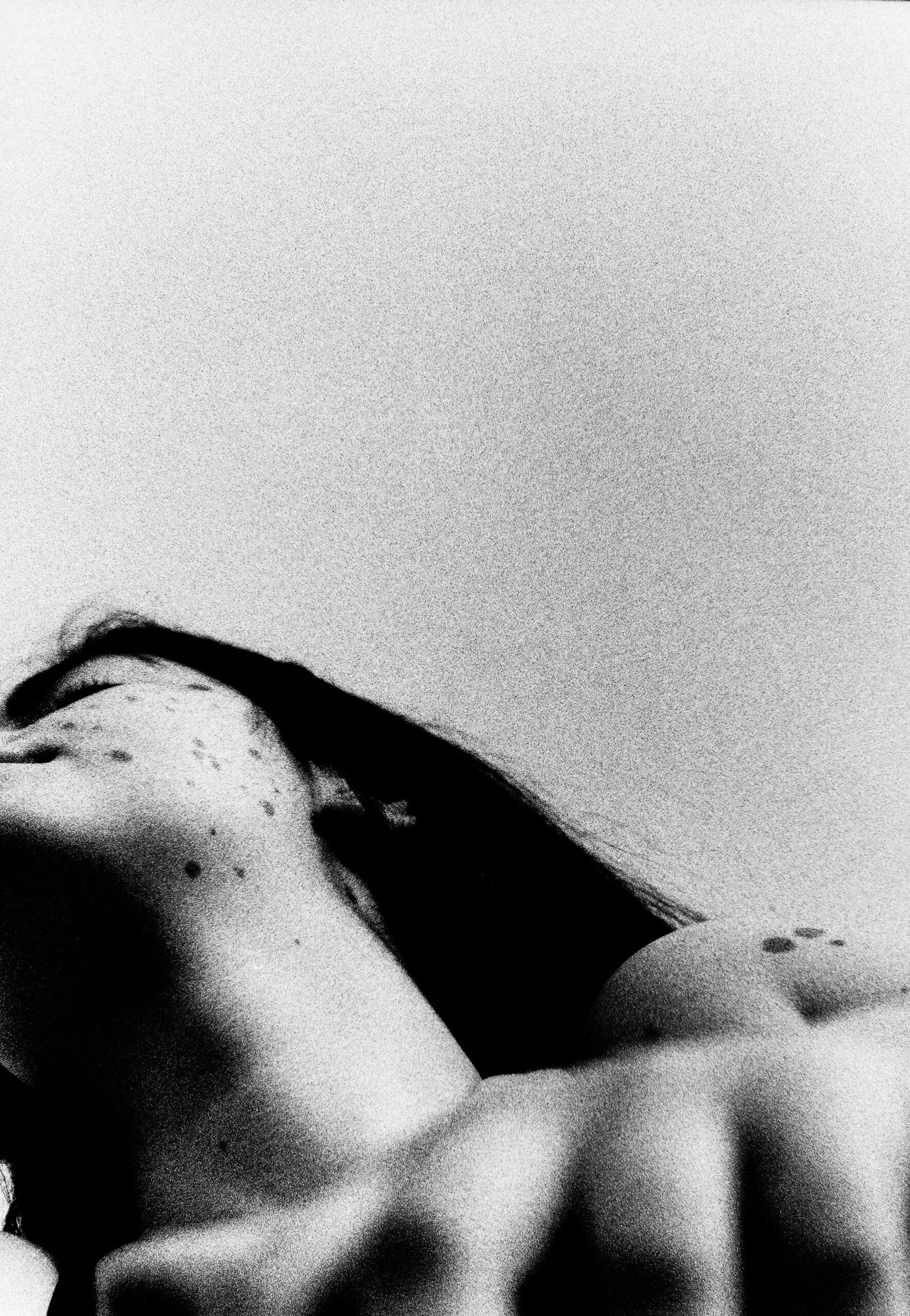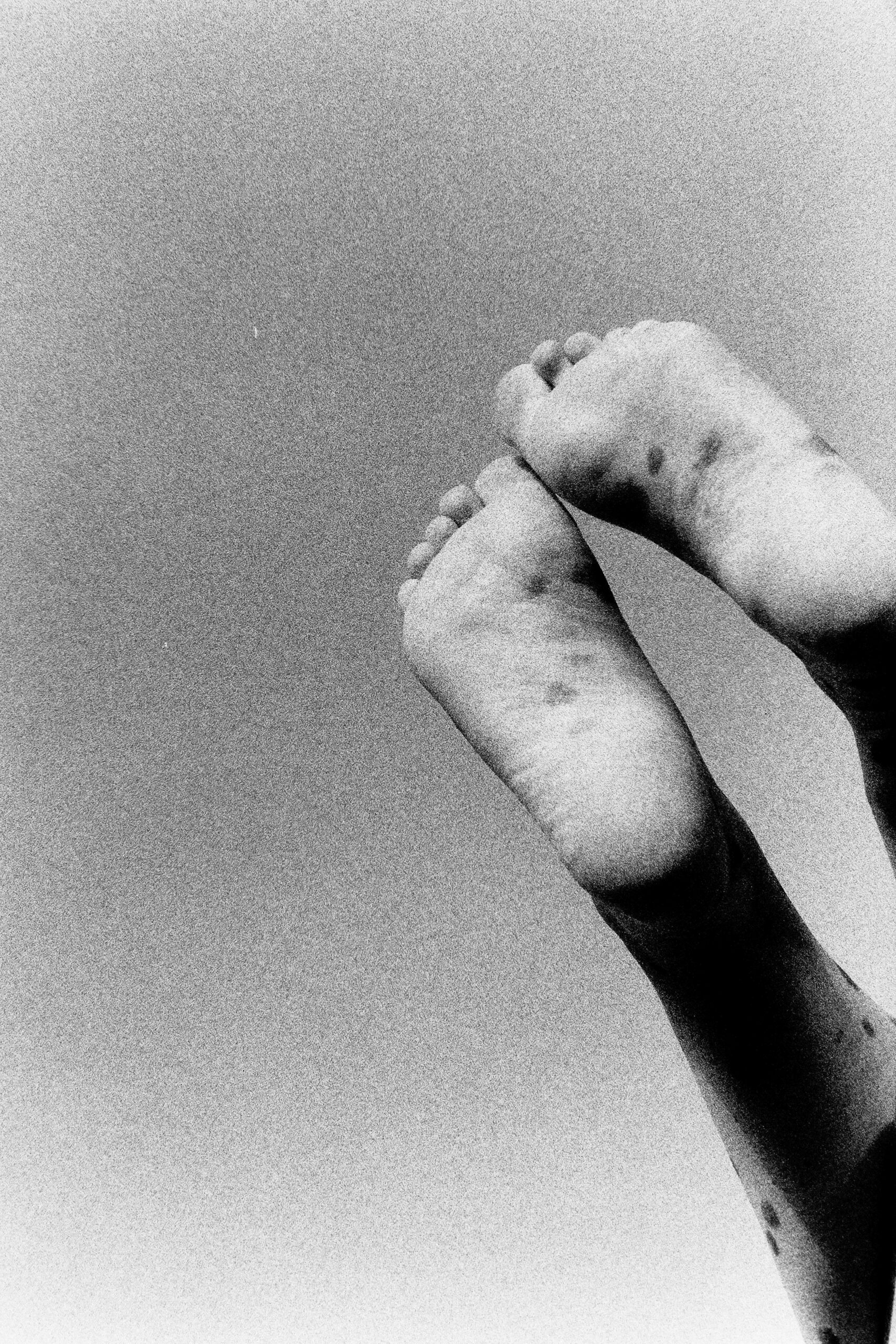 I'm making my body the most livable place possible, so that when I don't know where to go, can always come back to me

ISDERMIS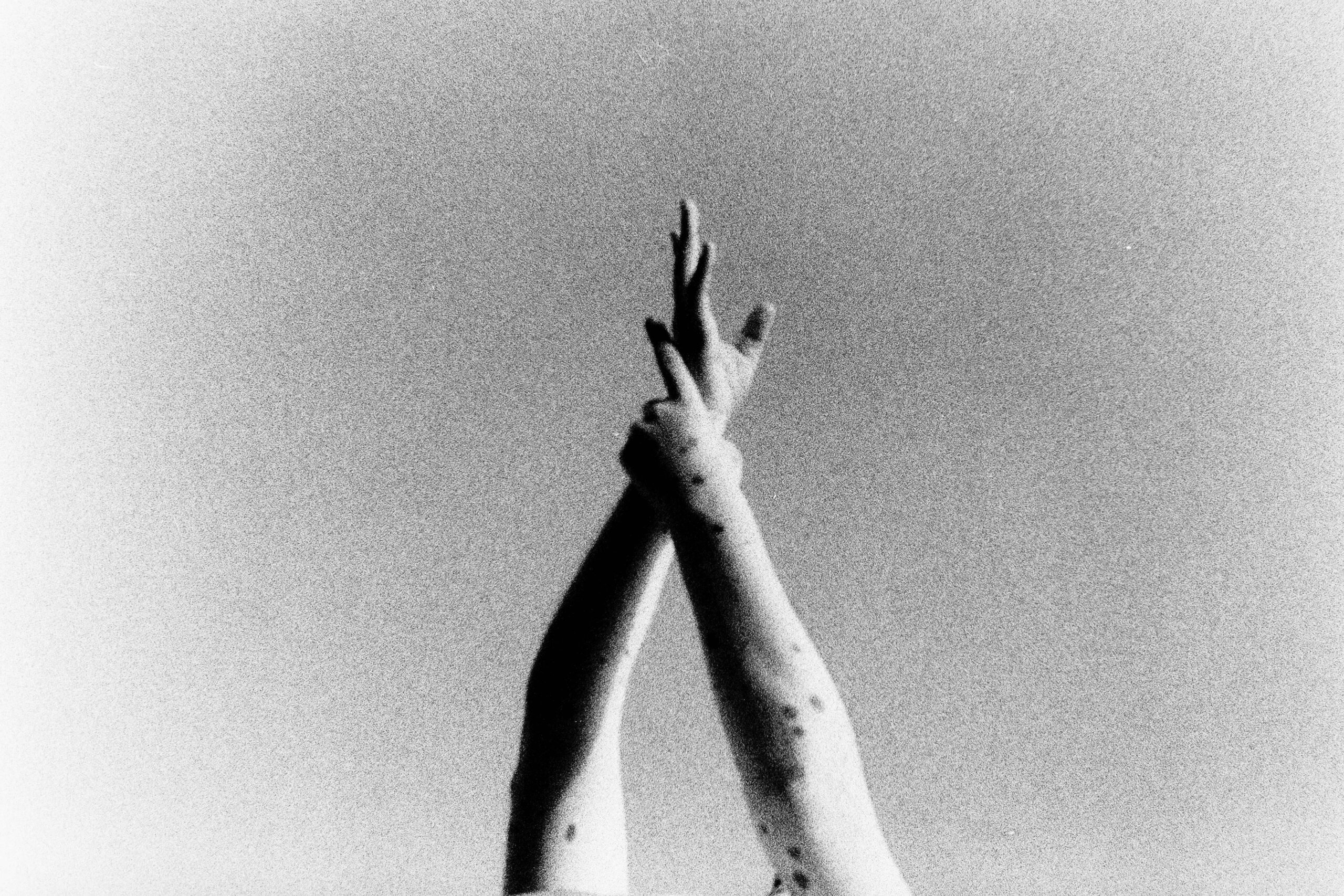 Photography & creative direction: ISDERMIS (@isdermis)
Model: Alba Parejo (@albaparejo_ )