Julia Berezina is a Russian-Israeli photographer and videographer based in Israel.

The world is no longer a safe place for snow. "You're leaving, Yulchik…," said Dad, standing by my side at the St. Petersburg airport in April 1994. "Don't be sad, daddy," I replied, "I'll go and then I'll return." And do, for the past twenty two years I have been traveling back and forth on an invisible graph, like a bunch of keys lost at home, waiting for its owner to recall where he had last seen it.

I have lived in Israel since I was six years old. I have left nothing behind but a father and a soft memory of the snow which, one March, having melted entirely, started falling again. This is why I have always marveled at the tears that filled my throat at the age of ten when, for the first time after immigrating, I returned to my homeland. This is why I always get away from the sun.
My father destined me to eternal wandering without even knowing that and I'm thankful for that. I'm thankful for that and for every road, every bus stop and every suitcase that accompanied me during my journey, simply because being in constant state of motion and knowing that you won't stay for too long in one place made me aware, turned my heart into a soft and furry substance, while my eyes became two razors which, from very early age, started to scratch anything they could identify with, anything that could give them permanent home, even if it's just for a split of a second abandoned by the time itself. Photography attracted me from the age of 10. At the beginning It only replaced my love for writing when words weren't enough, but later It became the most precise thing in my life.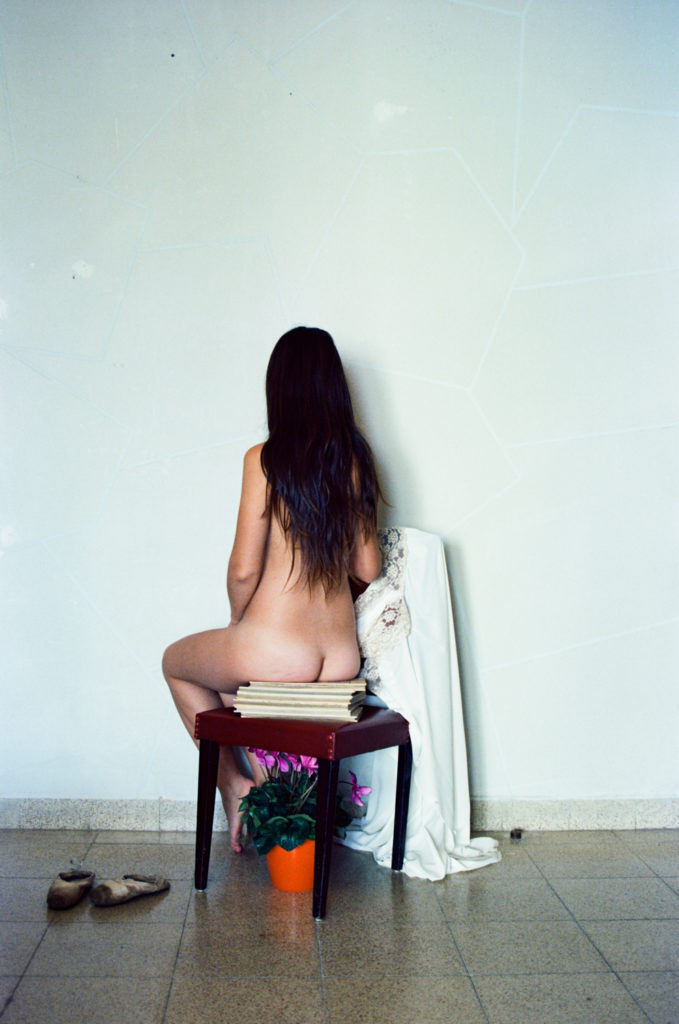 https://www.julia-berezina.com/