This season, ModaLisboa celebrated its 30th anniversary. Quite a milestone! Parabéns! And for this edition Lisboa Fashion Week was back in a physical format, at Capitólio and Estufa Fria, with a four-day event "And Now What?", full of questions for the future. We had the pleasure to be there and celebrate the 3 successful decades of this creative hub.
For 30 years already ModaLisboa has been the mother house of Lisbon's up-and-coming fashion designers, highlighting & supporting these talents with great dedication, giving them a multidimensional stage to exist and to grow. Successful in translating Portugal's strong cultural scene, ModaLisboa is above all on a mission to create awareness to both environmental and social issues, with a focus on consciousness, promoting a more transparent and sustainable behavior.
Consume less, buy better. Be transparent, fair, aware. Care, recycle, save the planet, save the other. We don't lack information. We don't lack knowledge. What do we need more to change?

ModaLisboa
For this edition, 34 designers had the opportunity to showcase their new collection, along with a great program of talks and workshops. And of course we were there to witness the magic, and support our favorite designers like BÉHEN, Constança Entrudo, HIBU, João Magalhães, KOLOVRAT and more…
We were ALL craving for the IRL shows to be back! In spite of the Covid crisis that impacted everything and everyone, well, ModaLisboa managed to keep things fresh and exciting, even after 30 years. Thanks to the team, the designers, the models, the staff, that made it such a mood, promoting equality and principles of sustainable development in all stages of the fashion week.
There is no humanity without parity, respect and representation. There is no Fashion without freedom. These are the words that govern us in creation, every day, but that reality insists on making us tremble. Are we all willing to do the necessary work so that equality is not utopian?

ModaLisboa
There couldn't be a better location than the indoor jungle garden of Estufa Fria to present the young designers of Sangue Novo (ENG: "new blood"). And these young promising designers were, well, promising indeed, but also, full of love & personality, presenting a modern and quite inclusive vision of fashion.
For the main shows, Modalisboa brought us to the Capitólio; a renovated cinema, in the heart of Avenida da Liberdade, turned into a modulable location to welcome designers and offer them another reason to express their most inner creativity. And creativity was at the rendez-vous! João Magalhães put on quite a show, accompanied by his angels, the all female band Sea Angels performing live. #GIRLPOWER!
Capitólio's splendid roof top was turned into the coolest terrace of lisbon for a couple of days. And we can't deny we really enjoyed this little corner of paradise.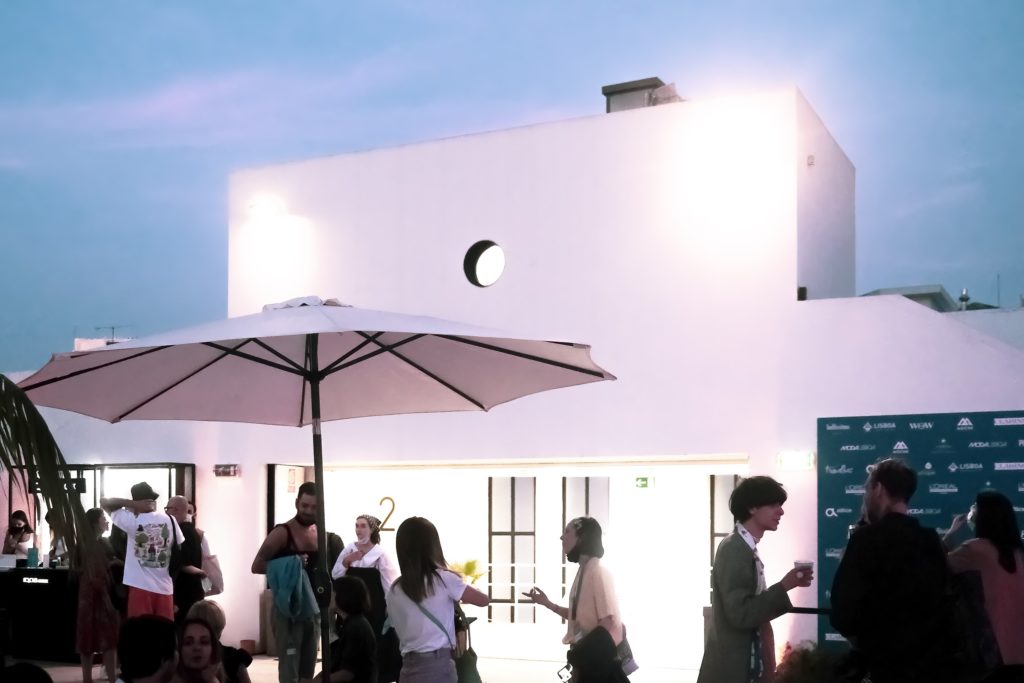 Every show was unique and we could feel the excitement of the designers. To be back here. To be able to feel the audience, the vibe, the emotions. We even had the pleasure to visit HIBU's studio. We litterally entered into Marta's (almost) private houseparty, with music & live printing, surrounded by her colorful collections, that we LOVE, and a selection of artworks exhibited on the walls. Being in her private atelier, where all the magic happens, made it a very special moment.
Another highlight of this edition was BÉHEN's show "Liberty is a woman's Name", which was like a dream! A dream of extreme up-cycling; With the coolest denim pieces, a LOT of lace, embroidery, and massive hats. A dream about liberty, women, and art. We stan!
ModaLisboa we love you! And now what ? Well if you ask us, keep it coming! You put a lot of heart into it and that's what we need. We just can't wait for the next edition. Thank you! 🙏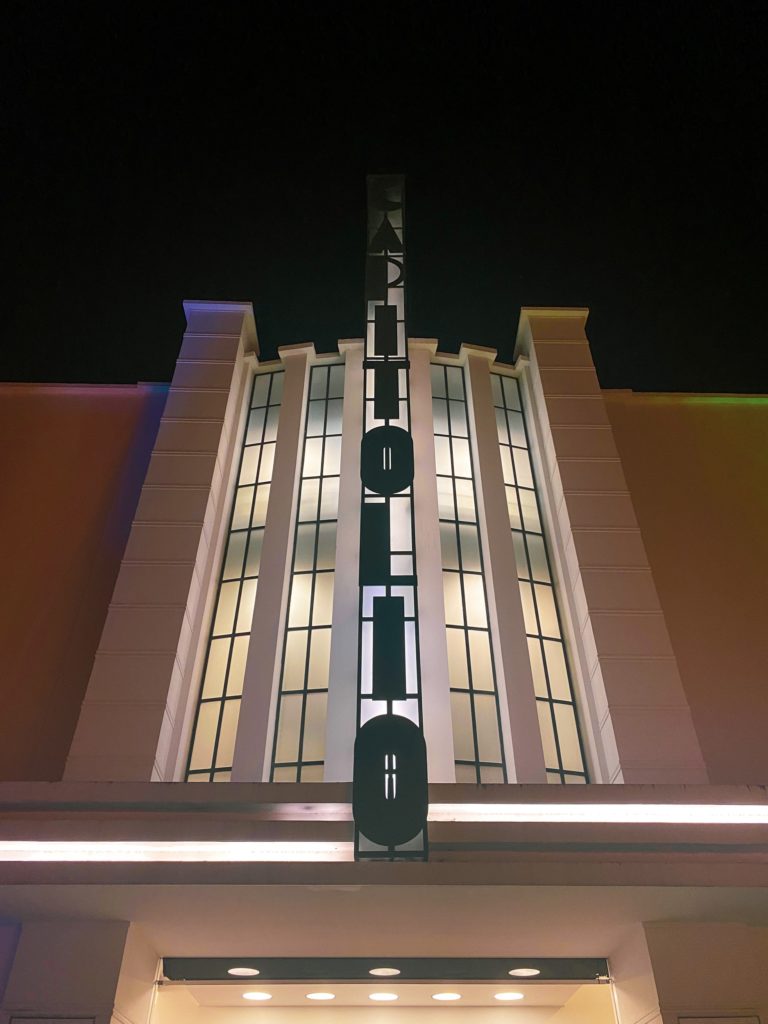 All photos by Keith Telfeyan @keithpictures