Lisbon-based singer Soluna makes a much-anticipated debut with her first single, 'Flaca,' confirming the future is not only female, but queer, black, Latinx and intersectional as fuck!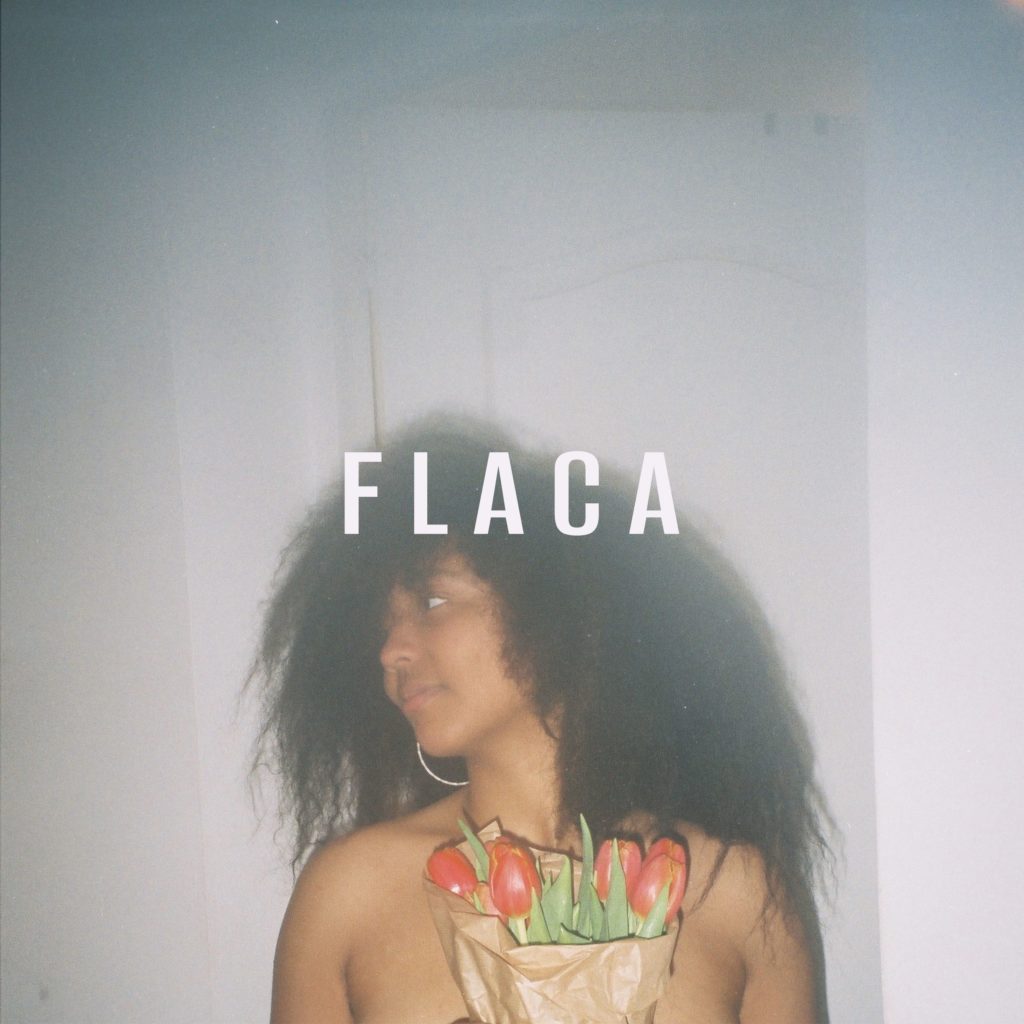 Soluna, 22-year old Afro-Latina artist, has been building a devoted following in Lisbon, showcasing her creative fusion of reggaeton and tarraxo on stages throughout the city. Her Spanish-language lyrics are unique in the Portuguese scene, but her mixed identity and experience as a young, queer, migrant woman has resonated with fans.
Soluna pulls influence from the Latin classics and Argentinian rhythms that soundtracked her upbringing as well as a diverse group of female vocalists including Paloma Mami, Yendri, Tems and H.E.R. As a result of being raised in Catalonia, she is very connected to her Spanish roots and feels most at home singing in Spanish — though she is also fluent in Portuguese and English, and effortlessly drops tri-lingual lyrics into every track. She is outspoken about her mixed heritage, aiming to represent those who get "lost in the cultural conversation," and is also a proud member of the LGBTQ community.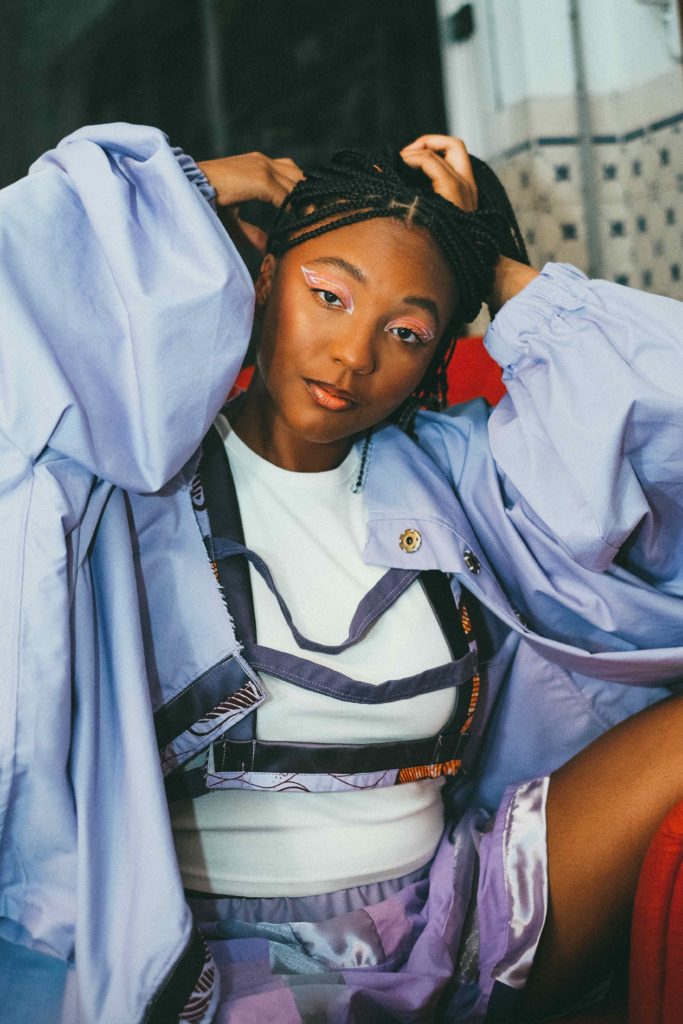 La Flaca is a goddess on the dance floor — beautiful, fearless and dancing for herself, not for anyone else. She's killing it — ella mata, ella mata. My inspiration came from all the women I've seen vibing on their own — when you hear this song, I hope you go for it.

– Soluna
'Flaca,' Soluna's first official release, was produced in collaboration with Portugal's Dotorado Pro.