Onnissia (oh nee see yuh) is a visual artist of guiltless sexual expression, based in California, exploring sexuality and intimacy through vivid and spirited paintings. Her strongly styled silhouettes depict women and queer people declaring their sexuality and celebrating the power of their vulnerability. Onnissia has been represented by Smalter Gallery in Kansas City and Haze Gallery in  Berlin.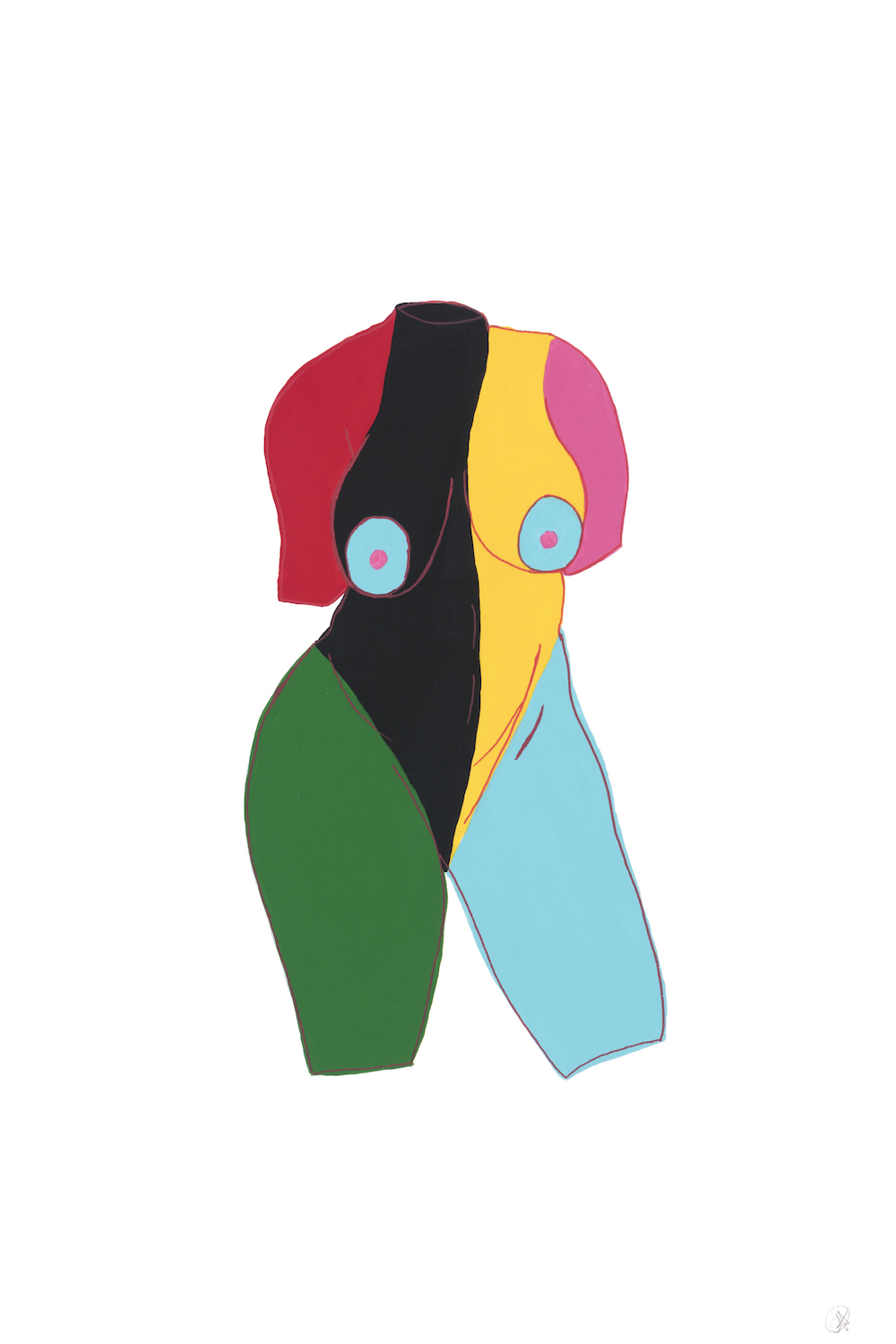 As an artist of guiltless sexual expression, my relationship with my own sexuality started out complicated. My first real experience with shame was when I was 6 years old. I was sexually abused and when I tried to ask for help, I was humiliated and blamed for what happened. I didn't learn to feel safe in my body again until I went to university. Taking college classes in gender and sexuality calcified my understanding of the effects of purity culture in the US and the shame women and queer folk endure because of it.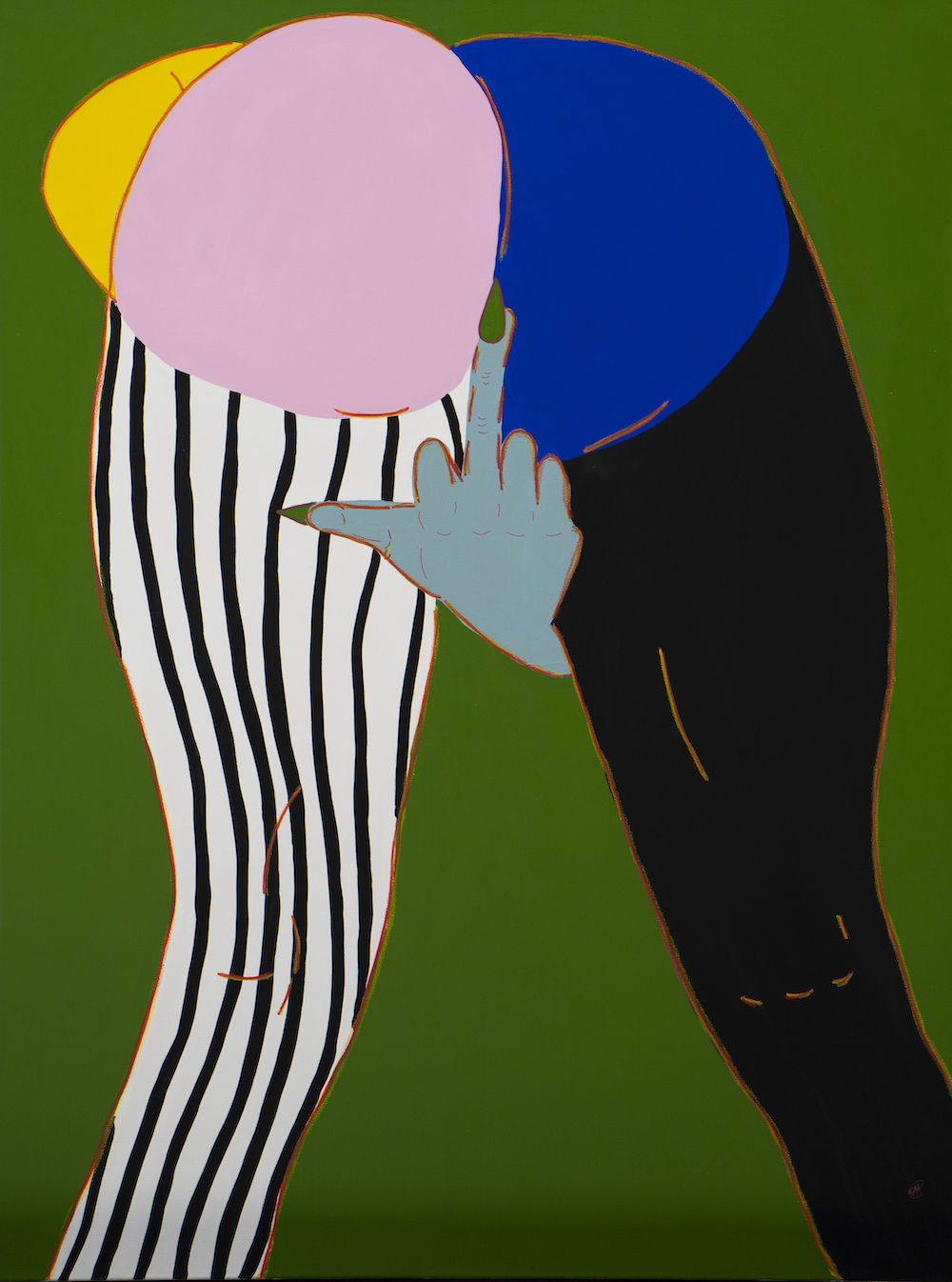 As I grew more comfortable making art, my friends and I would talk about sexual expression. It was through them that I learned that my experience with shame and guilt was not unique to me; that my art was a powerful tool in helping people from all walks of life come to terms with their own sexuality and find comfort in who they are. It helped them to embrace their sexuality and feel powerful in it.
This is why I do the work that I do.
I do it loudly.
I do it boldly.
I do it shamelessly.