Born and raised in Shanghai, China, Pixy Liao is an artist currently based in Brooklyn. Her ongoing project "Experimental Relationship" is a series of domestic photographs that deconstruct China's strict gender roles in a humouristic and fascinating way. As a woman brought up in China, she used to think she could only date and love someone older than her, who could be her protector and mentor. However she met her actual boyfriend Moro, Japanese and 5 years her junior.
Suddenly the whole concept of relationships she had in mind collapsed, to give place to a new vision. She became the one with the authority and power. She therefore started to experiment photography through this relationship, challenging conventional ideas on gender dynamics.
The series is a succession of different situations performed by the two lovers, exploring the alternative possibilities of heterosexual relationships. Pixy is questionning what is the norm of heterosexual relationships, and what will happen if man & woman exchange their roles of sex & roles of power.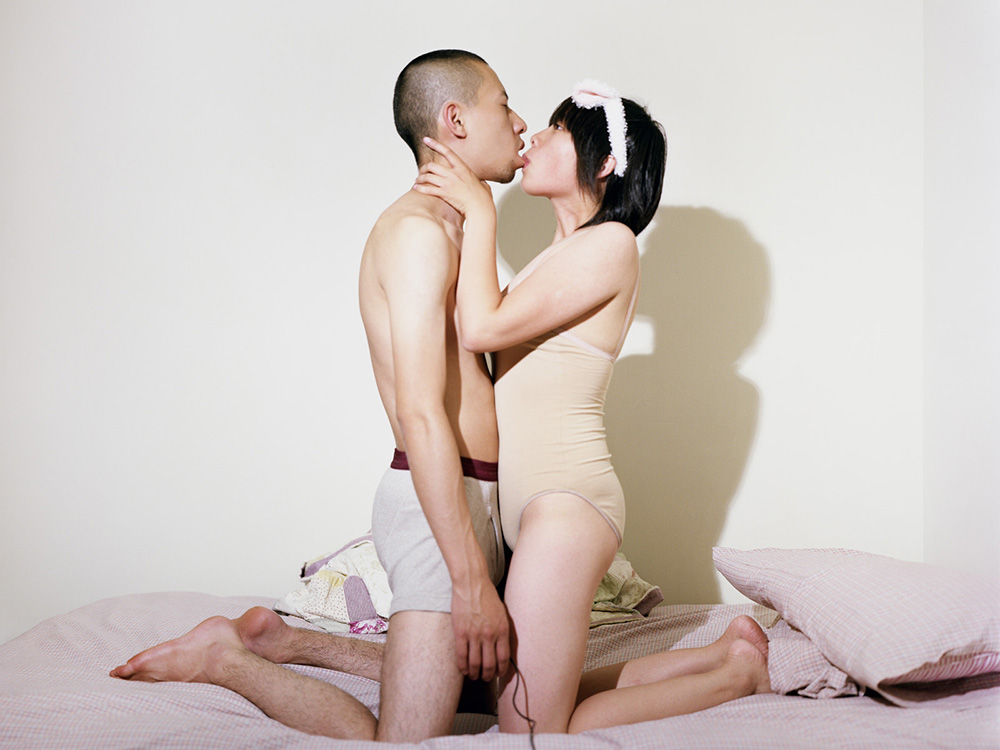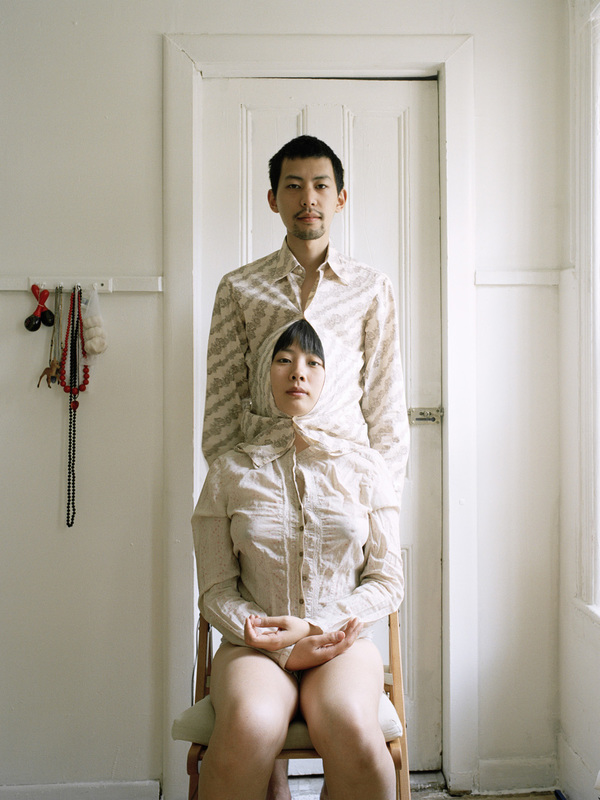 http://pixyliao.com/