A short film addressing the miseducation around female pleasure.
French-American filmmaker Oriane Playner directed the short 16mm narrative film "Oui Jouie". Inspired by her own cultural experiences and relationships, Oriane's work primarily focuses on creating stylized worlds in which societal issues are challenged.
The story of "Oui Jouie" depicts the relationship between a girl and her mother as the young daughter explores her own body through sexuality. We follow the main character, Oriane, who confronts her lack of knowledge about masturbation through a series of adventurous discoveries.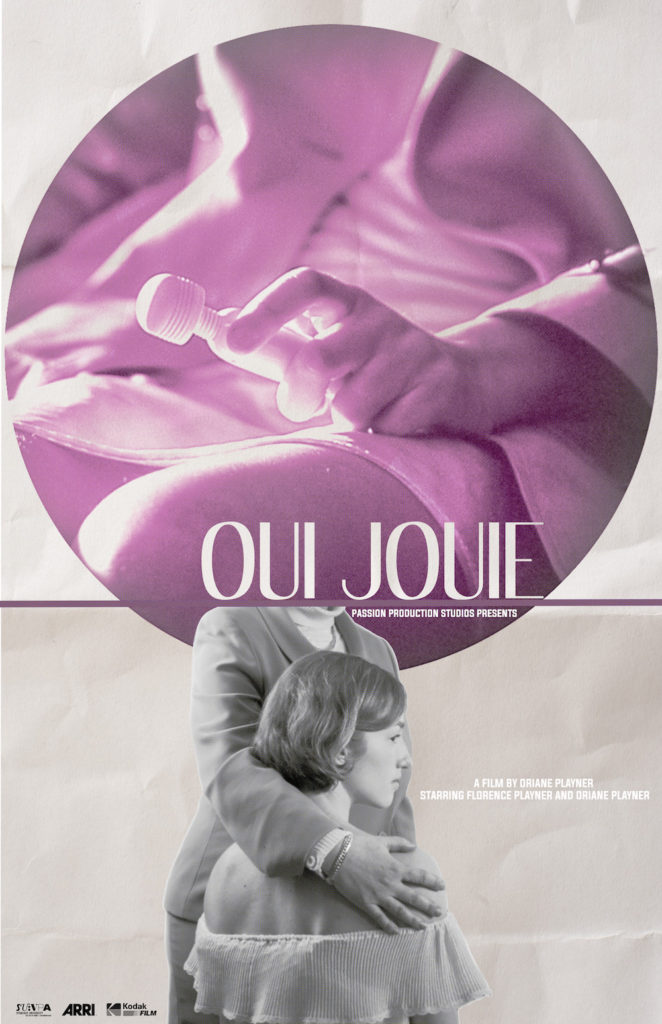 "Oui Jouie" aims to address the taboo of sex in the United States. As a French-American, Oriane has noticed the disparity between European and American attitudes around female sexuality. When it comes to pleasure and sexual desire in cinema, women are more often represented as passive objects rather than active agents. Since cinema is often a direct reflection of a society's attitudes, the current dominant narrative depicting men as sites of sexual pleasure and women as the objects of sexual desire perpetuates the dominant culture of androcentricity in America that deeply affects a woman's relationship with herself, her partner, and the world.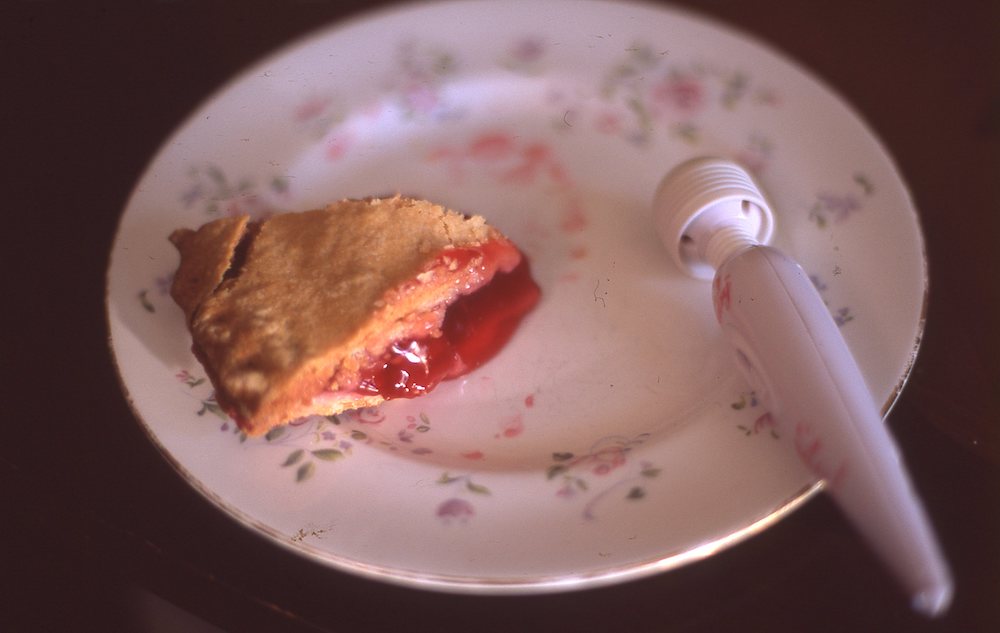 It is our duty to address the lack of information around female sexuality, as this may cause a woman to dislike herself and her body. A reform in sexual education is necessary to bring awareness to the value of a clitoris as well as self pleasure.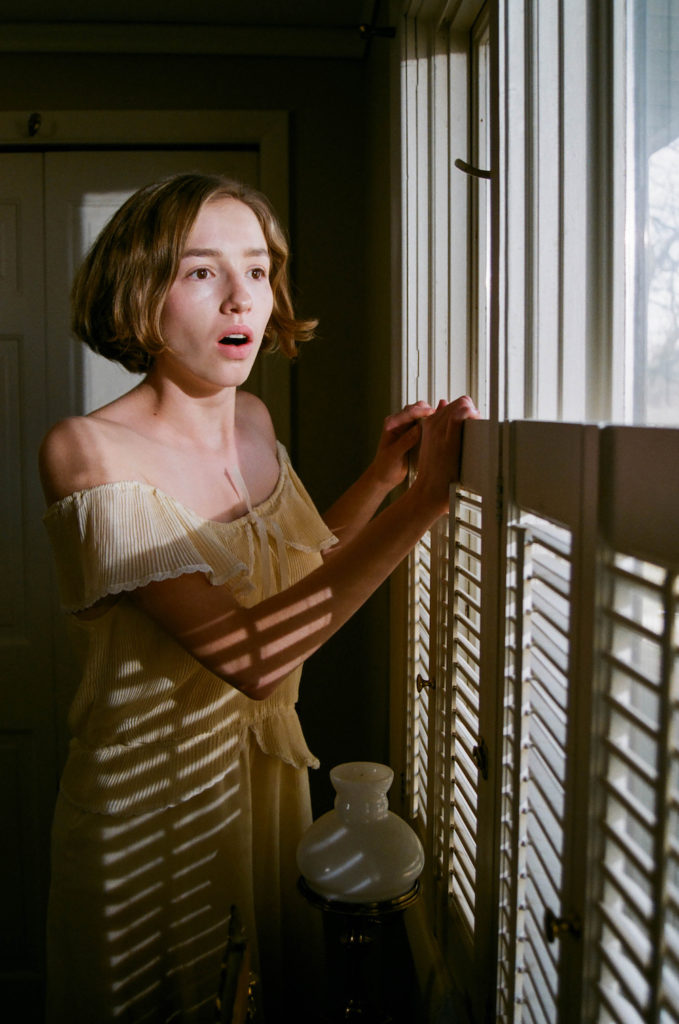 Until recently, women could not receive proper sexual education. Neglecting women's self-pleasure is agreeing that it is not important for her sexuality to be represented in the same way that male sexuality is addressed. Films that display female desire and pleasure are automatically rated R or NC-17 while violent murder, rape, and male enjoyment of sex can pass for PG-13.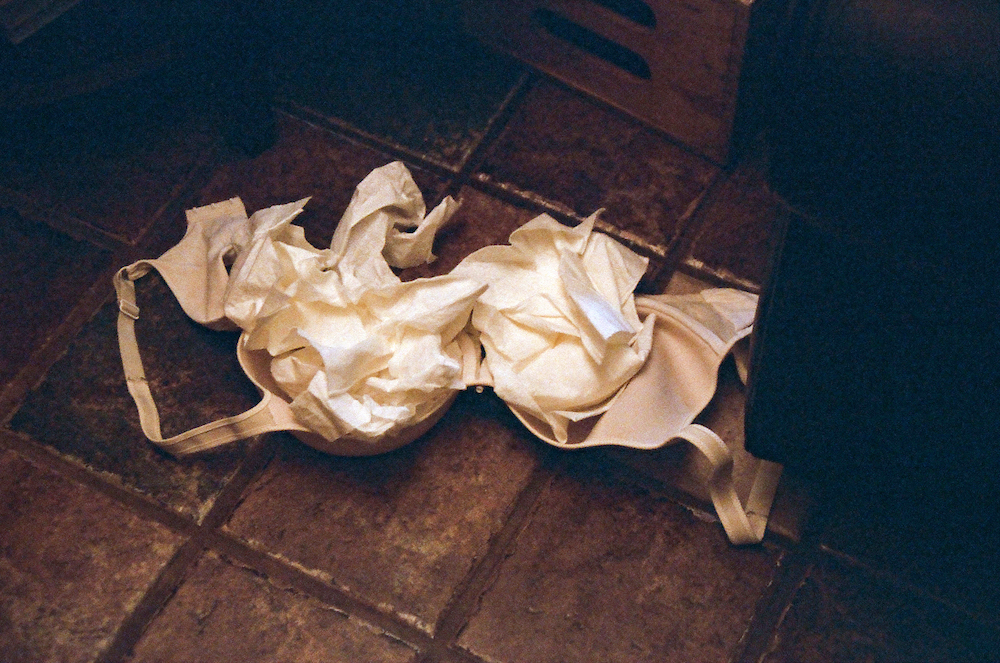 In the wake of nationwide isolation and uncertainty, the film represents a moment we can learn from to take care of ourselves and reconnect with our bodies. We can take this time to cultivate confidence from within.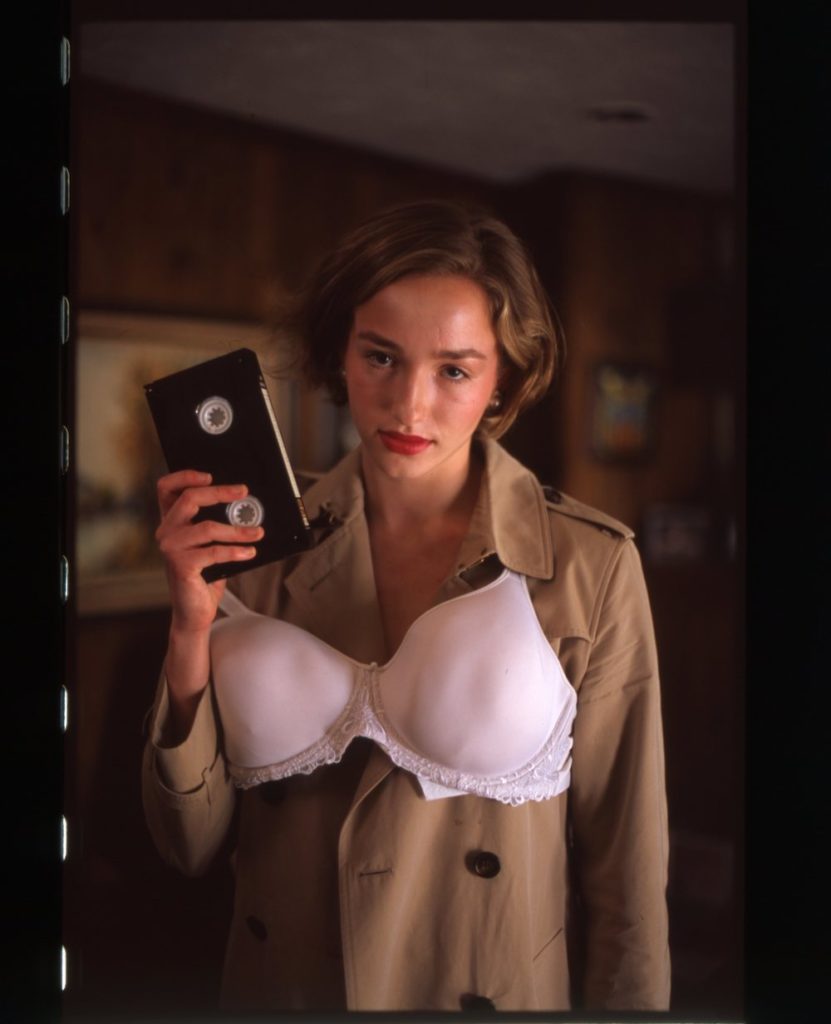 TEAM
Oriane Playner – Director, Writer, Actress, Producer – @oripla
Angela Ricciardi – Production Designer, Producer – @redjuicyjumpsuit
Dannah Gottlieb – Executive Producer – @passionprostudios