Rossella Damiani is a London-based documentary, portrait, fashion photographer and creative director, whose work revolves around capturing ordinary life, different realities and perceptions of the society we live in. With a fascination for the body and its features, she's always expanding her vision of depicting it, establishing a connection with the subject involved.
Traces is an ongoing exploration of the epidermis, with the aim to question the norms of beauty in our society, and what is considered aesthetically pleasing. The series talks about beauty, acceptance, and identity, depicting subjects who live together with their signs, each telling their own story.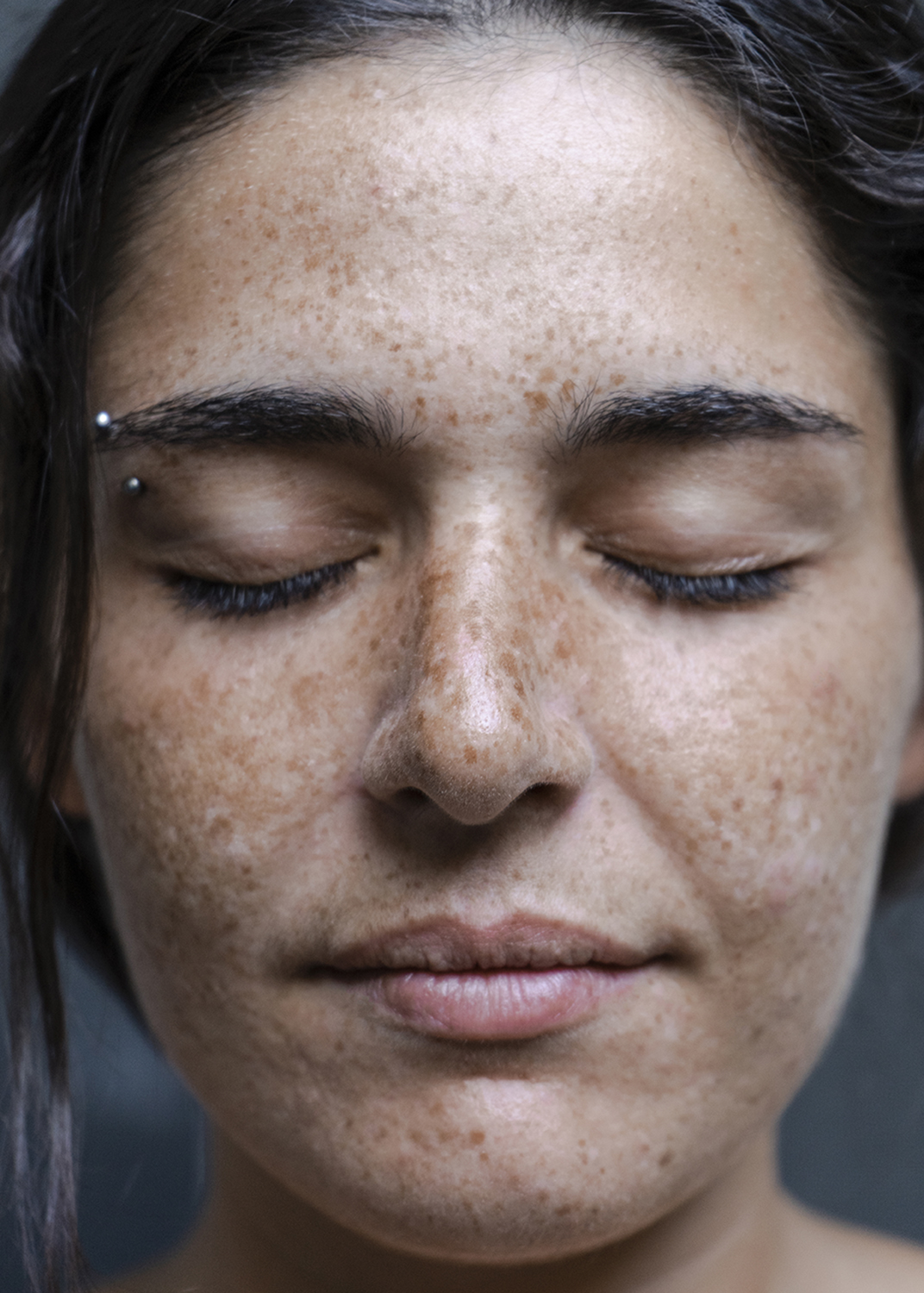 Traces represents a turning point in the perception of my skin after a fungal infection on my face. It shows up with circular white spots, which changes over time, multiplying or expanding. I got so used to seeing it, that after it was gone, I almost missed it. This episode led me to understand that our surface is continually changing, and we need to be comfortable to open up about it.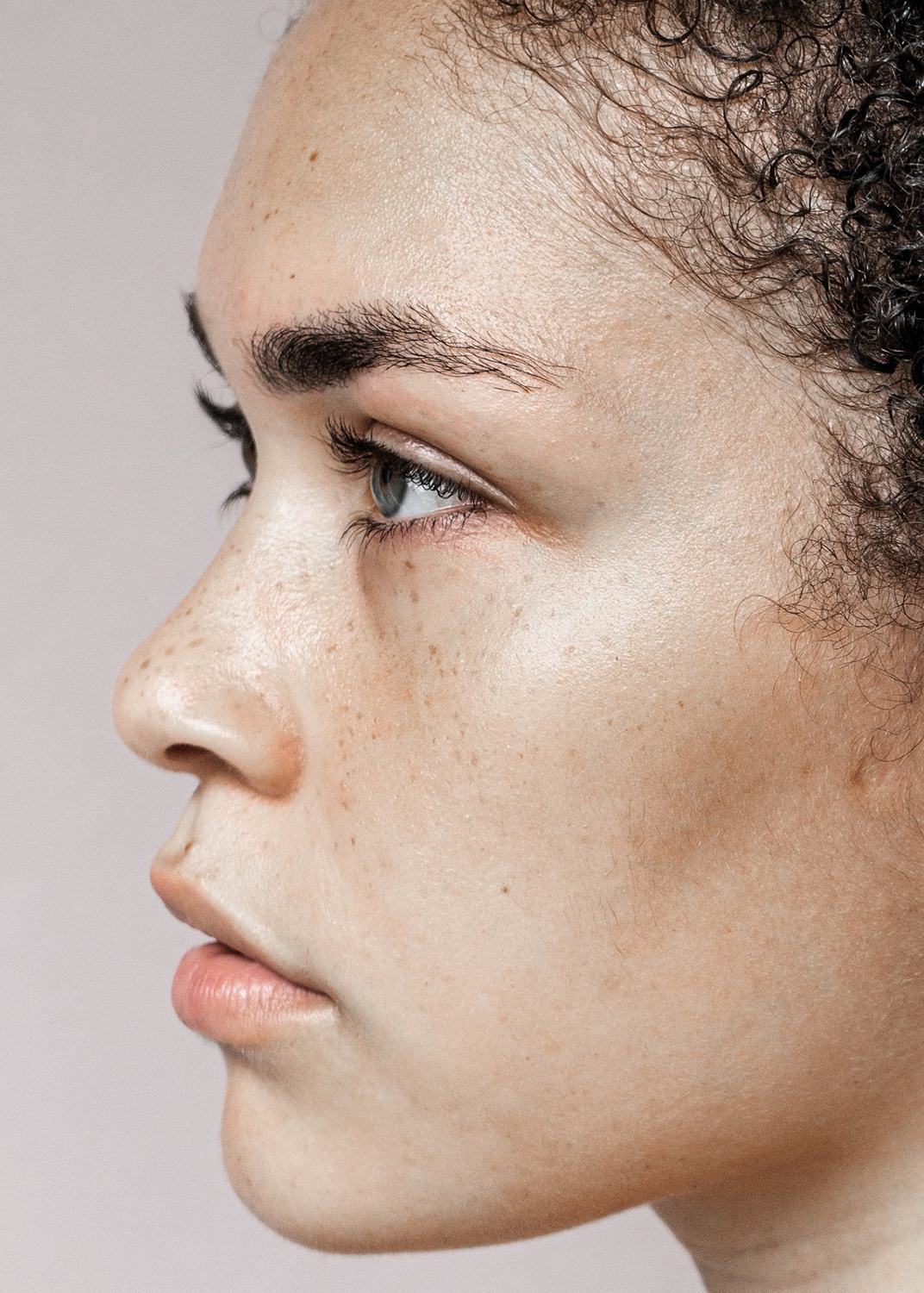 Do freckles, pigmentation, wrinkles, scars, moles, stretch marks, and other signs define our personality? Does their aesthetic value condition us, or do we consider them an integral part of our person?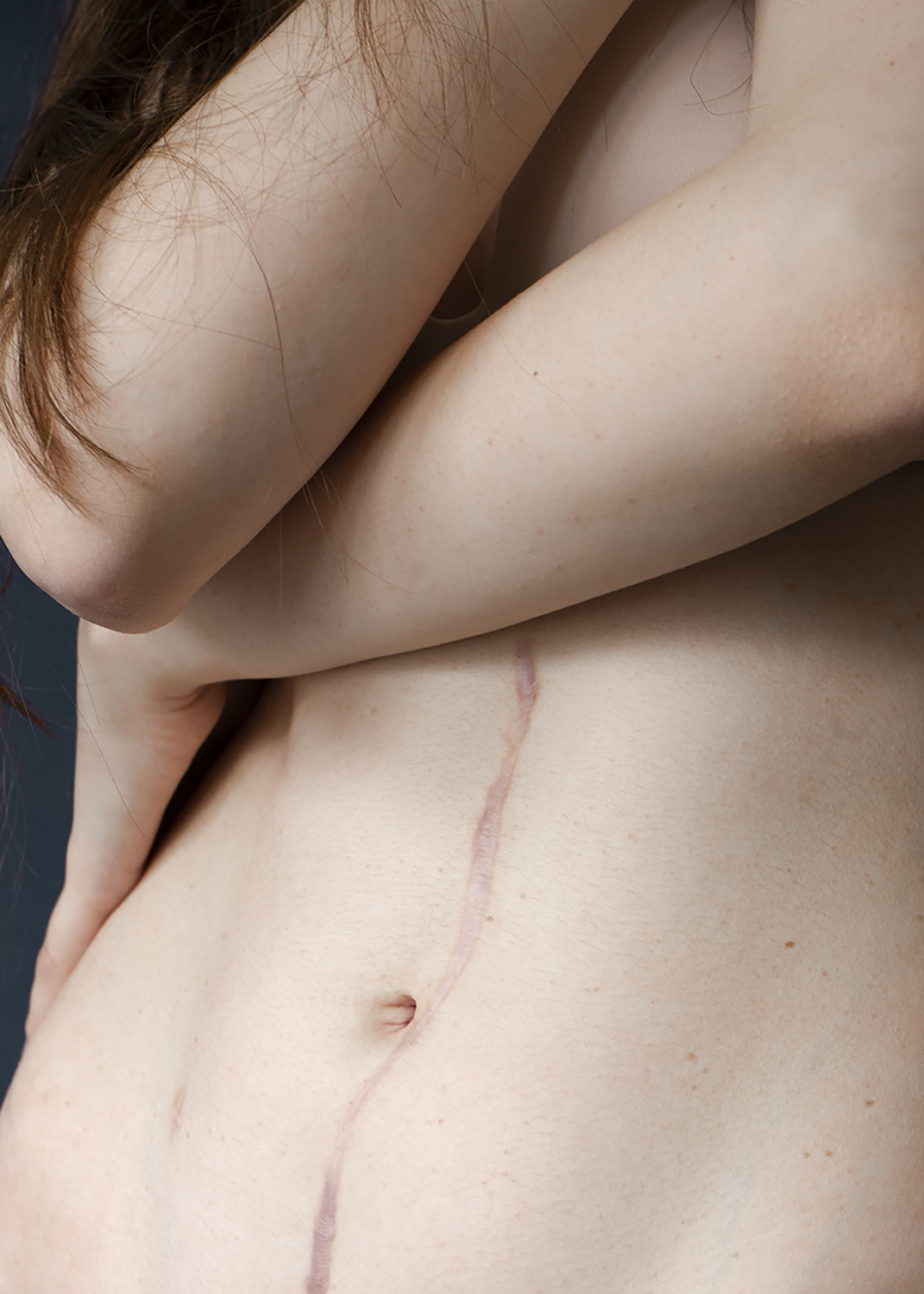 The distance between the subject and the lens is reduced to a minimum to obtain a more intimate relationship and dialogue.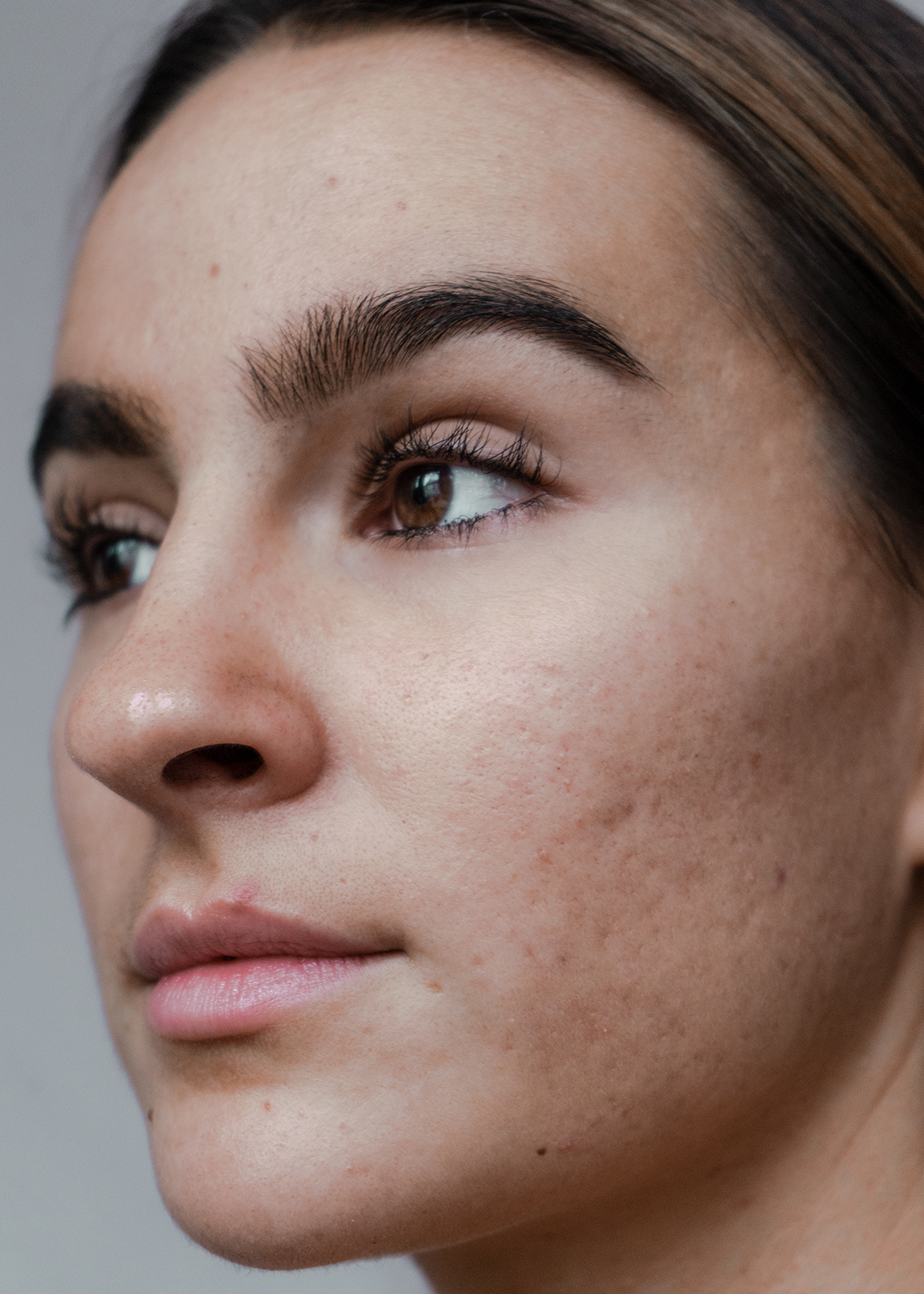 Models: Paula Barbato, Essence Howells, Gabriele Pavon, Natalie Ambersley, Sarah Haly, Anna Mika, Sophia Jane, Ayesha Kazim