Mumbai-based producer releases shimmering new single "Fifty Percent" from her forthcoming EP 'Spare Some Time'.
Sandunes has shared details of her forthcoming EP 'Spare Some Time' due for release on May 22nd via !K7. The first track Fifty Percent showcases Sandune's signature laid-back, sparkling production sounds accompanied by vocals from up-an-coming Mumbai singer-songwriter Ramya Pothuri.
This song was my first attempt at bringing a lot of vulnerability into the writing and to use the music-making in a more evocative and emotional way, rather than it coming from an intellectual head space. It really wrote itself in an evening after I poured my feelings onto a keyboard. Ramya is pretty much my neighbour, and she recorded the vocals at my studio in a few hours one evening and it was a go!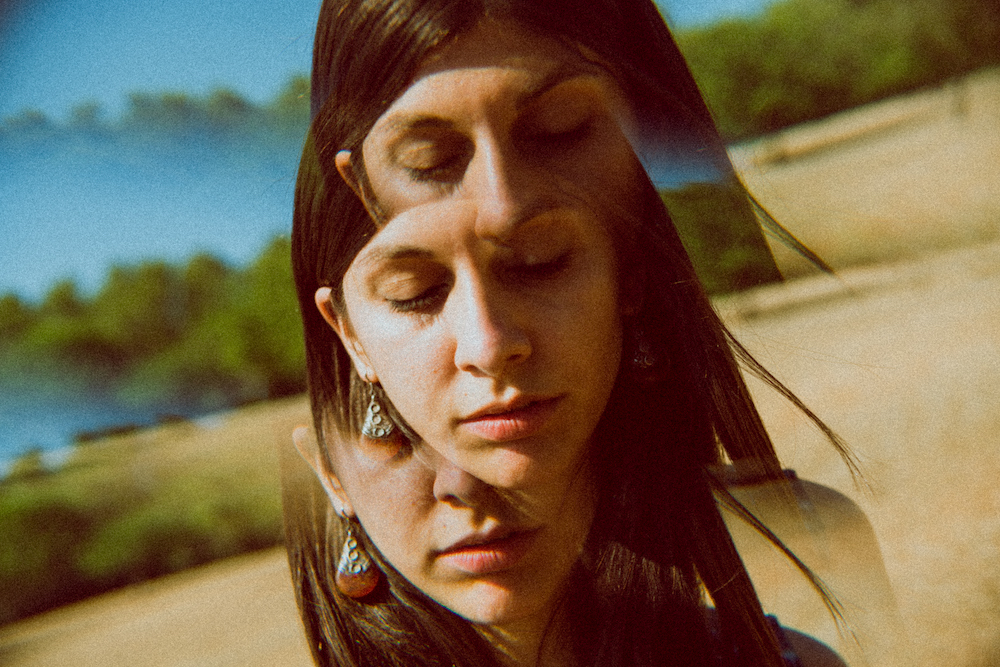 Sandunes' sound draws a nuanced sketch of her colourful existence within India's burgeoning creative scene of arts club, evolving dance music cultures and swapping tapes; a reality that is at odds with the one-dimensional typified Western view of India and Indian womanhood. With inspirations that range from the experimental folk electronic music of Sudan Archives to jazz traditionalists like Dave Brubeck, Sandunes uses her sound as a means of rewriting false narratives and provoking new perceptions.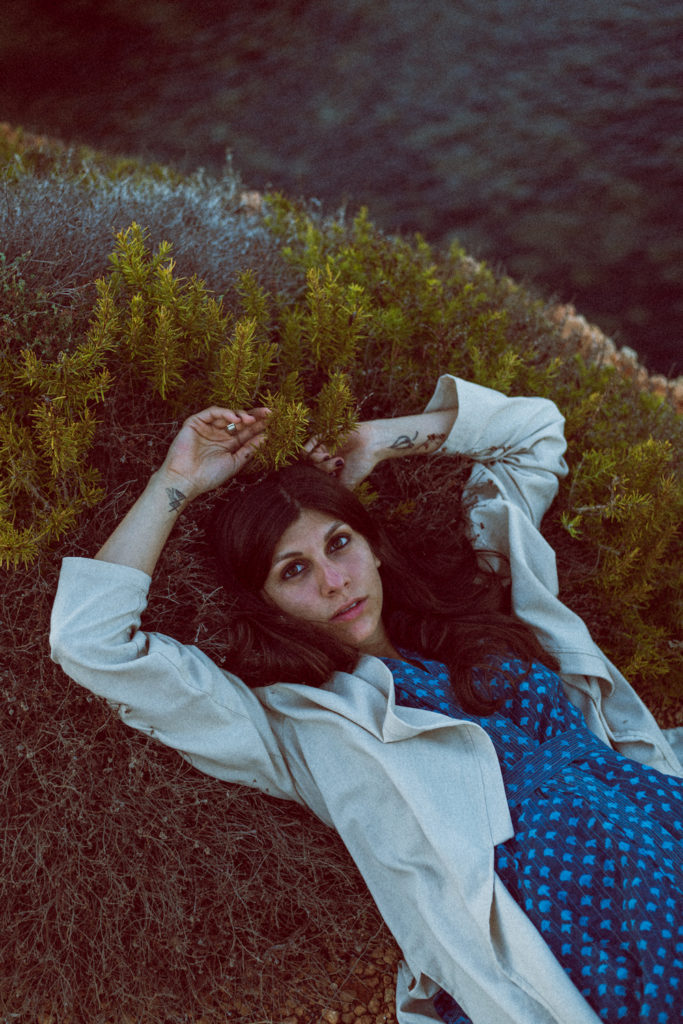 I feel like it's very important for me to be prudent, but also celebratory about feminine freedom, as a working, performing, producing, musician from India.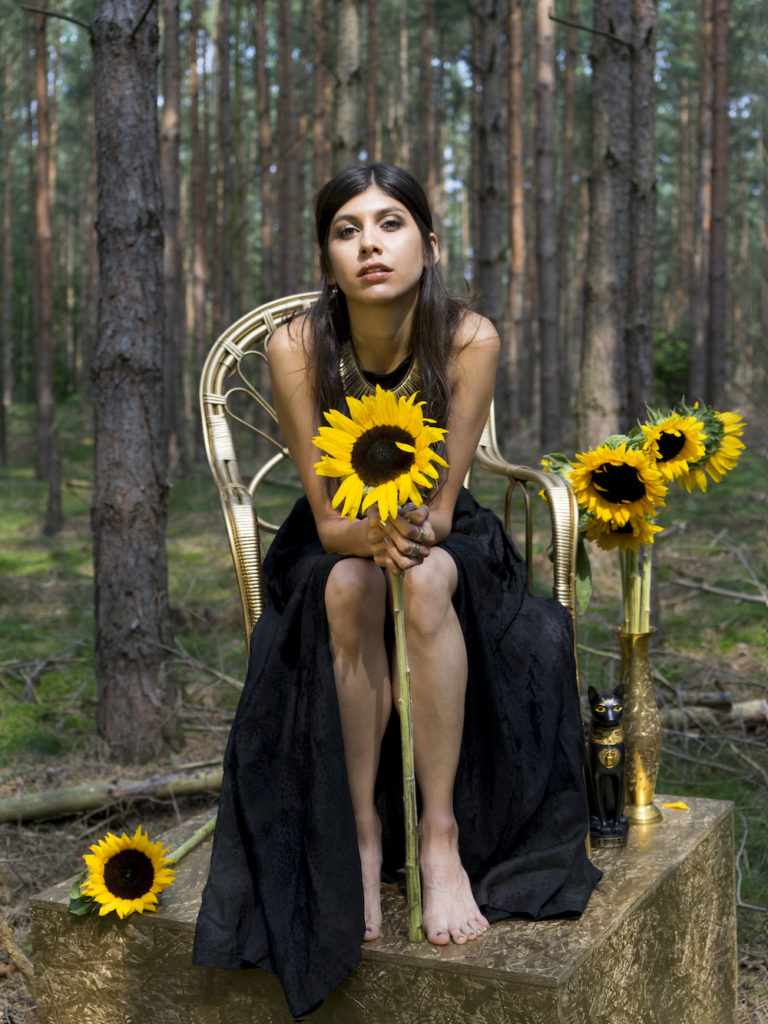 'Spare Some Time' which includes four featured artists, was written and produced in 2019 predominantly from Sandunes's home studio in Bombay. As a work it is a testament to the strength in vulnerability.
"making room in our lives for love. For self-love, and softness, but mainly making room to fall in love by pulling down our walls".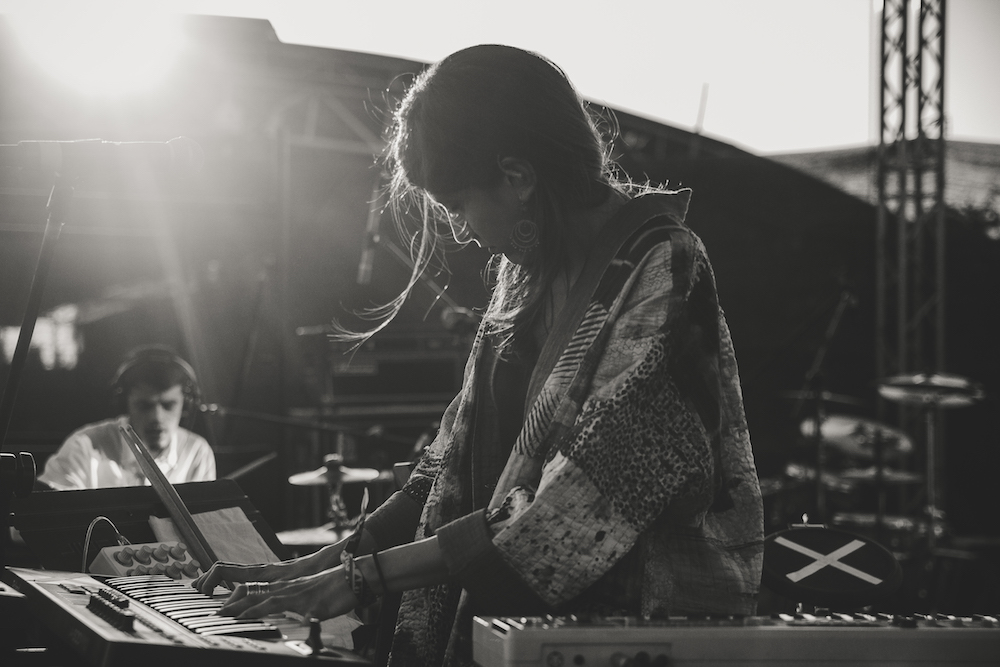 'Spare Some Time' channels a profound version of a Sandunes, who has brought down her walls and given us insight into her inner contemplations, fears and hopes, encouraging us to rid ourselves of our own boundaries and free ourselves of the constraints of reserve.
No man is an island, and in being an island – we fall short, lacking courage to expose ourselves to uncertainty. We're deprived in our isolation of the tremendous benefit that togetherness and connection brings.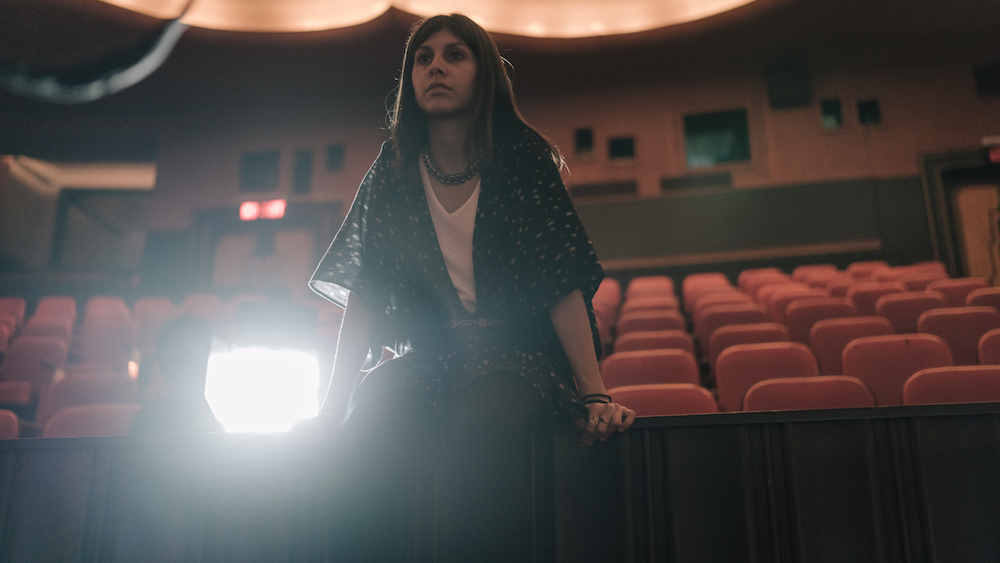 'Spare Some Time' will be released on May 22nd via !K7. Pre-order and streaming links can be found at https://K7.lnk.to/SpareSomeTime
SANDUNES on Instagram, Facebook, Twitter