Dutch-Canadian photographer Maxime Cardol has been working on her ongoing series "Sister" for over a year now, intimately documenting the natural bonds of sisterhood through diverse sets of sisters.
It all started a year ago when she met Alice and Lucy. Immediately Maxime felt this indescribable connection they shared. After these portraits, which she shot on film, her desire for more stories grew, as did her fascination with sisterhood.
The bond of sisterhood is an unbreakable force. She's your best friend, your companion, the one who's there in the saddest moments as well the happiest. She will sit by you through change, through big decisions and big relationships. There's nothing quite like having a sister.
Whenever I'm around them, I feel relaxed, which makes me feel like I am a part of their bond.
Maxime's style can be best described as authentic and naturalistic. Though, she is most intrigued by women; the way they move, laugh, talk. Her strength is methodically connecting with each individual she photographs, making them feel at ease. It's this sense of trust and assurance, which also allows her models to shine, naturally.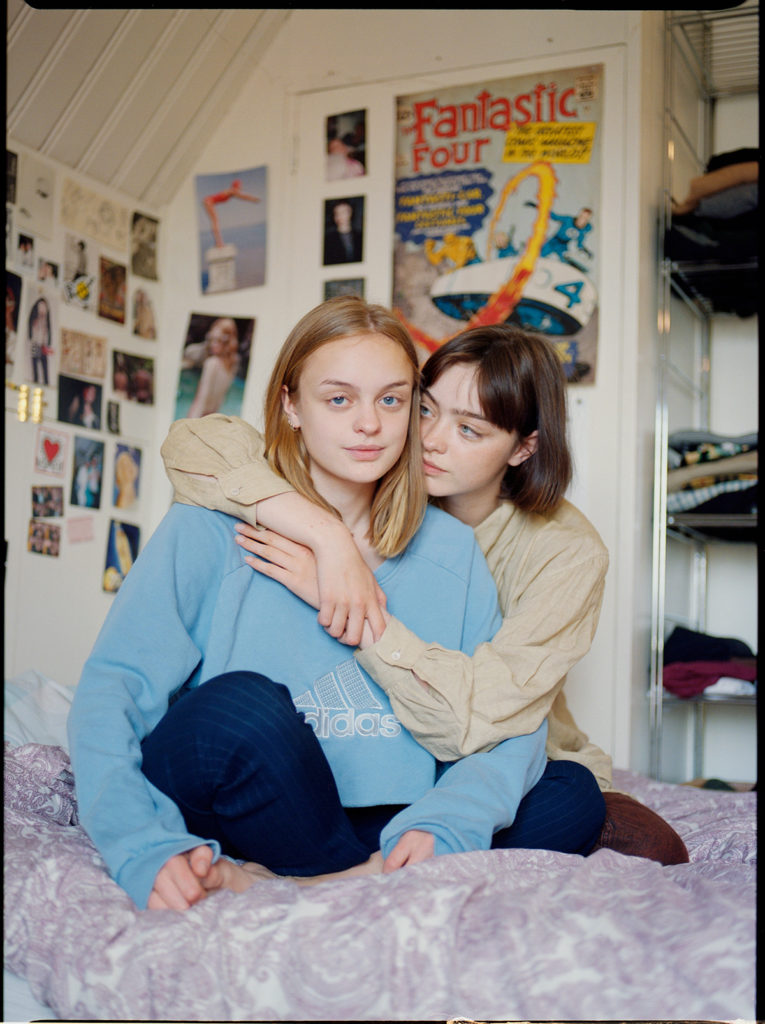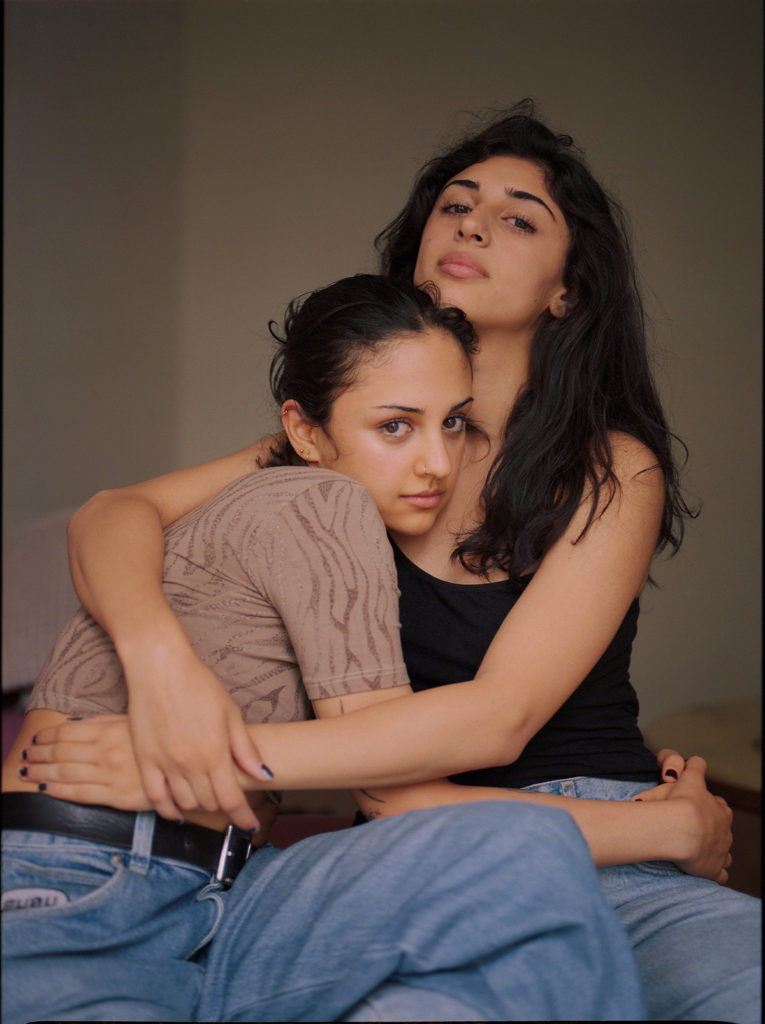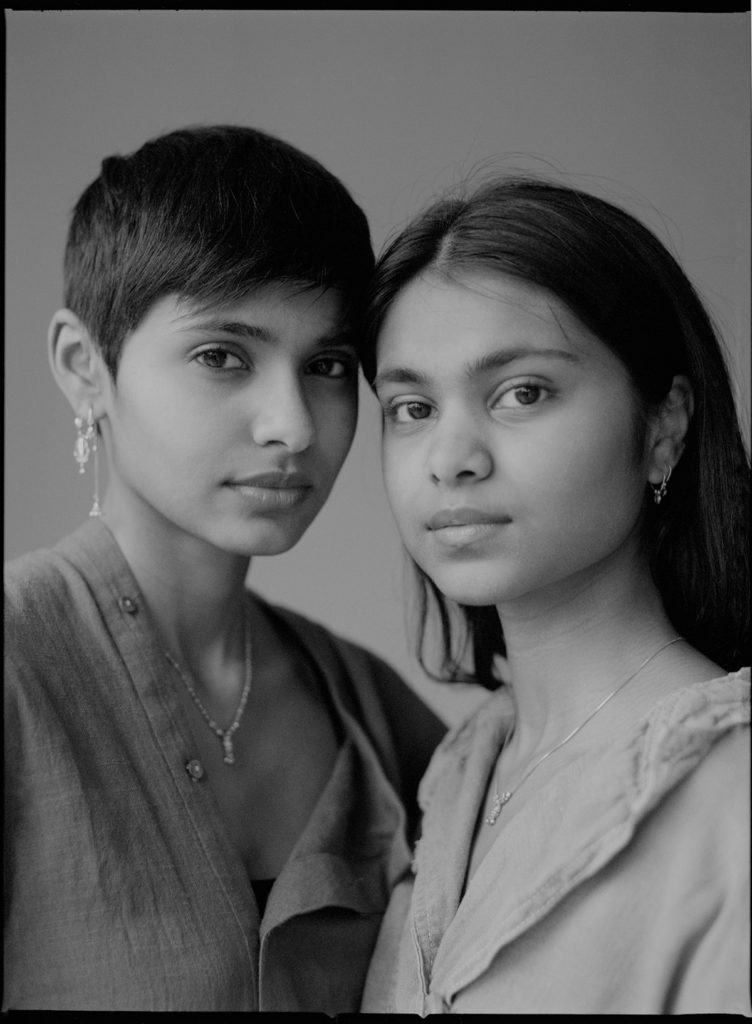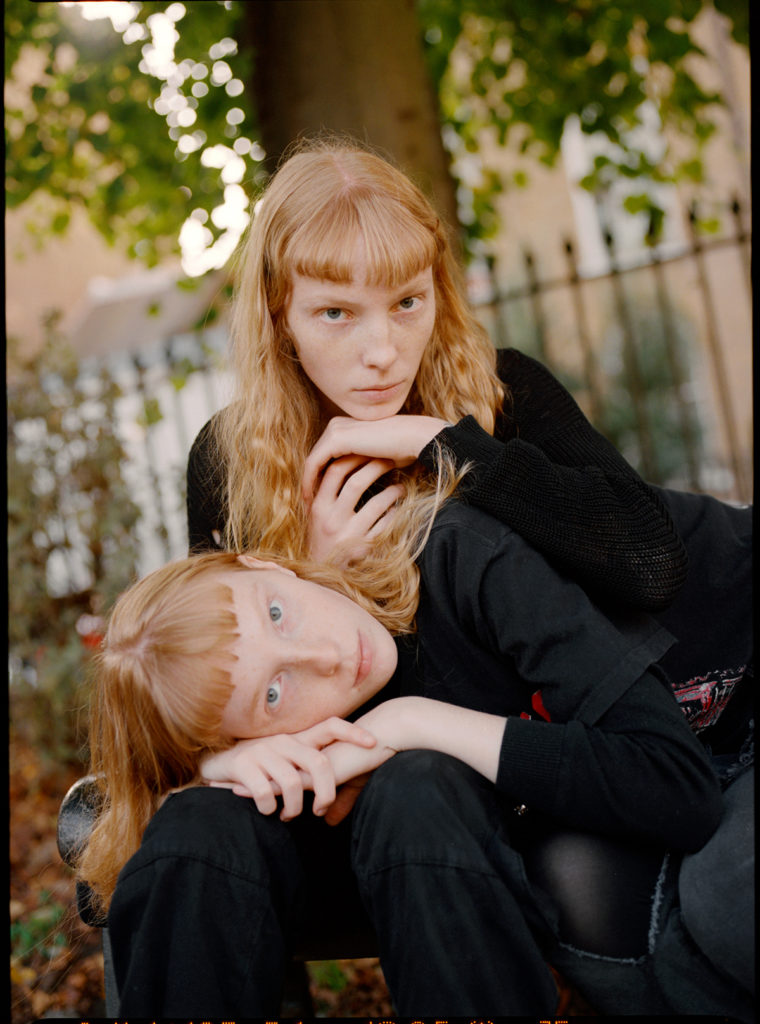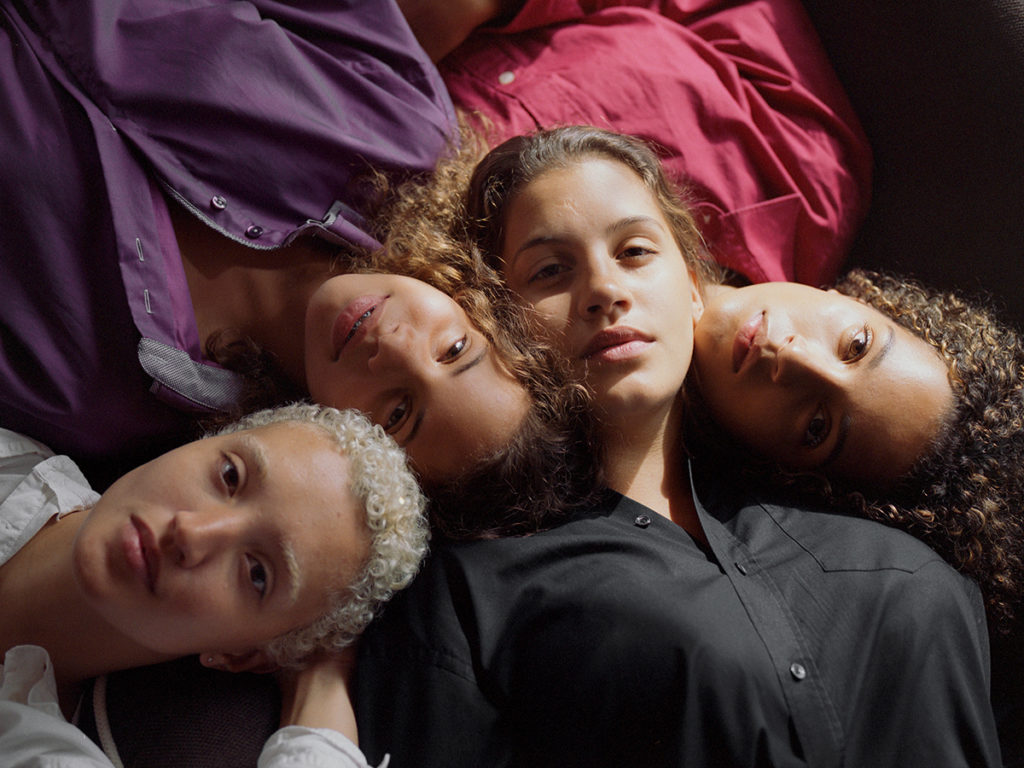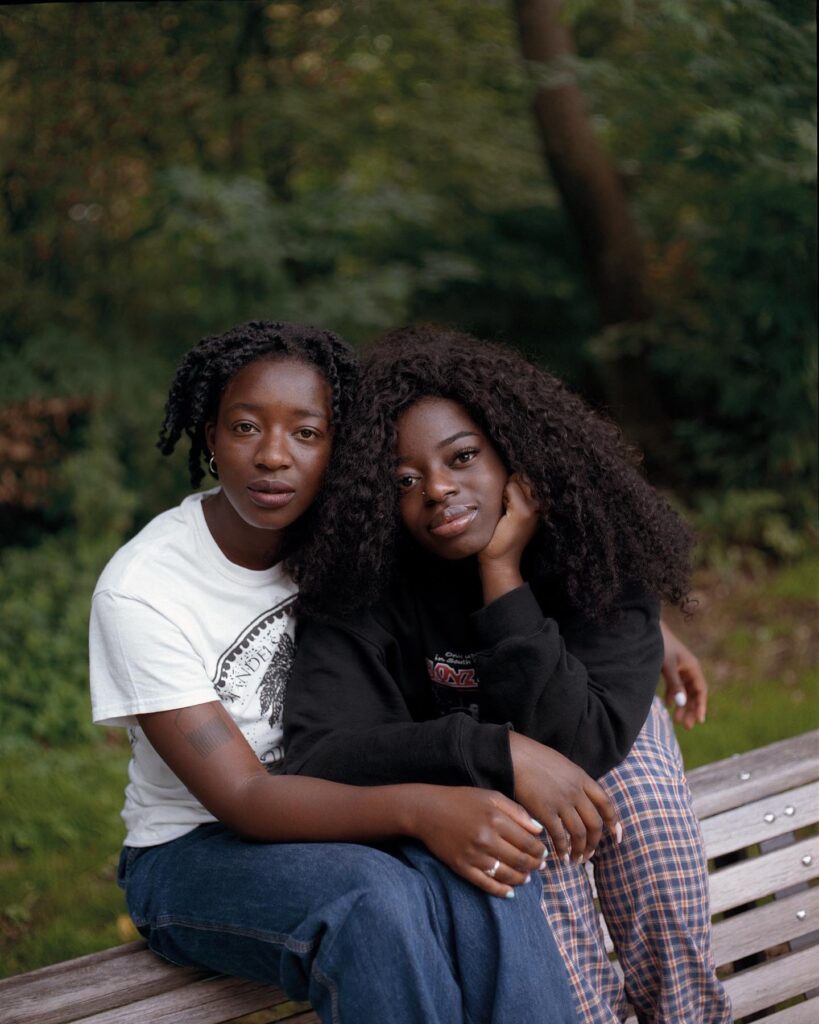 In partnership with her agency Czar, Maxime will continue this series and uncover more stories in the future to come.