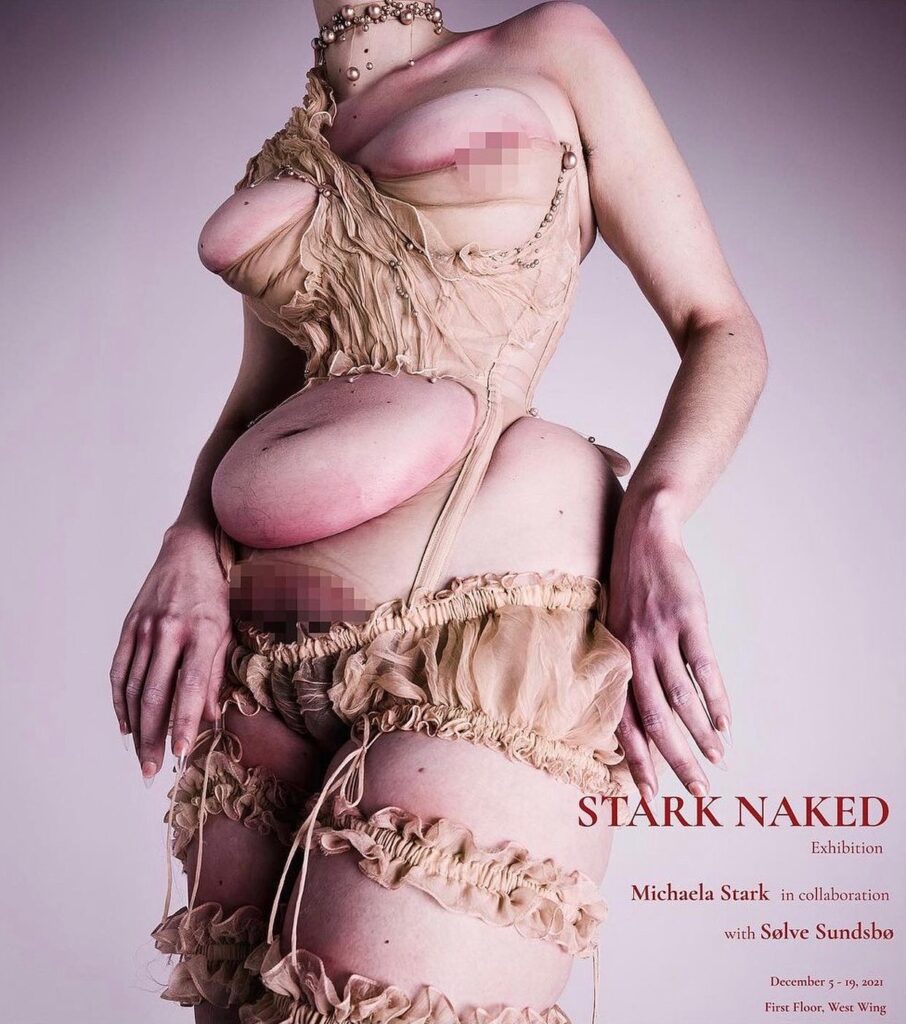 an exclusive exhibition at 3537 Paris, of artist couturier Michaela Stark (@michaelastark) known for her custom, one-off lingerie pieces that are designed to sculpt and disfigure the body.

A collaborative work with Sølve Sundsbø (@solvesundsbostudio) among many other to be seen at 3537 until 19th of December.
Don't miss it if you're in Paris.