"Unides" is an editorial, captured by Delfina Seefeld Kohen, in collaboration with Esto es Blanco and Studio Cumbre. Its purpose is to celebrate the beauty of diverse identities and body shapes.
The campaign embraces the fascinating bond among women from different nationalities, colors, and backgrounds, weaving an unbreakable thread of sisterhood. It seeks to liberate us from the constraints of traditional beauty standards, unveiling the strength and resilience of women. Through our adorned bodies, we explore the intricate relationship between perception and society.
Our bodies are clothed in the fabric of social norms, yet we challenge and transcend those expectations, crafting new narratives along the way. Each fold, each color, and each texture mirror the complexity of an ever-evolving society.
As we embark on this journey, we embrace transformation, unveiling the true essence and nature of each individual. We aim to reach a redefinition of femininity and celebrate the immense power and beauty that resides within every woman.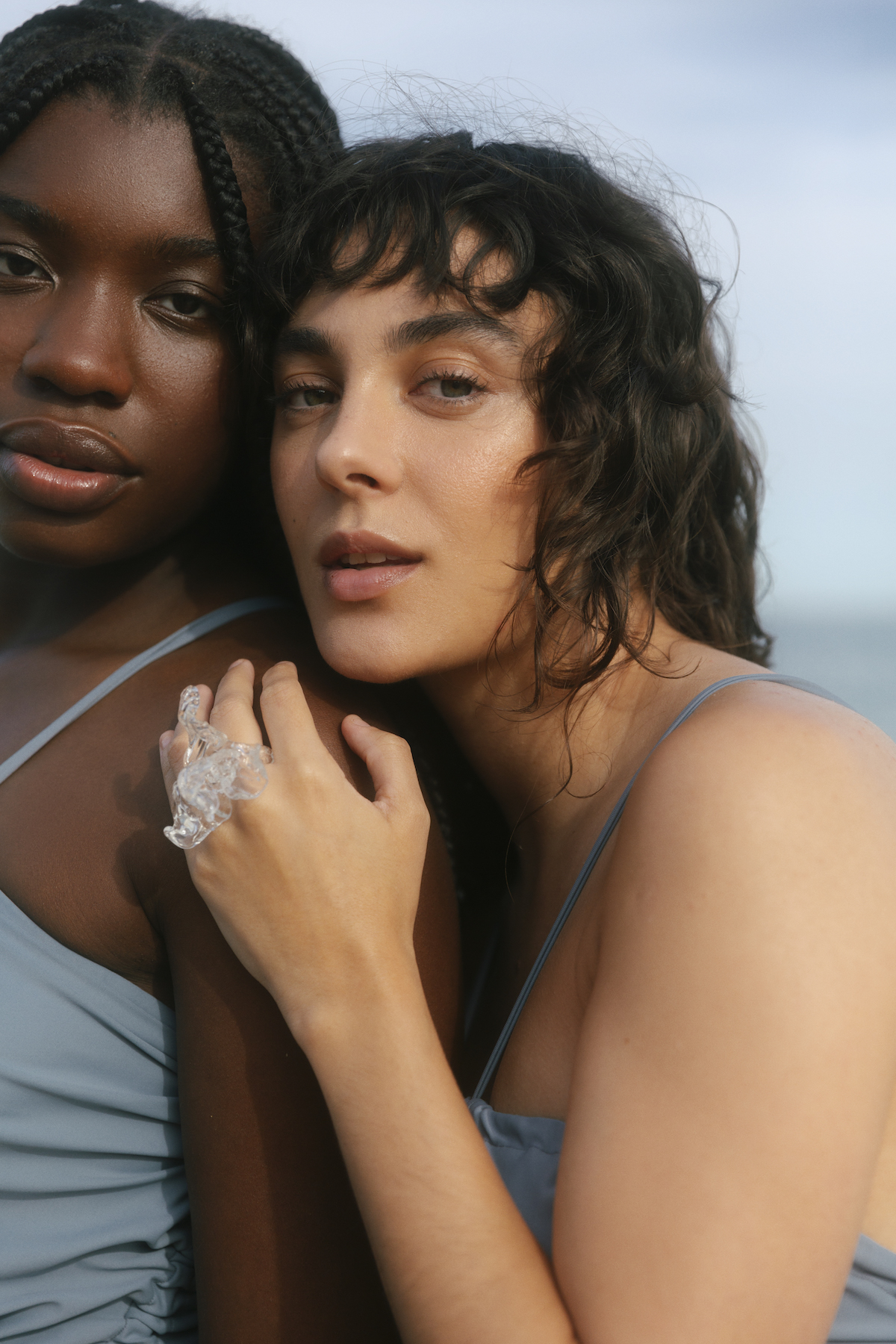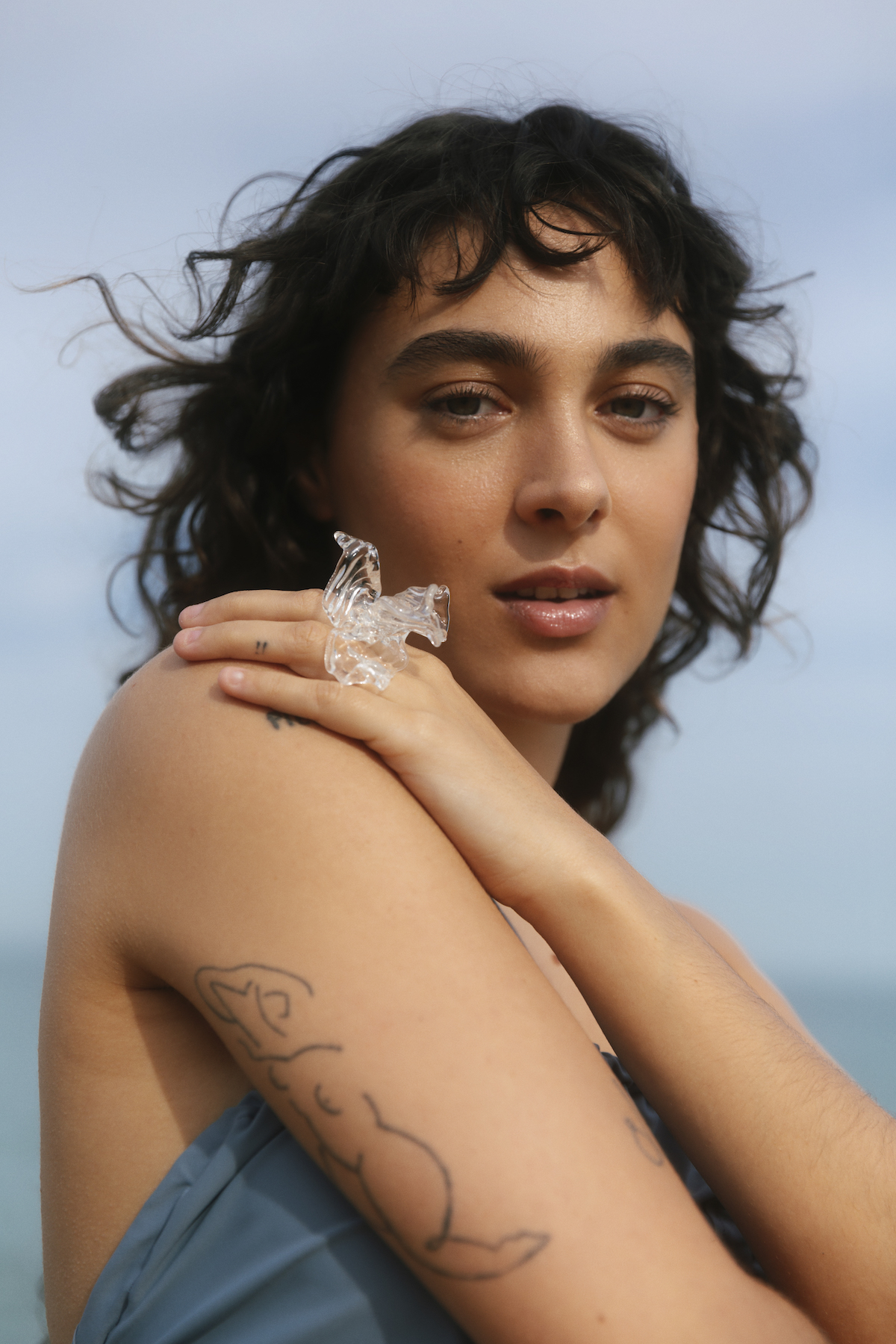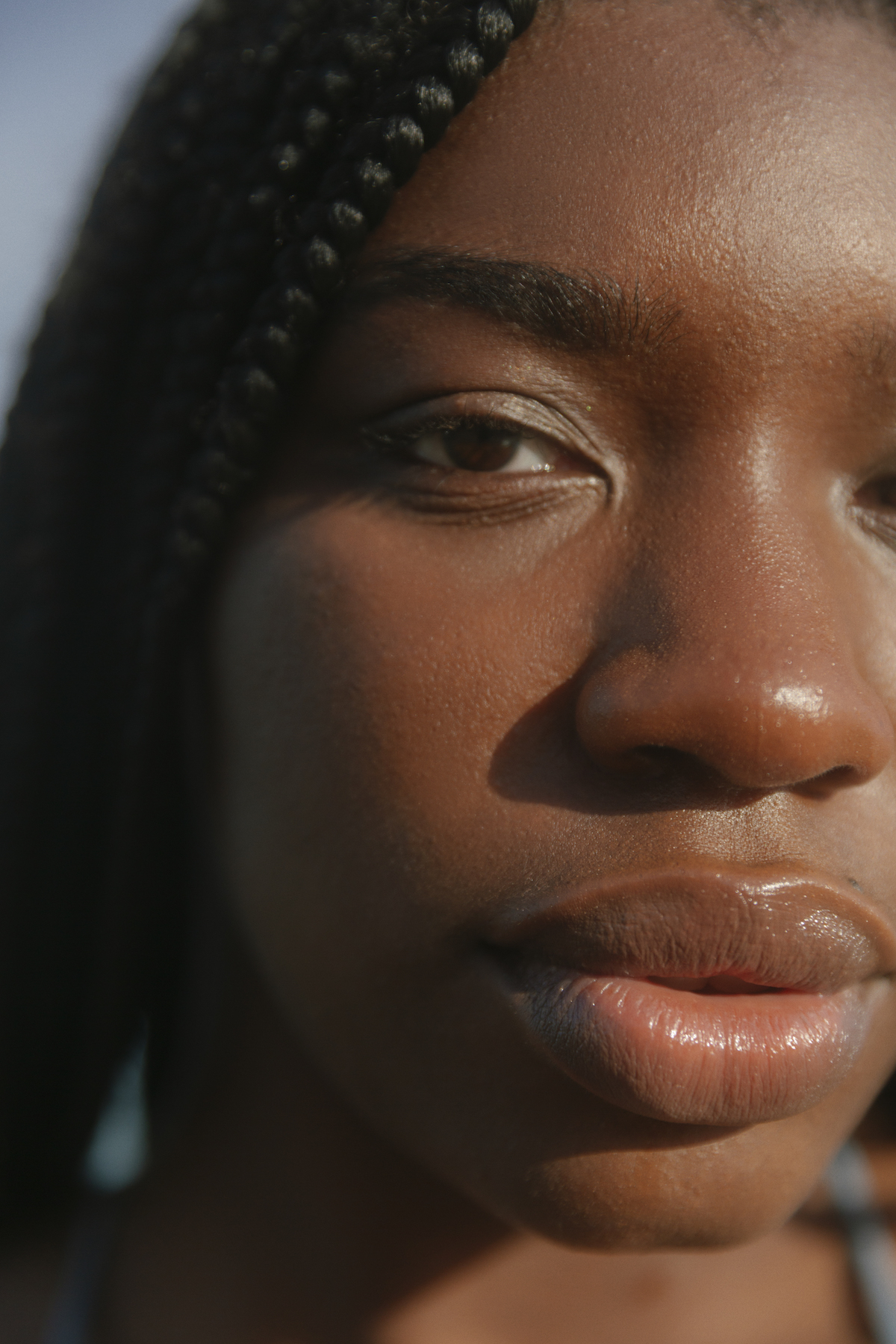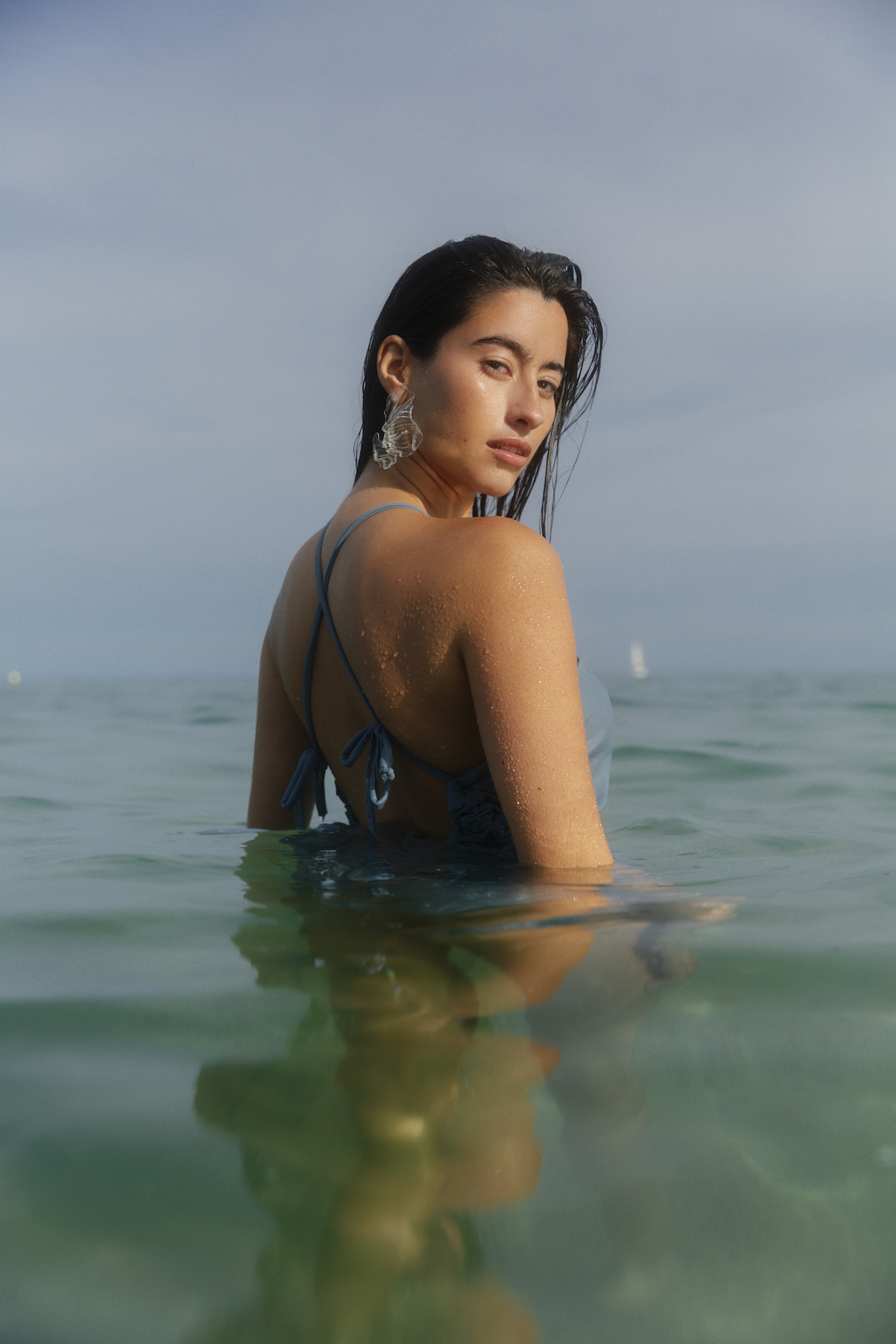 Photographer: Delfina Seefeld Kohen – @delfiseefeld 
Garment pieces design: Studio Cumbre – @studiocumbre
Jewelry design: Cajal – @cajal__ / @estoesblanco
Ph assistant: Julia Godoy – @juligodoyyyy
MUAH: Sandra Martín Díaz – @makeup_san / Dani Arias – @dani.sonline / Núria Ciutat – @citymakeup_
Post: Agustin Prieto – @agus_prieto
Models: Ariadna Giampietro – @ariadnagiampietro / Helen Mariana Vanin – @helenmarianavanin / Helem Macarena Nahuelcheo – @macaa.slz / Keila Lozano – @keilalozanoet / Nerea Obrist – @obriiist
Special Thanks: Isla Management – @isla_management / Blare Management – @blaremanagement