Roxy Hervé is a French fine art and editorial documentary photographer based in Paris, whose work explores the human form and its environment, usually using the body as a shape rather than a gendered object. By playing with nature and colours, she tries to recreate the surreal touch that is sometimes right in front of us. With objects, plants, colours and body shapes, Roxy tries to deform and twist things as much as possible to make the human shape disappear and appear again. It all comes down to this: making the surreal look natural, and making the natural look surreal.
In this small series of portraits of statuesque postures Venuses, Roxy questions the presence of body in the History of Art and more specifically in Sculpture with the aim to bring awareness and a new image of the female body; Photographing bodies as they are and playing with colours to bring out the reality and rawness in traditional nude photography, as well as challenging traditional Western conceptions of beauty.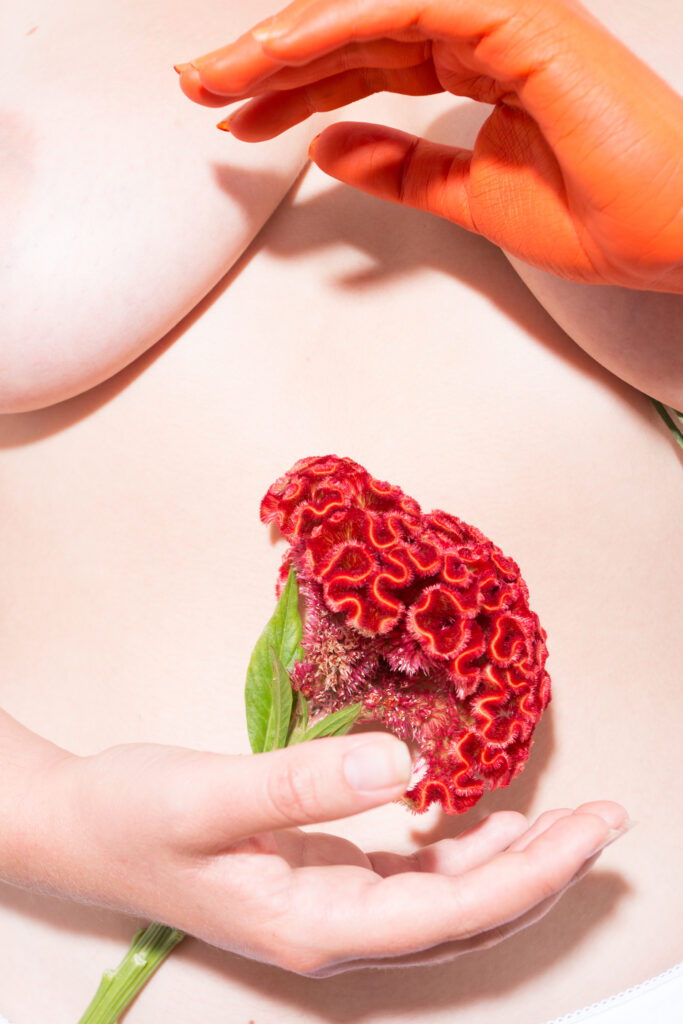 The captivating complexities of the image of the female body have always been present but ever changing in art. Over the centuries, artists played a great role in investigating and depicting the feminine, often achieving great outcomes but mostly done under the men gaze.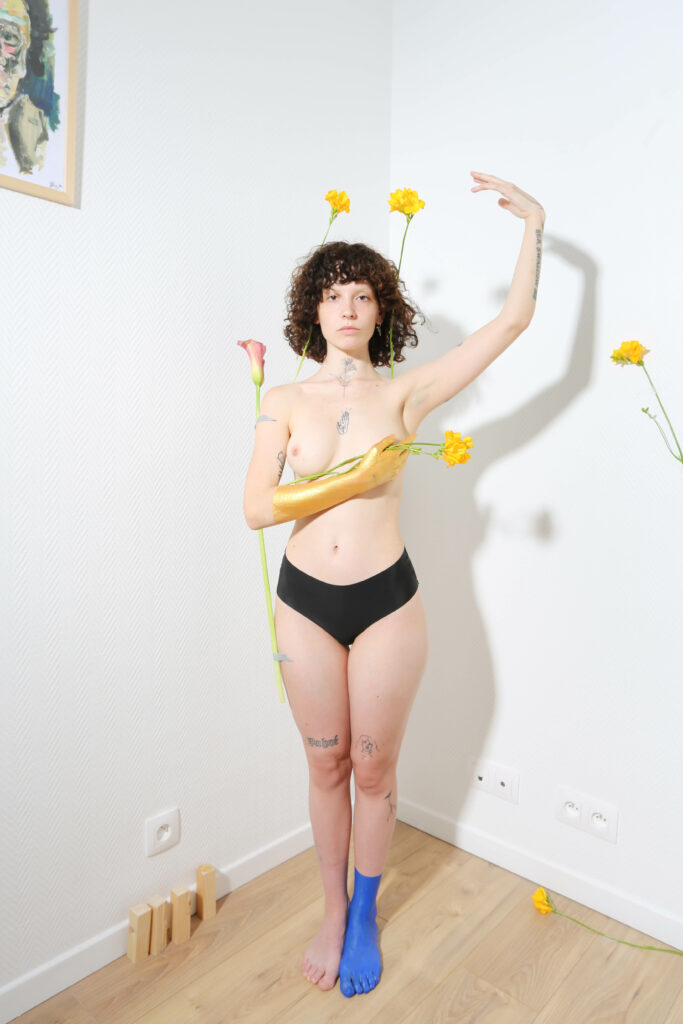 For a long time, the female body was a taboo and objectified by men, and only some of its deepest nuances came alive in art.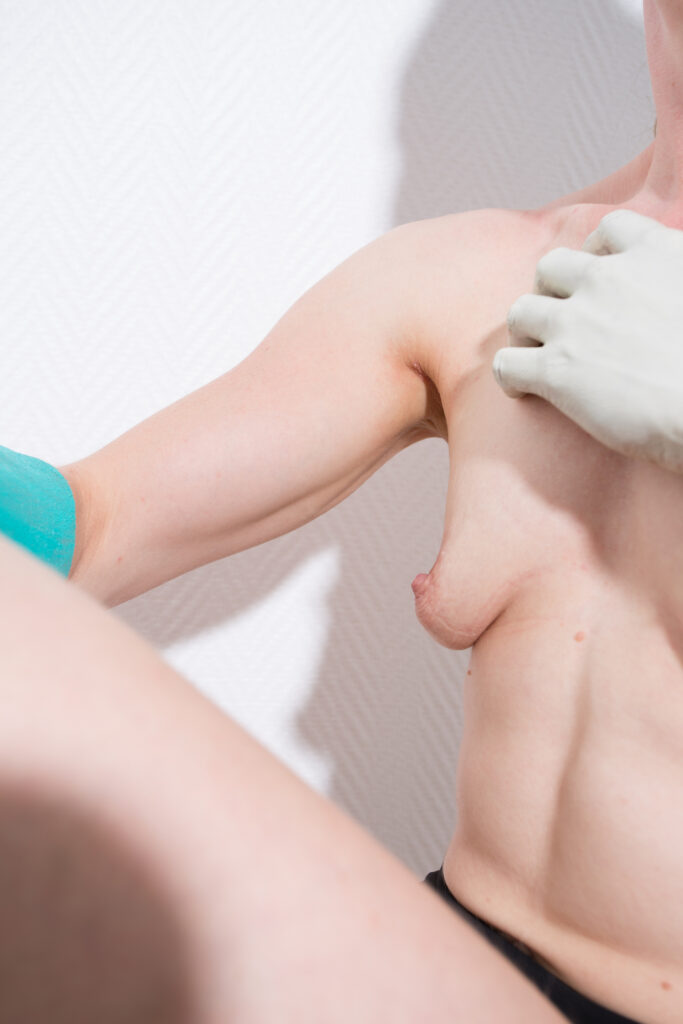 Rather than a stable set of outlines, the physical beauty is an ever-morphing construct. More often than not, the way the body is portrayed wants to deliver a message. Physical ideals are changeable, manifestations of the cultures they come from, yet some aspects change more readily than others. Ultimately, the female body as a subject in art is used less as a manifestation of real life than as portrayal of ideals of beauty and its evolution serves as a cultural mirror of the times.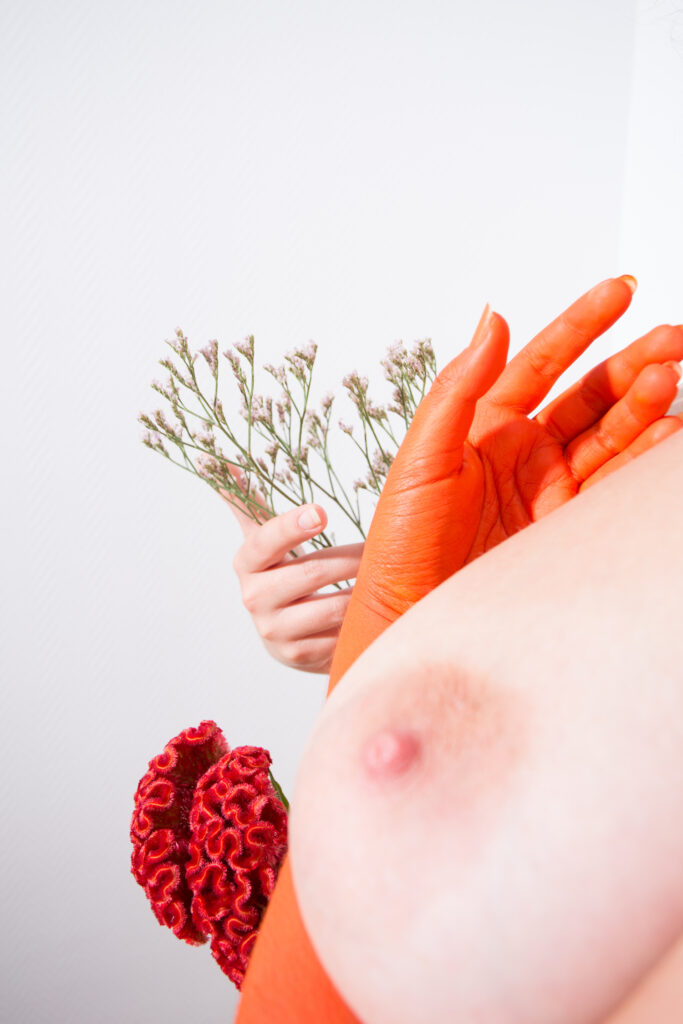 We can all think of inspiring and successful men without trouble. But unfortunately many people struggle to name even a handful of successful women in art. This isn't because there is a lack of them, it's because they aren't celebrated and exhibited on the same level. For centuries, the depiction and role of women in art was determined by men.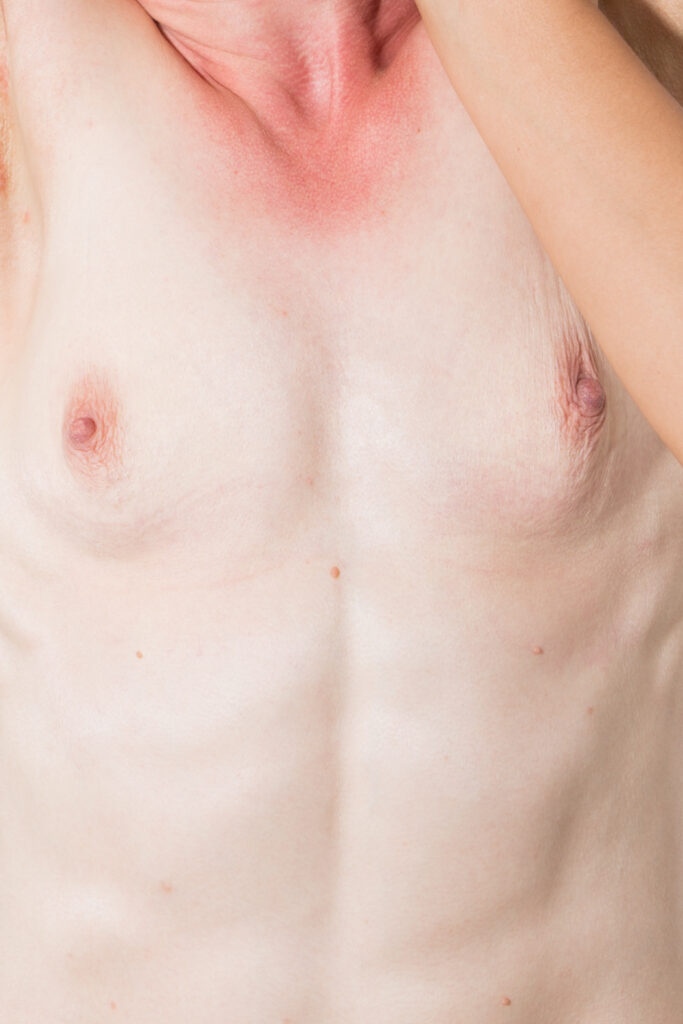 Credits
Models: @savannah.ouhnana, @ifeo___, @hhylas
Photographer: @roxy.herve https://roxyherve.com/