With the current insecure climate, where interacting physically with others is still a bit limited, it is important for us to find ways to stay connected, together, with our community. This is why we wanted to offer you an exciting creative activity! Because we are ALL creative!
We teamed up with bloody awesome Lunette Cup and talented Argentinian collage artist Luna Rey Cano to create a special collage kit Contest, for you to enjoy before the end of summer, whilst celebrating Menstrual Hygiene and breaking the taboo around menstruation. YAY!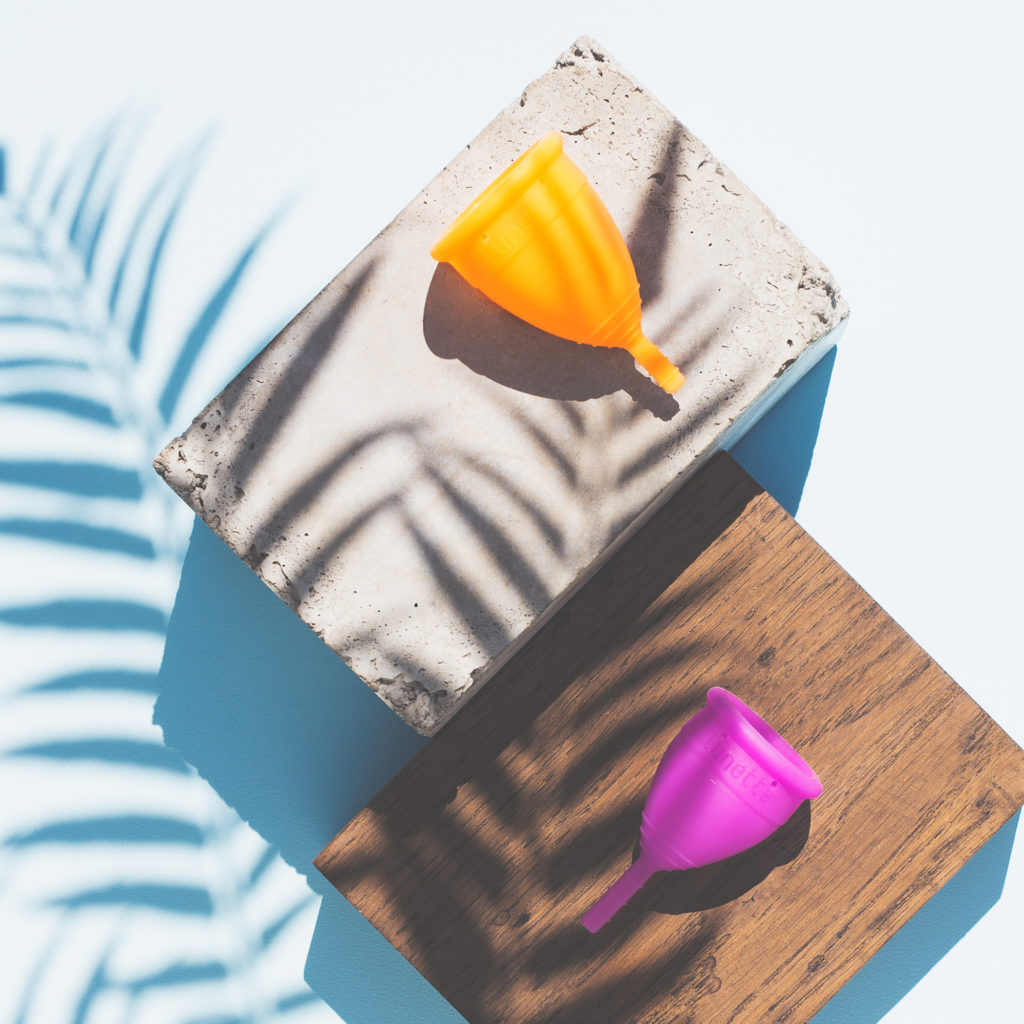 The Lunette menstrual cup is the future of period care.
Lunette (www.lunette.com) was founded in 2005 by Heli Kurjanen and has earned its place as a top global menstrual cup company through its continued focus on quality, safety, sustainability, inclusivity and tireless commitment to reproductive rights and global sustainability.
As we rise above gender questions and long-standing taboos, Lunette is proud to be part of the changing conversation. Their mission has always been to change attitudes about periods.
Nobody should be ashamed of them; nobody should miss a chance because of them.
Lunette is all about liberation. They're advocates of individuality without selfishness, communality without community and of course equality for all. You don't need anyone to "empower" you, because you already have the power within to liberate yourself from external expectations, limitations and period care products that are bad for your body and the environment.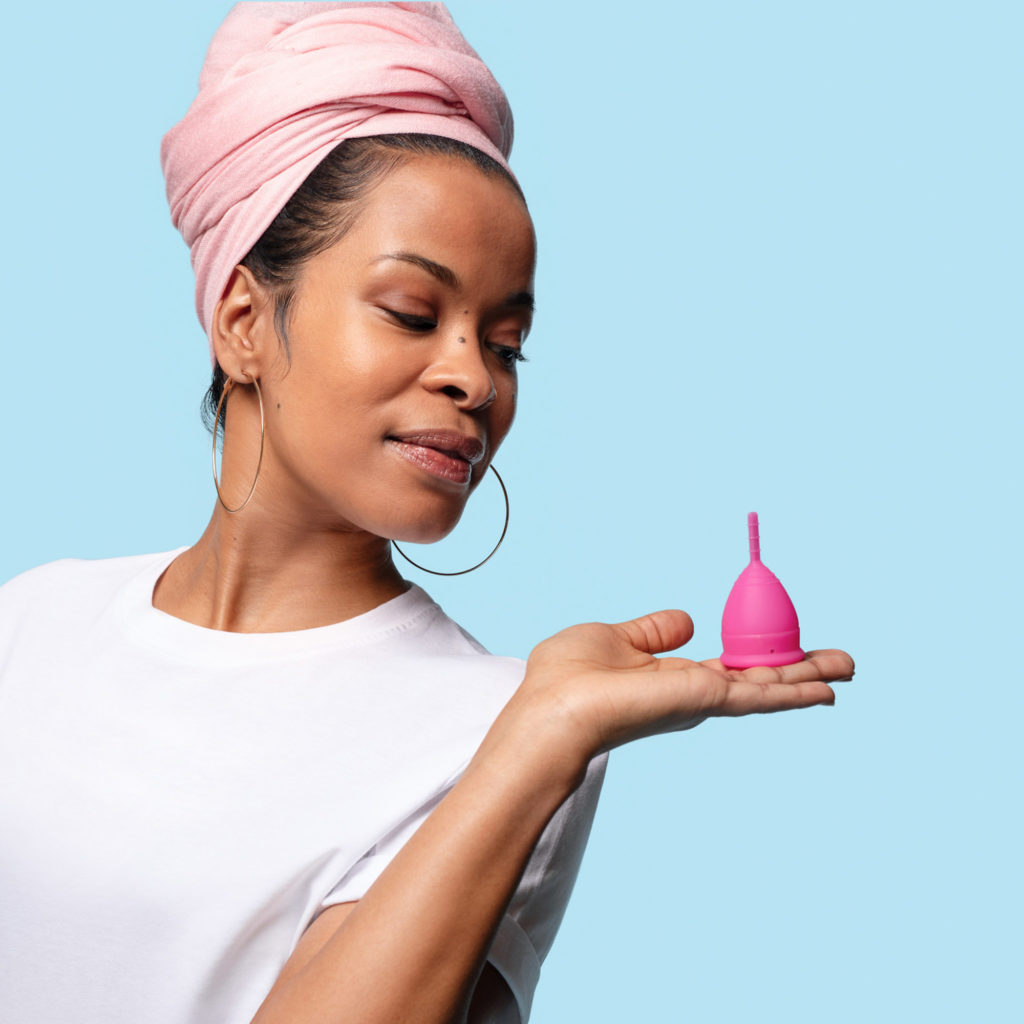 Less spending: Ditch the regular dash to the store and protect your purse strings with the best reusable choice that lasts several years.
Healthier you: Lunette menstrual cups collect fluids rather than absorbing them, keeping your superior interior naturally lubricated and healthy. The medical-grade silicone used in Lunette is FDA approved, hypoallergenic, toxin-free, durable, and isn't harmful to human tissue! Lunette cups are listed in the FDA register.
Happier planet: No more endless purchases, plastics and packaging. Every period with your reusable Lunette menstrual cup is a winning vote for the environment.
More control: Unlike tampons, you never "run out" of Lunette- because it's a reusable period cup! Like an invisible sidekick it runs around with you either in a handy, cute pouch or sitting comfortably inside you. Meaning you can say goodbye to the worry, the hassle, the leaks and just live your life.
Wanna win the world's top menstrual Cup? Enter our contest!
Download our collage kits here and Create your own period positive collage!
Download collage kit 1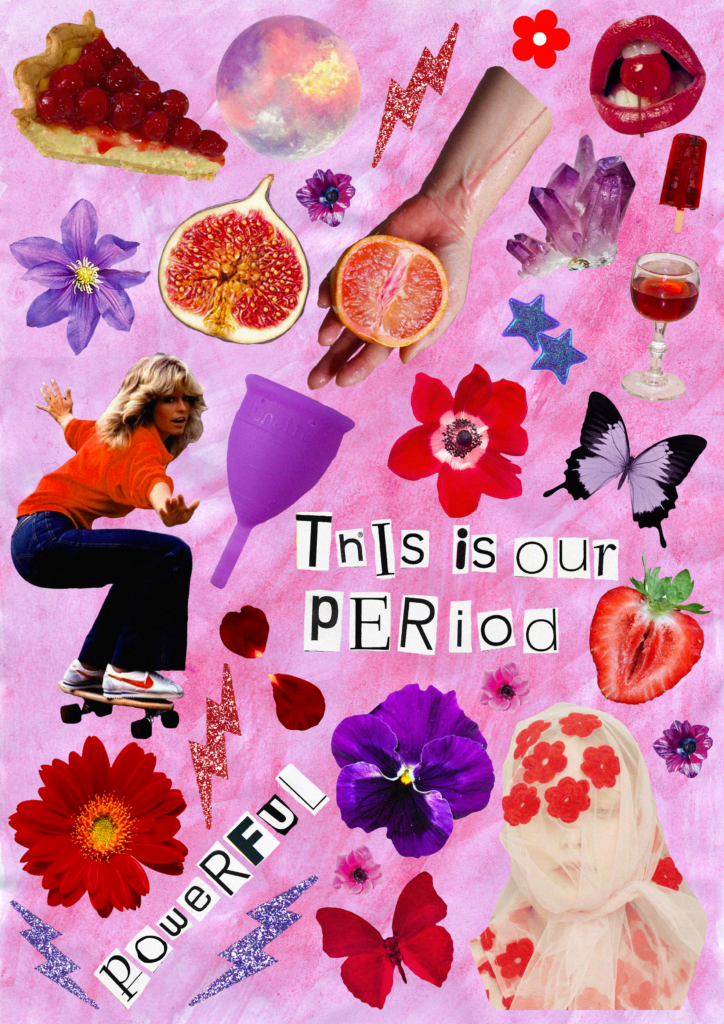 Download collage Kit 2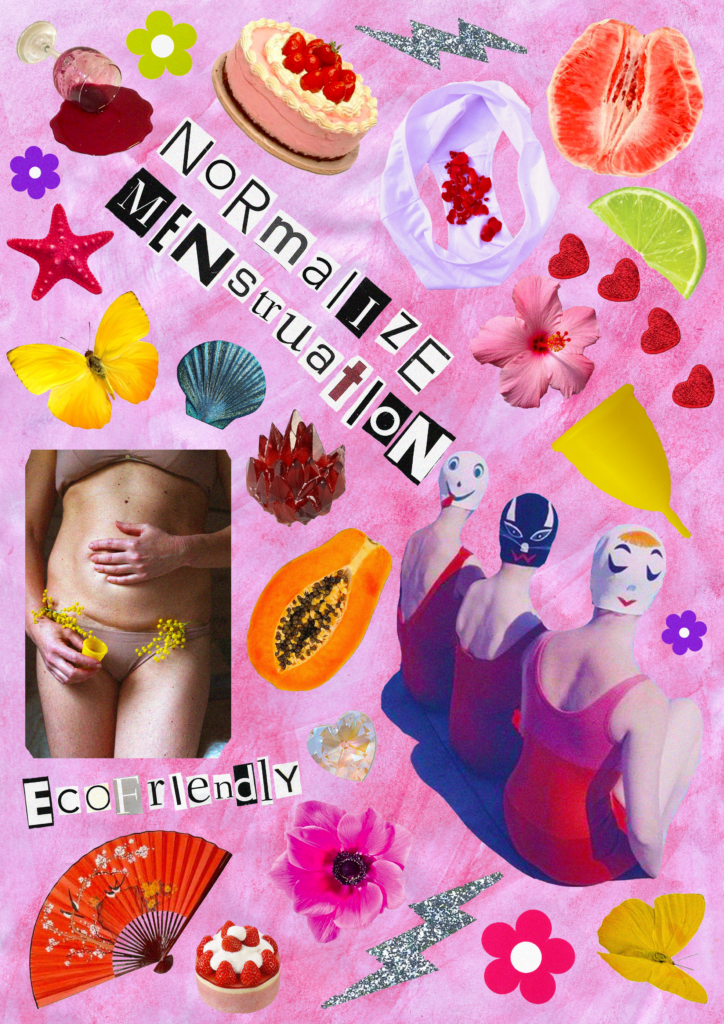 Download collage kit 3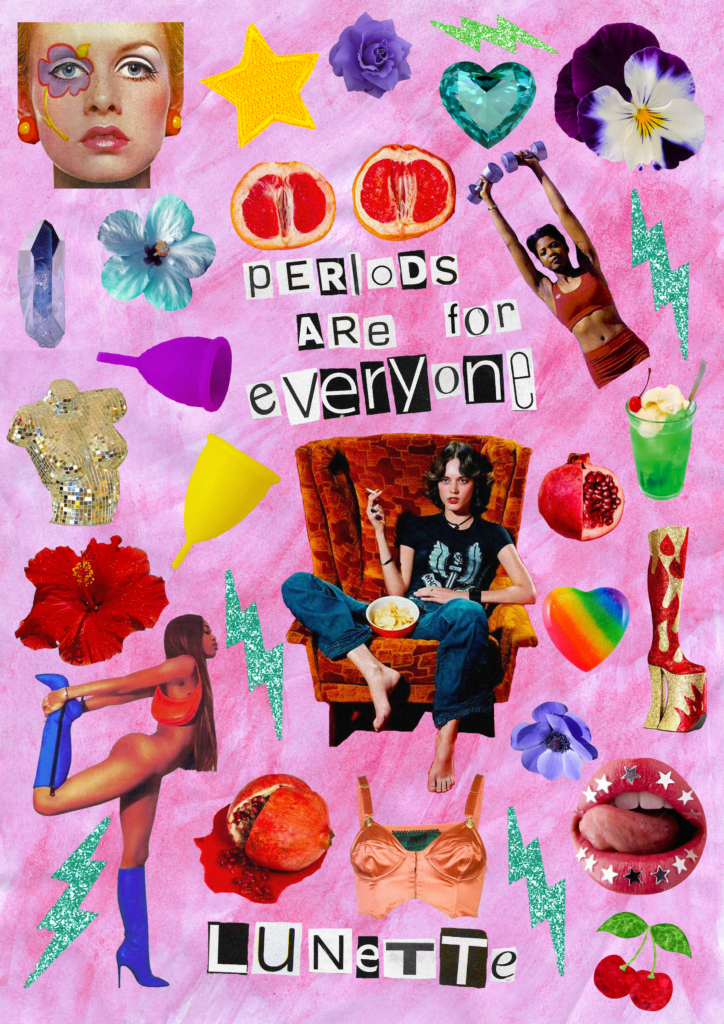 Download Wallpaper 1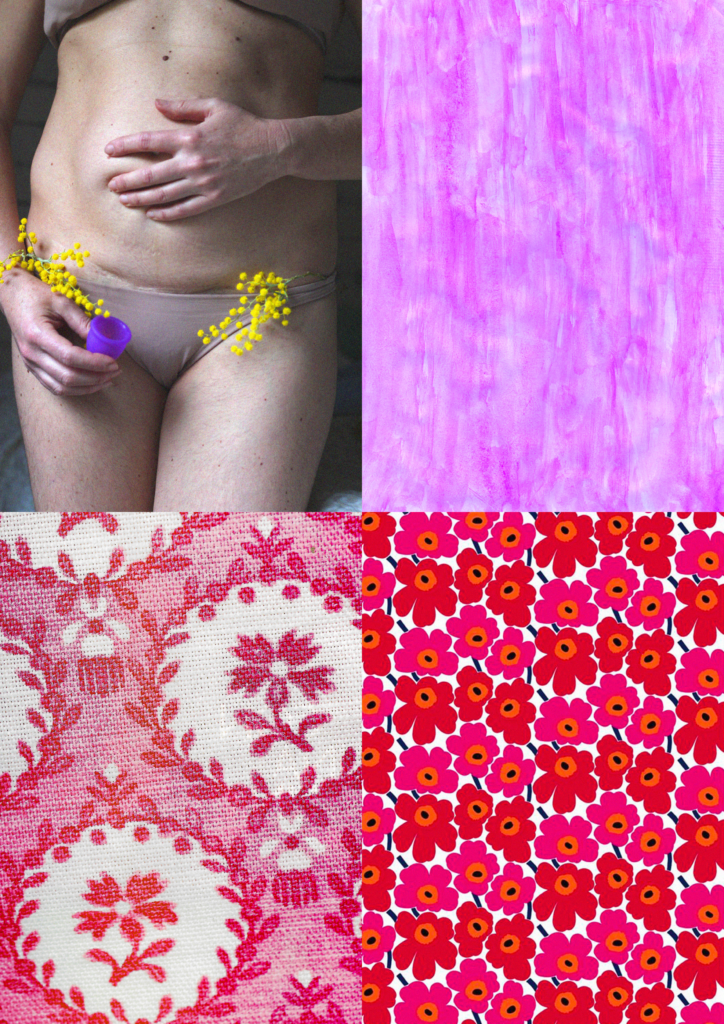 Download Wallpapers 2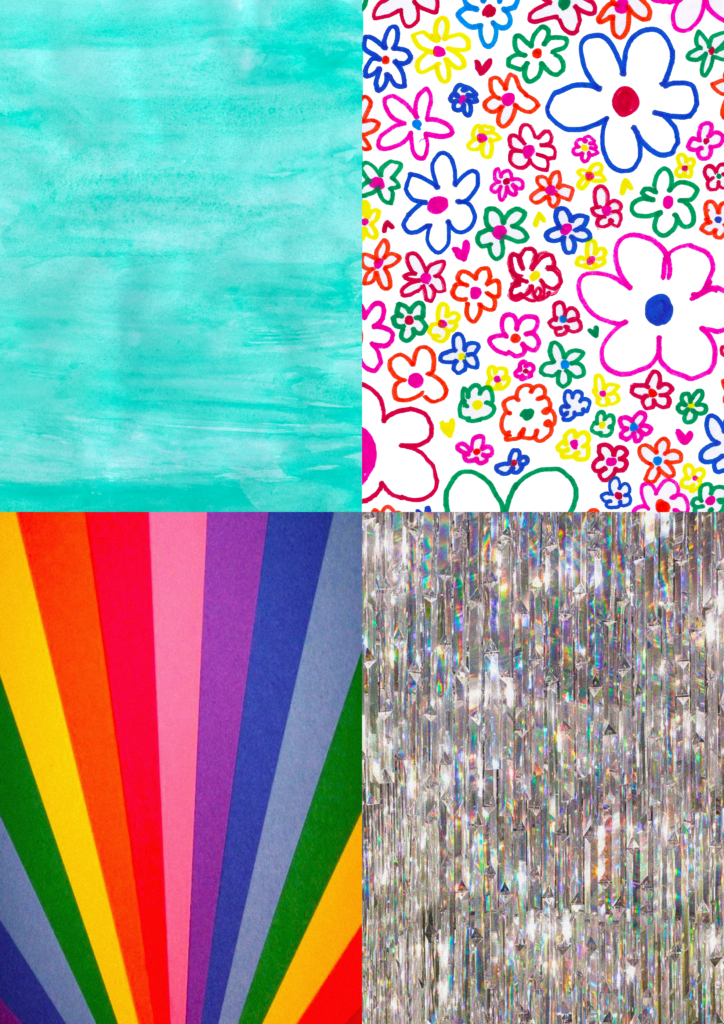 Rules:
Make sure to follow @lunettecup, @curatedbygirls & @lunareycano
Tag a friend who's here to change attitudes about periods.
Work on your collage
Once it's ready upload your collage on your insta feed and TAG the 3 accounts: @lunettecup, @curatedbygirls & @lunareycano so we can find you.
We will select 3 winners:
– 1st winner gets the Lunette Starter Kit With 2 Cups
– 2nd winner gets the Lunette Starter Kit With 1 Cup
– 3rd winner gets 1 Lunette Menstrual Cup
You have 2 weeks to participate (until September, 11th, 2020).
We will announce our winners on September 15th. Good luck!
Lunette Cup – https://www.lunette.com/ – https://www.instagram.com/lunettecup/
Luna Rey Cano – https://www.instagram.com/lunareycano/