Art director and photographer Lysa Thieffry presents her new fashion story "Dirty Moi – Beyond Beauty"; a glamorous series exploring her love of manga through an infused analog aesthetic.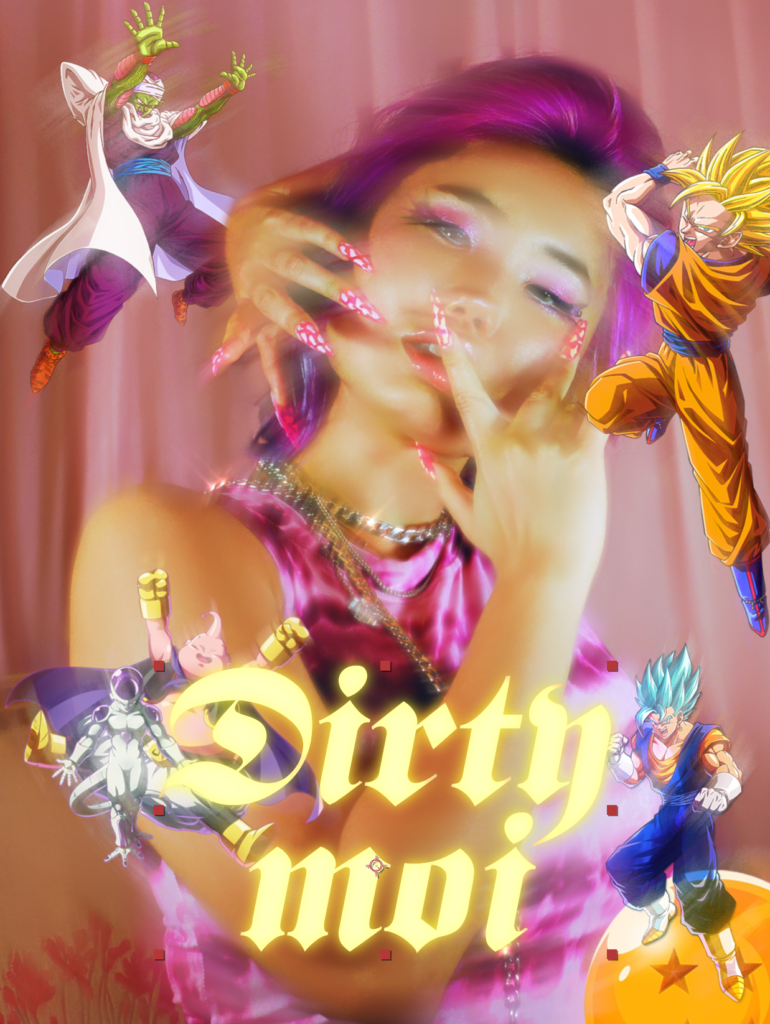 The series reveal the creation of a female character inspired by Japanese manga Dragon Ball Z. It is seen under the spectrum of beauty. Fashion elements, lighting effects and sparkles, imply a form of power from the female figure.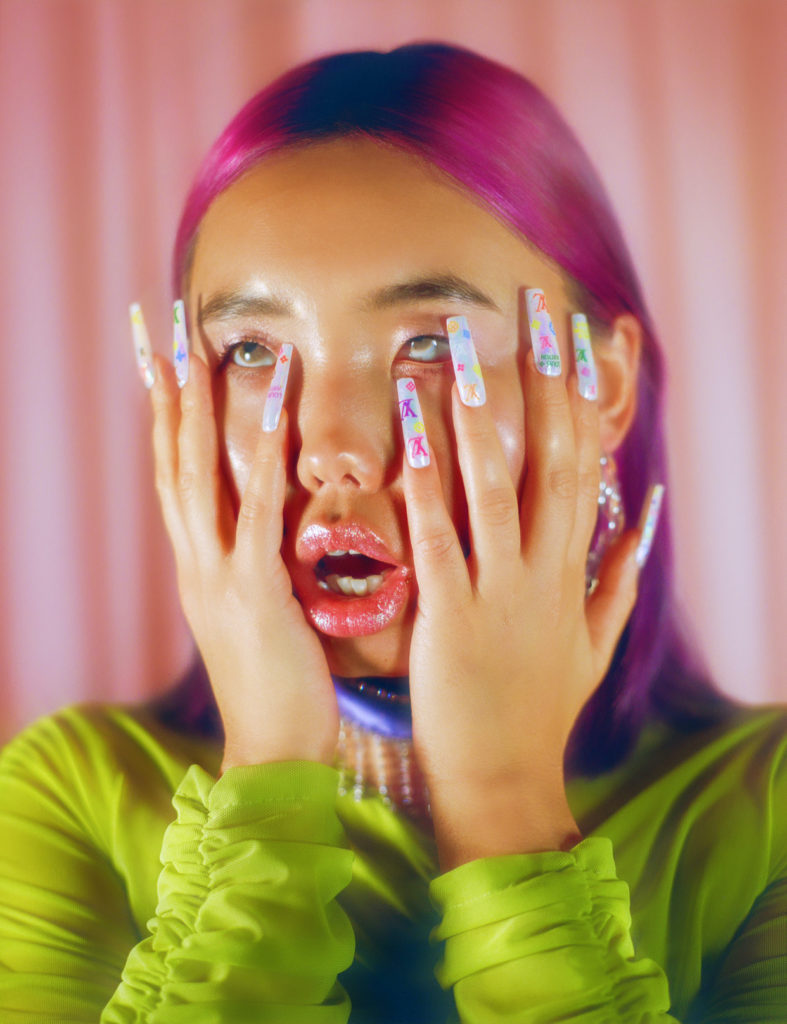 She is the holder of the seven crystal balls and so any wish can be granted by her, the Almighty.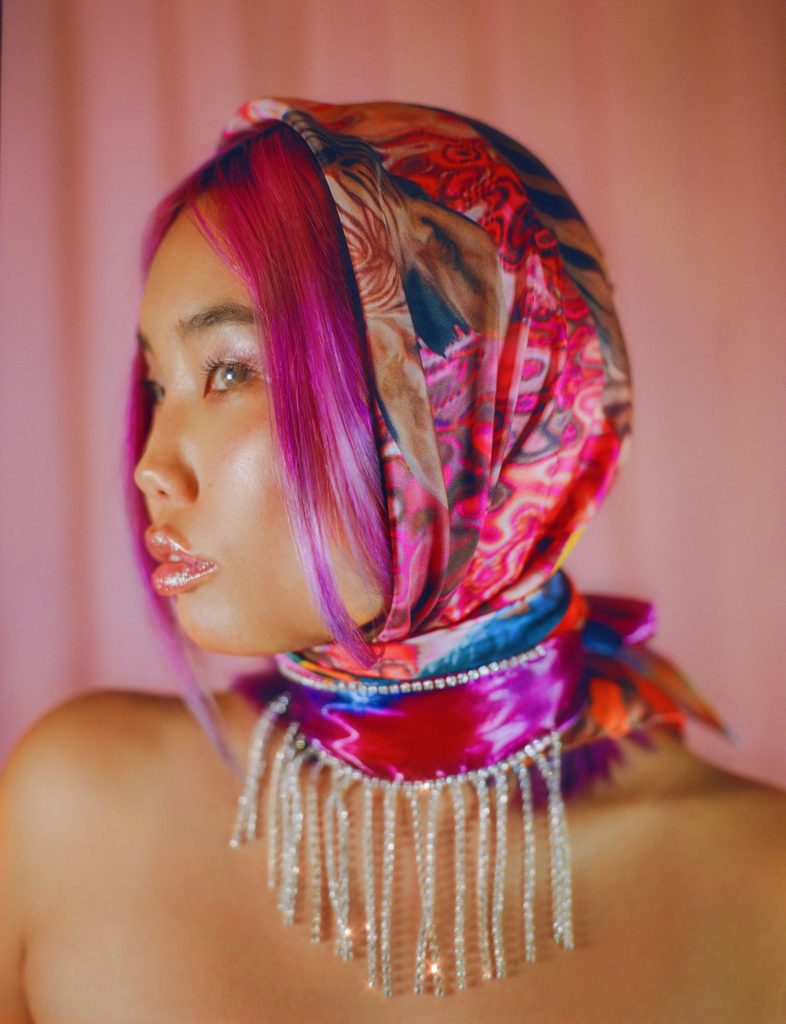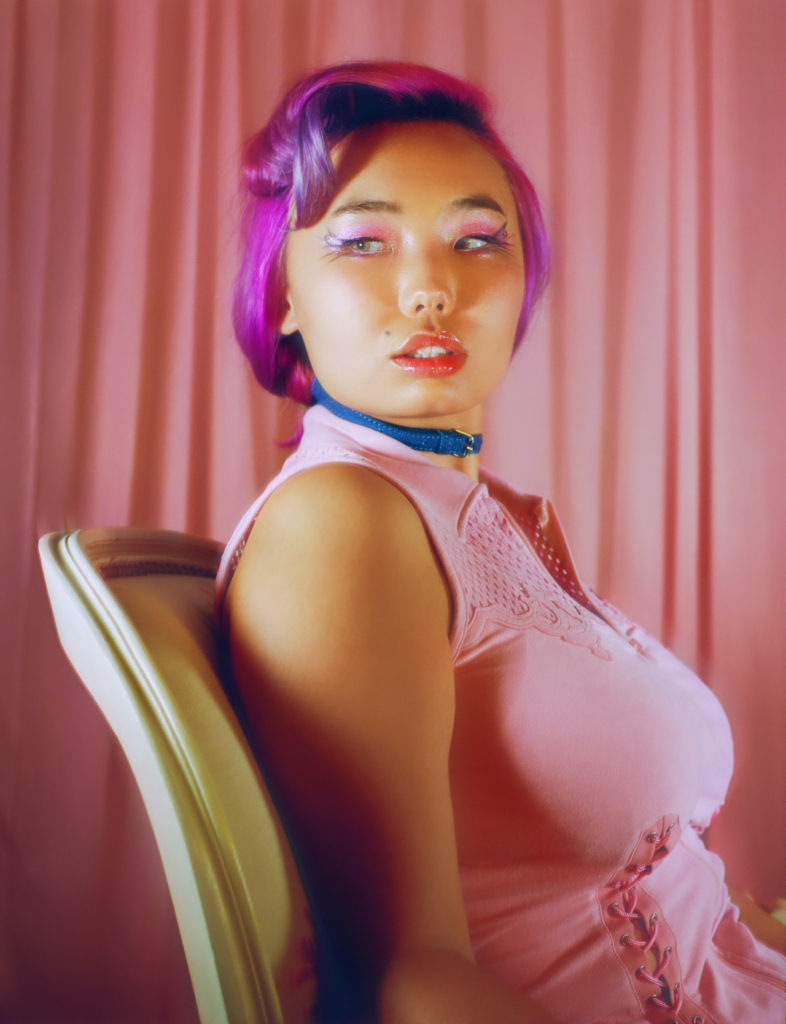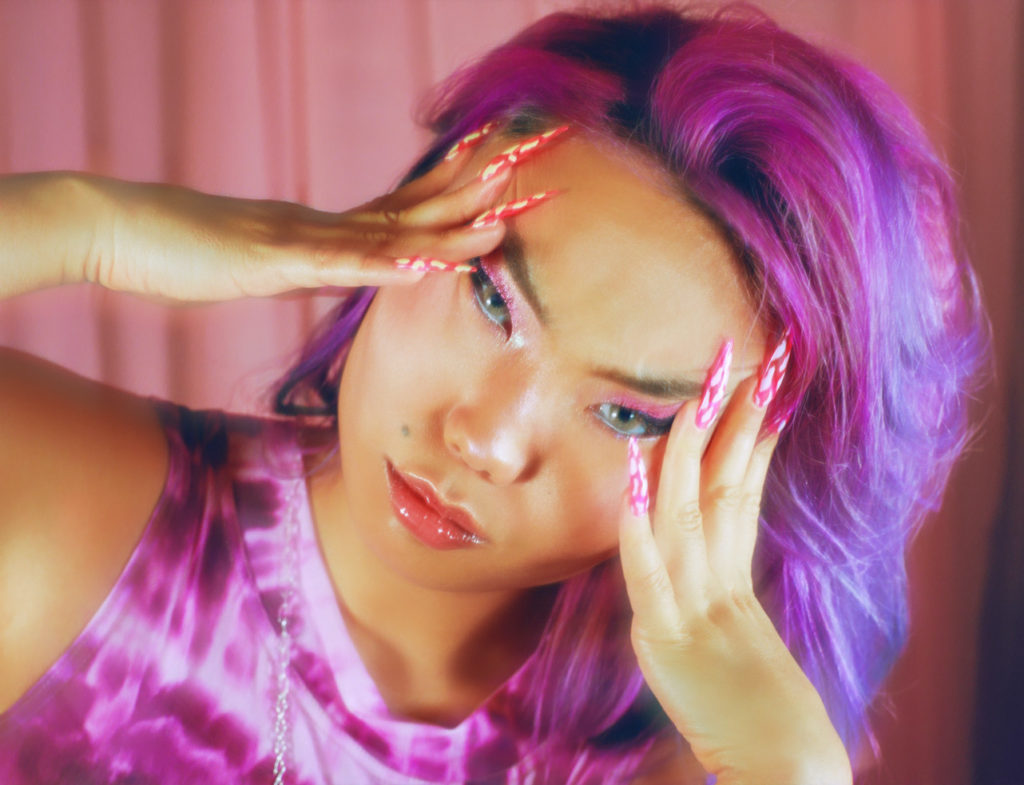 Model: Zobokho @Zobokho
Photographer & Director : Lysa Thieffry @lysathieffry
Make up: Eden Tonda @edentonda
Style: Charlotte Haulot @charlottehaulot
Nails: Adrienne @adrienne.manucurist
Hair: Louma Sliti @louma.sliti