This photo series photographed by Le Quyen Nguyen explores self-love, femininity and womanhood, starring Isabel Cogumbreiro who overcame her past filled with body image issues.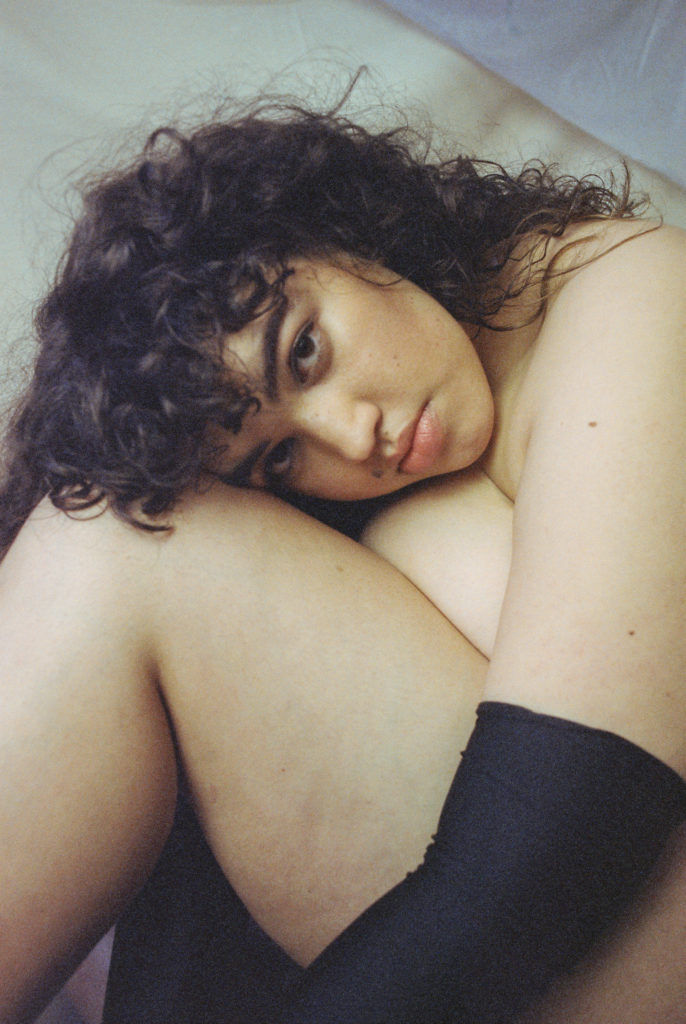 Le Quyen Nguyen is a self-taught photographer based in Berlin. With her focus on portraiture and fashion, her photos provide an intimate glimpse into Berlin's young and unapologetic creative scene. She uses photography as a tool to empower people. Her photos have been exhibited in group shows in Berlin and Tokyo and she has been published in various independent magazines.
I was intrigued by Isabel's aura and loved to capture herself being comfy in her own skin. She was radiating with self-confidence. I love the collaboration with other creatives and we gave it our best to create this series.

Le Quyen Nguyen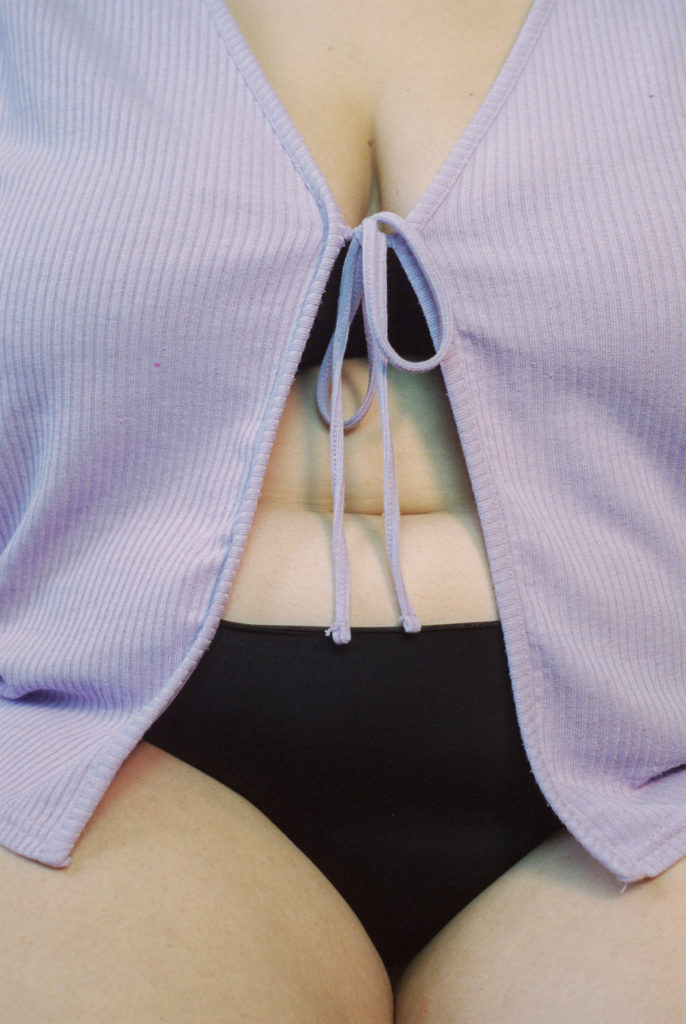 The set was designed by Ridvan Cavus and the hair and make up was done by Agnes
Olszanski.
I feel proud of what I've become. I think that that is visible here. These photos show all the things I've learnt to love about myself.

Isabel Cogumbreiro

Model: Isabel Cogumbreiro @isabelcogumbreiroo
Set Design: Ridvan Cavus @maison.cavus
Photography & Creative Direction: Le Quyen Nguyen @quyny
Hair and make up artist: Agnes Olszanski @agaolszanski