Lisboa fashion week's latest edition "Metaphysical" took place March 8-13 at Factory Lisbon, a huge building complex still under construction. The Hub Criativo do Beato made so much sense with Modalisboa's motto "Creation, beyond everything else" which did resonate in every corner of the location. We were lucky to witness the magic of technology meeting Art and Fashion; a journey where multidisciplinary practices join to make space for new possibilities of permanence & change.
Alongside a series of events & activities such as art exhibitions, social spaces, food courts, and panel talks, centered around the digital communication, technology, & sustainability, 26 Fashion Designers were offered a platform to showcase their innovative collection. And once again we were thrilled to come support all our favorite designers.
João Magalhaes opened Modalisboa's pre-party with the vibrant "VENUS AND THE SOLITARY CLOUD," a collection merging Catholic iconography with street characters. The show was, as always, exciting and surprising; Mixing dance, storytelling, in a super-pastel colored palette. WE STAN!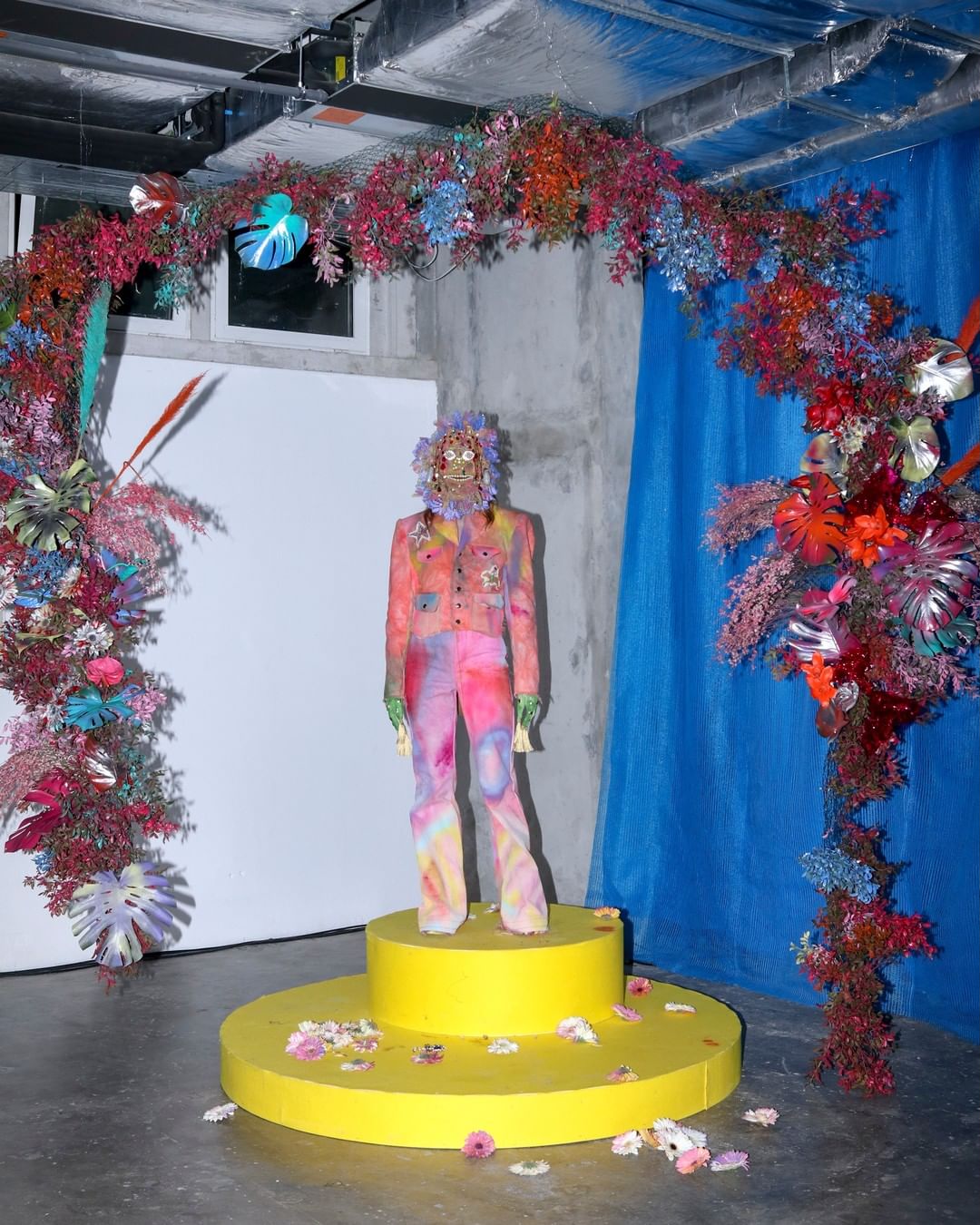 The SANGUE NOVO contest, where new talents are introduced to the fashion world, was really exciting way to officially start the fashion week! We enjoyed the selection of emerging designers who presented their super-creative yet thought provoking visions.
Of course, we love BÉHEN, the brand of designer Joana Duarte who embroidered stories of a lifetime in her show "GOODBYE, UNTIL MY RETURN". Absolutely mesmerizing! We're obsessed with her creations, where she explores ancestral techniques with a mission to protect Portuguese artisans. It's not surprising that iconic M.I.A was rocking some BÉHEN lately! Well deserved!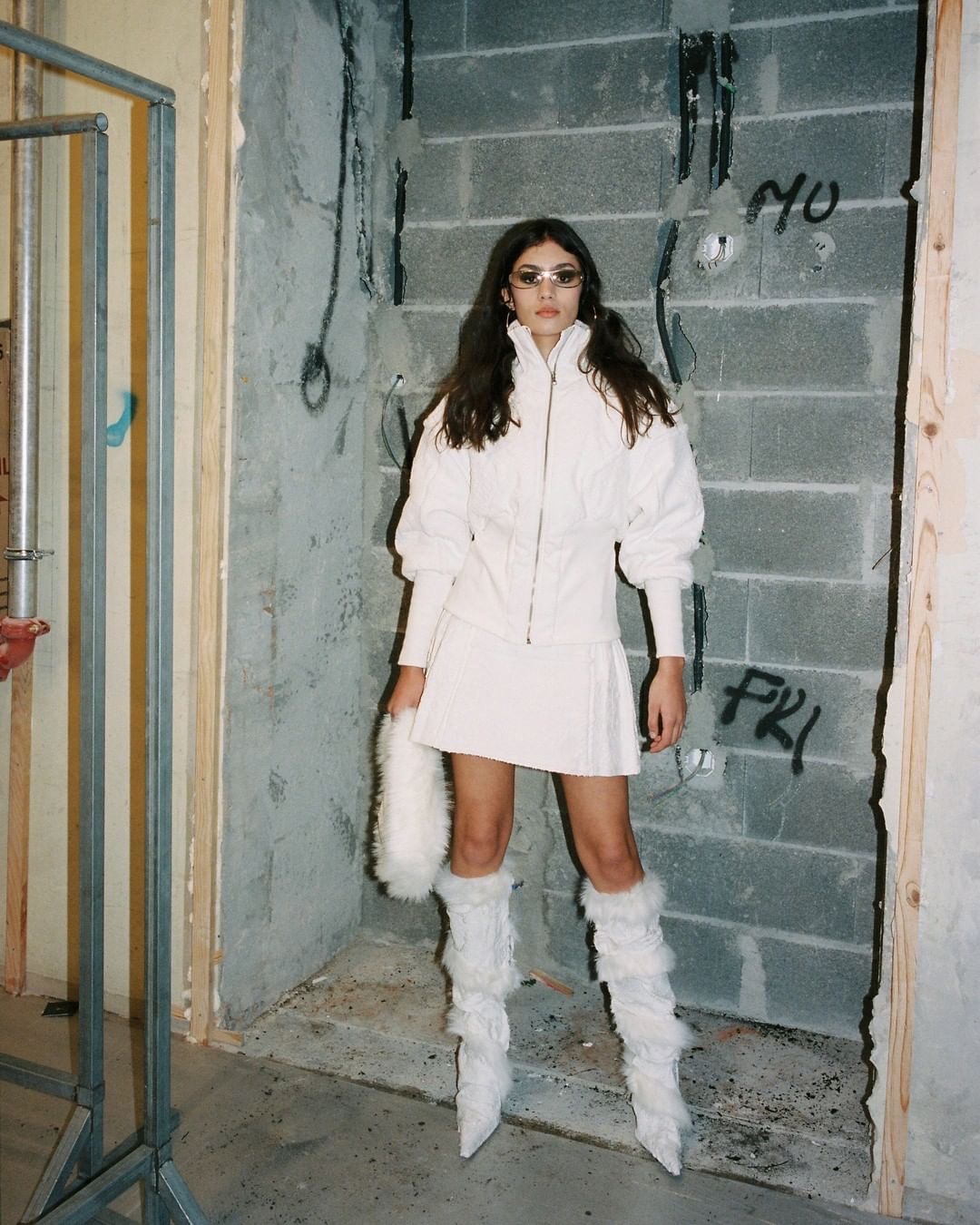 And our favorite up-and-coming designer Marta aka HIBU, made it back to the runway, with a 90's inspired collection. Her runway show suddenly turned into a badass party….and got Factory on fire! Everyone seemed eager to dance and unleash the pressure….We all needed that and we DEF had fun! Thank you Marta!
Thank you Modalisboa!