Athenian conceptual artist & mental health advocate Sarah Anna Psalti-Helbig aka Sarah P., has created a magical world, experimenting with analogue, dreamy sounds, minimal vocals and thought-provoking lyrics. After four critically acclaimed albums and an anthology with poems and lyrics, Sarah P. unveils a double single Birdsong & My Father's Eyes – from her upcoming 4-track EP, about grief, the resurfacing of old memories, and the hidden hope in moments of hopelessness.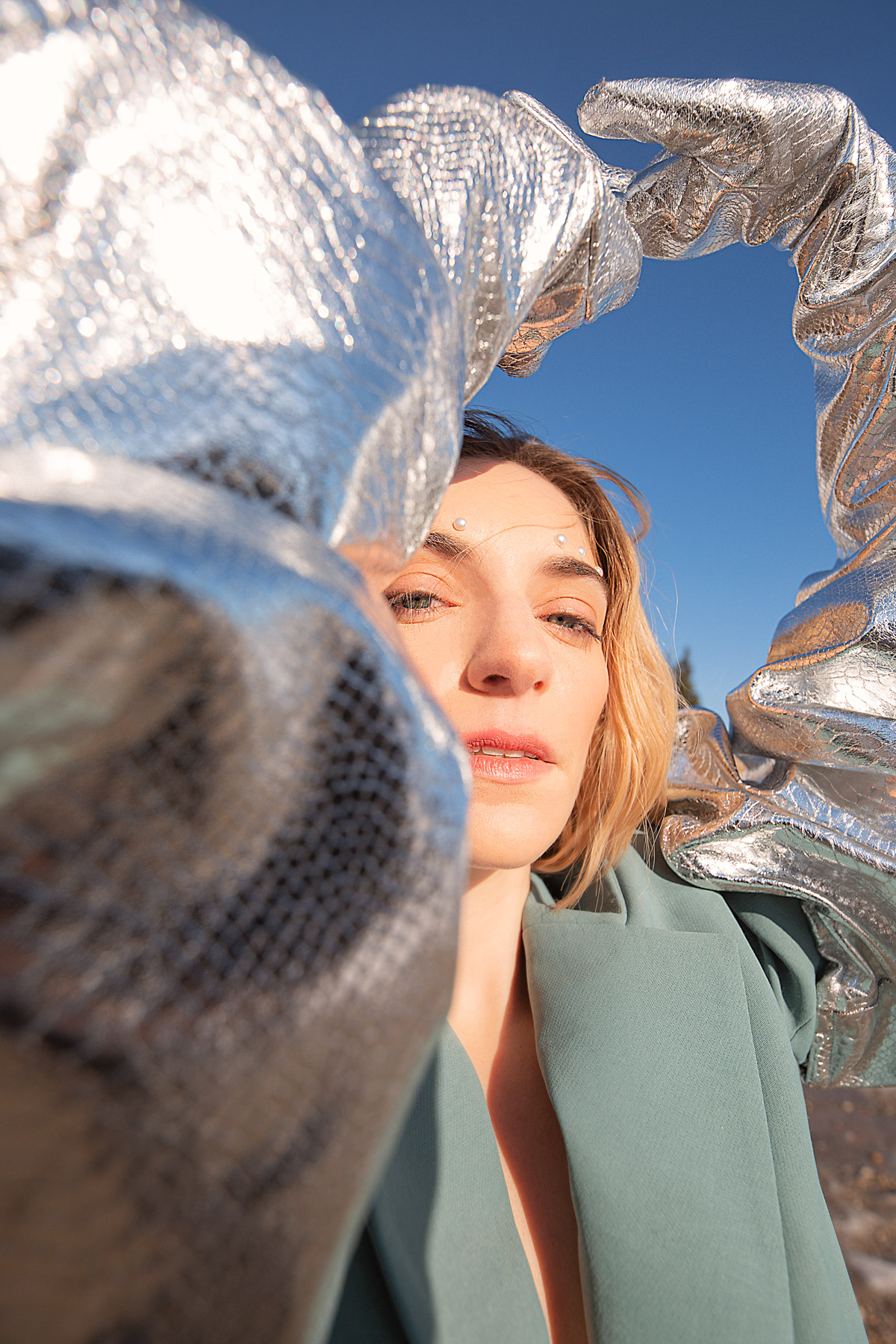 Every person deals with loss differently – I wrote songs. The truth is that I've been exploring birds as a lyrical theme for many years. Traditionally, birds allude to a sense of freedom and autonomy that has always fascinated me.
Written and produced between Berlin and Athens, Birdsong EP consists of four songs and is Sarah P.'s most mature work to date. Inspired by her own experience with loss, she touches on everyday struggles that arise when losing a loved one – how one must learn how to live without them. Complex in its simplicity, the record tells a story known to many and opts to leave the listener feeling a bit lighter by the end of their listening session.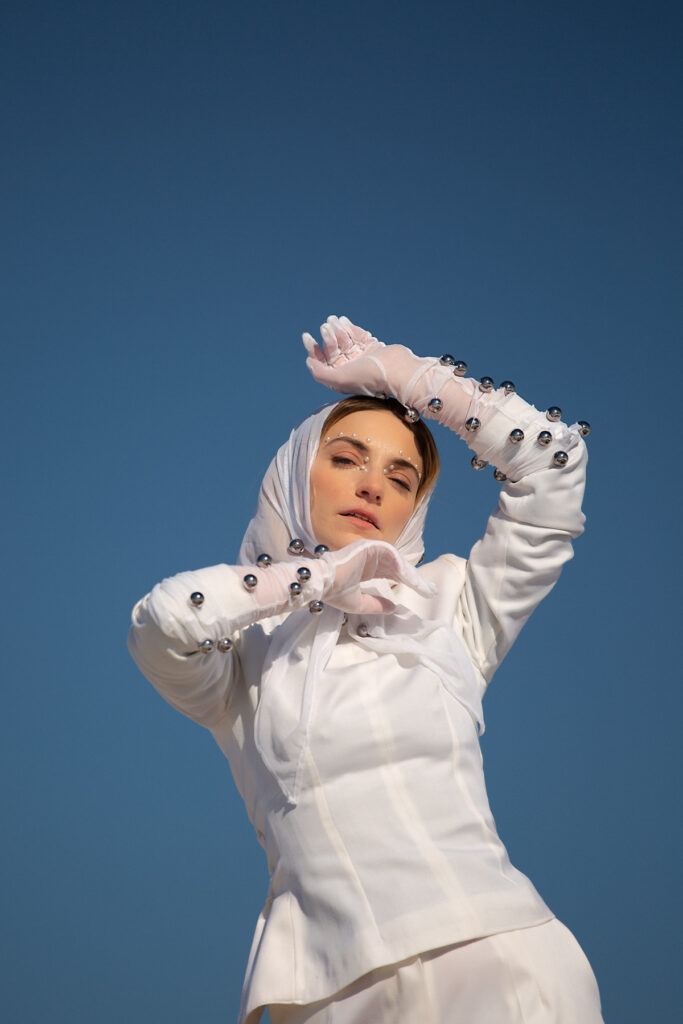 Partially, the lyrics of Birdsong were inspired by Hans Christian Andersen's fairytale about a nightingale whose song charms Death, who then spares a dying emperor, allowing him to live. The way this song unfolds – both musically and lyrically, introduces the theme of the EP and allows the listener to ease their way into the material.
Loss is a gloomy theme, especially considering the current status of our world. But there's a ray of hope and resilience coming through Birdsong. That was exactly what I needed at the moment I wrote it. I hope those who will listen to it will interpret Birdsong based on their experiences and let it carry them through the difficult moments.