German photographer Alina Gross creates imagery that celebrates femininity in its purest state. In her latest series, Alina captured her muse and friend, with a mission to make space for self-love and show the importance of finding self-acceptance.
Read below the story of Alina's muse about this cooperation and her journey towards self-love.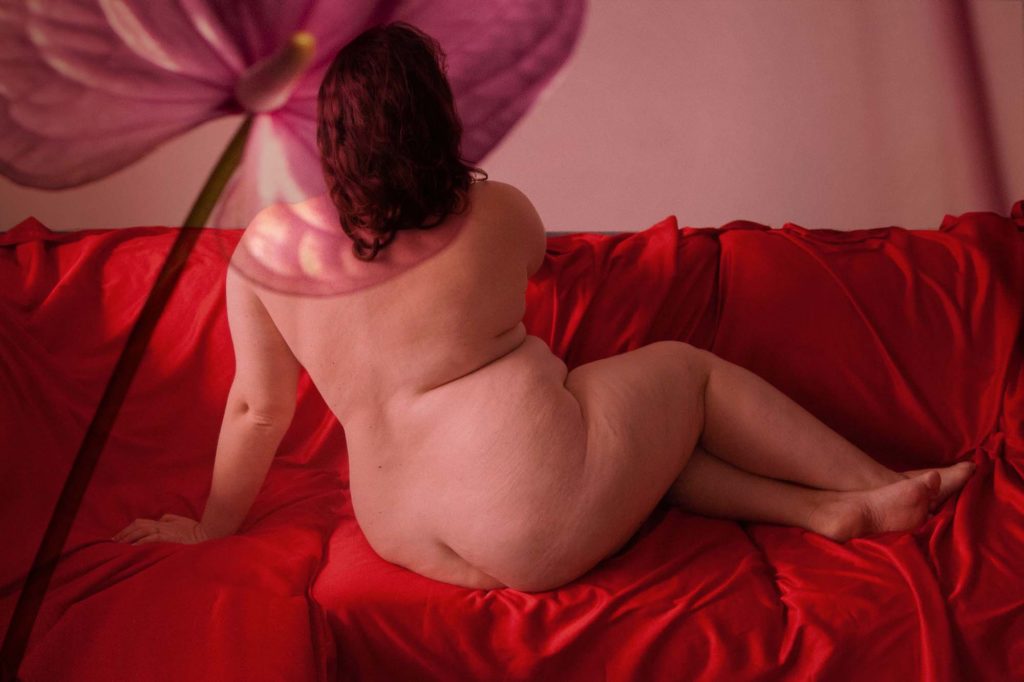 From the age of 6 I have been doing choreography for 10 years. Sport has been an integral part of my life. At 18, I weighed 56 kg with a height of 175 cm. At 25, 58. But the destiny was preparing a serious test for me and my family. I fell ill with a serious auto-immune disease and have to take hormones for the rest of my life. This disease has changed my whole life and my figure. Within a short time, I began to increase. I was disgusted to look at myself in the mirror … I stopped loving myself, and those around me too. Even my parents began to treat me differently. Although I have remained the same person! I didn't get worse because of the extra pounds ?!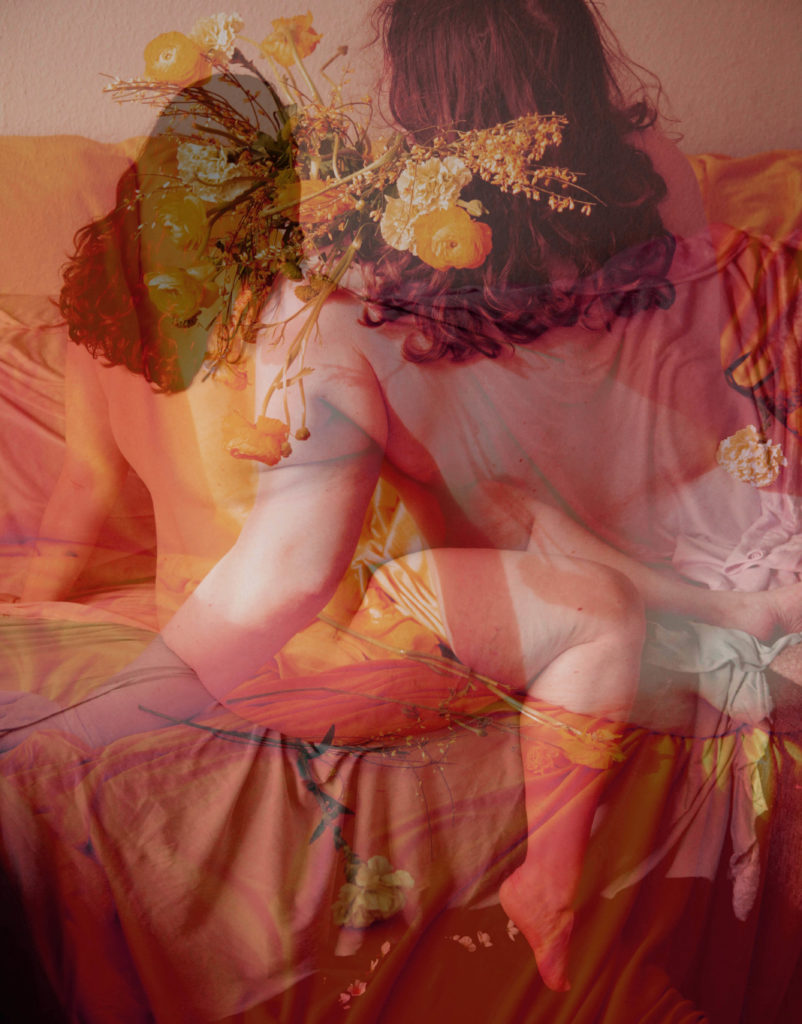 After many months of working on myself, I finally realized that this could not continue. I have to accept and love myself for who I am! As a result, I agreed to do this candid photo shoot with Alina in the fall of 2020. I wanted to look at my "ugly" body from outside, and I did not see anything terrible. I like it! Of course, I still dream of returning to my previous weight, but until this happens I will accept myself as I am! Even with all my extra pounds.