Victoria Selbach is an American painter best known for her powerful images of women. Selbach paints to understand and celebrate the diversity and complexity of contemporary women and the place they hold in our worlds.
'Owning Her Desire' is a series of paintings which depict and explore the power of women who own their desire and who hold a firm grip on their own reins. It is a body of work where autonomy and desire is front and center.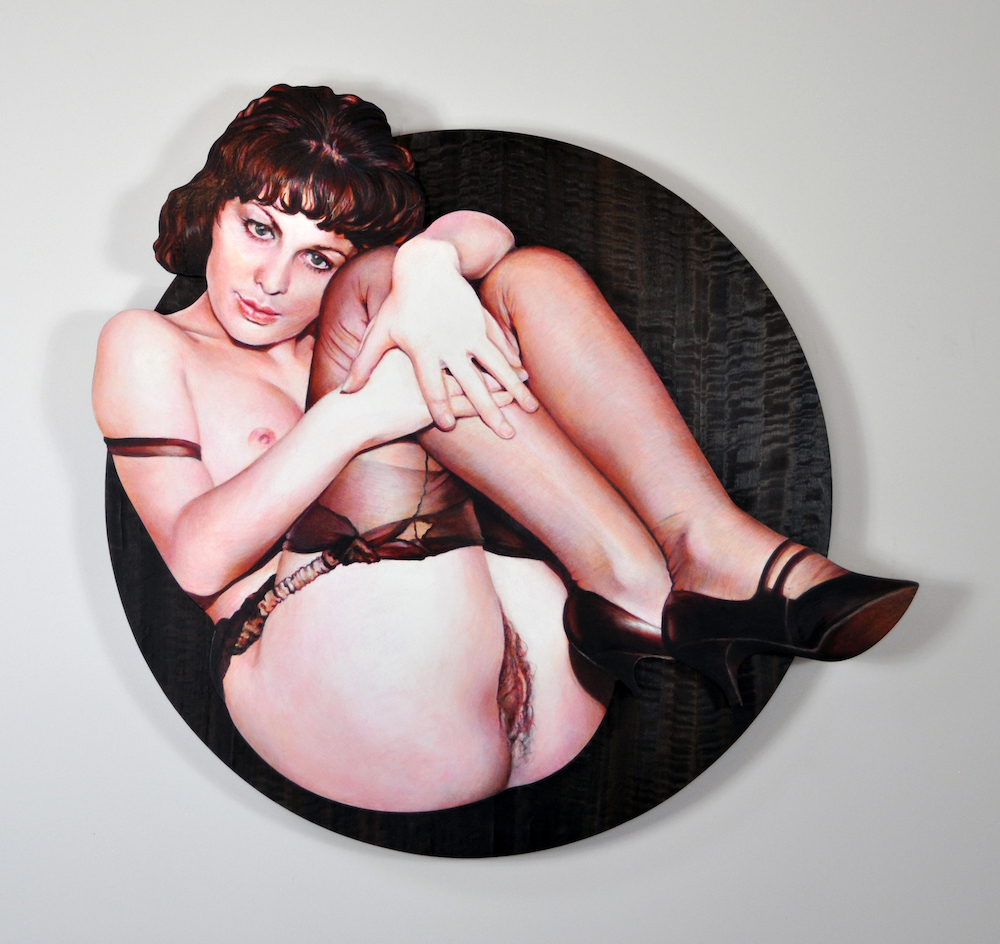 The catalyst of the project was conversations with women who shared their stories; truths which are rarely spoken. Women, describing their wildly singular realities and introspection into the multi faceted impetus behind their journeys, offered Victoria a window into the chamber that holds all that we are conditioned to keep hidden away.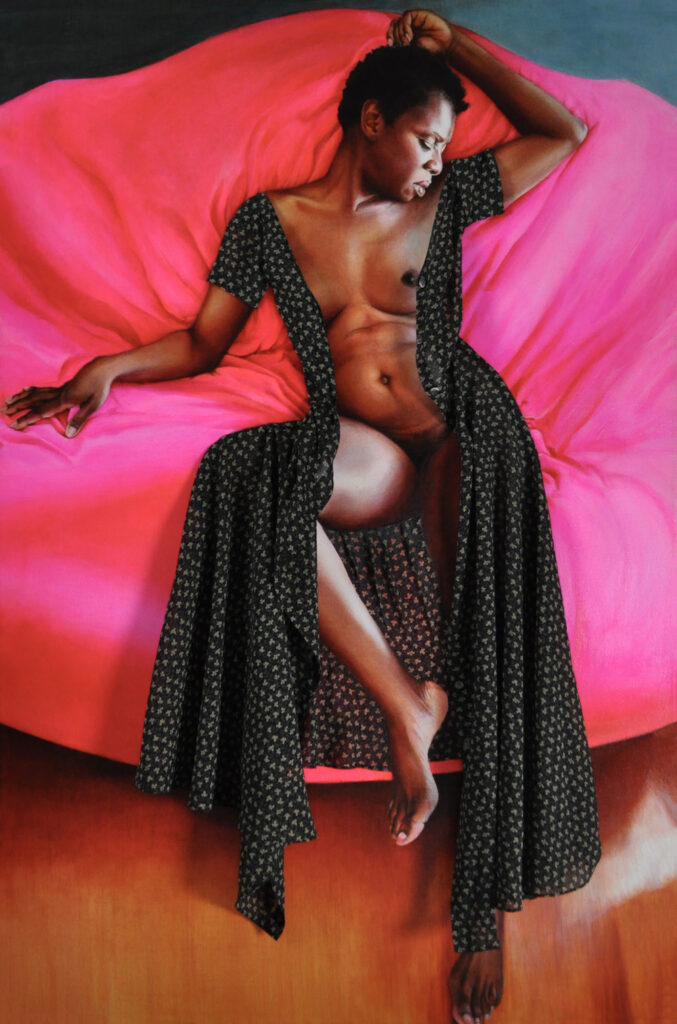 Our discussions delved into the quagmire of experienced social complexities. We unearthed factors that ignite ones potential for self-determination.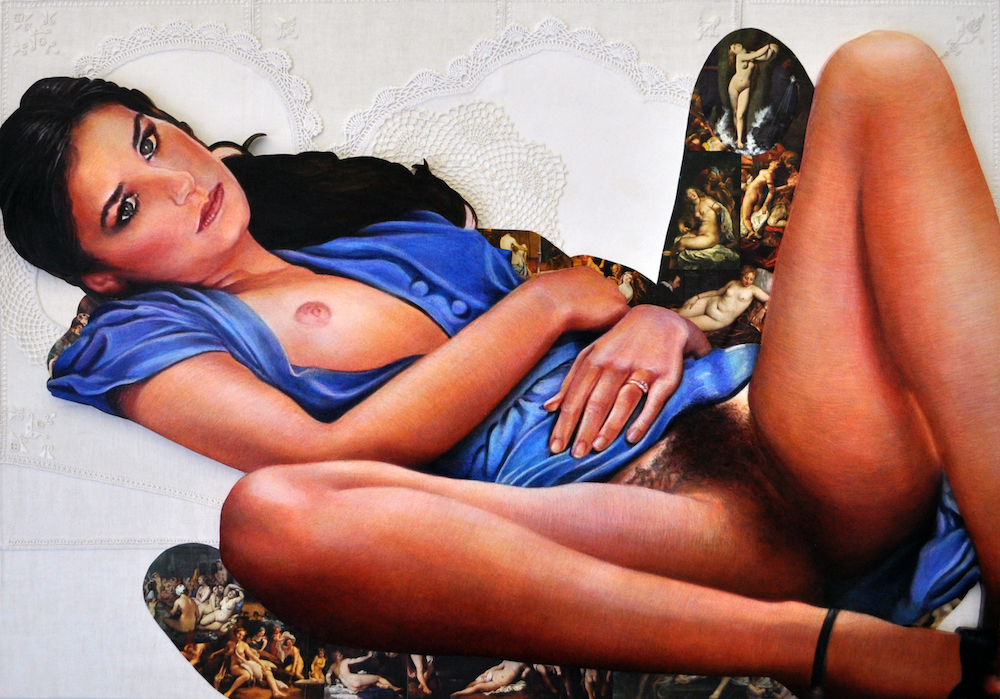 Many of the voices spoke with a maturity that only comes from having had the time to begin to understand the puzzle.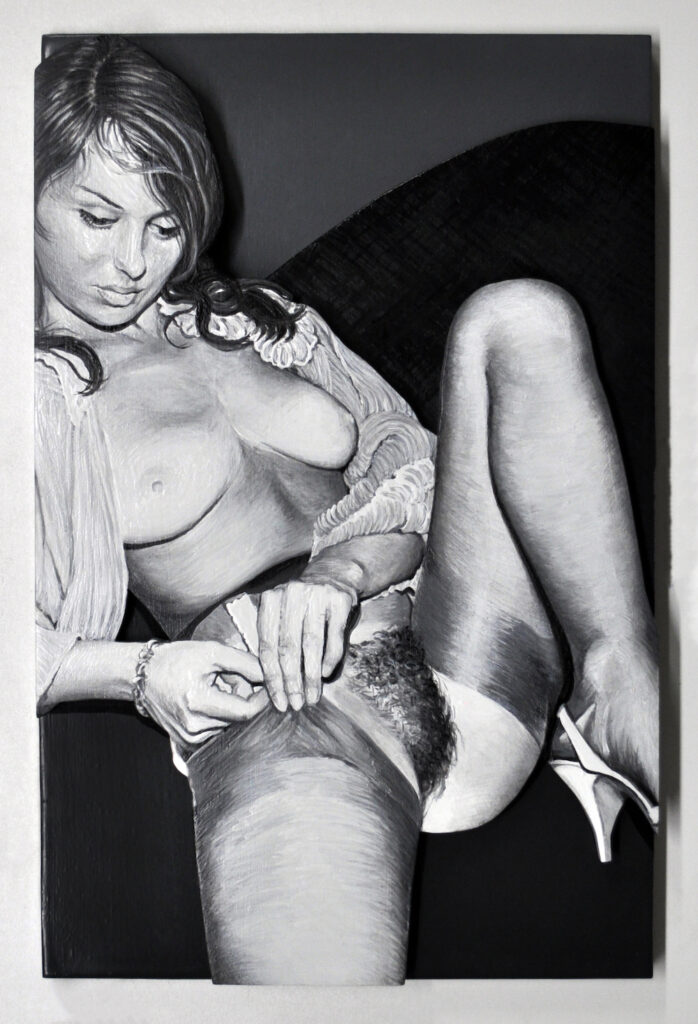 After a decade of painting life-size nudes of women I admire, I realized how rarely we present ourselves in a straightforward, demanding, nothing held back stance.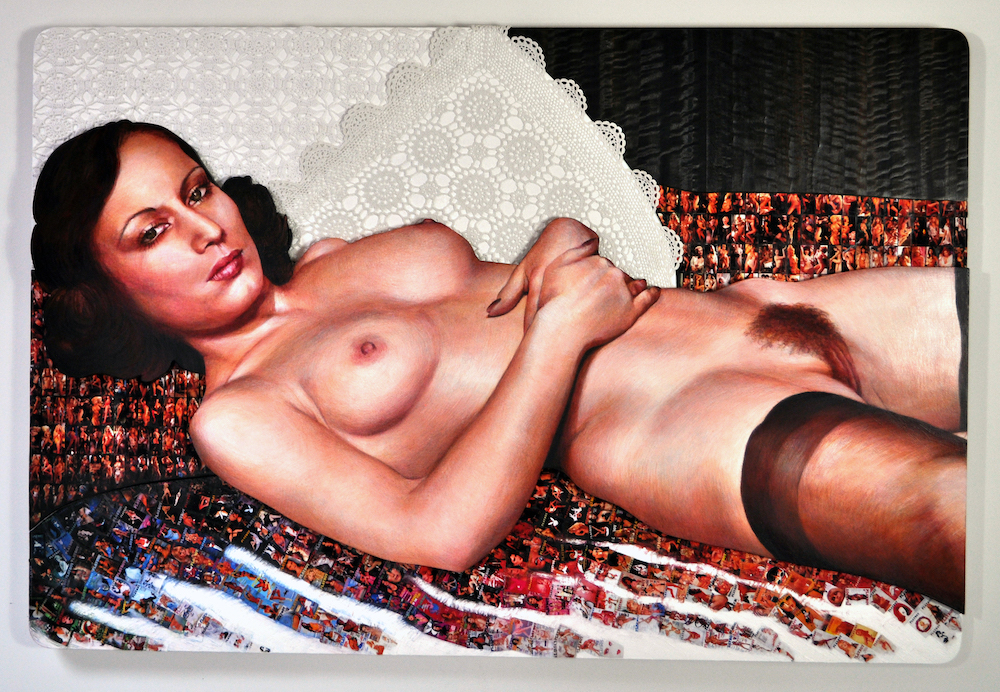 As I sit in the world of 2023, the staggering grief of our losses makes the need for this voice more important than ever.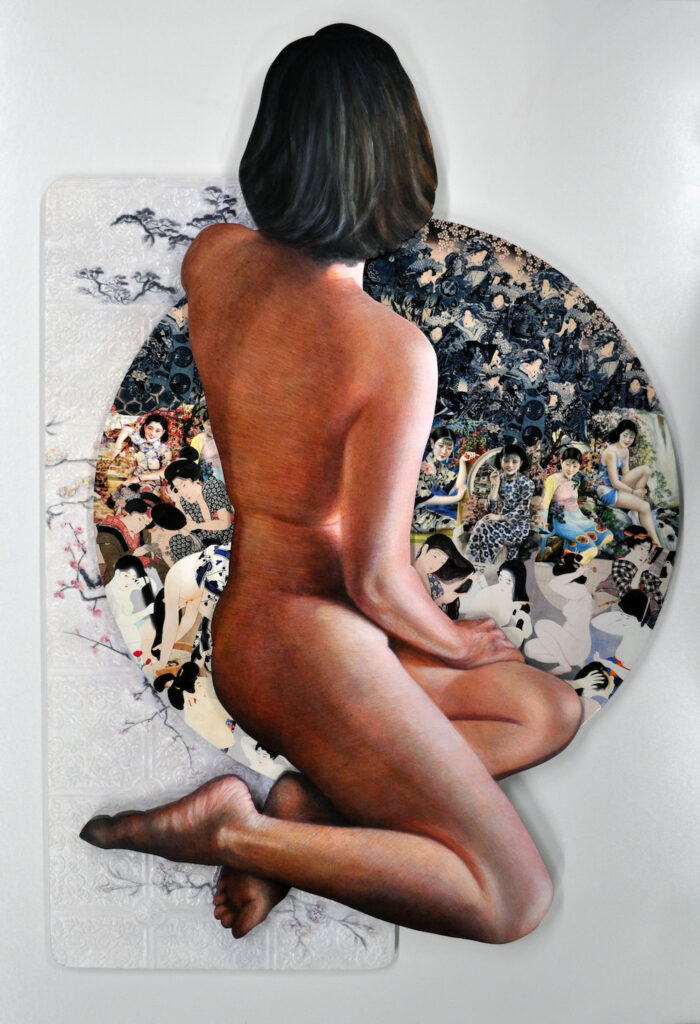 The works are built with a physical depth that grounds each figure as they claim their rightful place. The figures are painted on stacked custom-fabricated cutout panels that rise off the wall. Entering the viewers space, they demand to be seen; not to simply look at them, but to recognize their autonomy and power.