by @_haotique
Haotique is a greek artist currently living in Berlin. Her primary medium of choice is photography and her theme is nude art, especially female bodies, in an attempt to present it in it's natural state, detaching it from the stereotypes it has been historically entrapped in through objectification and purification alike. Basic elements in her work are water, bodies, lines shapes, skin and nature.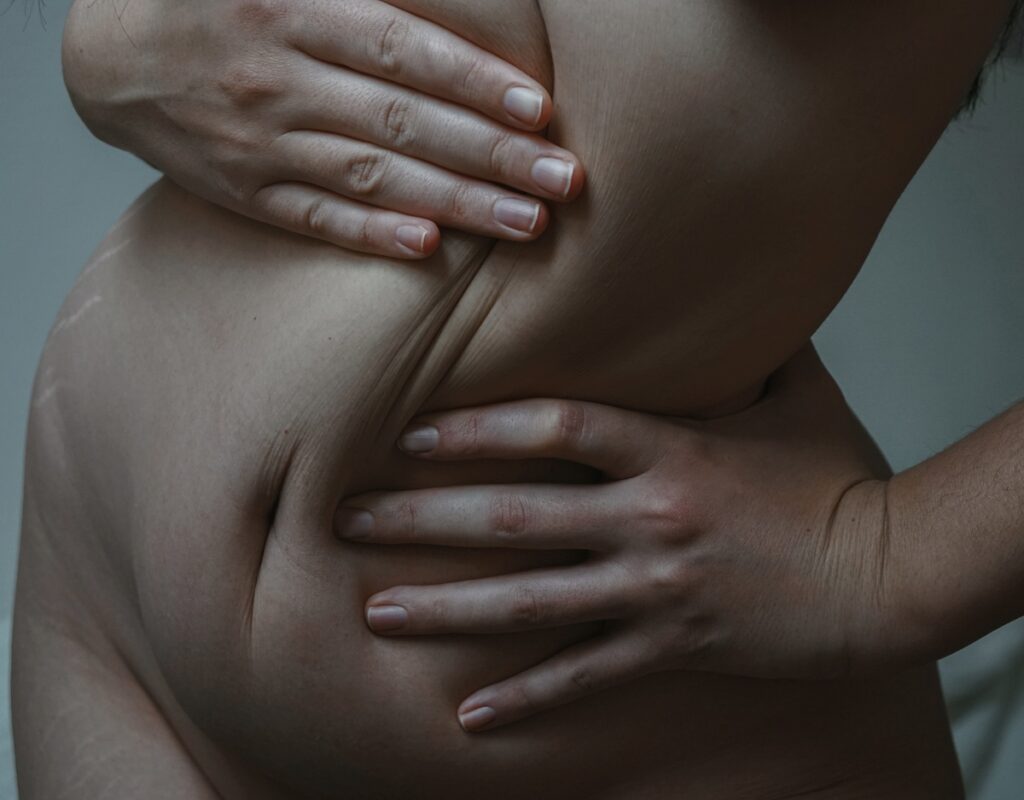 My photographs are about human skin and how it can create lines, shapes, and textures. I want the viewer to see how a female human body can be beautiful in a natural way and how this can be shown outside of a sexual context.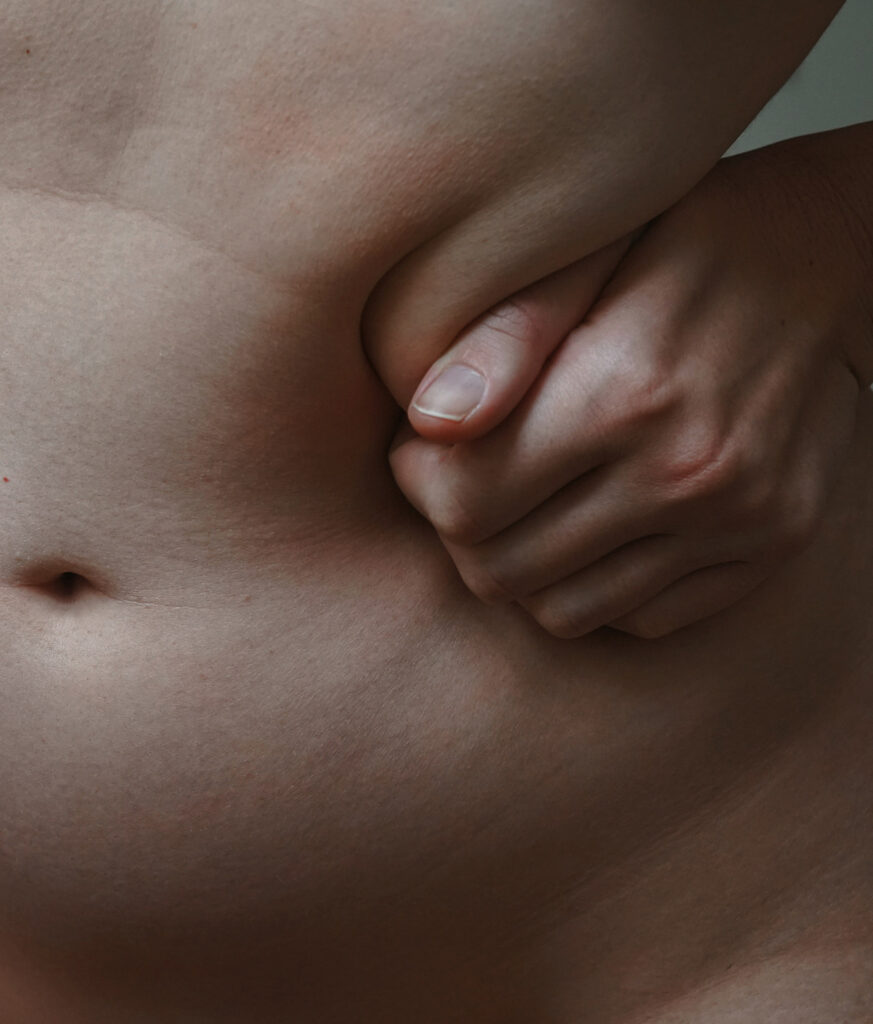 I'm also trying to emphasise how the female body is exploited and sexualized nowadays, especially in the digital realm i.e. Instagram. This social network has been too critical of female bodies and nude art is constantly being censored, with the algorithm imposing on us that the naked female body is by definition sexual. Combatting such sexist notions is imperative. By incorporating the female gaze to my photography, I aim to contribute to this fight one photograph at a time.