TONI&MASH are an r&b, wave & vocally driven duo, making DIY beats and videos since December 2016. UK and German born, the pair have been best friends since 2012 when they met in Berlin. They admit that it toom them a while to finally sit down together to make beats, as they were both producing individually for some years before.
They pride themselves on a strong, "no-bullshit" approach to their music and visual projects and incorporate their queer, body positive and feminist attitudes into their aesthetic.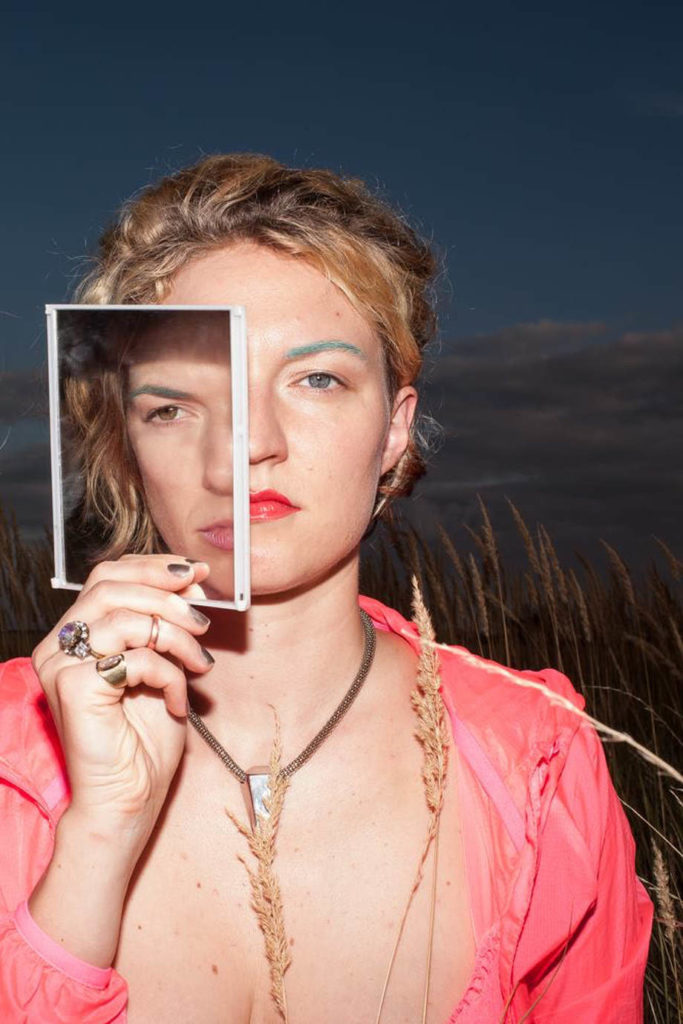 "Witches" is a representation of the freaky flavoured, sexual female energy within, that would have once maybe caused enough controversy to have had women burned at the stake. Now it is being used as a weapon of empowerment, lyrics like "I'm in your body, mind, soul and sight" next to the kaleidoscopic trippiness of the visuals elude to a mystical energy, specifically female identifying that has such a strength and power to it, others may seem hypnotized or confused.